'Fortnite' Item Shop Voting Is Finally Here
'Fortnite' has finally introduced Item Shop Voting into the game, which means some items in the Item Shop will be voted back into the game. Details!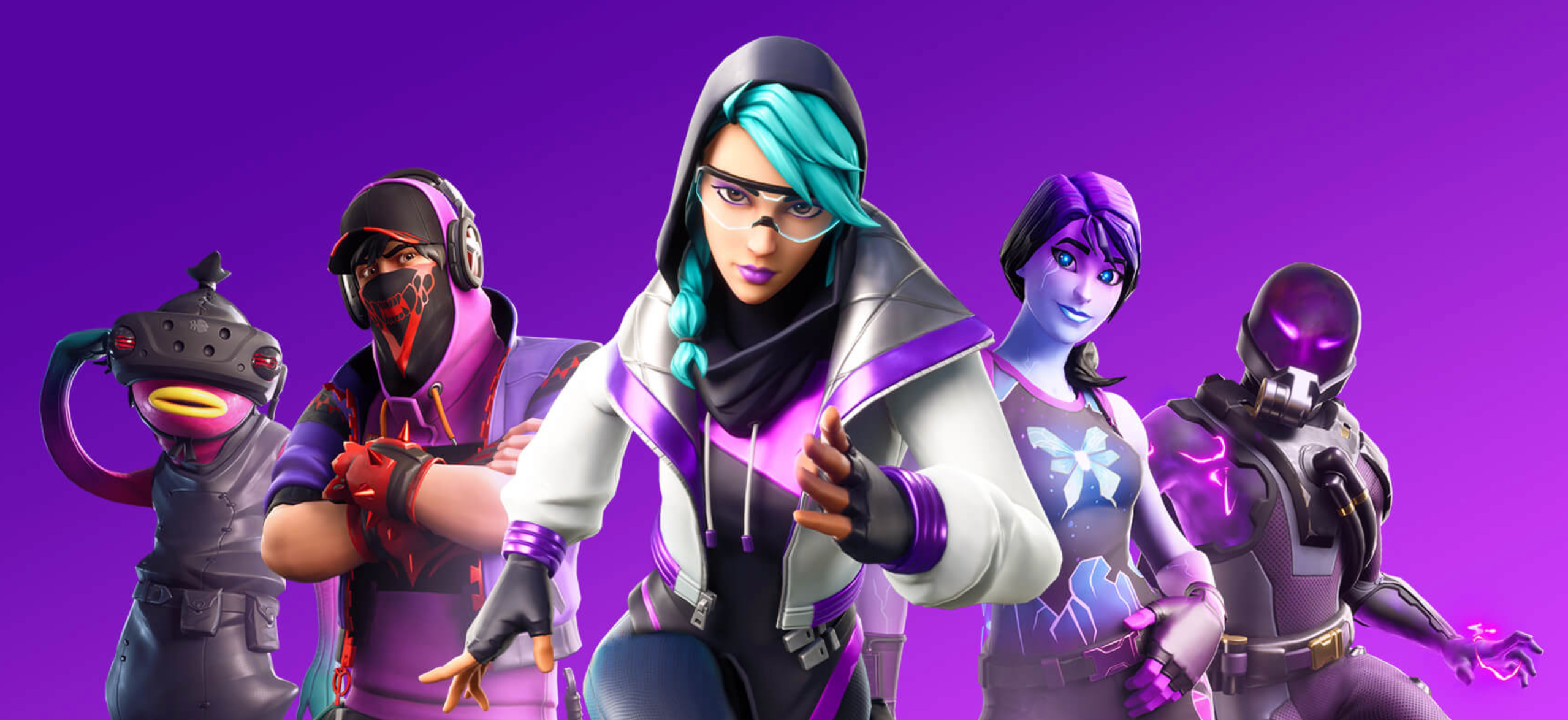 Fortnite players have a brand-new feature to get excited for with a Sept. 11 update that brings Item Shop Voting into the fold. A new feature fans have been waiting to get their hands on for some time, it gives fans the power to vote for which item from Fortnite's past ends up being added to the Item Shop on a regular basis in a new slot: the Community Choice slot. Essentially, this means the items will eventually come back into the game after their departure.
Article continues below advertisement
How does Fortnite Item Shop Voting work?
It basically puts the choice back in players' hands. During each new Community Choice event, players can vote once a day in favor of the item they most want to see come back to the game.
It's locked when you confirm your choice, but you can still vote for other items on any other days during the event, according to Epic Games' official announcement. That means you can log in each day to get a new vote and do it all over again.
Previously, players were able to select which gun should be brought back to Fortnite, and the community overwhelmingly chose the Drum Gun, which ended up being a frustrating situation for all, especially as it was a powerful weapon that players demanded be nerfed nearly right away.
But when it comes to cosmetic upgrades or cool-looking items that can't destroy most of the players right away, this new vote shouldn't cause any issues.
Article continues below advertisement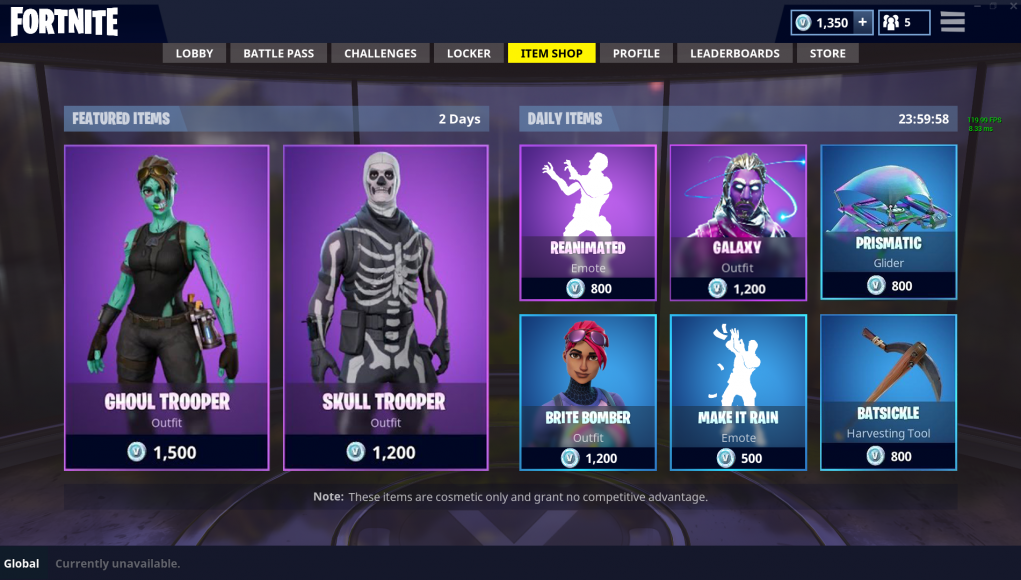 There's a lot to consider with the new Item Vote mechanic, but it's another fun way for players to participate beyond simply playing the game, which is something Fortnite tends to do well. It's going to be exciting to see what people decide to vote on to bring back for purchase, especially since there are plenty of items that end up being removed that players are fans of and don't want to see taken out, even just for a brief rotation period.
Article continues below advertisement
In addition to the Fortnite Item Shop, the latest Fortnite update also brought back two of the game's most exciting locations, at fans' behest: Moisty Mire and Greasy Grove. Greasy Grove does away with the popular fast food restaurant Durrr Burger and replaces it with a taco shop that delivers spicy tacos from the sky to you. Grabbing one will net you 10 points and a 40 percent speed increase, which are both boons for players playing through Season X.
If you're thinking about jumping into Fortnite because of the new Item Shop Vote mechanic, you'll be in for some other pretty awesome treats as well as Season X keeps chugging on. There's no telling what's still to come, but you know it'll be rife with quirky, wacky fun since that's kind of become Fortnite's calling card.