Does This 'Fortnite' Leak Mean a New Map Is Finally Coming?
A new leak in 'Fortnite' indicates that the end of the game's original map as we know it could be coming with the beginning of Chapter 2. Details!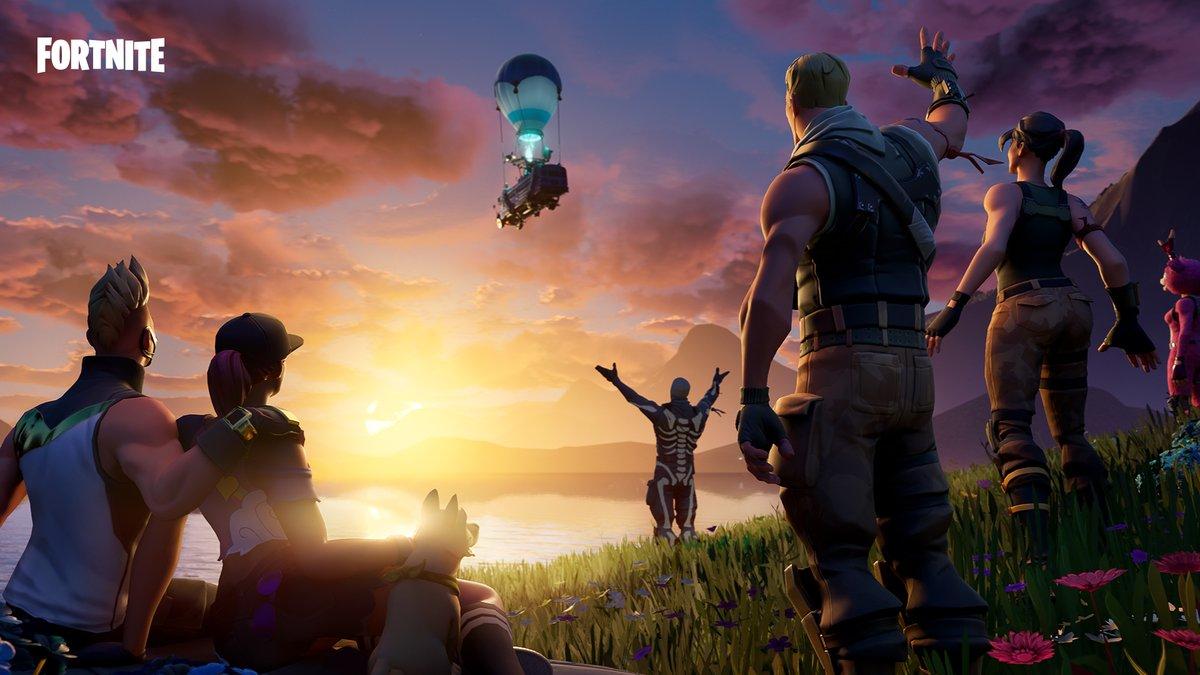 Epic Games' Fortnite still holds the distinction of being one of the most popular video games in the world. As such, when things look like they're about to change in-game, people sit up and pay attention. In Fortnite's case, it looks like Season 11 is just days away. But this time, instead of the game opening up with Season 11 and some new skins, weapons, or areas in the map, players think something even bigger is going to happen. The next phase of Fortnite may finally be upon us.
Article continues below advertisement
According to Fortnite Intel, a new leak from the Italian iOS App Store just confirmed a new map could finally be coming to the game. Ever since Fortnite debuted, players have been duking it out across the same map, though it's been altered with different areas and permutations over the course of the game's various seasons. Epic Games has yet to say anything about this "new map," but there's an event scheduled for Season 10's "The End" event on Sunday, Oct. 13 at 2 p.m. ET.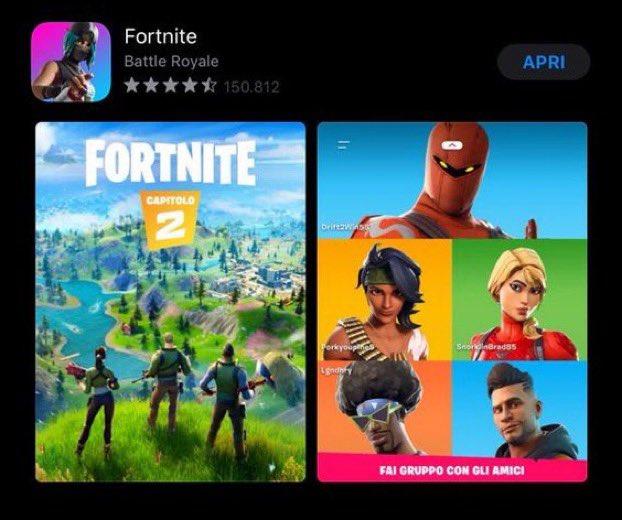 Article continues below advertisement
What does the Fortnite new map leak tell us?
Mainly, it looks like the next phase of Fortnite is indeed coming. It looks like Season 10's end will herald the end of several things, notably the end of the game's plot line, the same map that's been available for two years, and the end of Fortnite as we know it. That's in no way a bad thing, because after spending so long on the same map, fans will understandably be ready to jump into a new one.
Article continues below advertisement
With what the official Fortnite Twitter account has been posting, such as tweets that show characters waving goodbye to the game's Battle Bus and text like "The End is near," it's really making us think. What is it "The End" of? Why is there going to be a special stream for all of it to go down? All signs point to a brand new vision for how the game is meant to be played and what Fortnite enthusiasts can expect from it going forward.
It's unclear, however, when "the end" will actually come. Epic Games had extended Season 10's current run, adding in new "Out of Time" Overtime challenges for players, with a set of cosmetic rewards and a free loading screen for anyone who completes them. Will "The End" happen after the Overtime Challenges aren't available anymore? Epic Games has remained mum on the situation thus far. Whatever the case may be, it's time some new changes came to Fortnite, as fans will likely eat up what's next.
Article continues below advertisement
Fortnite has remained largely the same save for the addition of special events and changes to the current map over the last couple of years. But most games where multiplayer players battle for supremacy cycle in several different maps to keep things feeling fresh. For both old fans and new, change might actually do this game some good.