'Fortnite' Hosts Its First Film Festival, Short Nite
Epic Games is hosting its first ever film festival in the popular battle royale game 'Fortnite.' Here's how to attend the Short Nite film festival.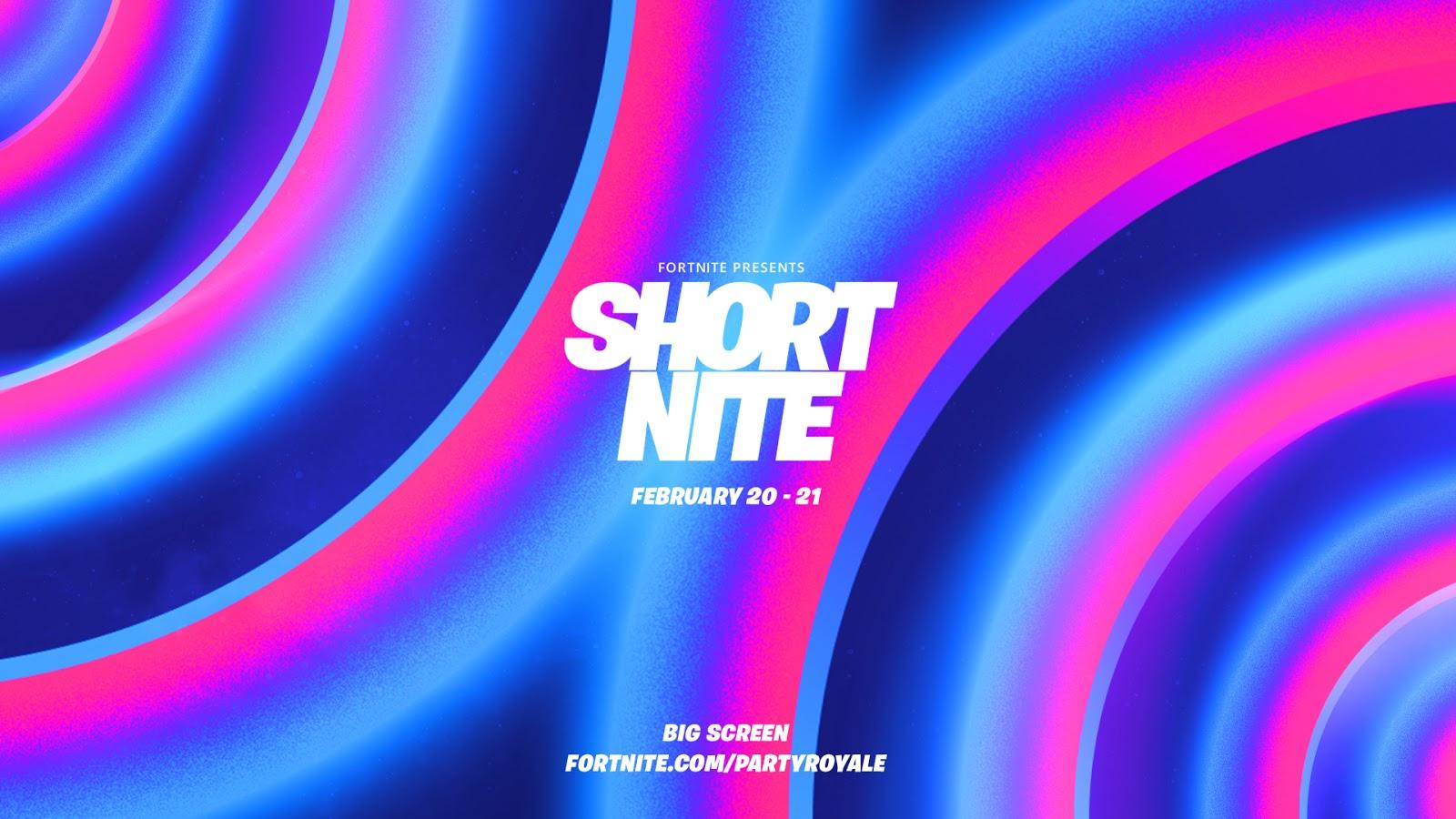 Popular battle royale game Fortnite has long been attempting to establish itself as more than just a video game. Developer Epic Games has pulled out all of the stops for each new in-game event, ranging from epic end-of-season transitions (like the infamous blackhole) to in-game concerts players can attend.
In a new effort to further establish Fortnite as more than just an online multiplayer game, Epic Games is now hosting its first-ever film festival.
Article continues below advertisement
The event, dubbed Short Nite, will feature a variety of short films that viewers can tune in to watch. This won't be the first live event Epic Games has done in-game, though it's definitely an original.
Here's everything you need to know about the film festival, including when it runs and how to attend.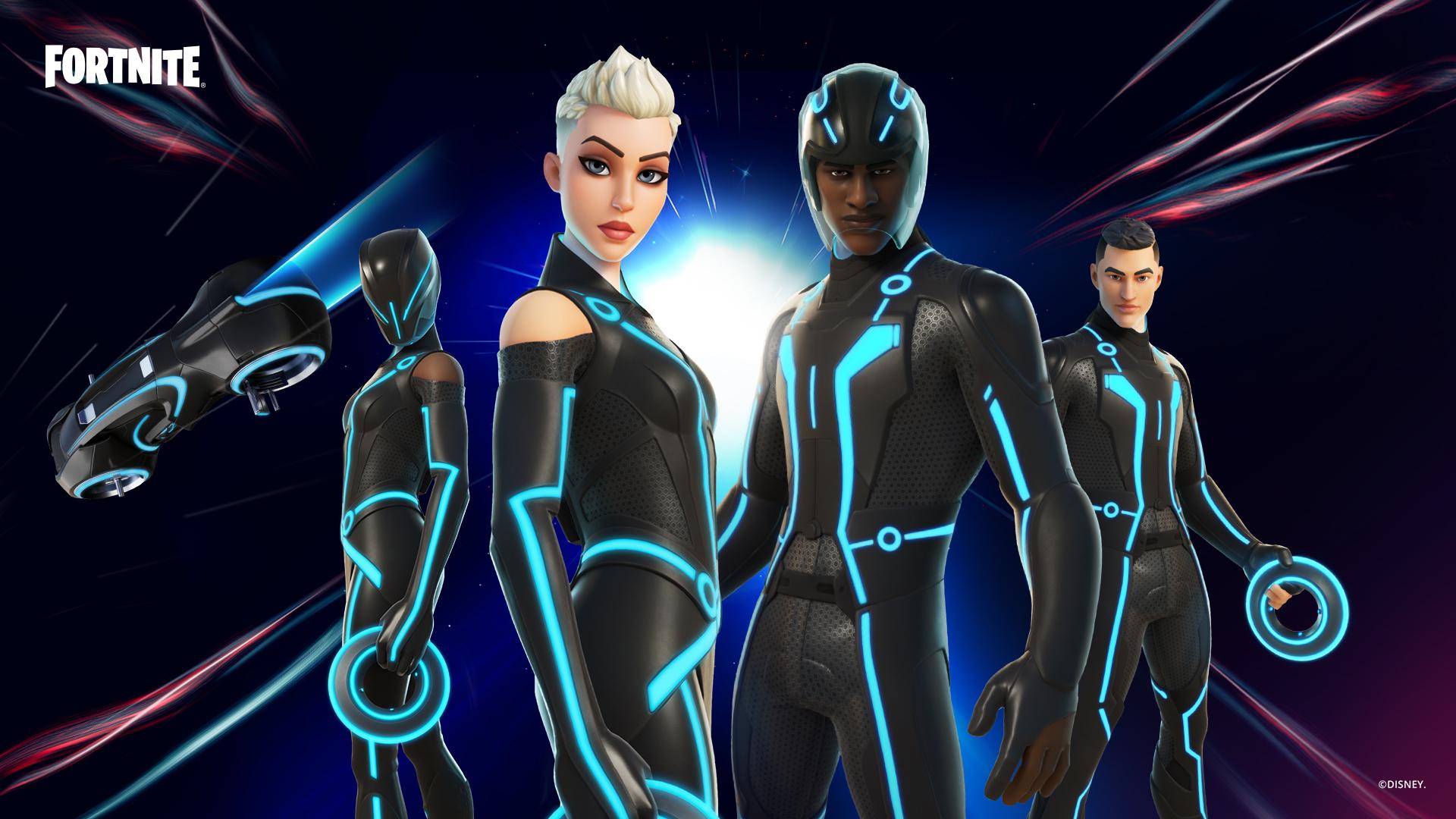 Article continues below advertisement
'Fortnite' is hosting Short Nite the film festival in-game.
Players will be able to tune into the Fortnite Presents Short Nite Film Festival starting Feb. 20 at 2 p.m. ET. The event runs for 24 hours straight and will bring 12 animated short films to the Party Royale's Big Screen.
According to a press release for the event, many of the shorts to be featured in this film festival have been placed on shortlists or nominated for the BAFTAs, Emmys, and Academy Awards.
The shorts will play on a continuous, 30-minute loop, meaning players can pop in at any time throughout the 24 hours to watch the shorts.
Bench, created by Rich Webber, is one of the animated shorts that will be showcased during the event, and the film is currently a long-list qualifier for a BAFTA award.
Article continues below advertisement
"Seeing Bench's warm global reception since its debut has been a standout achievement this past year," Rich said in a press release. "We're very excited to share the film inside Fortnite and contribute to the magic of a short film festival in Party Royale."
Article continues below advertisement
How to watch the Short Nite film fesitval.
There are a couple of viewing options for the Short Nite film festival. If you want to tune in to watch the whole event, you and your friends can meet up at the Big Screen in Party Royale to watch. You can even grab popcorn in-game before the event! Starting at 7 p.m. ET on Feb. 19, you'll be able to purchase the Jumbo Popcorn Emote in the Item Shop. That way, once the shorts begin, you and your in-game character can pull out the popcorn.
If you don't want to watch the shorts for 30 minutes straight, players also have the option to watch while playing with the Picture-in-Picture feature. This will be available once every two hours during the event, starting at 2 p.m. ET on Feb. 20.
Epic Games also said all of the shorts that include dialogue will have the option for subtitles in your preferred language.
If you're a streamer or content creator, you won't be able to stream or record gameplay during the event, so plan accordingly.