Don't Miss J Balvin's Halloween 'Fortnite' Concert
Here's what you need to know about J Balvin's upcoming 'Fortnite' concert, including how to tune in and when. Keep reading for details!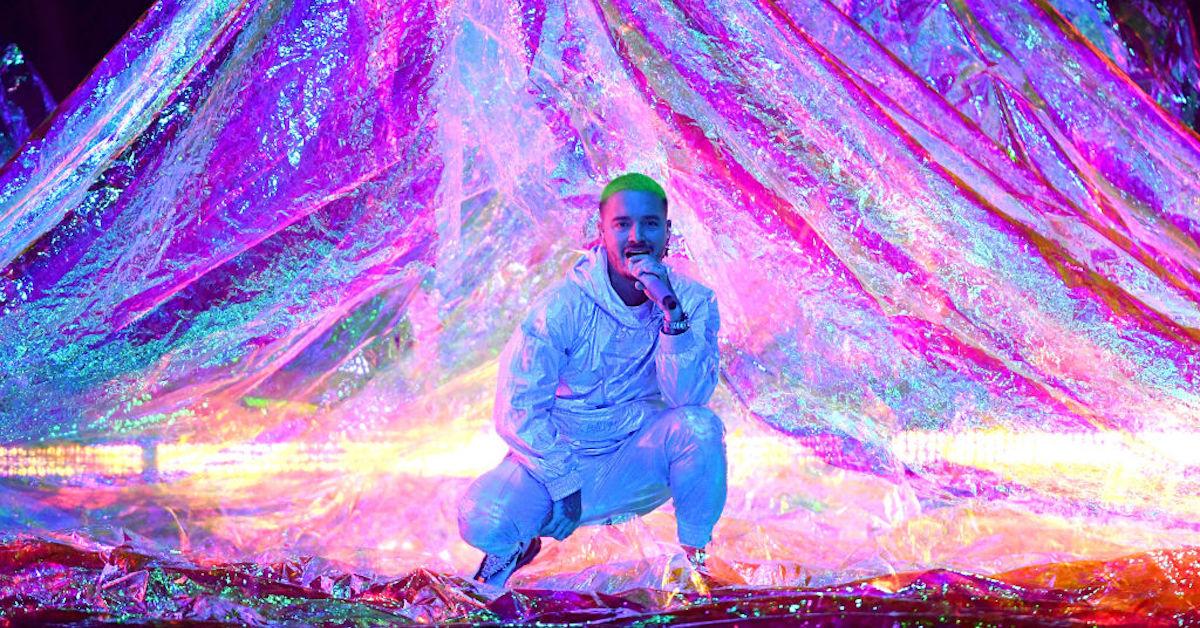 Fortnite's in-game concerts have become the hottest online events now that the game has launched its concert series, and the show headliners keep getting bigger and bigger. Epic Games has now announced that it will be hosting a special Halloween concert on Fortnite as part of its Fornitemares event and J Balvin is set to headline.
Article continues below advertisement
The J Balvin Fortnite concert comes after Epic Games' great success over the summer with online events with BTS, Travis Scott, and Diplo, who all drew massive numbers of online viewers for their shows. The J Balvin show is sure to be no exception, but if this is your first time attending a virtual concert, here's all you need to know about the show and how you can tune in.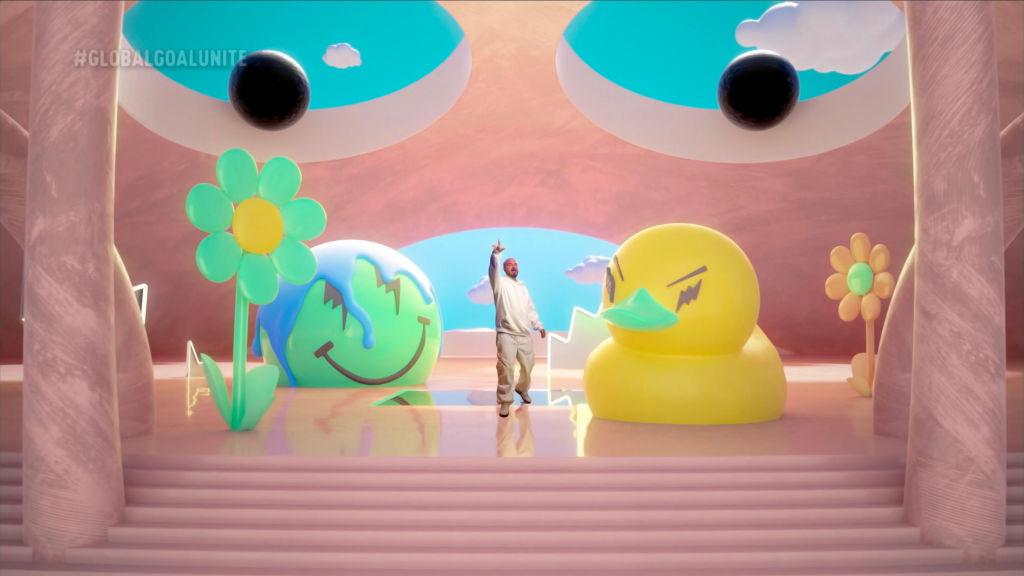 Article continues below advertisement
J Balvin is set to perform a Halloween concert in 'Fortnite.'
Capping off a month of "Fortnitemare" events, J Balvin will headline a special concert in Fortnite on Halloween night (Saturday, Oct. 31) starting at 9 p.m. ET. The concert is set to take place in Fortnite's Party Royale mode, which is a separate, violence-free island within Fortnite, featuring a concert stage and a theater, among other entertainment attractions.
Epic Games will produce the show with XR (cross-reality) technology, using a massive LED wall and robo-cams that will track J Balvin as he performs in a completely virtual world created exclusively for the event.
Article continues below advertisement
"I am always looking for innovative ways to connect with fans that have been so incredibly supportive of my career and music, as well as gain exposure to future fans," J said in a statement that accompanied the announcement for the concert. "Partnering with Fortnite is an out-of-this-world way to perform a concert in 2020."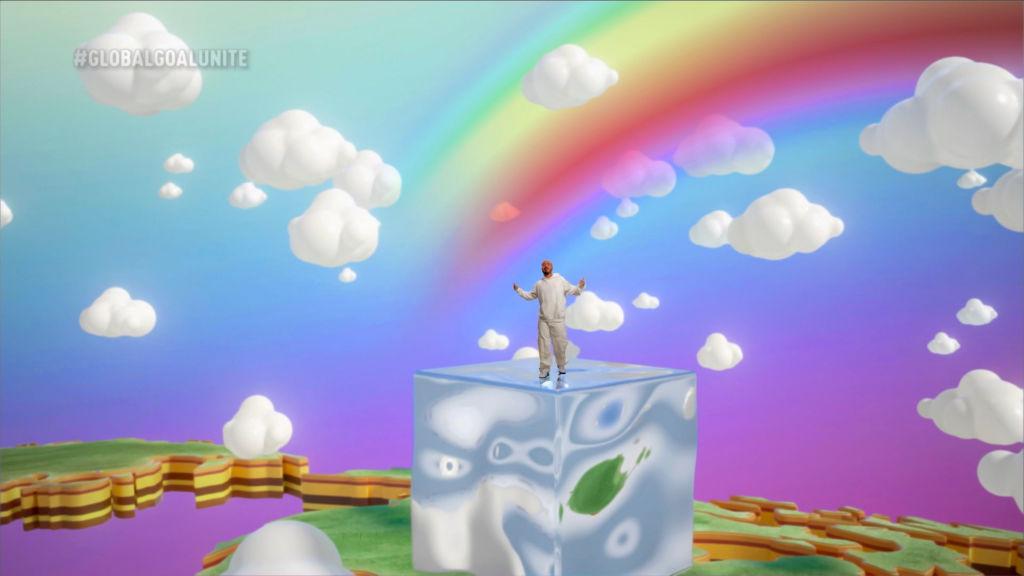 Article continues below advertisement
How can you watch the J Balvin concert on 'Fortnite'?
To catch J Balvin's Halloween concert in Fortnite, simply download Fortnite for free on your PlayStation 4, Xbox One, Nintendo Switch, PC, or Android. Once you've started the game and are in the Lobby screen, press the "Change" box on the bottom-right corner. Select the "Party Royale" mode, hit "Accept," and then "Play."
You'll then have to use the Map to see where you are and to locate the Main Stage. Once you spawn near The Plaza, look for the ice cream shop "Sofdeez." Facing the entrance to "Sofdeez," follow the road in the back-right of the shop. You will see a disco sign with an arrow, which means you're on your way to the Main Stage, the new experimental entertainment space in Fortnite.
Article continues below advertisement
Be sure to also check out the merch (because what concert is complete without merchandise?) so that you can party in style. Epic Games will be offering a limited-edition Party Tropper skin that you can purchase for 1,200 V-bucks. Those lucky enough to be wearing this special skin during the show will also unlock an exclusive J Balvin style.
Players can leave their worries about getting eliminated while watching the concert behind because there's no fighting or building allowed in Party Royale. Also, all the modes located in Fortnite Battle Royale are free, so once you've downloaded the game, it's easy to just jump into Party Royale.