'Fractured' Is a Trip of a Thriller — but What Really Happened to Ray? (SPOILERS)
Sam Worthington's new Netflix movie 'Fractured' has many people scratching their heads. Keep reading for spoilers and the ending, explained.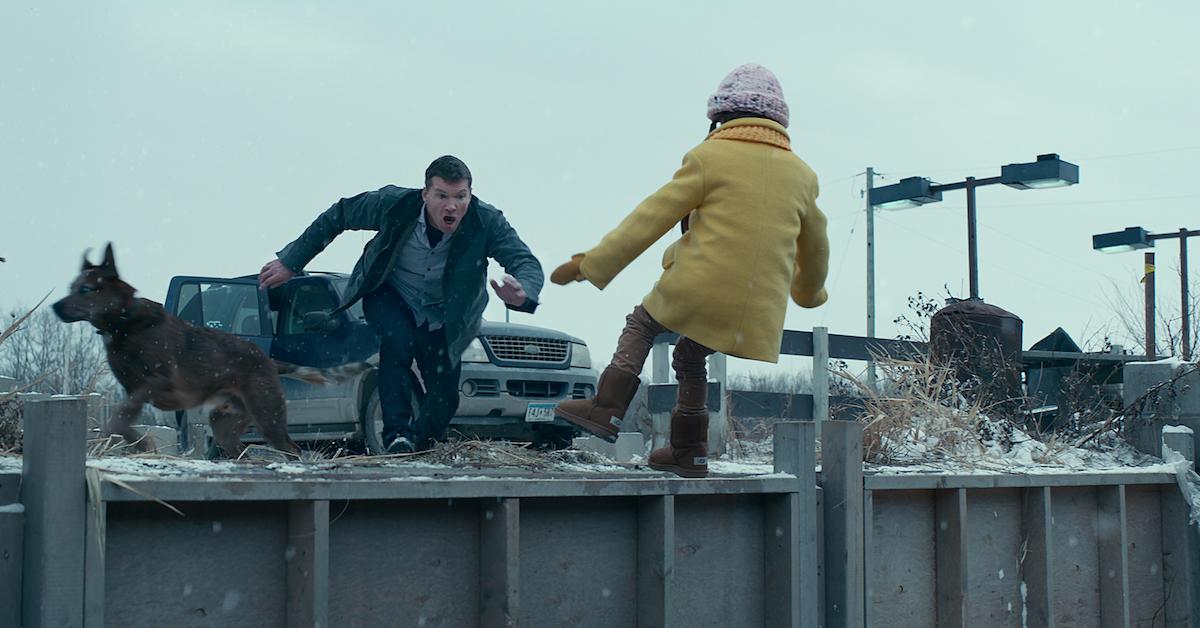 *This article contains massive spoilers for Fractured*
The Machinist creator is back with a Netflix film starring Sam Worthington called Fractured, which centers on one man, Ray, his wife Joanne and their daughter Peri driving back from a fraught Thanksgiving trip.
Article continues below advertisement
An accident befalls them, and the family is taken to a hospital. But when Joanne and Peri are separated, Ray asks how they're doing and the doctors deny they were ever even there.
Was it all in Ray's head? The Fractured ending explained. (Spoilers!)
We begin when Ray, Joanne and Peri are all driving home from a Thanksgiving trip. The couple is fighting and eventually pull over for a stop so that Peri can use the bathroom and Joanne can buy some batteries.
Article continues below advertisement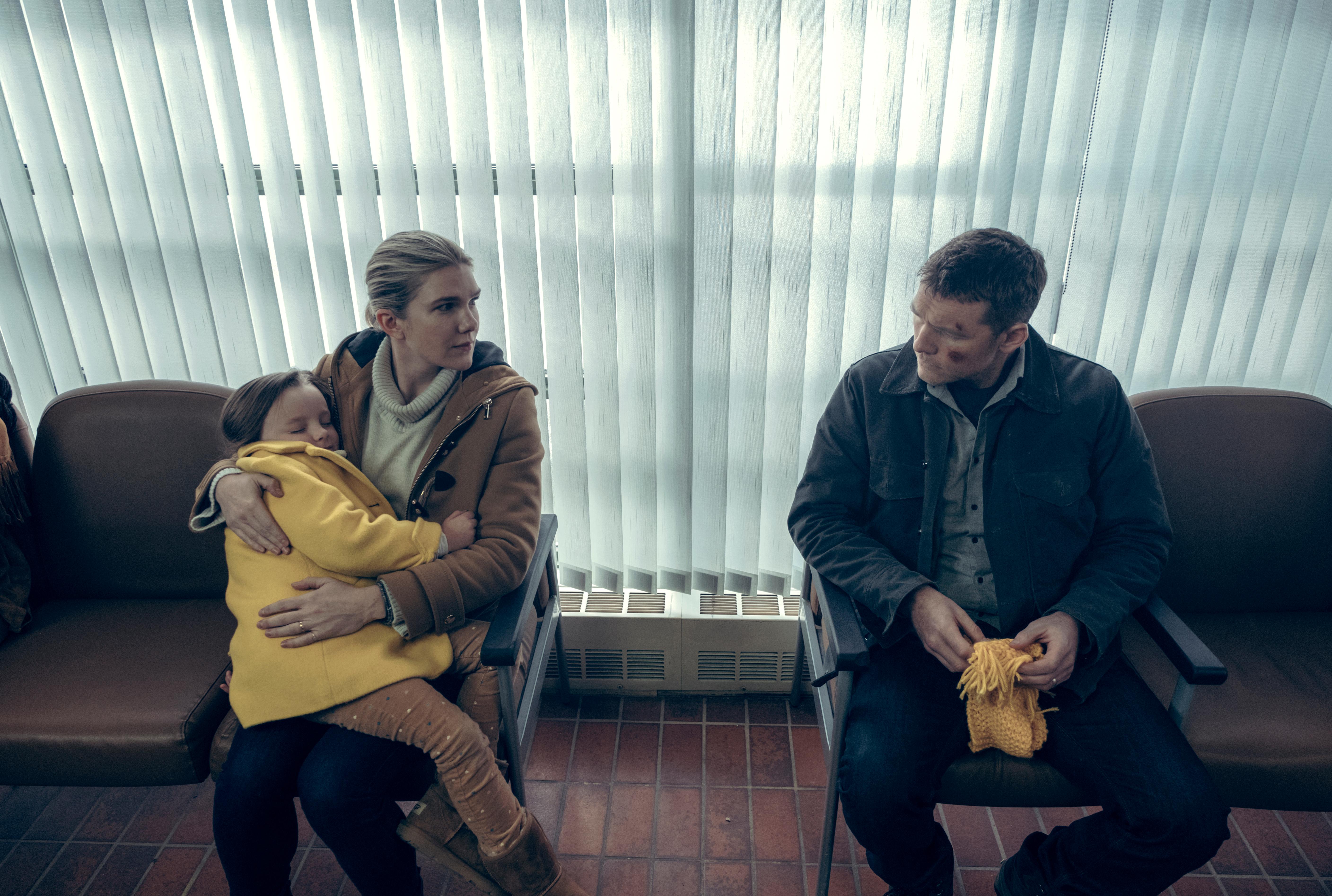 Afterward, Peri has lost her compact and her parents are helping her find it. Ray is in the backseat of the car, flipping it over, and Joanne goes back to the bathroom, in case she left it there. In short, no one is looking after Peri for a split second while she becomes terrified of a large German Shepard who's staring directly at her.
Article continues below advertisement
In order to appease his daughter, Ray throws a stone at the dog, and the sudden movement causes Peri to fall back into a sort of ditch. Ray jumps in after her, asking if she's hurt. She says she just hurt her arm, so the couple rush to the hospital to take her to get looked at.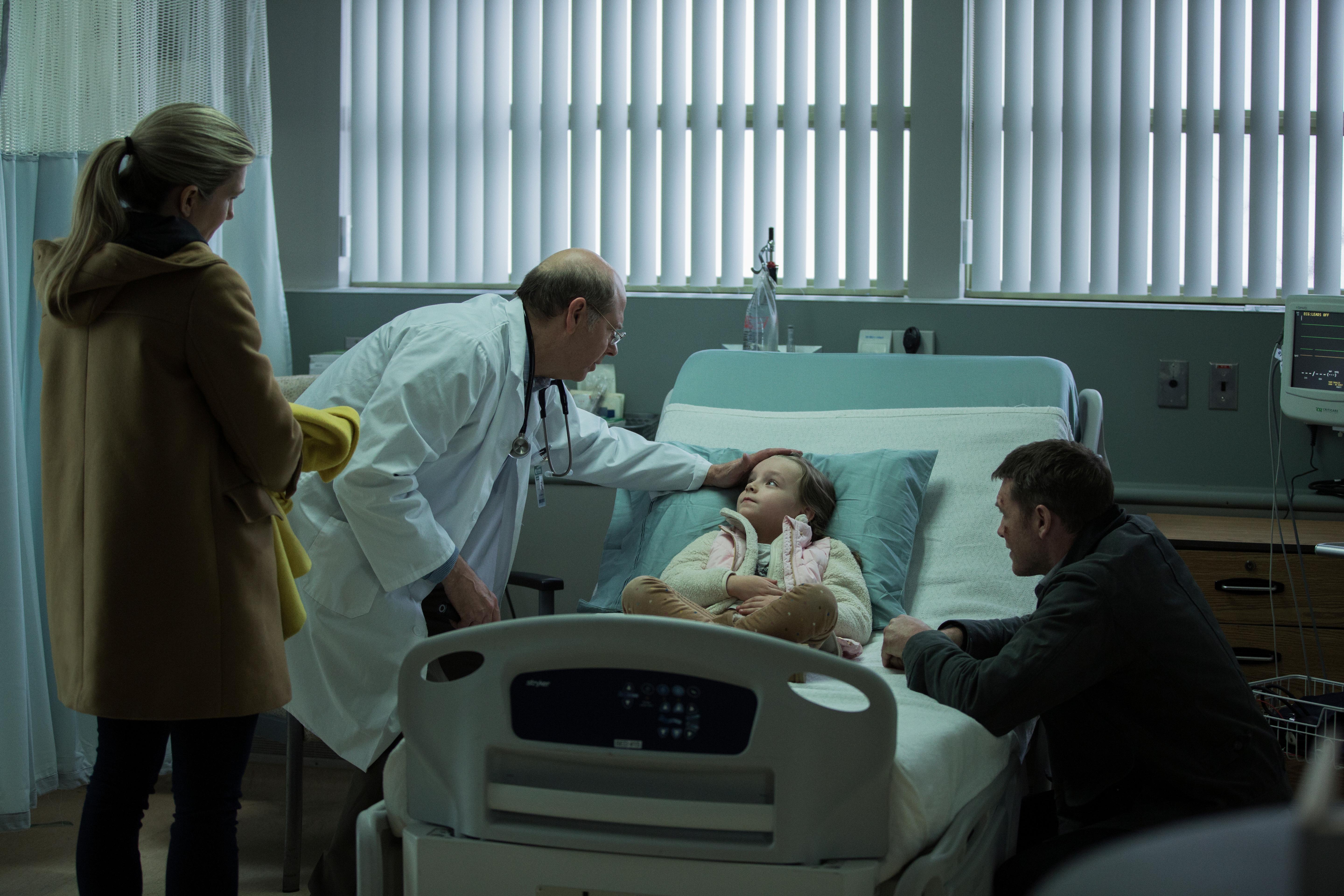 Article continues below advertisement
This is just the beginning. At the hospital, Peri has to go for some routine tests and a CAT scan, just to be safe. Because only one parent can go in with her, Ray decides to stay behind and let Joanne follow her in. But when hours pass without a sign of his daughter or wife, he grows increasingly desperate to locate them.
Only, twist! No one in the hospital remembers them ever being there, and say he arrived alone to be treated for a cut on his forehead.
So, what happened to Ray? Are the doctors constructing a ploy to harvest his family's organs or is the situation really all in Ray's head?
Article continues below advertisement
There are a bunch of scenes in the movie that confuse viewers as to what's going on in Ray's head and what actually happened. On the one hand, all the doctors seem super sketchy at the hospital, leading us to believe that Ray is right in thinking they are just hiding his family and keeping him away from them intentionally.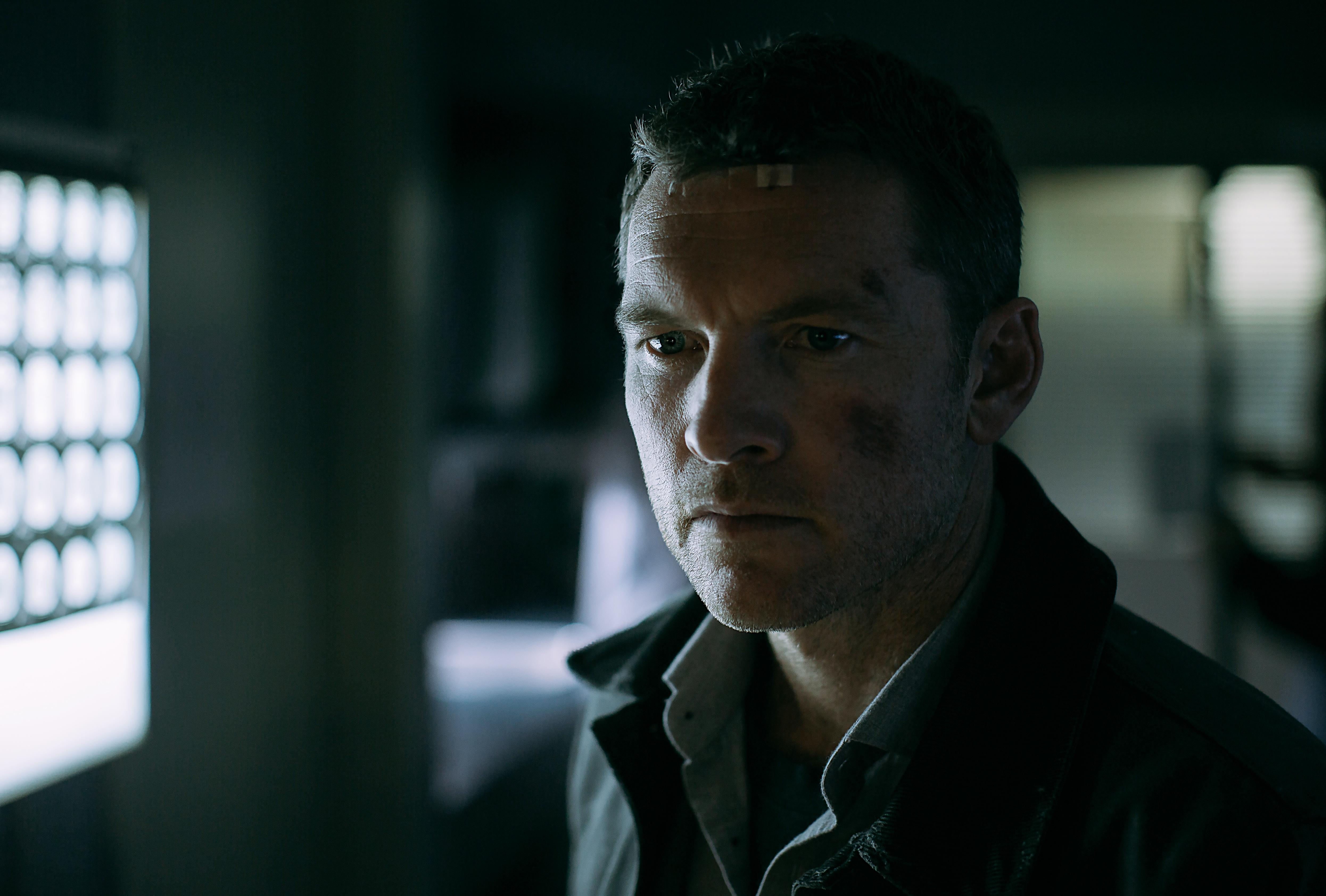 Article continues below advertisement
Despite doctors and detectives urging him otherwise, he arrives at one point in the basement of the hospital where he sees Peri and Joanne sedated, about to be operated on so that the hospital can harvest their organs.
As it turns out, that's all in Ray's head though, and the doctors, policemen and psychiatrist are right: his brain is playing tricks on him and reinventing the reality.
We learn in the last few minutes of the movie what really happened at the pit stop. While Ray's memory was correct up until the throwing of the rock at the dog, it seems Peri wasn't all right. She fell and bled out on the pavement in the hole where she fell, and when Joanne came down freaking out about her child's death, Ray pushed her onto a rebar that impaled and killed her as well.
In conclusion, the family isn't in the basement of the hospital where everyone is trying to plot a conspiracy against Ray. Instead, Joanne and Peri are in the back of Ray's trunk, and he invented this whole delusion out of his immense regret of killing his wife and daughter.
Fractured is now streaming on Netflix.