Dog the Bounty Hunter and Fiancée Francie Fran Both Lost Their Spouses to Cancer
Duane "Dog" Chapman just announced his engagement to Francie Fran, but who is the rancher? What to know about her including job, net worth, children.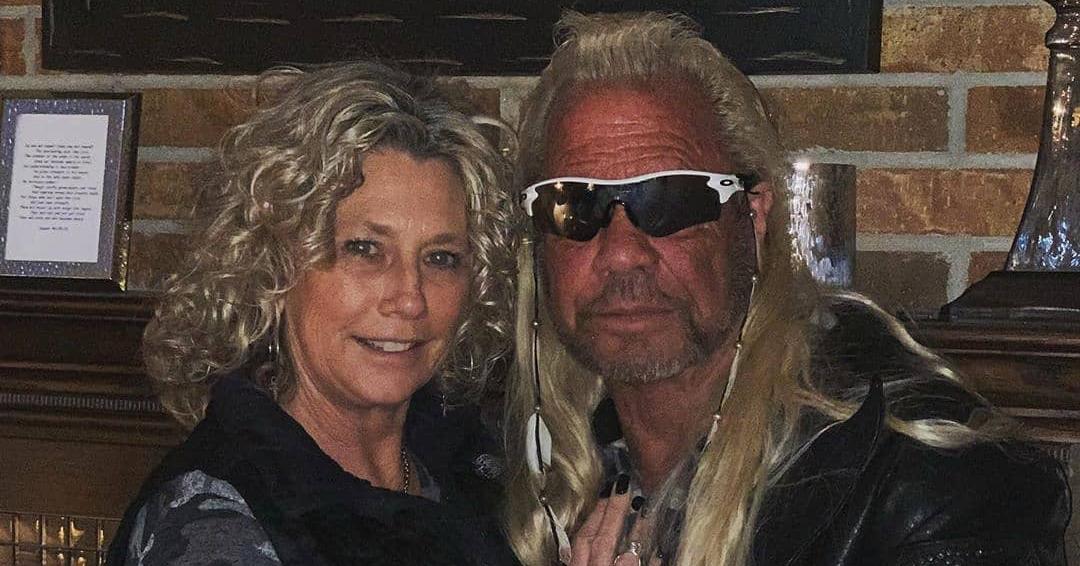 When reality TV bounty hunter Duane "Dog" Chapman announced his engagement, fans were surprised — not only because he was engaged, but because he had just proposed to someone who was unfamiliar to most of his fanbase.
Only mere months before the engagement, Dog had broken up with his longtime family friend and recent girlfriend Moon Angell to date Francie Fran, a rancher who reached out to Dog first.
Article continues below advertisement
The engagement seemed sudden, especially to fans who remember him telling his late wife, Beth, that we would never marry again before she passed. The couple seems happy, but who is Francie, really?
Here's everything we know about the bounty hunter's new fiancée, including her job, net worth, and her history with Dog.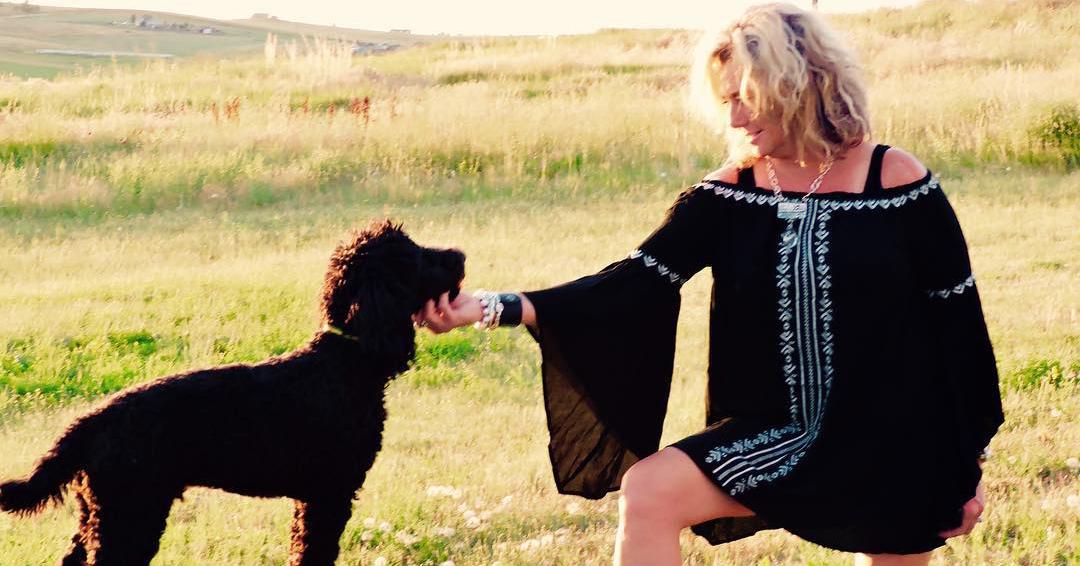 Article continues below advertisement
What is Francie Fran's job, net worth, and social media?
Francie is a rancher, working on her ranch in Colorado. It's currently unclear how much she is worth, as she does not publicly disclose the information and has remained largely out of the spotlight until her engagement with Dog.
Dog, on the other hand, has a net worth of $6 million from his bounty hunting business and his reality show.
Does Francie have any children?
Francie currently has two children with her late husband, Bob. Dog, on the other hand, has 12 children, all of whom are grown.
It's unclear how old Francie's children are or what their names are, but we're sure once the wedding rolls around, they'll have a more prominent role.
Article continues below advertisement
Not much else is known about Francie's personal life. Her Instagram (which you can follow @franciefrane) only has 14,000 followers and a few posts. Before dating Dog, she shared a few shots of her life on the page. The last photo she posted before she started her relationship with Dog was a photo with her late husband on the fourth of July.
Since she and Dog have started seeing each other, she has shared a few shots of her with the reality star, though she still keeps most of her personal life private.
Article continues below advertisement
Francie reached out to Dog after his wife died.
Francie and Dog knew each other long before their eventual engagement, meeting initially when Dog hired her late husband, Bob, to do some work on his home in Colorado.
The pair remained friends through both of their spouses' deaths; similar to Beth, Bob passed away from cancer, and Francie reached out to reconnect with Dog after she heard of Beth's passing.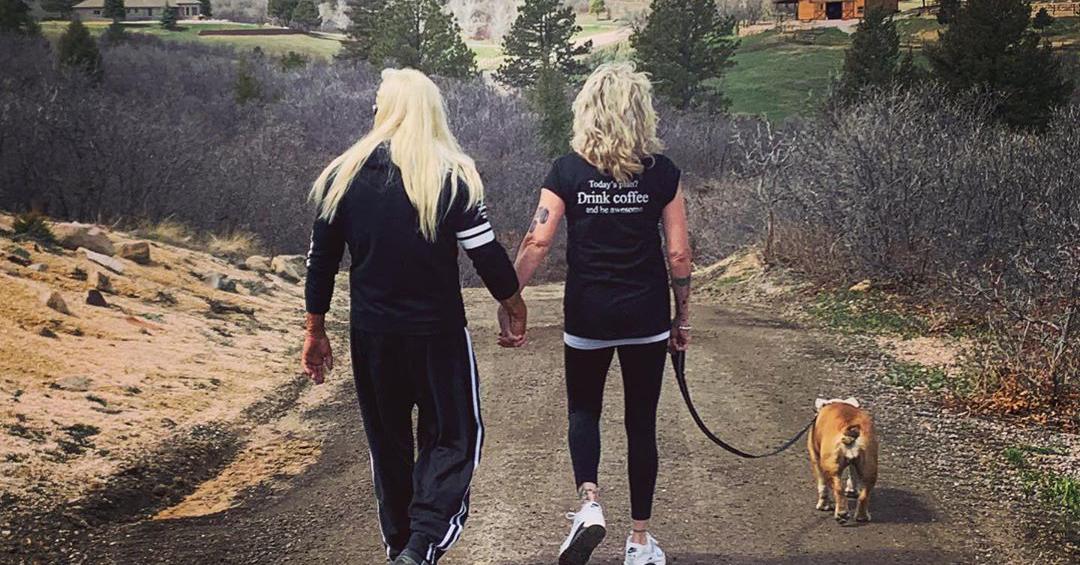 Article continues below advertisement
The pair remained friends, only linking romantically after his split with Moon in February. According to The Sun, Dog's children approve of the relationship and even say Francie is good for Dog.
"They are both lost their spouses to cancer so they know what it's like to go through that and they are helping each other through it [sic]," Lyssa Chapman said. "But at the same time they are being very respectful of each other's grieving process and they're not trying to replace each other's partner."
Dog's children's approval is a complete 180 from his last relationship, where his kids were very outspoken about their dislike for Dog and Moon's relationship.
Currently, the couple is likely planning their wedding for sometime in 2021.