A Documentary About Freaknik Is OTW — Here's What We Know so Far
When is the Freaknik documentary coming out on Hulu? Read for everything we know about 'Freaknik: The Wildest Party Never Told's release date!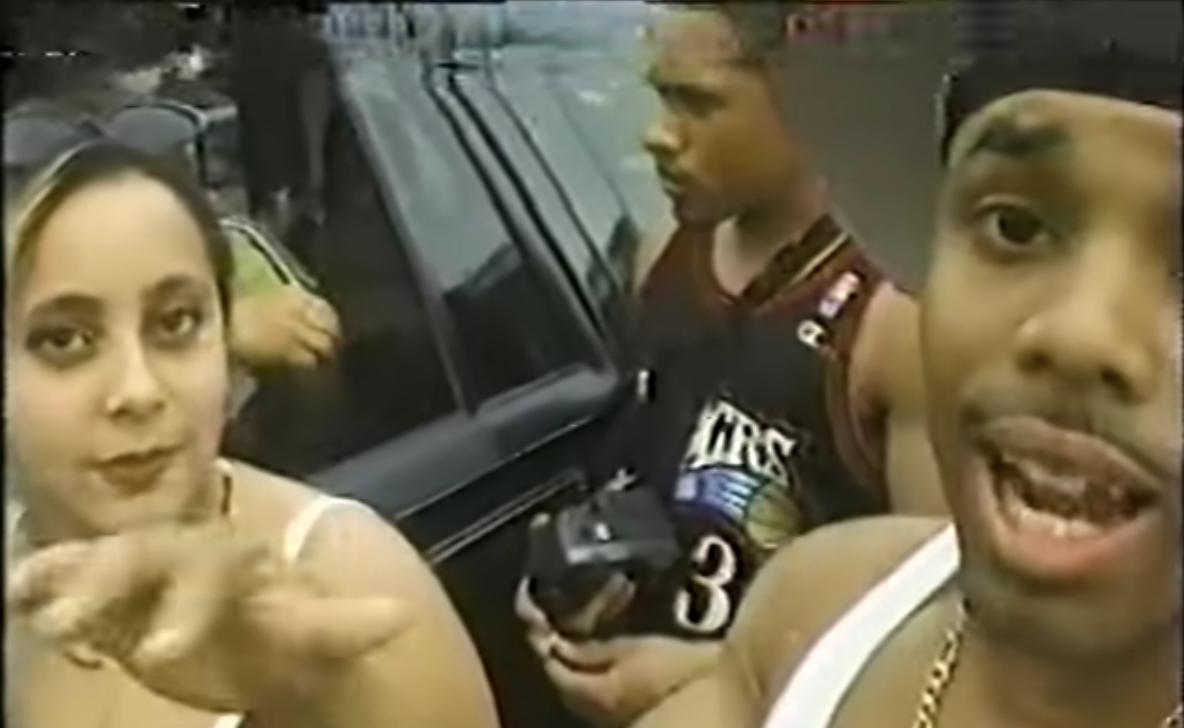 In the early 80s, a group of college students got together for a potluck at John A. White Park in Atlanta. Little did they know, they were planting the seeds of what would one day become a cultural phenomenon.
Article continues below advertisement
For years, we've heard stories about the salacious series of events that took place at the famed Atlanta block party. Freaknik. But thanks to Hulu's upcoming original docuseries, Freaknik: The Wildest Party Never Told, viewers have the opportunity to relive it all.
So when does the Freaknik documentary come out on Hulu? Here's everything we know about the release date so far!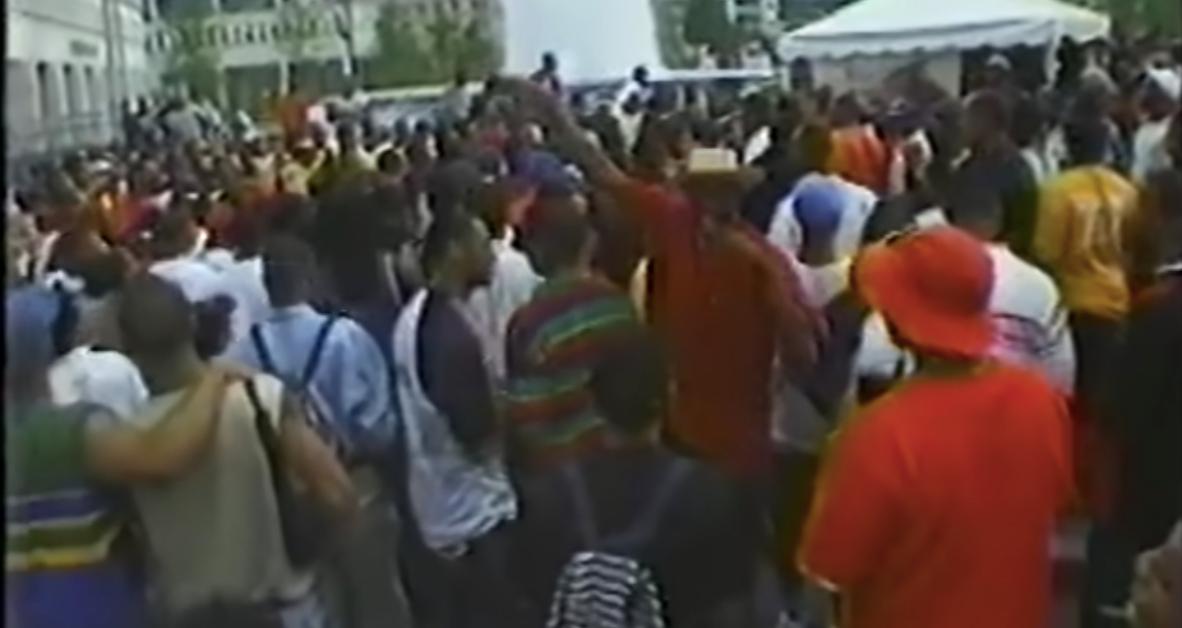 Article continues below advertisement
The release date for Hulu's 'Freaknik: The Wildest Party Never Told' documentary has yet to be revealed.
While Hulu has yet to reveal a release date for the documentary, we can estimate that The Wildest Party Never Told will premiere on Hulu sometime in 2023, which marks the 40th anniversary of Freaknik and the 50th anniversary of hip-hop.
Not long after news of the miniseries first surfaced on social media, controversy followed. As the event grew in popularity, Freaknik was branded as a hedonistic hip-hop hoedown of the South. But according to SoSo Def founder and record producer Jermaine Dupri, that wasn't was Freaknik was all about.
Jermaine, who co-executive produced the project along with Uncle Luke, cleared the air about the documentary in an interview with Tamron Hall.
Article continues below advertisement
"I want to say this to all of those people out there. My vision of Freaknik is really a story about the South and Atlanta. It's not really a story about what everybody keeps talking about," he told the host. "I don't like that part because I feel like it's a little disrespectful because I'm just telling a story of Atlanta, right? And how Atlanta was built into the place that it is today."
He assured viewers that The Wildest Party Never Told portrays the city of Atlanta as the "multi-cultural, multi-city" place that it is. "Freaknik plays one of the biggest roles in that period," he added.
That said, this documentary isn't exactly kid-friendly.
"I can't say that you won't see freaking in the movie. It is called Freaknik. It is what it is," Jermaine teased.