Rapper Uncle Luke Has a Fraught Relationship With His Daughter, and We Get to See All the Drama
Uncle Luke is joining 'Growing Up Hip Hop,' so it's about time we look into his big family. While he has many kids, he might be losing his wife.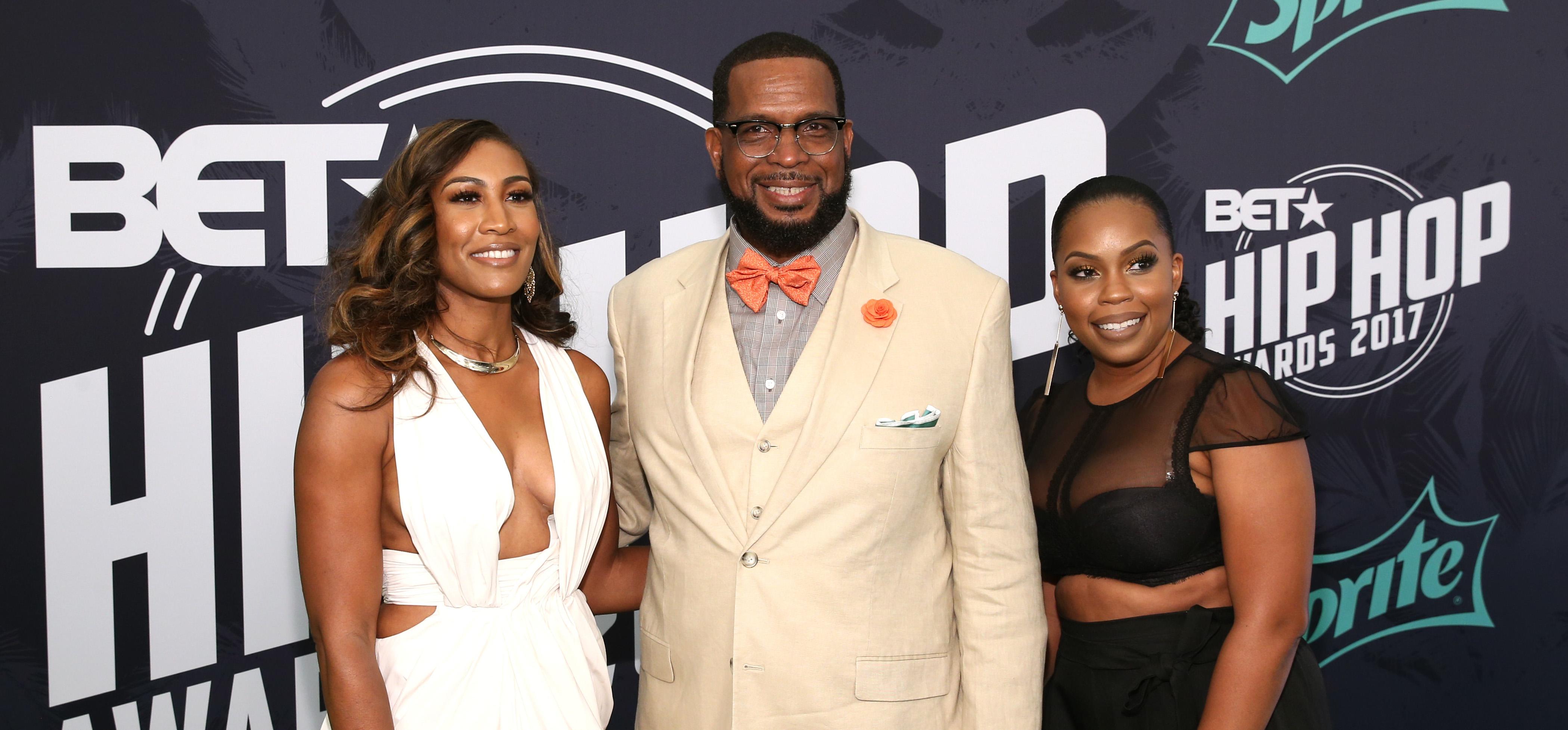 Rapper and producer Luther Campbell, aka Uncle Luke, is joining the cast of Growing Up Hip Hop for Season 6 along with his daughter, Lecresha. But Luke's relationship with his kids has been rife with controversy throughout his many years as a father, so we're sure to see some drama go down.
Article continues below advertisement
Simply put, Uncle Luke has six or seven children, each from a different mother. Not only that, but Uncle Luke and his kids (who are now mostly all adults) have been very public about their disagreements.
But Uncle Luke has tried to defend his name and reputation — all in the hopes of living a peaceful life with his wife, Kristin, and their son, while coaching high school football.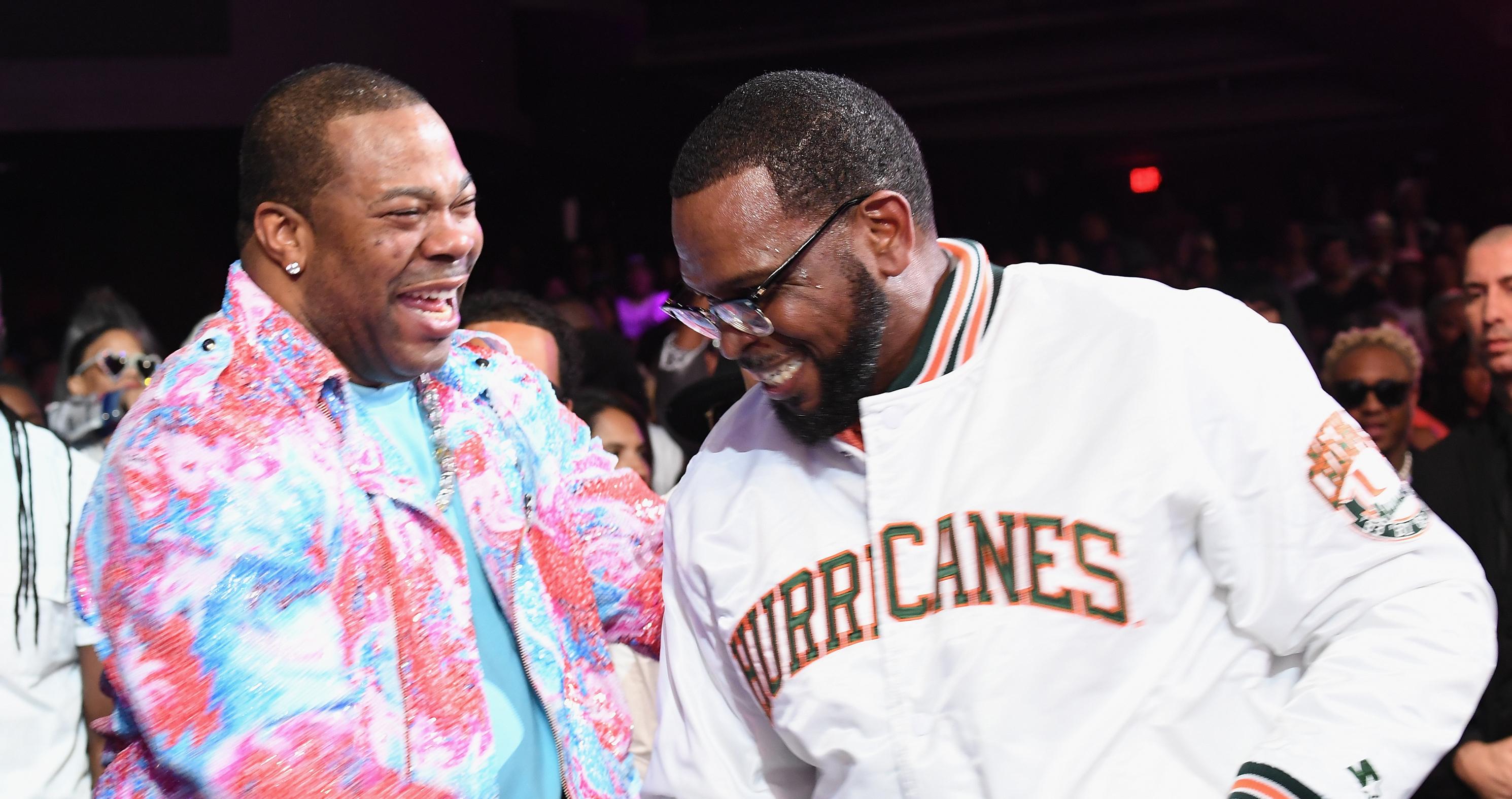 Article continues below advertisement
Uncle Luke has many kids from multiple relationships.
Maybe we should be calling Uncle Luke "Daddy Luke" because of his six or seven kids, except he hasn't been particularly present in many of their lives. Each of Uncle Luke's kids are from a different woman, and he has paid child support to all of them for as long as he was legally required to.
Article continues below advertisement
In 2009, Uncle Luke made headlines when reports emerged that he had been arrested due to not paying child support. However, he debunked this in a Miami New Times article.
Uncle Luke claimed he was arrested because he had refused to pay the mother's legal fees, and that, "African American fathers are routinely demonized as 'deadbeat dads' by the legal system." He said he actually wanted to be more present in his kids' lives, but was denied the opportunity.
Uncle Luke and his daughter Lecresha will hash out their strained relationship on 'Growing Up Hip Hop.'
After Uncle Luke came forward about his supposed relationship with his kids in 2009, his daughter, Lecresha, better known as Cree, came forward with her own story. In now-deleted YouTube videos, Cree shared that Luke used to beat her mom, and then kicked her and her mom out of the house.
She basically said that he was quite literally a "deadbeat dad" who only claimed one of his children as his own.
Article continues below advertisement
After that video was released, Uncle Luke's oldest daughter, Shane, came forward to make her own video, calling for Uncle Luke to help one of her brothers. "We've all cried out for you to be there for us... All the other girls and children have strived and worked beyond whatever our physical or emotional entanglements are with the absence of our father, but unfortunately our brother is not that strong," she said. "He really needs you."
Article continues below advertisement
Uncle Luke responded to these allegations and essentially agreed with Cree's claim that he only cared about one of his kids. He called the majority of his children "sperm donation kids" and said that his only kid is Blake Campbell, who he and his wife, Kristin, raised together. "When you get a check," he explained, "the results of that check ends up where your sperm donation kids are online talking bad about you after you spent millions and millions of dollars in child support."
Article continues below advertisement
Uncle Luke and his wife raised one kid together, but they're getting a divorce.
While Luke seemed to have some of his life back on track after marrying Kristin — they had a baby boy together, Luke coached high school football and worked on his foundation — sometimes, things just don't work out. The story of their relationship is a funny one.
Article continues below advertisement
Uncle Luke told the New York Times that he and Kristin met at a deli. And while Kristin was well aware of Uncle Luke's music, she also knew that he was a big softie underneath it all. Kristin is actually a lawyer, which is probably convenient, considering Uncle Luke's legal record.
However, Page Six reported that Kristin filed for divorce from Uncle Luke in July 2020. Many fans were totally shocked, but no one was more shocked than Luke himself. "It's mind-boggling, hurtful, and a total surprise. I never intended to get married to get divorced," he revealed. "That's not in my DNA nor my family's history. I believe in the sacred vows, for better or worse, but I have to respect her decision."
Article continues below advertisement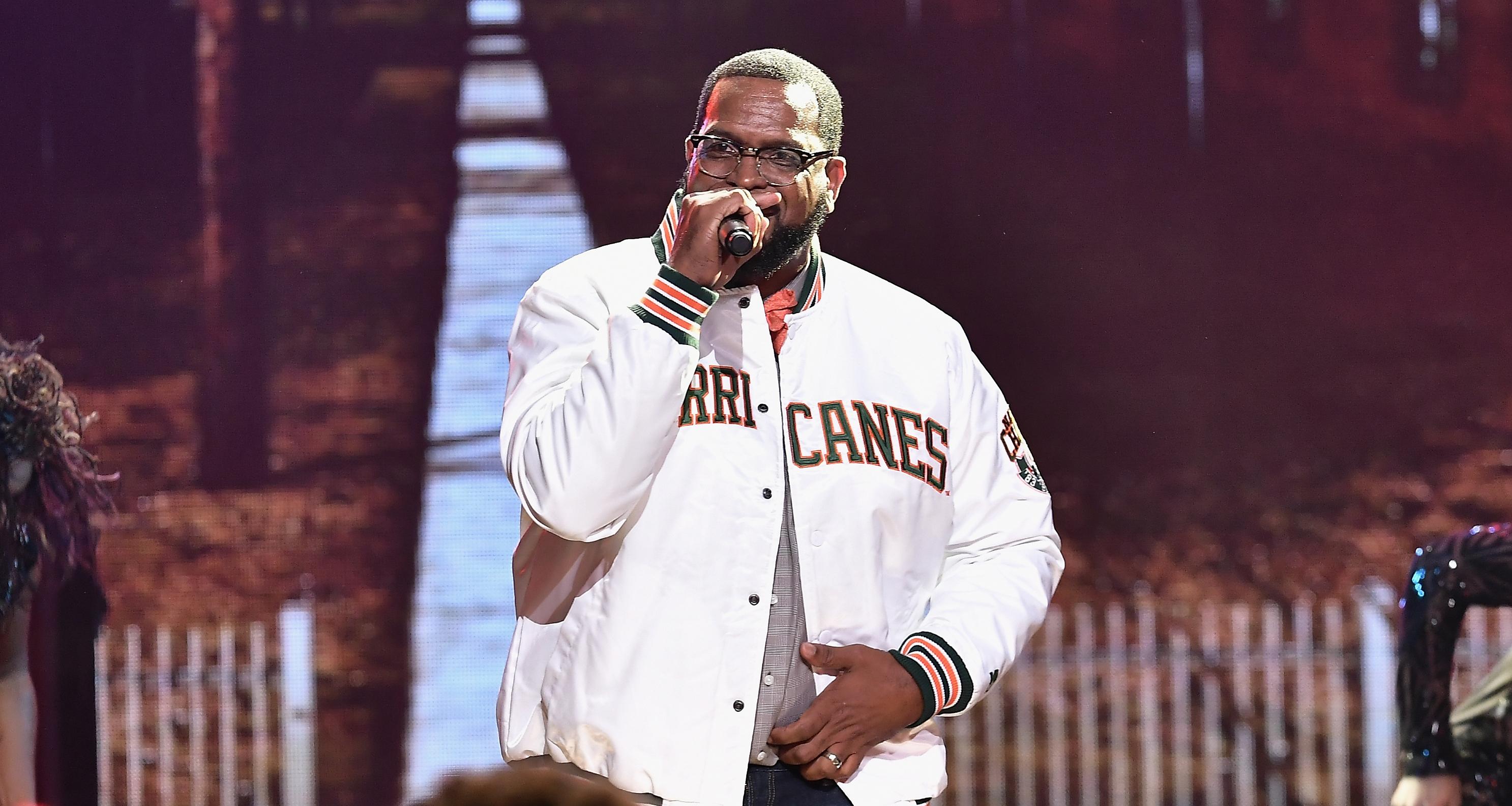 Uncle Luke added, "Please understand this is not a nasty split, so I would ask all who are aware, not to speak on our personal lives and respect our privacy by staying positive for our son's sake."
Now, Uncle Luke is coming back into the spotlight with his estranged daughter Cree on Growing Up Hip Hop and we can't wait to see how it all plays out.
Watch new episodes of Growing Up Hip Hop Thursdays at 9 p.m. EST on WE tv.