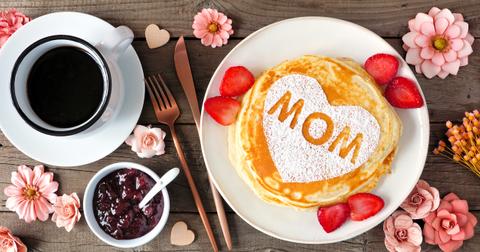 The Best Mother's Day 2020 Meal Deals and Freebies
By Gina Vaynshteyn

Updated
Mother's Day 2020 may look different this year, but you can still treat Mom to a good meal. Tons of restaurants are offering awesome deals this weekend, ensuring that your mom feels the love on Mother's Day, no matter what.
Although most states/cities are still advising against dining in restaurants, you can still get delivery — and with many of these Mother's Day deals, delivery is free (along with other perks.) The major chains below are offering up some great deals, but also make sure to check in with your local restaurants for deals!
1. Cracker Barrel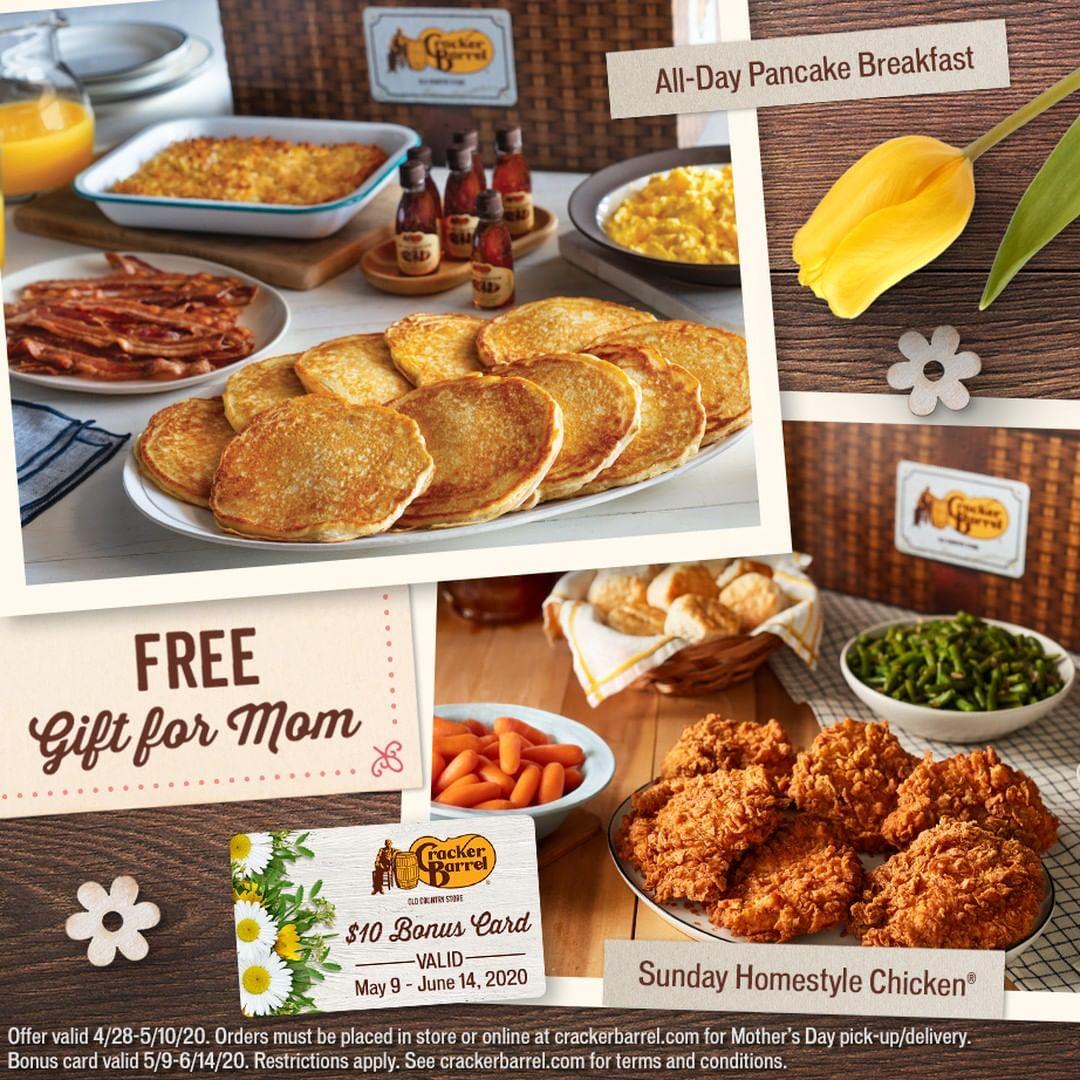 Cracker Barrel is offering special Sunday Homestyle Chicken and All-Day Pancake Breakfast Family Meal Basket To-Go meals for Mother's Day — and this includes a $10 bonus card for your mom to use later. You'll also get free delivery.
2. Bonefish Grill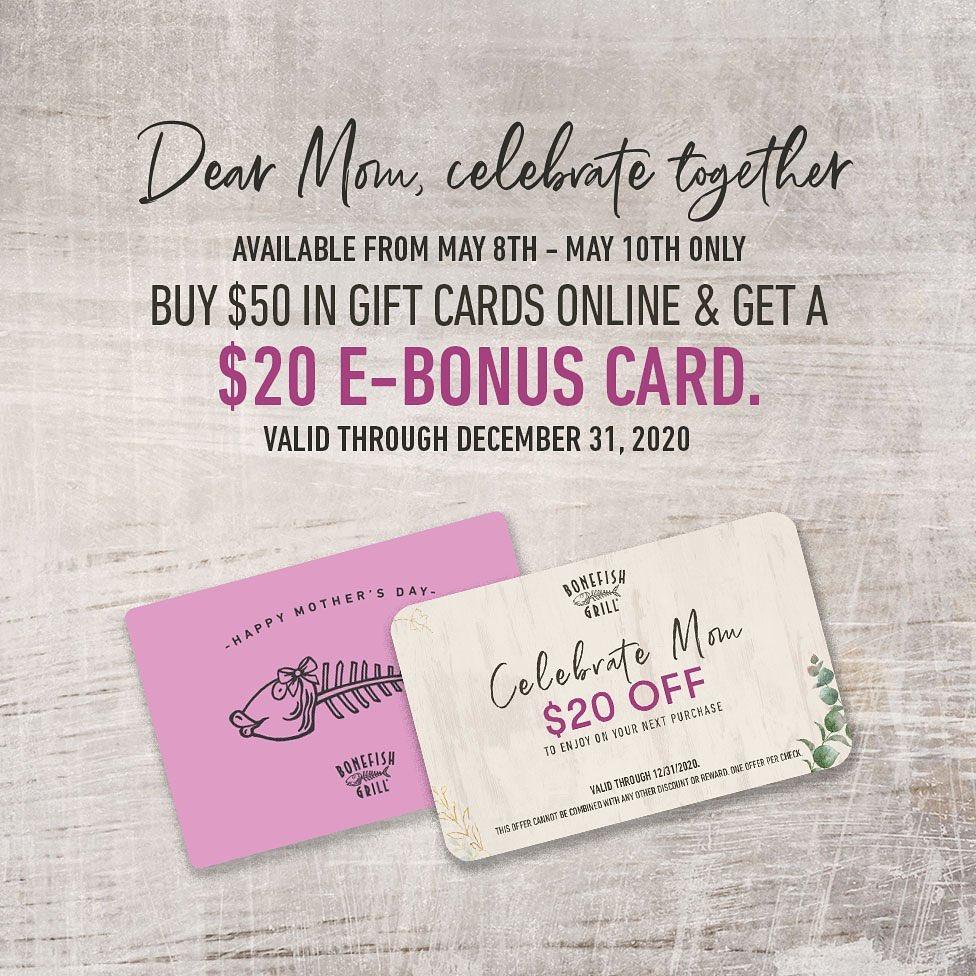 If your mom loves seafood, treat her to Bonefish's Mother Day bundles: From May 8 to May 10, Bonefish is offering delicious bundles starting at just $30. Bundles include large sides, like garlic mashed potatoes, veggies, bread with pesto, and dessert of course.
The restaurant is heavily advertising their $50 Mahi and Shrimp family bundle, which is a pretty good deal for the amount of food you get. Bonus: Buy a $50 gift card and get $20 off your meal. Delivery options vary.
3. The Cheesecake Factory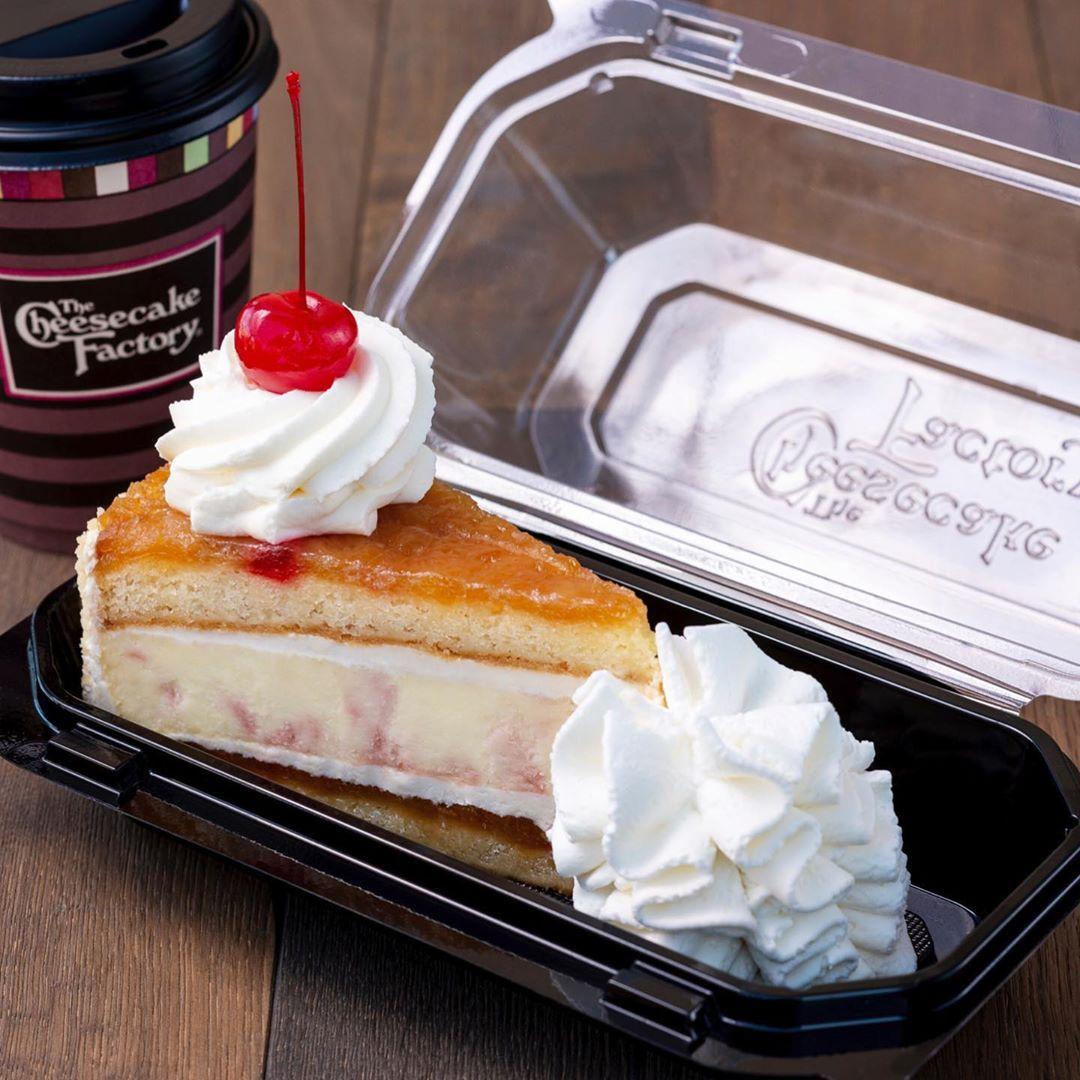 You can order Cheesecake Factory for Mom, or you can buy her a $50 gift card and receive a $10 gift card — which means you get to treat her to a meal now and save $10 (aka, a free slice of cheesecake) the next time you two get together at Cheesecake Factory.
4. Fogo De Chao
With every Fogo Experience Package purchase (which includes ready-to-grill meats, entrees, side dishes, desserts, and South American wine if you do please,) you'll get a gift card for one free Full Churrasco meal that your mom can use when the restaurant opens again.
5. Hooter's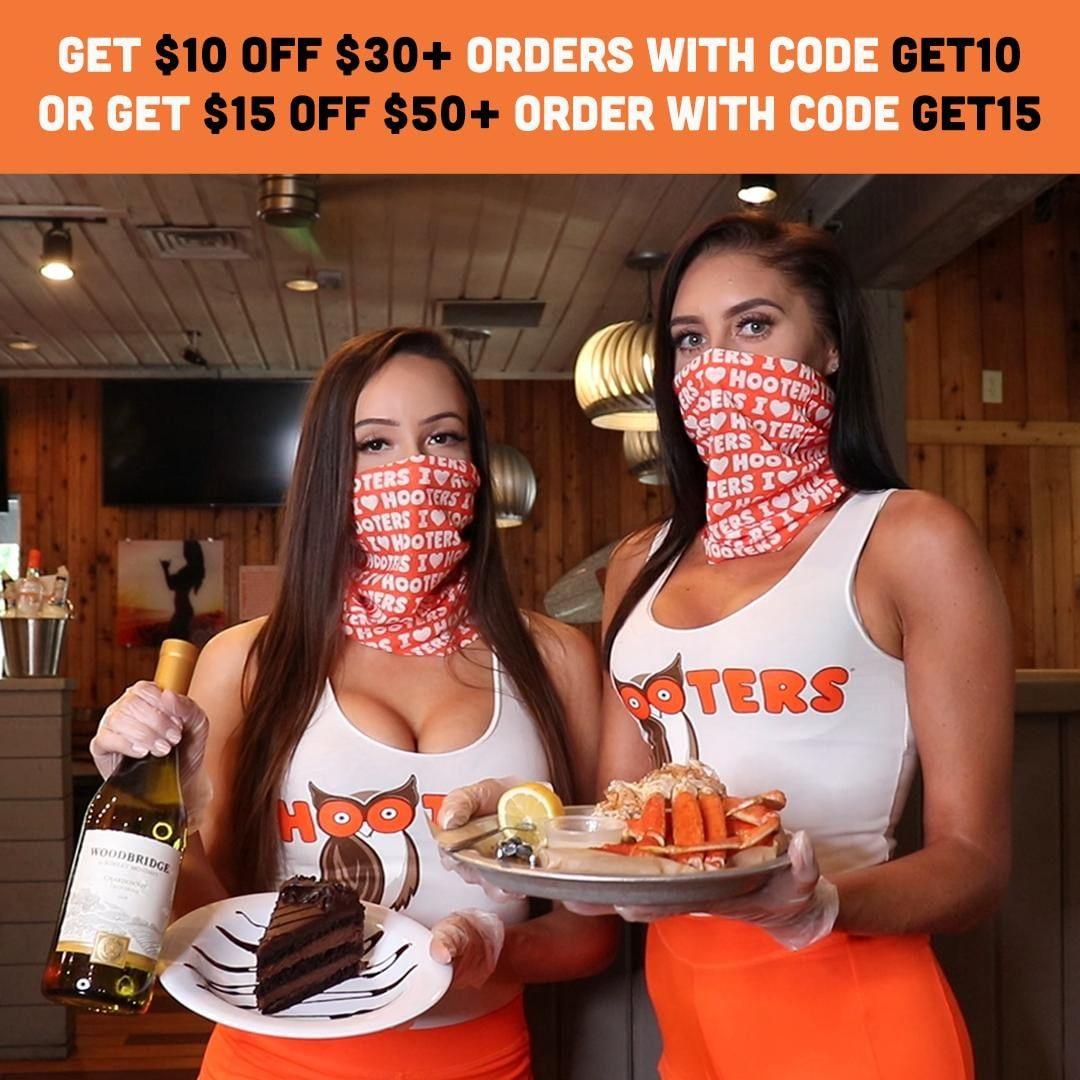 Sure, you may not immediately think of Hooter's for Mother's Day, but we are living in weird times, friends. This Sunday, if you spend $30 at Hooter's, you get $10 off with the code GET10. With a $50 purchase, you'll get $15 off with the code GET15. Additionally, if you order Mom a Hooter's meal, you're automatically entered to potentially win a $50 gift card; 750 people will win!
6. Kona Grill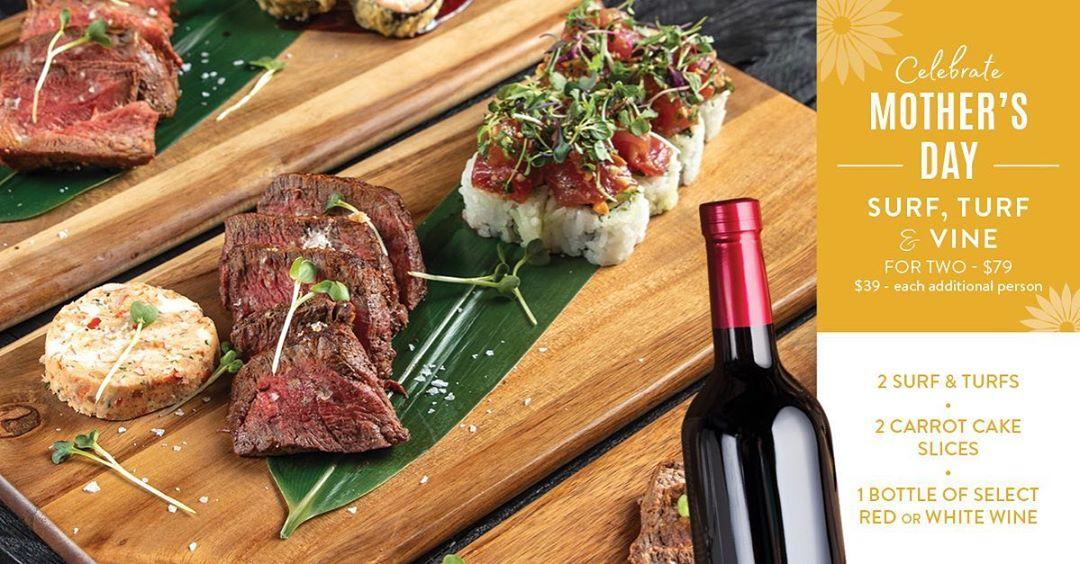 Kona Grill is celebrating moms this year by offering a $79 Mother's Day Surf & Turf & Wine Special for two. This comes with sides like green beans, mashed potatoes, and a carrot cake dessert paired with a bottle of red or white wine. To sweeten the deal, you'll also get a $10 gift card that can be used once Kona Grill reopens to the public.
8. Red Lobster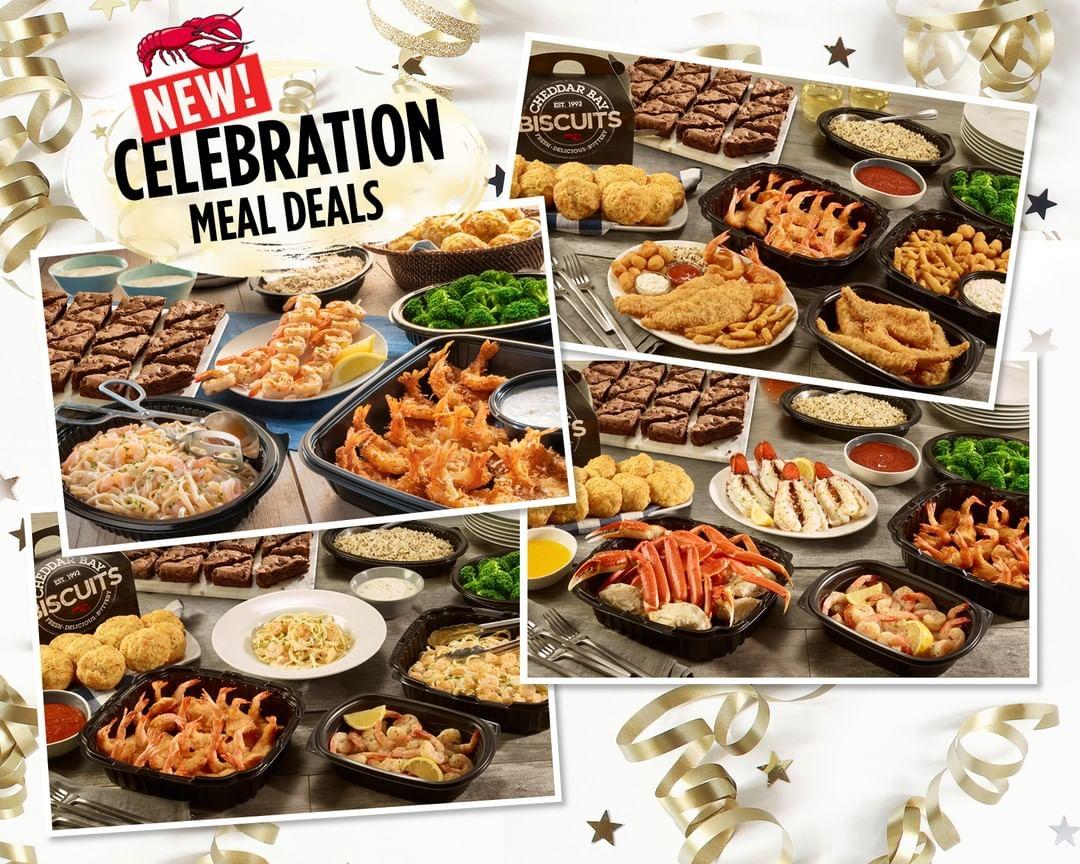 Red Lobster is offering a bunch of different Celebration Meal Deals that serve up to six people. You'll get a dozen Cheddar Bay Biscuits (aka, the best part about Red Lobster,) your choice of appetizers, an entree that feeds the family, two sides, and a whole tray of brownies for dessert. Prices vary based on location.
9. STK Steakhouse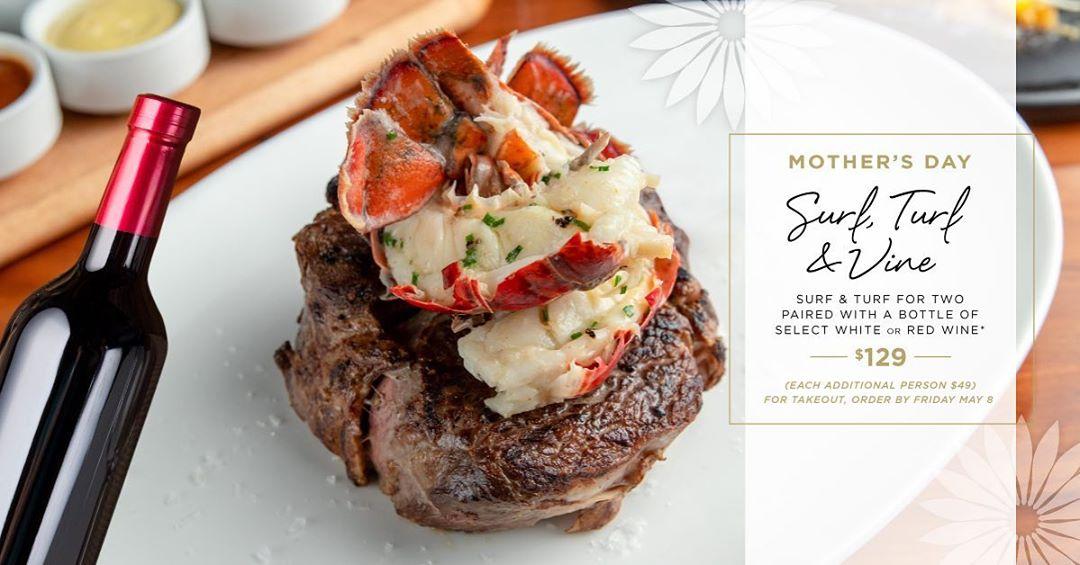 STK Steakhouse is showing moms the love with their Mother's Day Surf, Turf and Vine special, which includes two filets with lobster tails, along with a bottle of red or white wine, all for $129. You'll also get a $50 dining credit gift card!
10. Chili's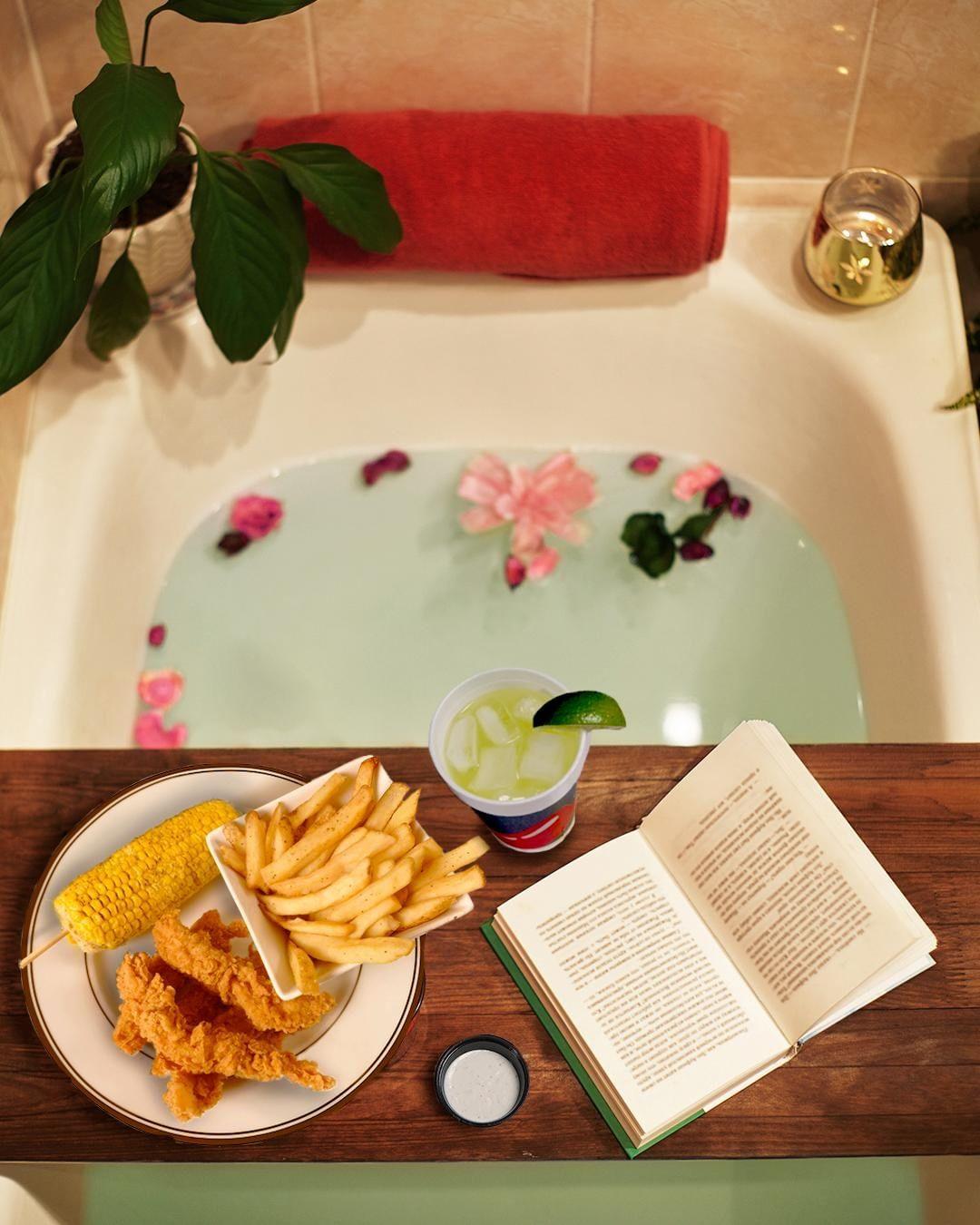 Get your mom a $50 Chili's gift card and receive a free $10 e-bonus in return which you can use on yourself or as a cocktail treat for your mom when Chili's locations reopen. Aside from this, Chili's is offering a 3 for $10 6 oz. sirloin or lunch portion of chicken fajitas deal this weekend.
11. Jack in the Box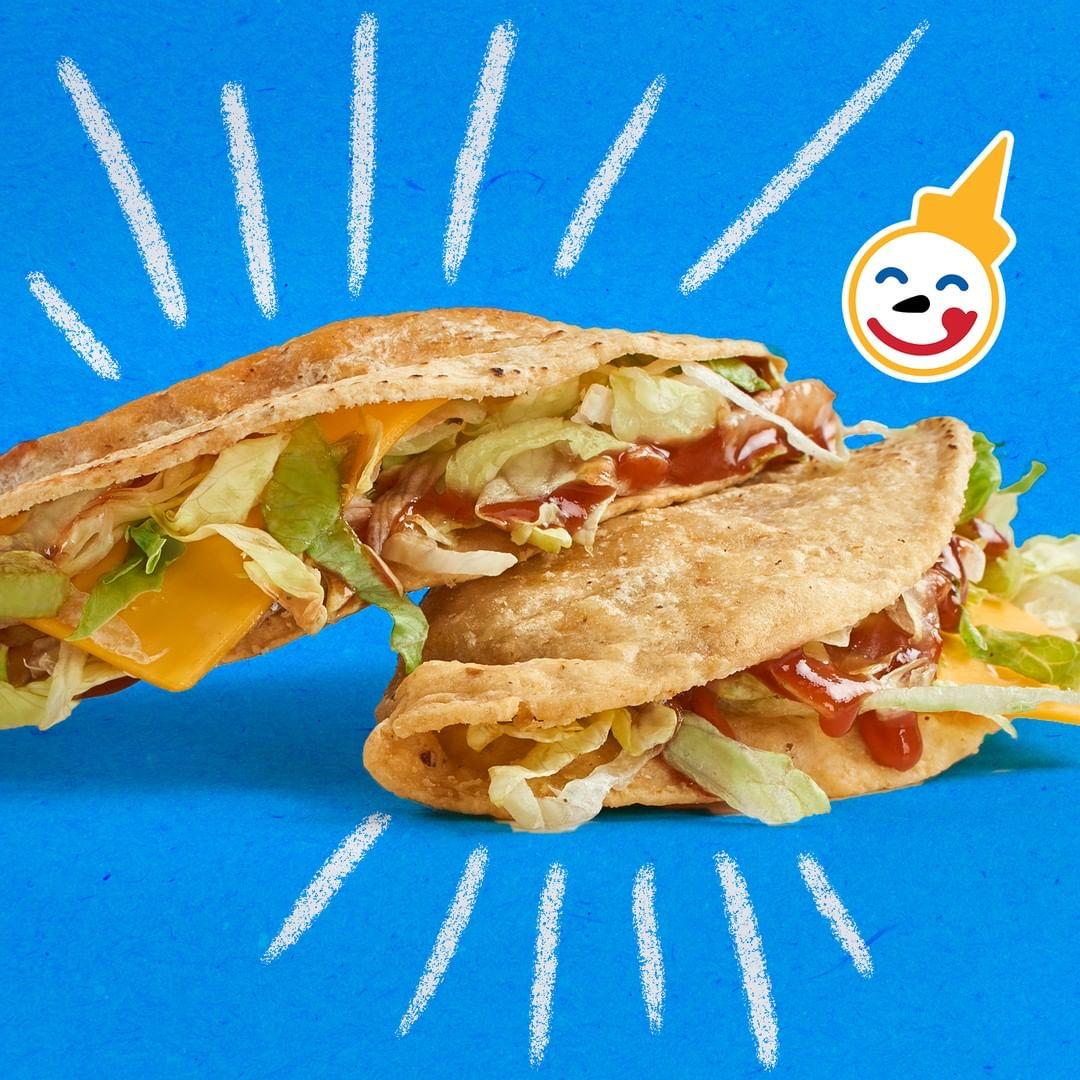 Jack in the Box will be giving away free desserts in honor of Mother's Day! Just make sure you download their app to get the deal.
12. Mrs. Fields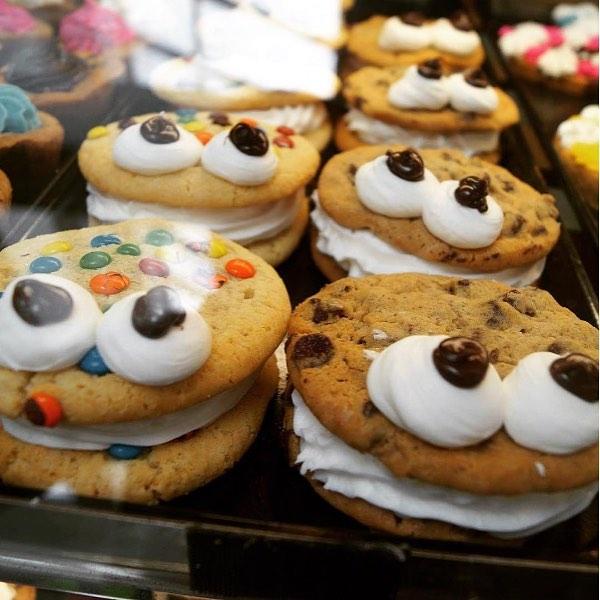 Get your mom the desserts she deserves! Use the code MOMLOVE and get 15 percent off your Mrs. Fields online purchase through May 31 (that's right, all month long.)
13. On the Border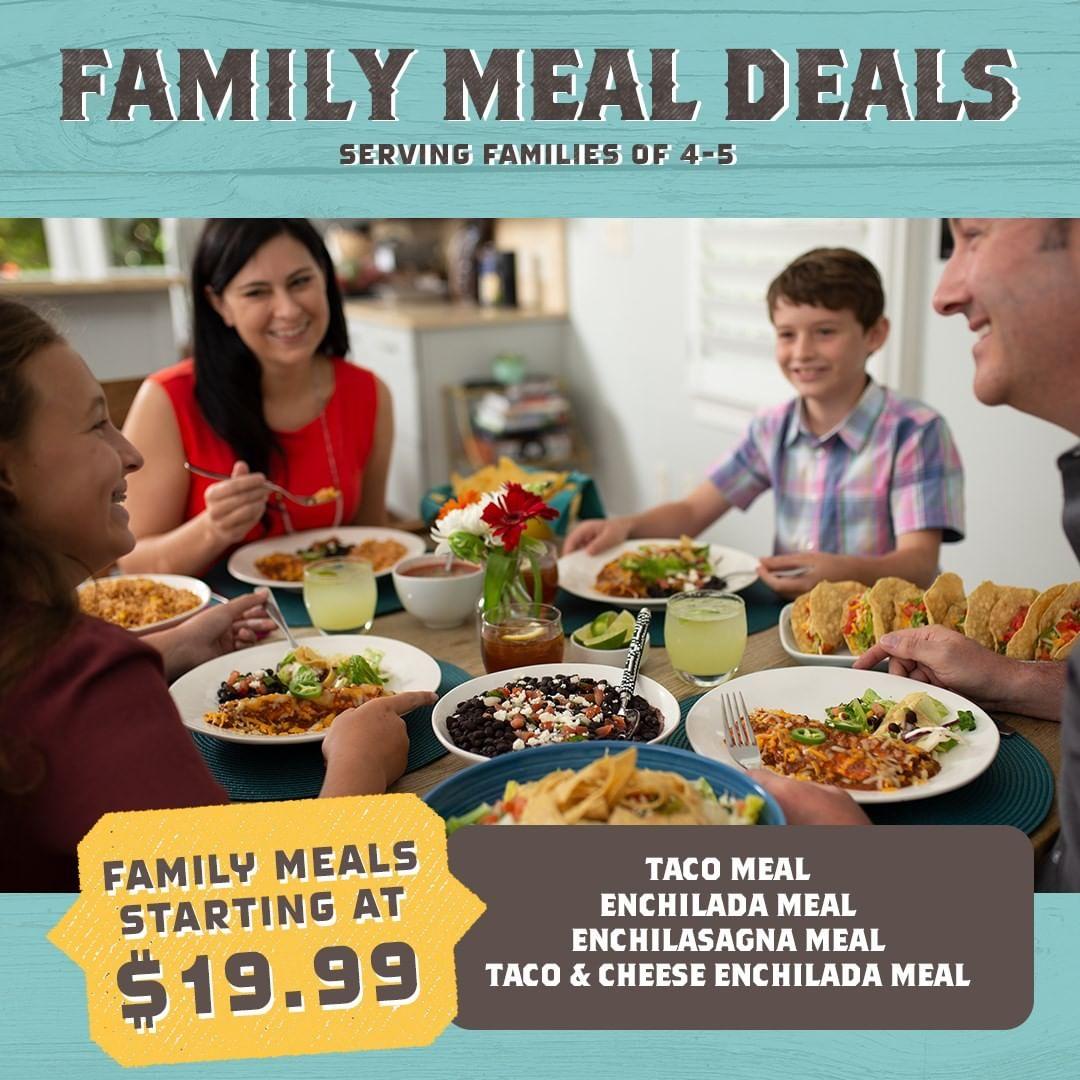 On the Border is offering free delivery on orders over $50 this Mother's Day! Check out the family meals (including cocktails) you can order from the Mexican restaurant. Each deal starts at $19.99 and you get a *ton* of food.