Fun Advent Calendars That Are Not Chocolate — Wine, Coffee, Matcha & More Gift Ideas!
By Gabrielle Bernardini

Nov. 30 2020, Updated 5:52 p.m. ET
The countdown to Christmas is finally here!  
If you're looking to get into the holiday spirit, or simply searching for a fun gift idea for your loved ones, we've rounded up a collection of advent calendars that go way beyond the standard bite of milk chocolate. 
Article continues below advertisement
'Tis the season! Fun advent calendars that are the perfect holiday gift!
Advent calendars are not just for kids — they're for adults too! Distractify has rounded up a few of our personal favorites, featuring wine, luxury items, and even treats for our pups. Check out our list of advent calendars that will make the perfect gifts for your friends and family!
Copper Cow Coffee 12 Days of Pour Over Advent Calendar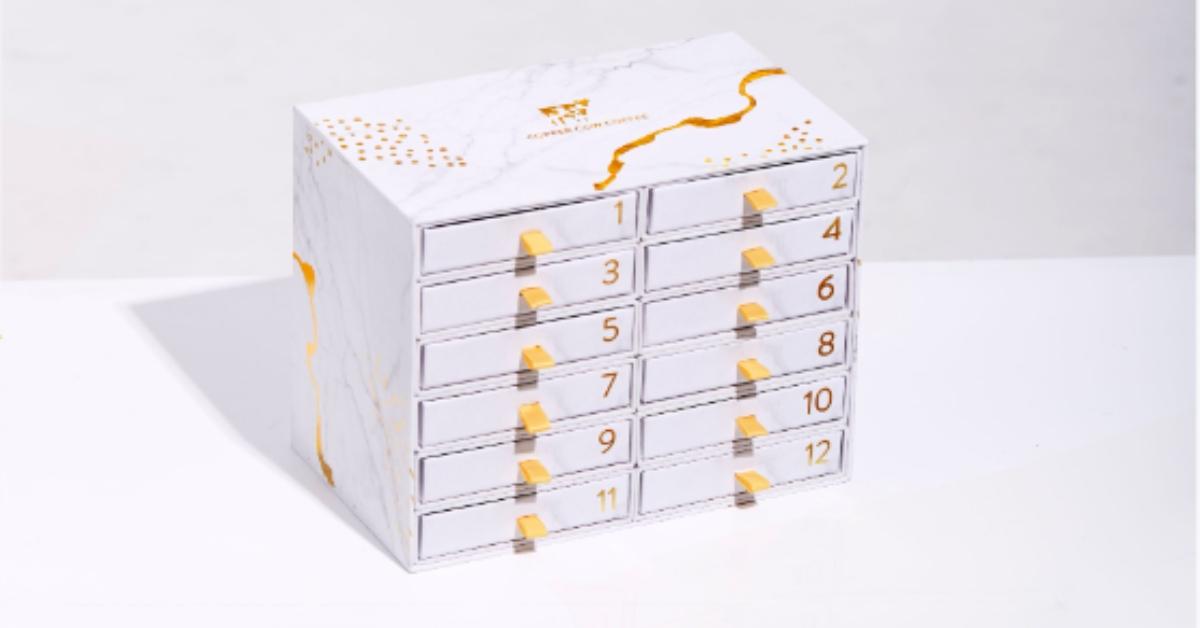 Working from home? Major coffee lover? The Copper Cow Coffee Advent Calendar is the perfect gift for you or a loved one. This 12-day gift features Vietnamese pour over coffees and natural creamers to give you the perfect morning (or night) pick-me-up. Upgrade your basic coffee with flavors such as ginger, churro, lavender, and more.
Article continues below advertisement
Sam's Club Dog Advent Calendar
Don't let your pooch be forgotten this holiday season! While we like to indulge in seasonal treats, let your pup get in on the Christmas spirit. Sam's Club is back for a second year with their advent calendar for dogs. This dog-approved calendar features 35 grain-free meat treats that are all-natural. On Christmas Day, your pup will receive an 8-inch bully stick. Woof!
Article continues below advertisement
The Wine Gift Box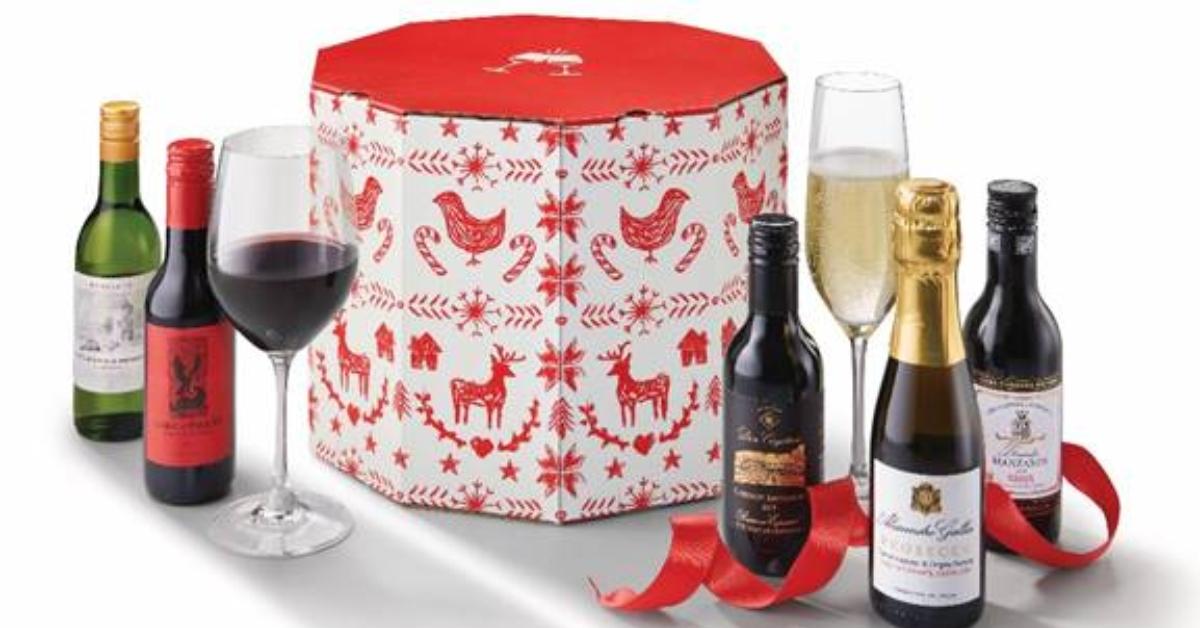 Drink up! Though many travel plans were canceled due to the ongoing COVID-19 pandemic, take a trip around the world with this boozy gift. The Wine Gift Box features 12 mini-bottles from international winemakers, making it the perfect last-minute gift idea. It features a variety of bottles including Spanish Rioja, Italian Prosecco, Bordeaux, Italian Pinot Grigio, and Argentinian Malbec.
Article continues below advertisement
Les Douze Jours Advent Calendar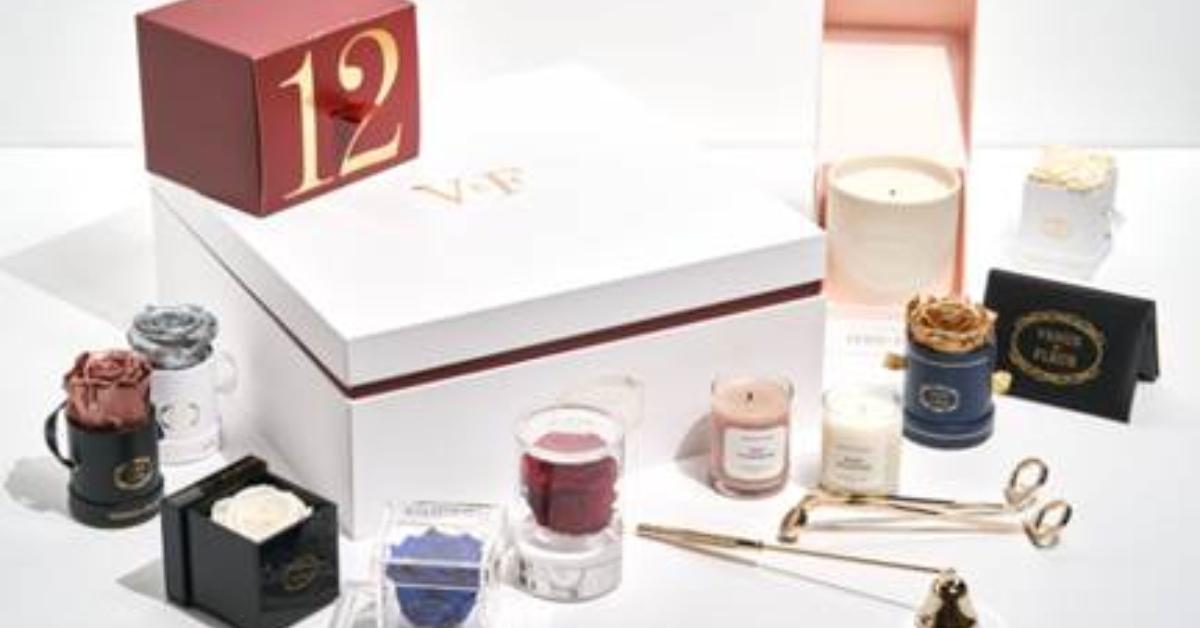 If you're looking to spoil your significant other with a luxury gift this holiday season, Les Douze Jours Advent Calendar is perfect. This 12-day luxury gift set with Venus Et Fleur includes long-lasting Le Mini rose arrangements, beautiful candles, and luxury candle accessories that make the perfect gift for your loved one. Another tip: You can also gift each individual luxury item to a special someone.
Article continues below advertisement
Lush 12 Days of Christmas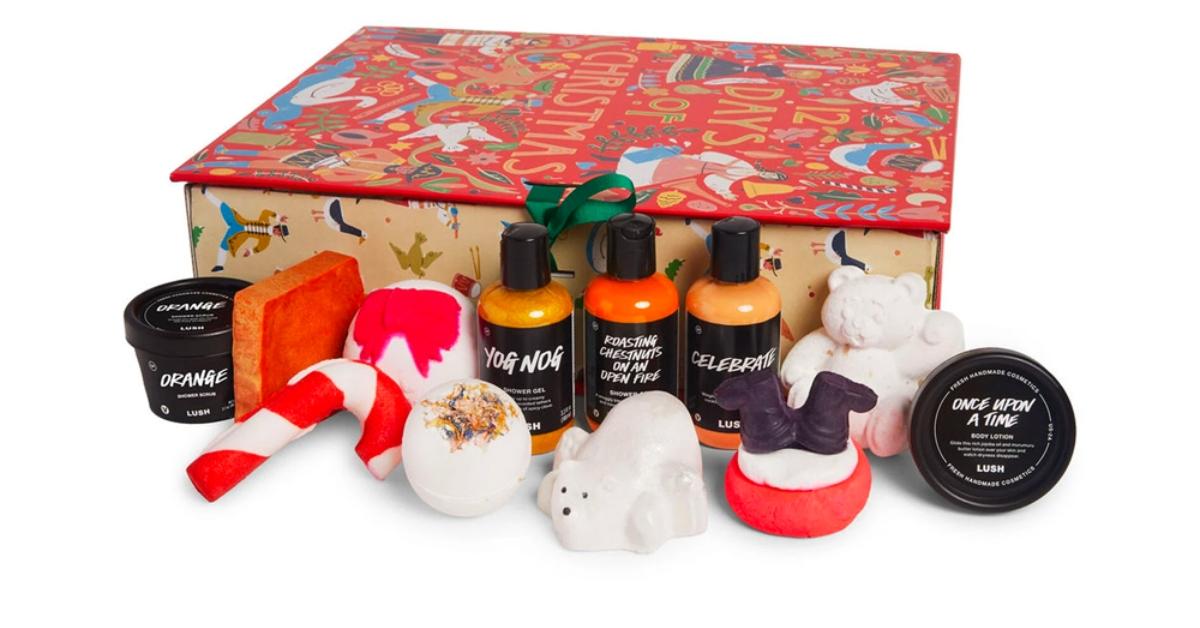 Indulge in something better than chocolate.
The skincare company Lush has created a limited-edition holiday box that features 12 surprising bath products. Each day, you or a loved one can bask in the aroma of Yog Nog shower gel, Winter Garden bath bomb, Once Upon a Time body lotion, and much more. Plus, the festive box makes for a great storage bin. 
Article continues below advertisement
Dermstore Beauty Advent Calendar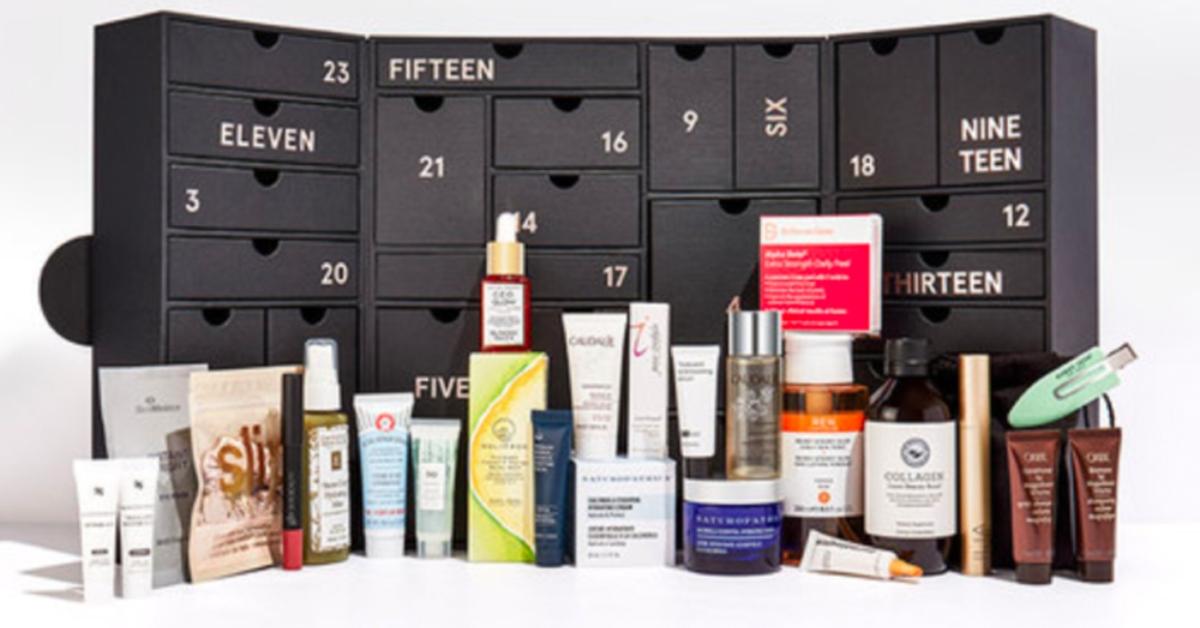 The Dermstore Beauty Advent Calendar is a must-have for all beauty lovers. Whether you are looking to buy this as a present for yourself or split up the pieces for multiple gifts, the advent calendar features a mix of beauty, skin, and hair products for anyone to enjoy.
Article continues below advertisement
DavidsTea 24 Days of Matcha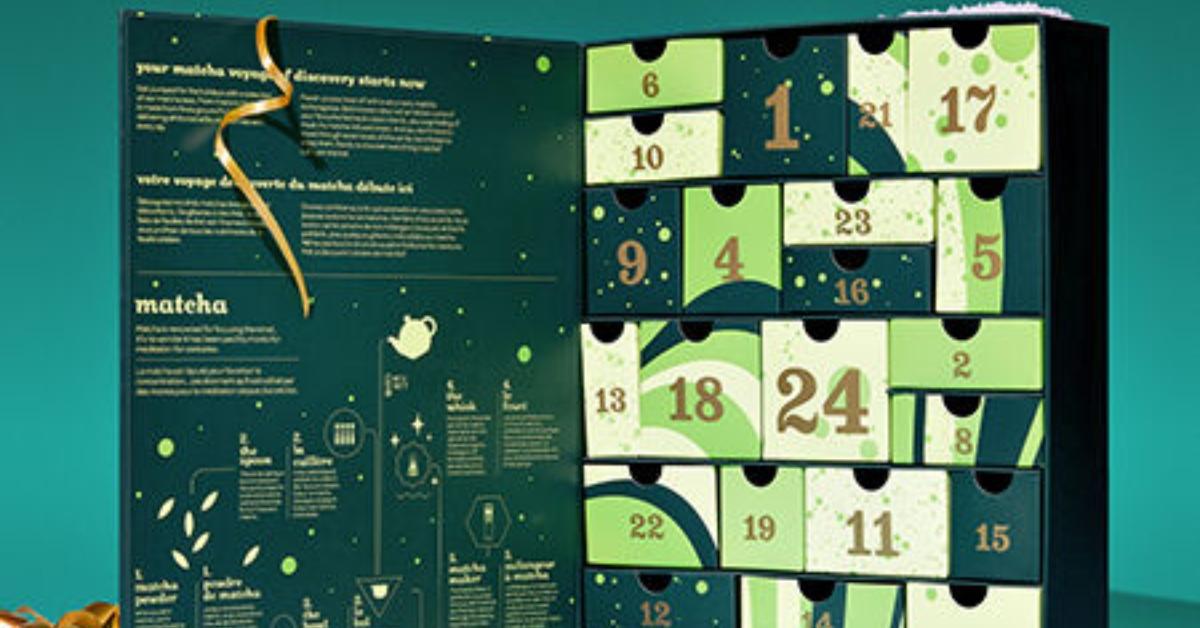 You may be familiar with the DavidsTea calendar, but this year the company created a matcha-themed advent calendar. This fun gift features green tea and matcha-flavored treats. It'll certainly be a green Christmas for the person who receives this gift.
Article continues below advertisement
The Hard Seltzer Advent Calendar (2020 Edition)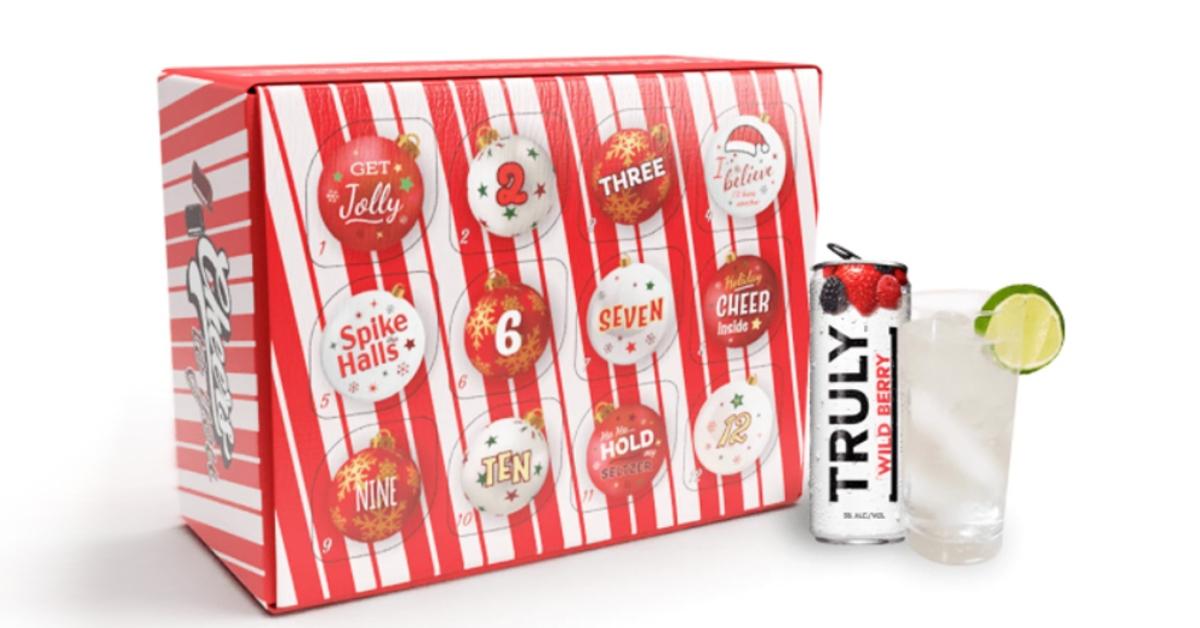 Spread some holiday cheer with these boozy seltzers!
This is the perfect holiday gift for your friends that love to sip (or crush) a hard seltzer after a day of work. The Hard Seltzer Advent Calendar features 12 different kinds of the boozy beverage from a variety of top-selling labels. Yes, White Claw and Truly will be featured. Drink up!