Renowned K-Pop Artist G-Dragon Arrested for Alleged Drug Use — Here's What We Know so Far
World-renowned K-pop artist G-Dragon was arrested in South Korea for allegedly using drugs. The musician rose to prominance as part of BigBang.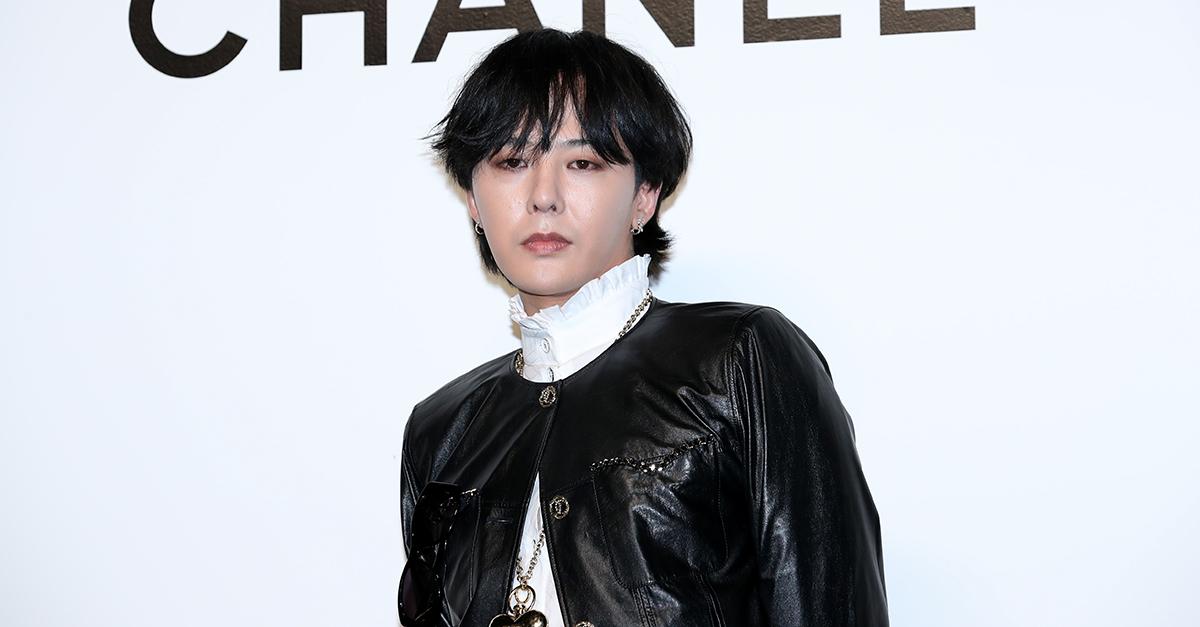 The Gist:
K-pop artist G-Dragon was arrested for drug use in South Korea.
The musician rose to worldwide popularity as part of Korean boy band BigBang.
Details on his arrest are scarce.
Article continues below advertisement
It's something of an unspoken rule that musicians and substance use go hand-in-hand. Some artists are incredibly forthcoming in their use of certain substances as part of their creative process while others prefer to or have to keep it on the down-low to maintain a squeaky-clean public image. The latter is especially true for K-pop stars in South Korea, who are often subject to strict and harsh publicity rules to as part of their entertainment lifestyle.
Drugs are completely out of the question in South Korea in general, let alone among K-pop stars. However, one of K-pop's biggest and most influential stars was just caught up in a major developing scandal of that nature.
K-pop artist G-Dragon was recently arrested in South Korea for alleged drug use. Here's everything we know about the situation as it develops.
Article continues below advertisement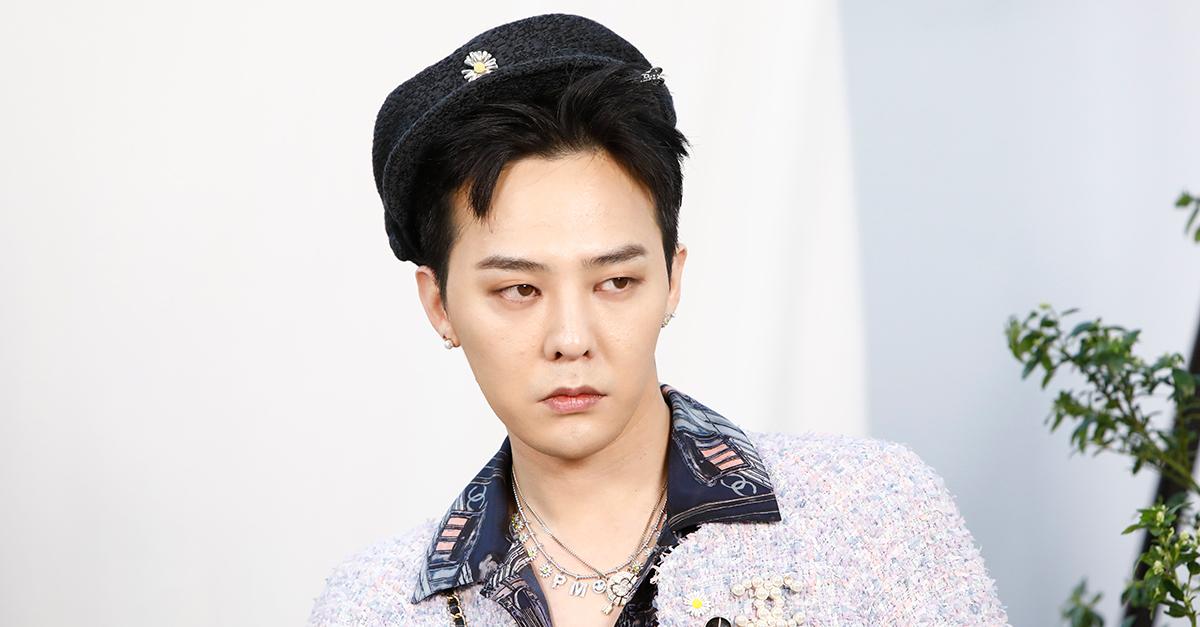 G-Dragon was arrested in South Korea for using drugs.
Throughout his illustrious career, Kwon Ji-yong, better known as G-Dragon, has been labeled one of the "Kings of K-pop." He rose to prominence as the leader of South Korean boy band BigBang in 2006. The band's popularity would later transcend their home country and BigBang became one of the best-selling boy bands in the world. They are credited as being some of the initial driving forces behind the "Korean wave" in which South Korean entertainment successfully landed with international audiences.
Article continues below advertisement
As for G-Dragon himself, he has become widely recognized for his influence on fashion, youth culture, and of course, South Korean music. In 2016, he was named as one of Forbes' 30 Under 30 in Asian entertainment.
All that to say for a star like G-Dragon, getting caught on drug use in South Korea is no laughing matter.
On Oct. 25, 2023, it was reported that G-Dragon was arrested for alleged drug use in Incheon, South Korea. According to several articles, he was brought in by the Incheon Metropolitan Police Agency. As of this writing, South Korean police officials have not released any more information on his arrest.
Article continues below advertisement
However, the implications of his arrest are substantial, to say the least. Under South Korean law, all citizens are prohibited from using drugs like marijuana even if they are abroad in countries where marijuana use is legal. Those who are formally convicted can face up to five years in prison.
Interestingly enough, G-Dragon was already arrested for marijuana use back in 2011, according to several reports. However, he was not prosecuted at the time.
If legal action is taken against G-Dragon at this time, this would mark his second such offense. Keep reading Distractify for more on this story as it develops.