What Happened to 'Supergirl' Singer Krystal Harris? Mystery Unveiled
Krystal Harris rose up in the early aughts for her hit single, "Supergirl," which was featured in 'Princess Diaries.' What ever happened to her?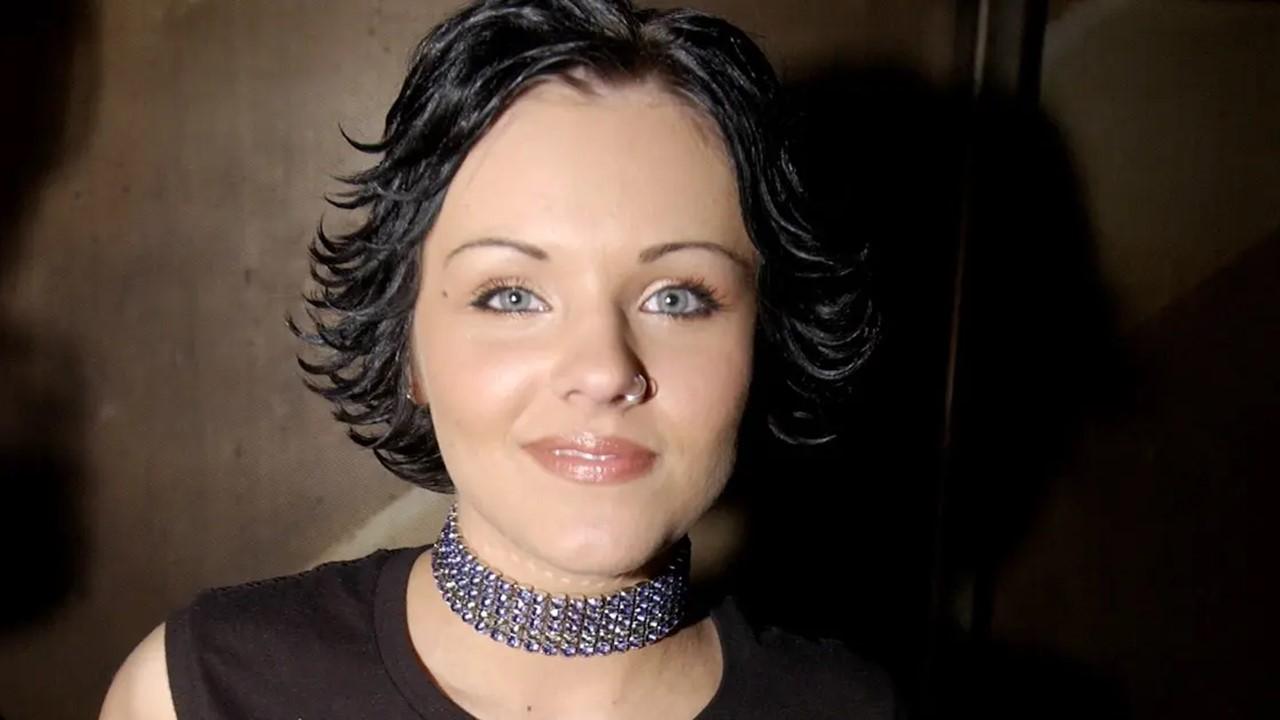 The Gist:
Krystal Harris, known for her hit single "Supergirl," rose to fame in the early 2000s but seemed to disappear from the pop scene.
After her initial success, she stepped away from the music industry, moved back to Indiana, and explored acting opportunities.
Today, Krystal is married, continues to make music with her band, Krystal Peterson & the Queen City Band, and is still actively performing.
Article continues below advertisement
More people get famous every day thanks to TikTok, YouTube, and other viral-making machines. But while some rise, others fall, including some of the pop stars from the early 2000s. Krystal Harris was nearly a household name after her hit single, "Supergirl," was featured in the opening scene of Princess Diaries.
However, after a few years with singles on iconic early aughts soundtracks, Krystal never quite broke through and then she seemed to disappear from the pop scene entirely. So what happened to Krystal Harris, and is she still around?
Article continues below advertisement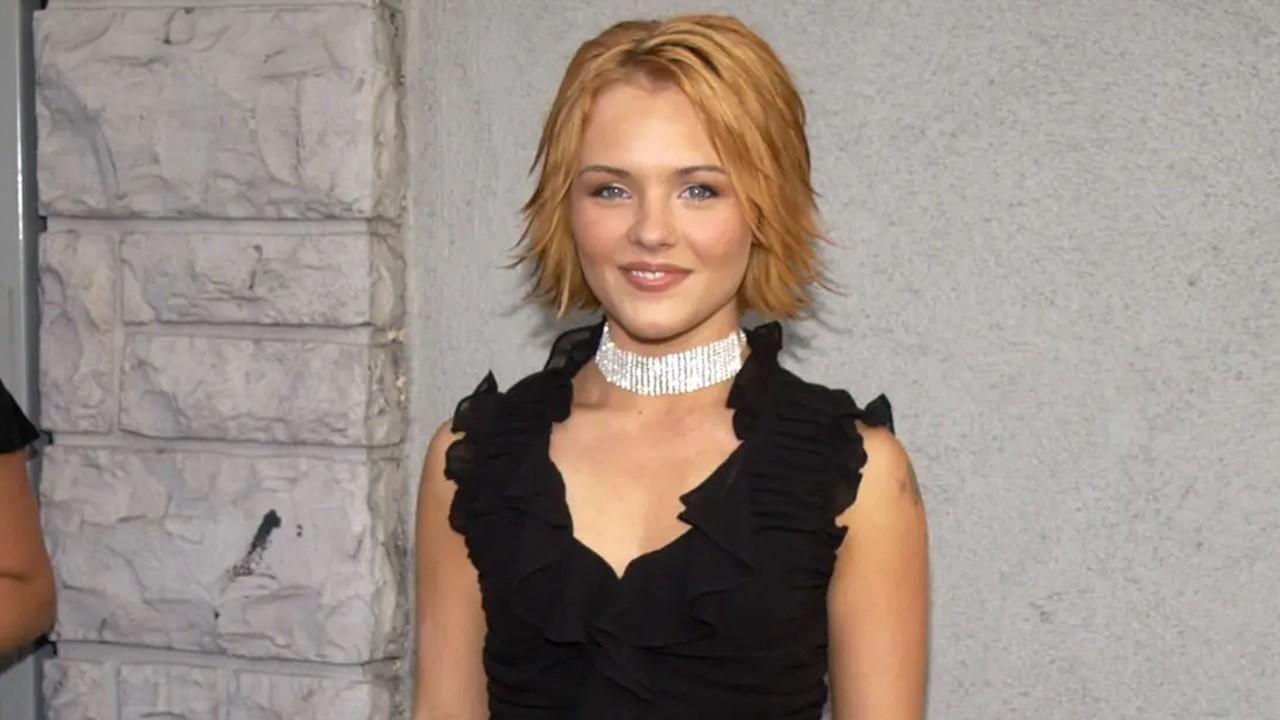 Krystal Harris went back to Indiana after a few years in the music industry.
In 2001, Krystal released her debut album, Me and My Piano, which almost impossible to find in 2023. There's a YouTube video of it, but there's no official digital version on Apple Music or Spotify. The album spawned several hits, although its only single was "Supergirl." Another song from the album, "Love Is a Beautiful Thing" was featured in Legally Blonde, another iconic 2000s film.
Article continues below advertisement
The album peaked at #86 on the Billboard Top 200. After her brush with success, Krystal toured around the world opening for the Backstreet Boys on The Black & Blue Tour from 2001 to 2002. Upon her return, her song, "The Kid in You" was featured in The Country Bears and she was the singing voice for Velma in a Scooby-Doo special.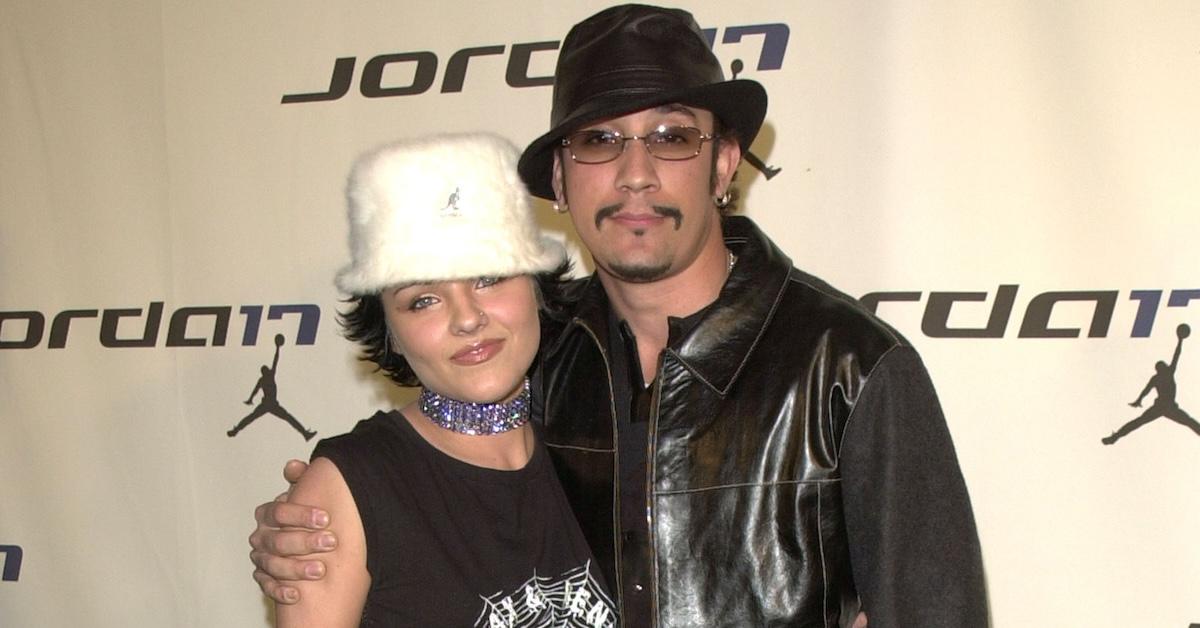 Article continues below advertisement
But after 2002, Krystal seemed to fall off the face of the planet. She didn't release any more albums under her name, and she stopped appearing as bit roles in television episodes and films. Thanks to TikTok sleuth @chloyorkcity, who does "the deepest dives on TikTok," we know what happened.
"After the tour ended with Backstreet, when the tour concluded, I stayed in town for a couple more years and did a lot of auditions," Krystal said in an interview decades later (via TikTok). "I ended up scoring a role on Touched by an Angel, starred in a role on an episode, I was almost 23 at the time, and I packed up all the stuff that I had there into my little Honda Civic, and I drove back to Indiana to live with my parents for a short time.
Article continues below advertisement
"I just needed to catch my breath for a minute. I was questioning and thinking about so many different core things that I was really overwhelmed at the time. I didn't have a lot of money left from my time with my manager and in the industry. That's a whole other [story], I guess that'll go into my tell-all book at some point."
Article continues below advertisement
Now, Krystal is married and still making music with her band, Krystal Peterson & the Queen City Band.
While we are all still eagerly awaiting Krystal's tell-all book, we at least have an idea of what she's up to now. She married her husband, Daniel Peterson, and they then settled in Cleveland, Ohio. Daniel is actually the drummer for the Queen City Band, so they've been making music together since at least 2013, if not earlier.
Krystal and Daniel have two dogs, Lucy and Roscoe, and it's unclear whether they have any kids together. Krystal continues to perform regularly, with her last major performance singing the national anthem for FC Cincinnati, as well as at the Mad Tree Music Series in August 2023. So keep on singing, Krystal — we are here for it!