What Happened to 1980s Hip-Hop Duo Eric B. and Rakim?
Eric. B & Rakim were one of the biggest acts in hip-hop in the 1980s. The duo has since stepped away from the spotlight. What happened to them?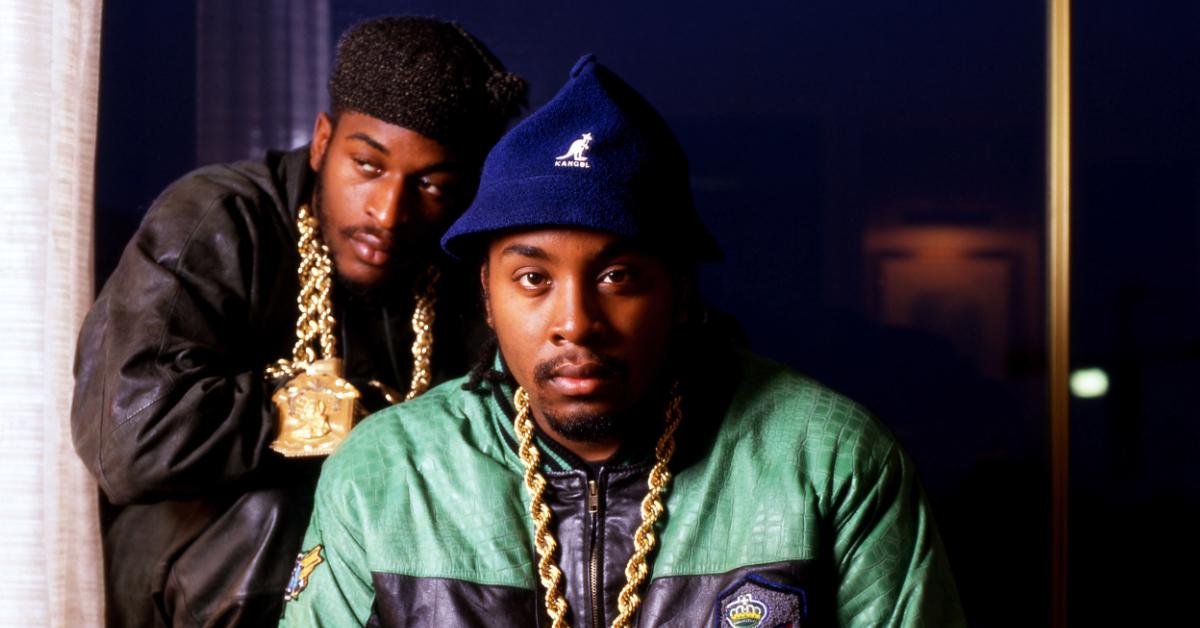 The Gist:
Eric B. & Rakim rose to prominence in the late 1980s.
They are considered one of the greatest hip-hop duos of all time.
The pair split in 1992 but have seemingly remained friends.
Article continues below advertisement
Music duo Eric B. & Rakim is arguably one of the most influential hip-hop acts of all time. The pair rose to stardom in the 1980s thanks to their hit album "Paid In Full." The record peaked at Number 8 on the Billboard Top R&B/Hip-Hop Albums and paved the way for the group's trailblazing career. "Paid In Full" sold more than 1 million copies, according to Best Selling Albums.
In 1988, Eric B. & Rakim released their sophomore album and later entered mainstream music. They collaborated with pop star Jody Watley for the track, "Friends," which reached the ninth spot on the Billboard Hot 100. The group went on two releases to more albums, 1990's "Let the Rhythm Hit 'Em" and "Don't Sweat the Technique" in 1991, but they split shortly after. Rakim opened up about the group's demise during an interview with NPR and suggested that jealousy was at the root of the breakup.
Article continues below advertisement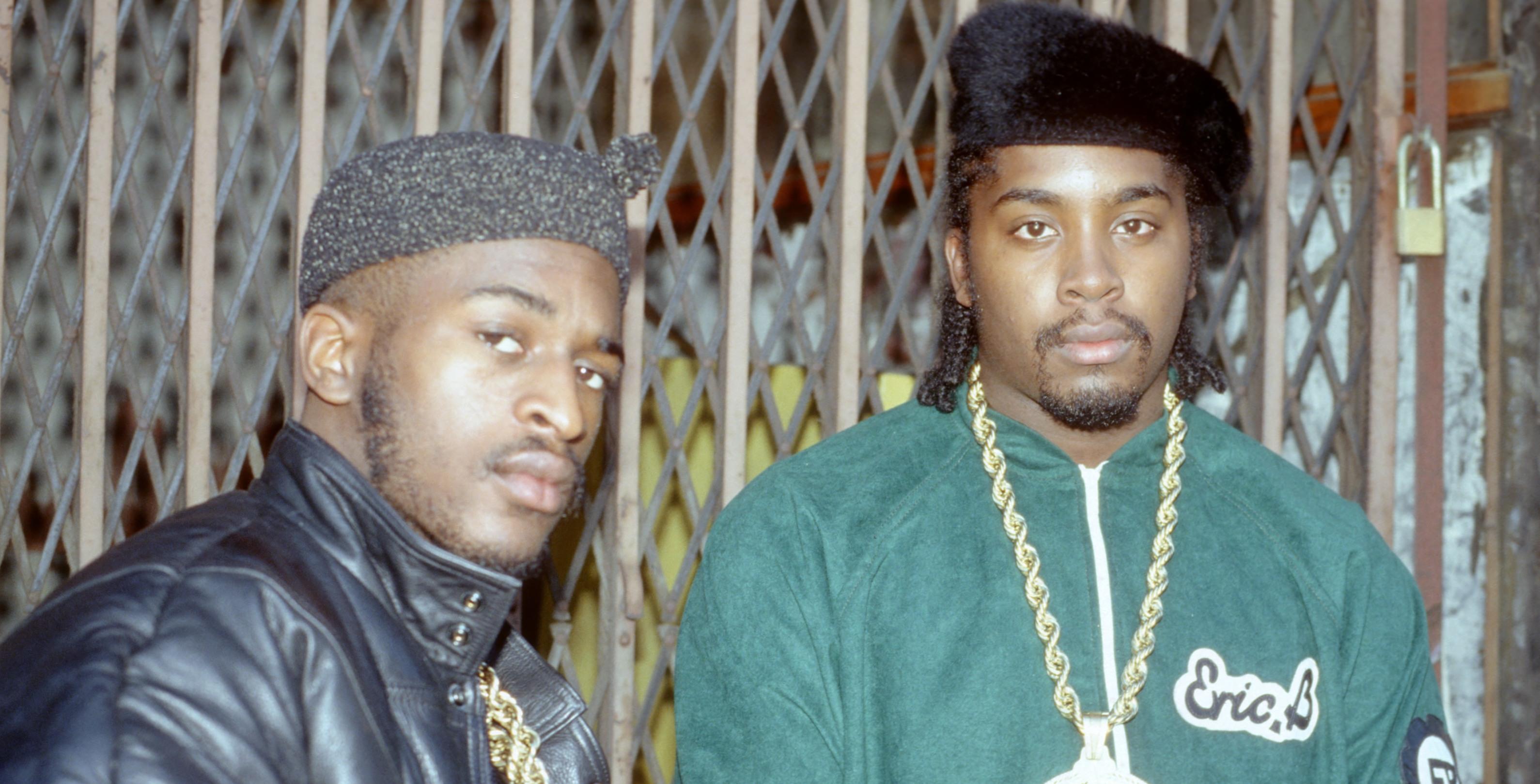 Years later, some fans are wondering where Eric B. & Rakim are and if the group will ever reunite for another album. Here's everything we know about Eric and Rakim the future of the hip-hop duo.
Article continues below advertisement
Eric B. now a owns a slate of restaurants but has had some legal trouble.
Following the end of Eric B. & Rakim, Eric released a self-titled solo album. However, the album failed to leave a mark and Eric retired from rapping shortly after. Since then, Eric has worked as an adviser for the Source Awards and is now the owner of the slate of restaurants. He revealed in a 2009 interview with Unkut that he opened the eateries to help support his family members, as they are often left to manage the franchise locations.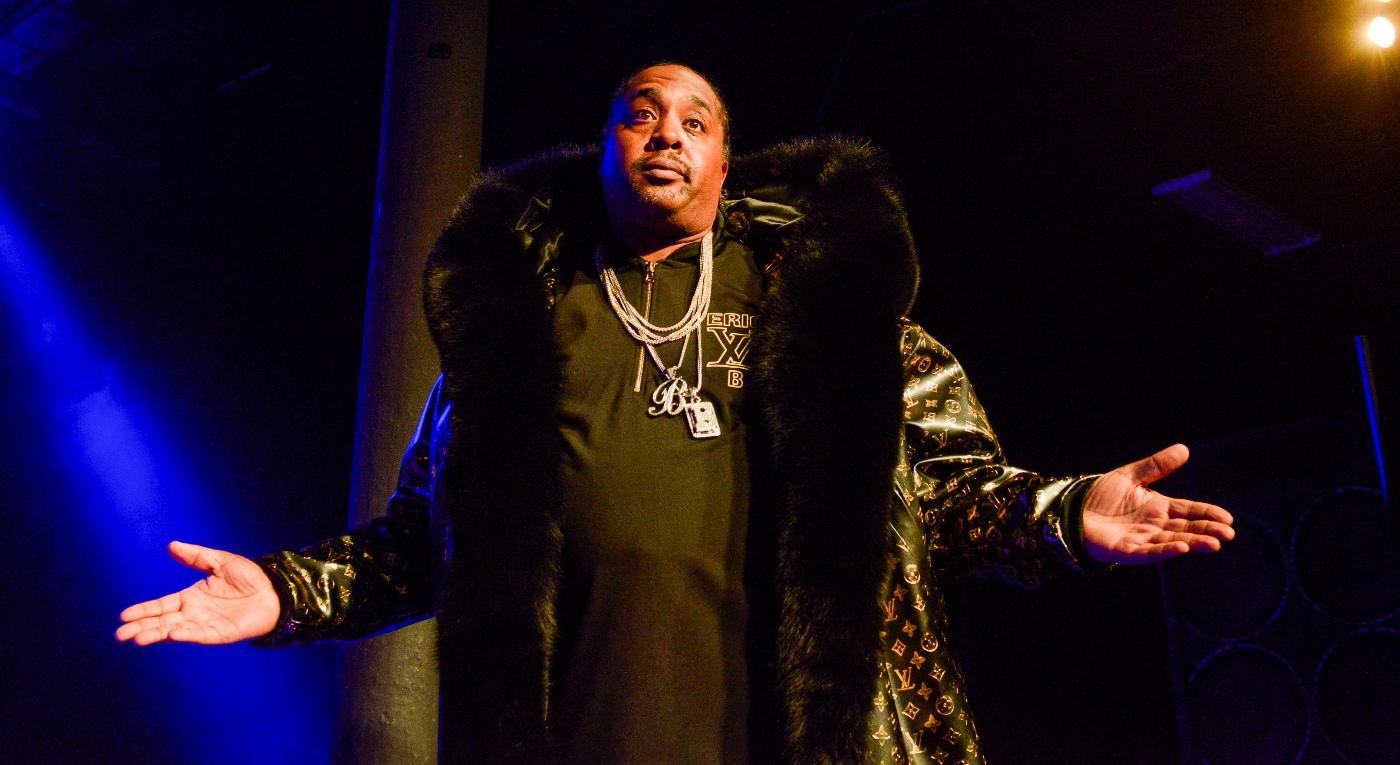 Article continues below advertisement
"I got a bunch of 'em," Eric said. "What I do is, actually I set 'em up and I gave 'em to the kids. So I give 'em to my kids, my brother's kids, a friend's kids, and they actually run it."
Unfortunately, Eric has also faced a legal hurdle since splitting from Rakim. In 2019, the hip-hop pioneer was arrested in connection with a decades-old crime, according to Rolling Stone. In 2001, Eric was stopped by police for driving without a proper license plate but he tried to flee the scene.
An officer was injured during the incident and Eric was ordered to pay a $5,000 fine. However, Eric failed to appear in-person for the hearing and a bench warrant was issued for his arrest. Eric avoided jail time after the 2019 arrest and was ordered to serve a year of probation.
Article continues below advertisement
Rakim has a Top 10 solo album.
Rakim had more success following the end of Eric. B & Rakim. His first solo album, "The 18th Letter," was released in 1997 and peaked at Number 4 on the Billboard 200. His follow-up album wasn't as successful, but Rakim continued to make music. His third studio project, "The Seventh Seal" was released in 2009, and featured collaborations with Maino and IQ.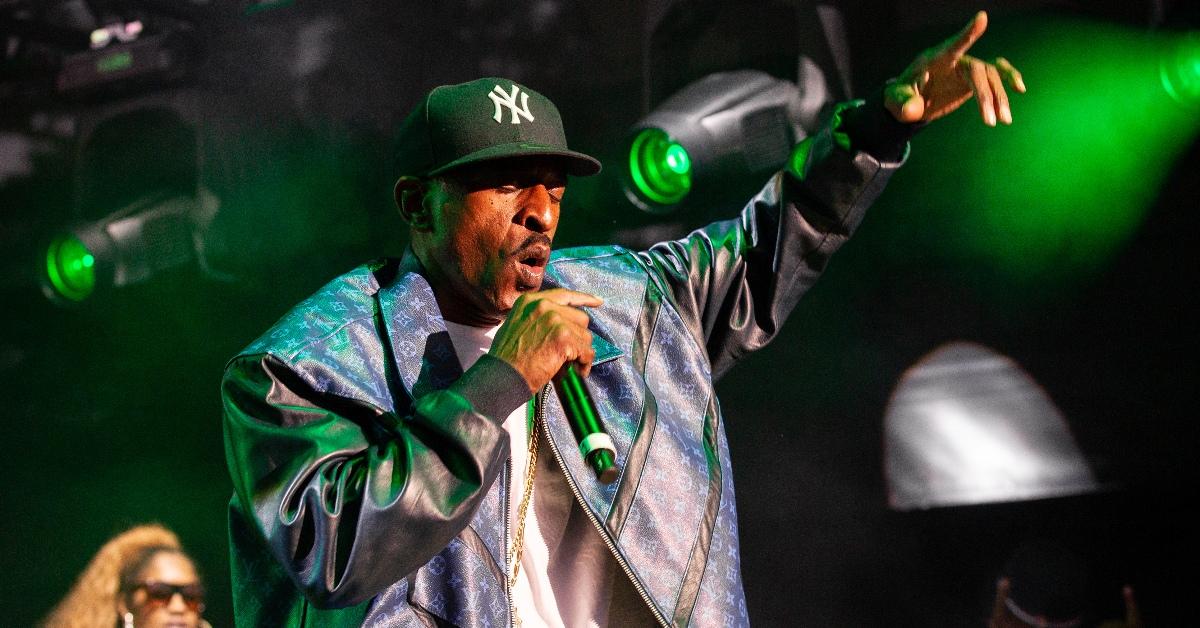 And while Eric has yet to join Rakim in a music studio, the pair reunited in June 2023 to celebrate the 50th anniversary of hip-hop. They performed at New Jersey's legendary Stone Pony concert hall, becoming the first hip-hop act to do so.