The Real Story Behind 42 Dugg's Jail Time — What Landed the Rapper Behind Bars
Rapper 42 Dugg was released from jail in October 2023, but many fans of the hip-hop artist are confused as to why he was there in the first place.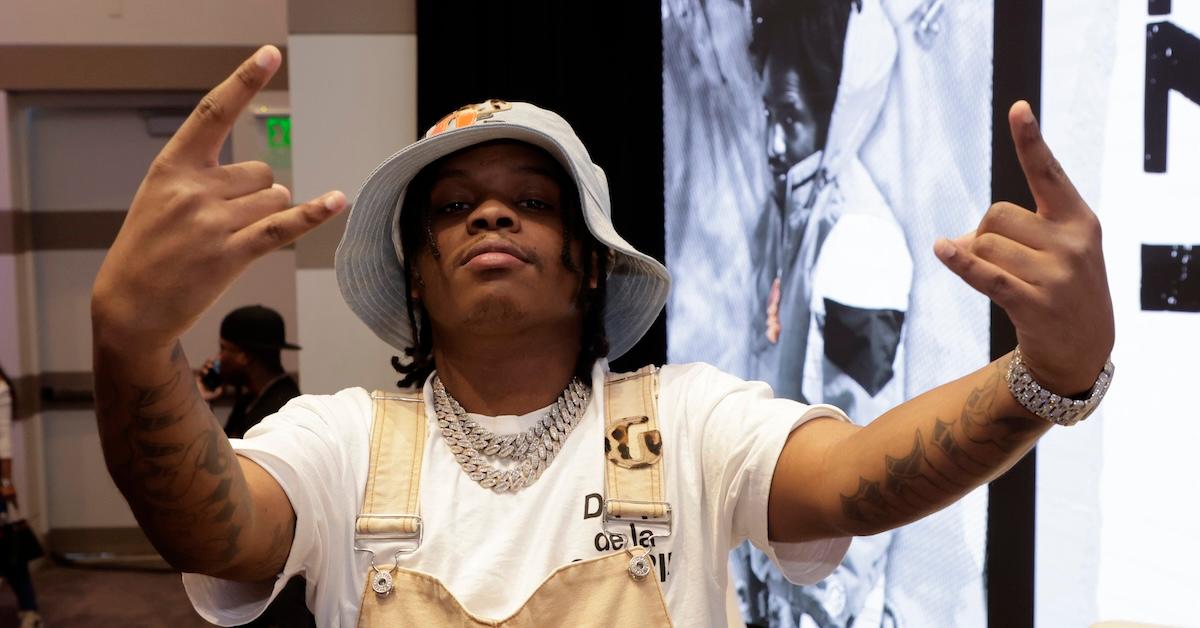 Oct. 18, 2023, will go down in history as one of the great days for hip-hop music because that's the day 42 Dugg was released from jail. Picked up by his mentor, Yo Gotti, 42 Dugg (aka Dion Marquise Hayes) was serving a yearlong prison sentence before he was released, just in time for the CMG Records tour. Known for his 2021 mixtape, Free Dem Boyz, 42 Dugg was signed to CMG and 4PF shortly after he first got out of prison.
Article continues below advertisement
While many of 42 Dugg's fans know he's been in and out of trouble with the law throughout his career, many aren't sure what landed him in prison in the first place. In fact, it's not quite as simple as we'd hope.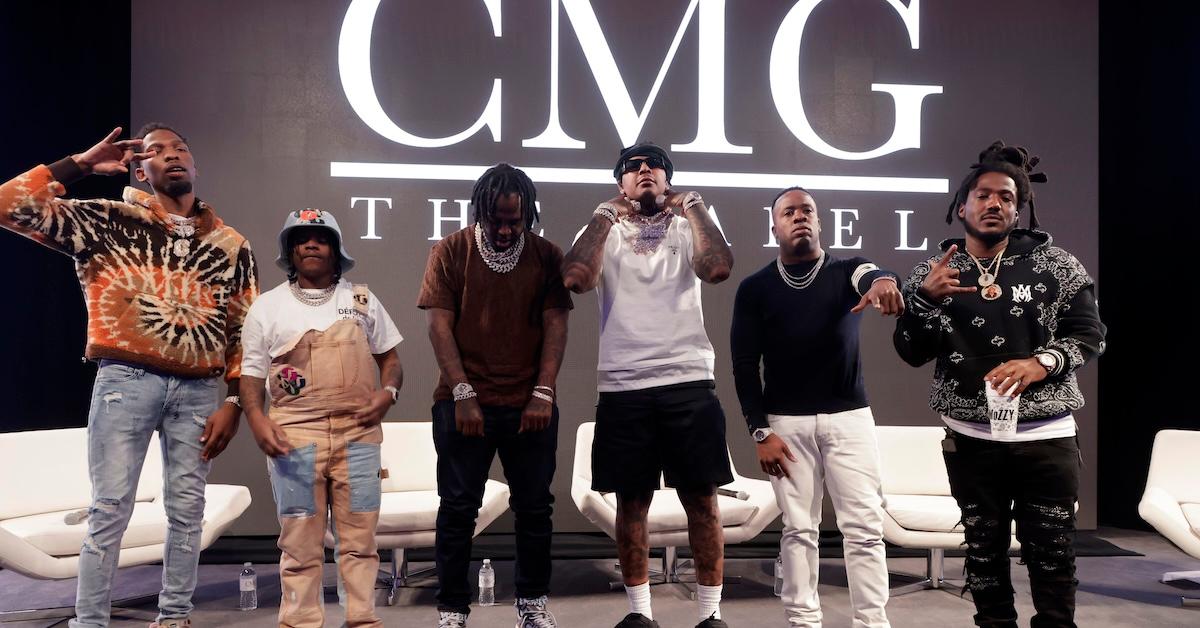 Article continues below advertisement
42 Dugg was sentenced to jail time for several simultaneous reasons, including gun possession and obstructing law enforcement.
42 Dugg's legal troubles started long before he became a rising star. According to his lawyers (via The Detroit News), "He is a young man who grew up in a socioeconomically depressed area, who spent most of his young life imprisoned, without family guidance or schooling, and who, against all odds, became successful."
This led to years of substance abuse and mental health issues as he's been in and out of prison. In 2010, he was first arrested for carjacking and felony firearms possession and was only released in 2017. So after serving seven years behind bars, he started building up his rap career by collaborating with Lil Baby and Yo Gotti.
Article continues below advertisement
He may have thought his time in prison was over since he became a rich and successful artist, but the justice system had other plans. In November 2019, investigators learned that 42 Dugg fired a gun at Stoddard's Range and Guns in Atlanta. While that doesn't sound like a crime, because of his prior offense, he's not allowed to possess a firearm at all.
Article continues below advertisement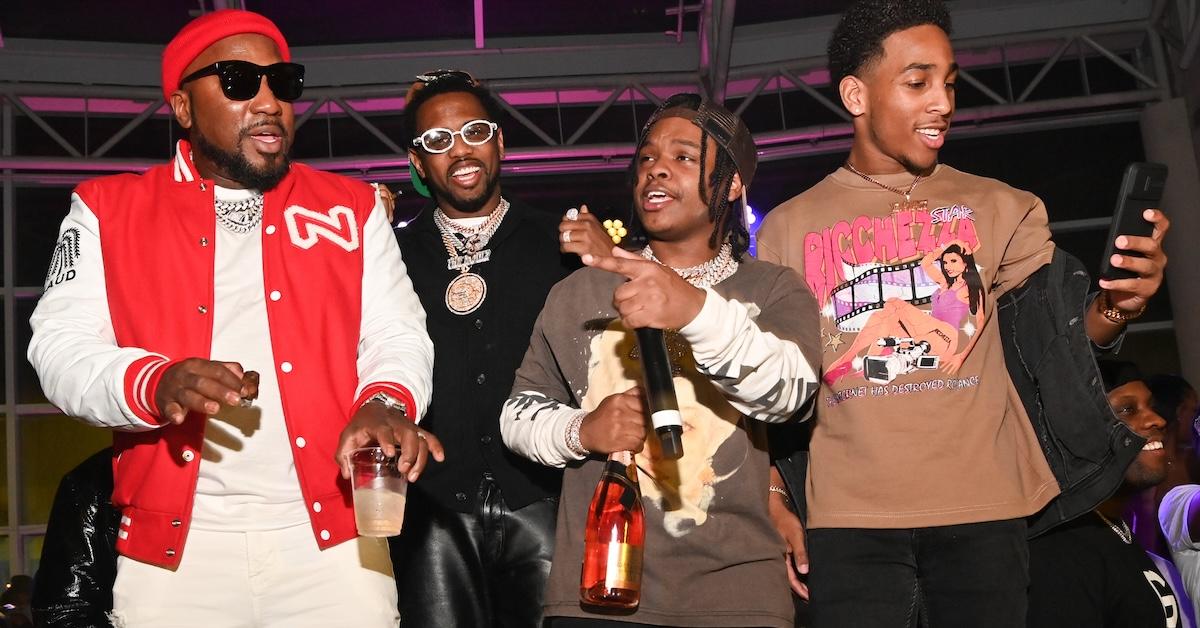 So, he was arrested in March 2020 for felony firearm possession but was not sentenced to prison … yet. He was free on bond so he bought a $1.4 million house in suburban Atlanta before his sentencing trial in November 2021. Two years after the incident, he got off nearly scot-free — three years of probation and a $90,000 fine.
Article continues below advertisement
But when you're out on probation, any illegal activity could land you in jail, and that's what happened to 42 Dugg. He was regularly tested for illegal drug use and often tested positive for opioids. He was also arrested in Las Vegas for obstructing law enforcement, so his probation judge sentenced him to six months in a federal prison camp.
Article continues below advertisement
Now is when it gets worse. 42 Dugg appealed the judge's decision but didn't realize that he still needed to report to the camp while waiting for the appeal hearing. He failed to report to the camp in Welch, W.V., and he was later notified by his lawyers of his crime. Instead of turning himself in, however, he sent authorities on an interstate goose hunt and was finally caught after taking a private jet from Memphis to Detroit in April 2022.
There, he was arrested and sentenced to a year in prison, although he clearly served more since it's been about 17 months. While in prison, he took to social media to share details of the harsh conditions, including that he had to heat up his food using the water from the showers. Luckily, he's finally free and he reportedly went straight to the recording studio, so we're expecting some sick new tracks any day now.