Blueface's Untold Family Story — From Homelessness to Hip-Hop Stardom
Rapper and hip-hop artist Blueface has been the source of plenty of baby and mama drama throughout the years, but who are Blueface's parents?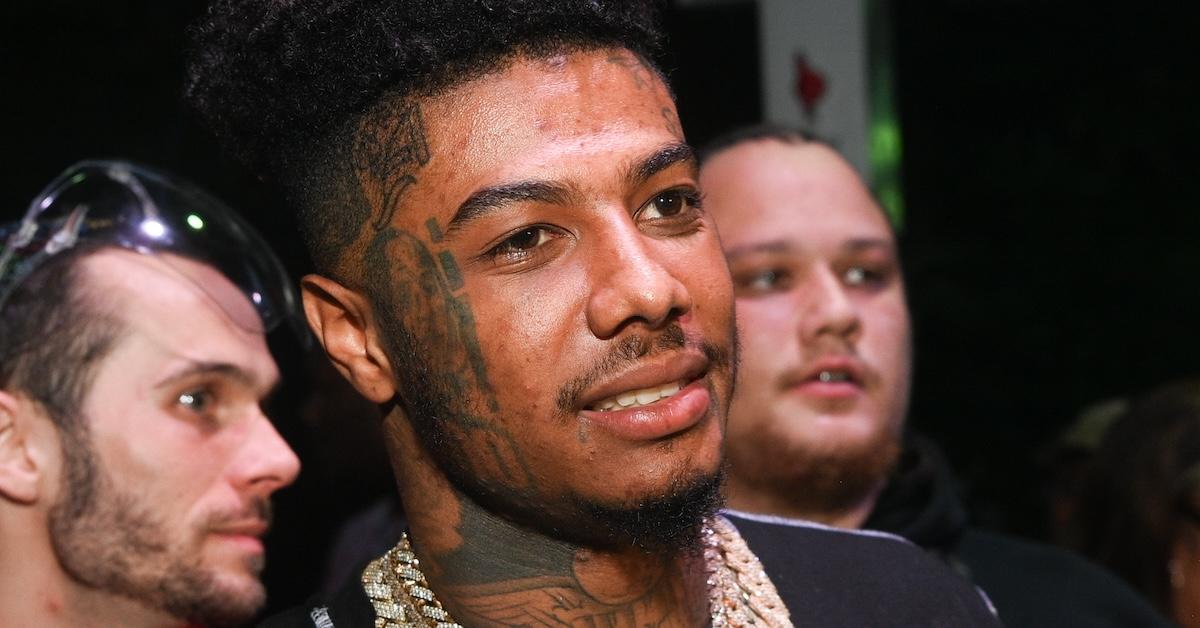 The Gist:
Blueface's family drama is brought to light in the reality series CixoT: The Real LA Family Blues, where his mother, Karlissa Saffold, plays a central role.
Blueface, born Johnathan Jamall Porter, had a tumultuous childhood marked by frequent moves between his separated parents and custody battles.
The rapper's relationship with his mother, Karlissa, became strained, leading to a publicized incident where he kicked her and his younger sister out of his home.
Article continues below advertisement
Hip-hop and rapper Blueface is always in the news for something. If it's not the 2022 attempted murder he was arrested for, then it's the naked photos of his baby he shared to ask for advice. Naturally, Blueface's mother, Karlissa Saffold, had something to say as she lifts up her family's image in their new Patreon reality series, CixoT: The Real LA Family Blues.
Blueface first gained notoriety with his 2018 song, "Respect My Crippin'," followed by his even more popular "Thotiana," in which he references his ex-football career. Born Johnathan Jamall Porter on Jan. 20, 1997, Blueface now has 2.5 million Instagram followers, which shows how popular he's grown over the past few years. But who are Blueface's parents?
Article continues below advertisement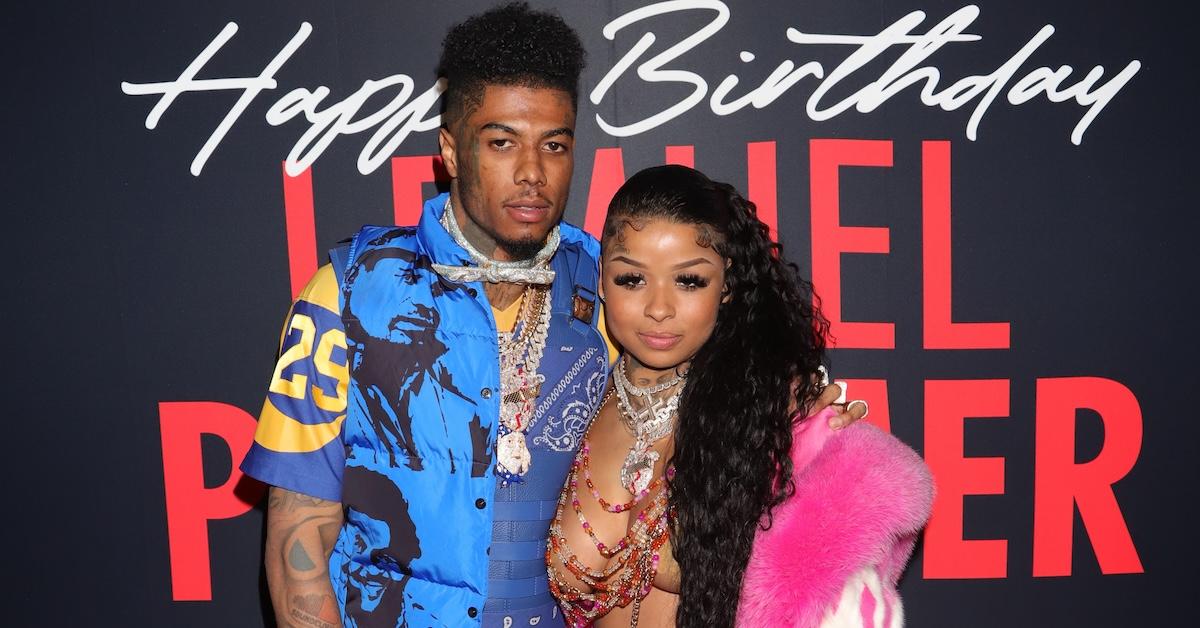 Blueface's parents are Karissa Saffold and Johnathan Michael Porter Sr.
While Blueface has been relatively quiet about his childhood, we've learned a bit throughout the years. He told No Jumper that he moved around a lot between his parents, who separated in 2000 and dealt with various custody battles after that. He went to several elementary schools before he moved in with his mom in Santa Clarity Valley.
Article continues below advertisement
When his dad, Johnathan Michael Porter Sr., moved to Oakland, Blueface stayed with him instead. Reports suggest that although Johnathan stays out of the limelight, he and his son are still close. Johnathan was reportedly a coach and although he once lived in Oakland, it's unclear where he lives now.
Article continues below advertisement
Karlissa, on the other hand, has followed in her son's footsteps towards fame. She was a homemaker throughout his childhood, but she remarried to Sterling Saffold in April 2018. Sterling played football for the San Diego Chargers and is currently a motivational speaker and mentor for young athletes.
While Karlissa produces her family's reality series, she also founded Angelic Fitness in 2020 and she works as a fitness and transformational coach to women who want to lose weight. Now, Karlissa lives in Columbus, Ohio with Sterling after a 2021 argument with Blueface and his then-girlfriend.
Article continues below advertisement
According to Rap-Up, Blueface kicked his mom and younger sister, Kali, out of his home. Surveillance video shows Karlissa showing up with Kali unannounced because she was tired of Kali "freeloading" off of her. However, Blueface wasn't supportive of this and kicked them both out.
Article continues below advertisement
"[Since] they wanna go viral so bad, this the real story: My mom got tired of my broke ass sister free-loading at her house so she brought her to mine, [and] I wasn't going for it," he said. "I already got her an apartment guess that wasn't enough she want my car she want me to buy her a car off the lot an some more stuff. [sic]"
Blueface revealed that he was homeless for years when he got into gang life, which he promised his mom he would never do. However, when she wouldn't take him in out of his car, he "had to thug it out." In doing so, he made a name for himself rapping, and is now a multi-millionaire.
Blueface is also a parent to three children.
Blueface was more recently dating Chrisean Rock, with whom he had a son earlier in 2023. But before he dated her, he had two children with Jaidyn Alexis, and it now seems that they're together again. Throughout the years, Karlissa has often clashed with Blueface's partners. The latest drama regarding the nude picture of Blueface's infant son is just the latest in a string of arguments between Chrisean and Karlissa.