Here Are Just Some of the Influencers Gabbie Hanna Has Recently Started Drama With
Gabbie Hanna is no stranger to controversy, and in her new series, she's bringing up all of her old feuds and sharing her side again.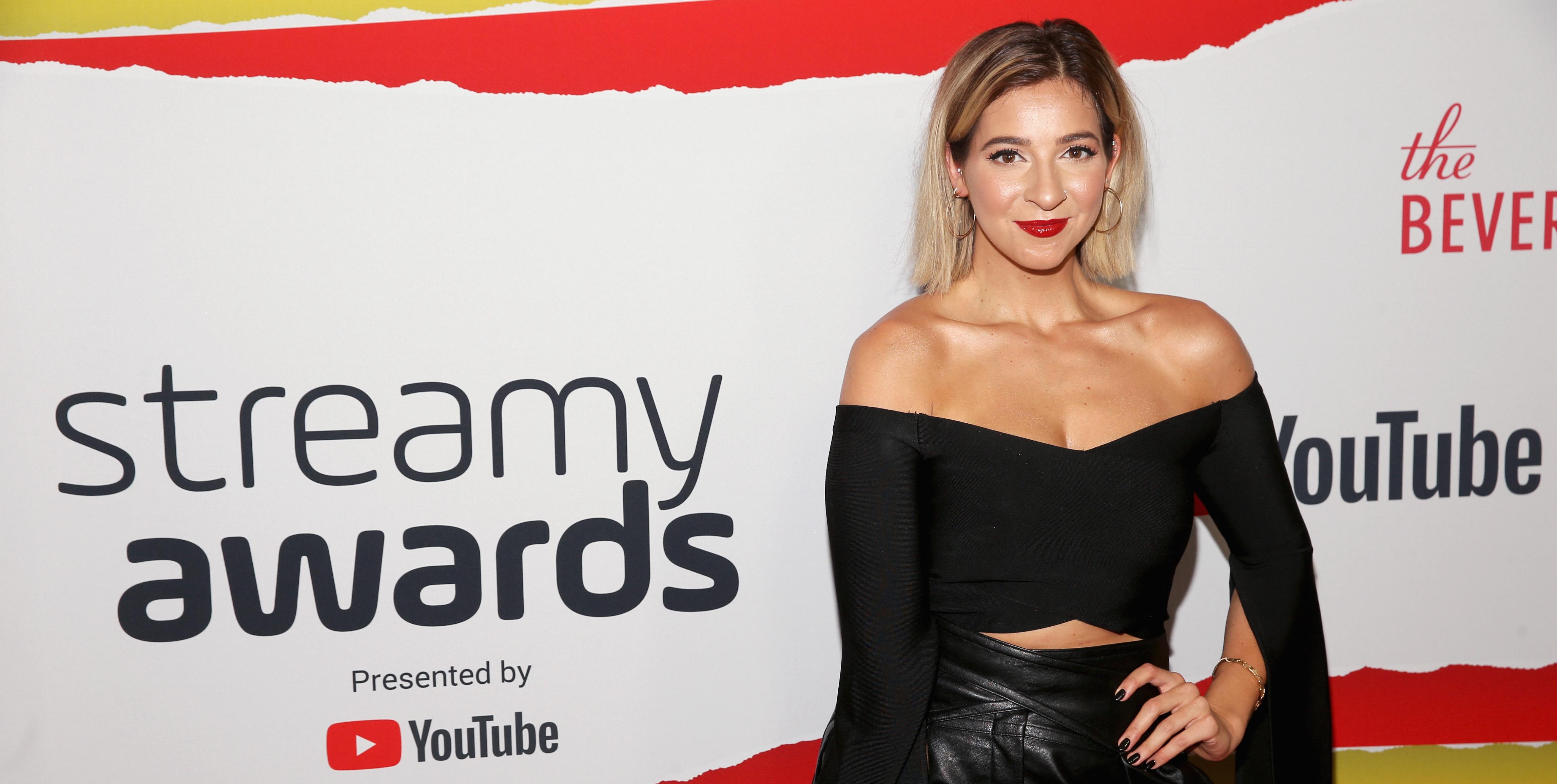 YouTuber Gabbie Hanna is no stranger to controversy. Over the years, she's continuously been involved in online scandals, and the drama has only continued with her recent YouTube series "Confessions of a WashedUp YouTube HasBeen."
She's made headlines often in recent months due largely to a series of feuds she's either started or rehashed. Here's just a short summary of some of her recent controversies with other creators.
Article continues below advertisement
Gabbie ignited a feud after recently made a video targeting Joey Graceffa and Daniel Preda.
Gabbie claimed in a new video on her channel that while she was a character on Escape the Night, Joey Graceffa and Daniel Preda, who organized much of the show, created a series of problems for her, including not adhering to her requested dietary restrictions and putting her in an uncomfortable costume, among other claims.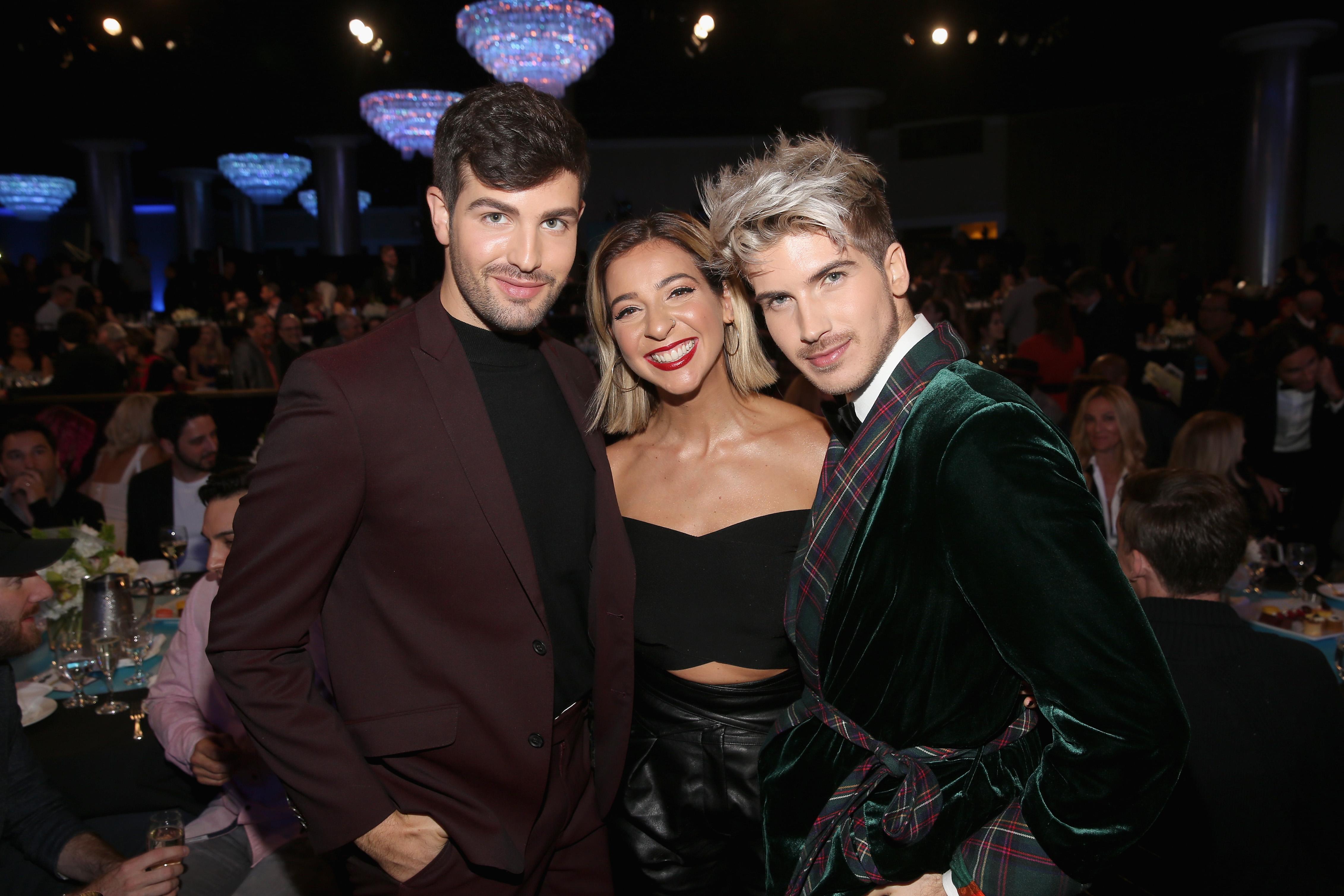 Article continues below advertisement
"I had a very emotional reaction to a very emotionally triggering situation, and I could've handled myself better. That's why I apologized for it," she said at one point. "But to not apologize back, to not take ownership of anything you did to contribute to that … You didn't respect me as a person, as a friend, as a creator, and as a talent on your show."
Both Joey and Daniel made videos in response, telling their side of the story and claiming that Gabbie actually caused a majority of the problems on set.
"I want to give you guys a spoiler warning, Gabbie was actually the nightmare," Joey said.
Other creators who participated in that season, including Rosanna Pansino and Alex Wassabi, reportedly also came out in support of Joey and Daniel, denying many of Gabbie's claims.
Article continues below advertisement
Gabbie's feud with Jessi Smiles has yet to be put to rest.
Gabbie and Jessi Smiles used to be friends until 2014. Jessi filed a lawsuit against former boyfriend Curtis Lepore, alleging he had raped her. Gabbie allegedly continued to associate with Chris and his friends, leading to the end of their friendship and Gabbie being considered a "rape apologist" as the details of their fallout leaked.
From there, it has been a messy saga, with both sides releasing receipts as to who said what.
Article continues below advertisement
Recently, Jessi posted a series of clips on Twitter of a recording of a call the pair had in the summer of 2020.
"I never planned to release it. In fact, there's nothing I want more than to never talk or think about Gabbie ever again," Jessi tweeted. "But her continued lying about my trauma has officially broken me and I don't know what else to do."
The recorded phone call contradicts many of Gabbie's claims and furthered the drama between the two creators.
Gabbie and Trisha Paytas also have long-standing beef with each other.
Like Gabbie, Trisha Paytas is no stranger to controversy. The two clashed in late 2019 when Trisha made the video "Why I Don't Trust Gabbie Hanna," in which they claimed Gabbie falsely told their ex-boyfriend Jason Nash that they had herpes.
The pair continued to feud when Gabbie posted a video transforming herself into an e-girl, using the image and likeness of a well-known TikToker who was murdered as her inspiration. Trisha called out Gabbie for this, and they have yet to make peace.