Did Gabbie Hanna Get a Nose Job? Some People Are Convinced She Had Rhinoplasty
She's a YouTuber, a singer-songwriter, an author, and an actor — and she's not quiet about loving her big nose. But did Gabbie Hanna get a nose job?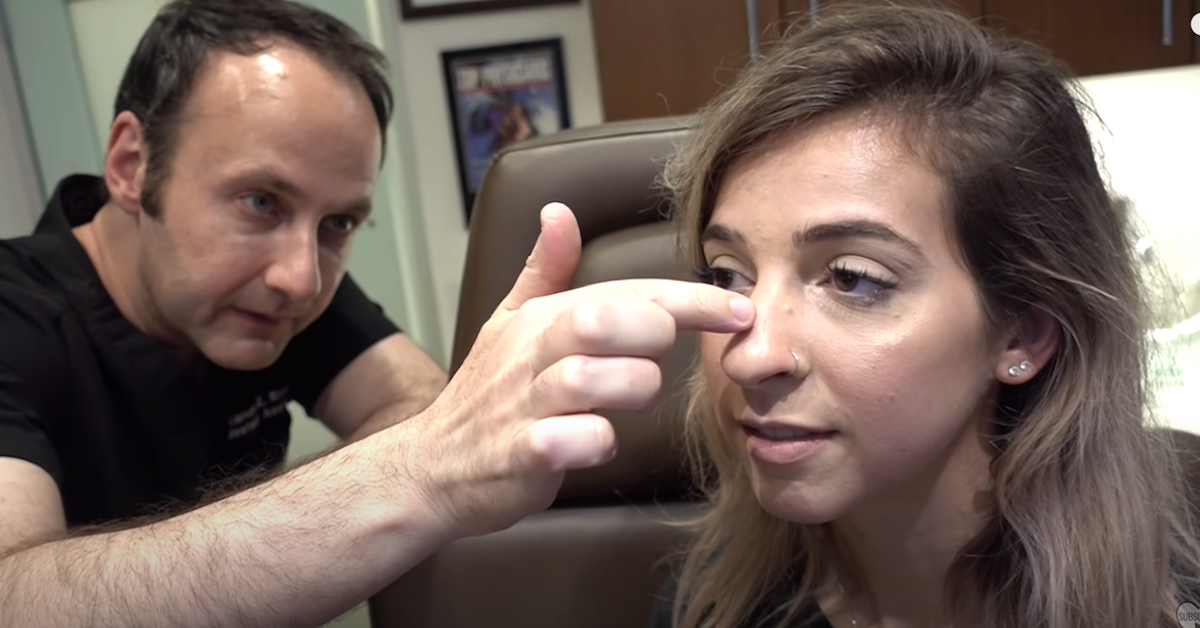 Like many internet personalities, Gabbie Hanna began her rise to fame on the now-defunct Vine app. She started a YouTube channel a year later under the same name — The Gabbie Show — and has attracted millions of followers. These days, the multi-talented 29-year-old has clearly branched out — she has since become an author, an actress, and a singer-songwriter.
Through it all, Gabbie is easily identified by a distinguishable feature: her nose. But did Gabbie get a nose job at some point?
Article continues below advertisement
Let's take a closer look at what the YouTuber has said about her nose, along with whether or not she's ever gone under the knife to specifically get a nose job.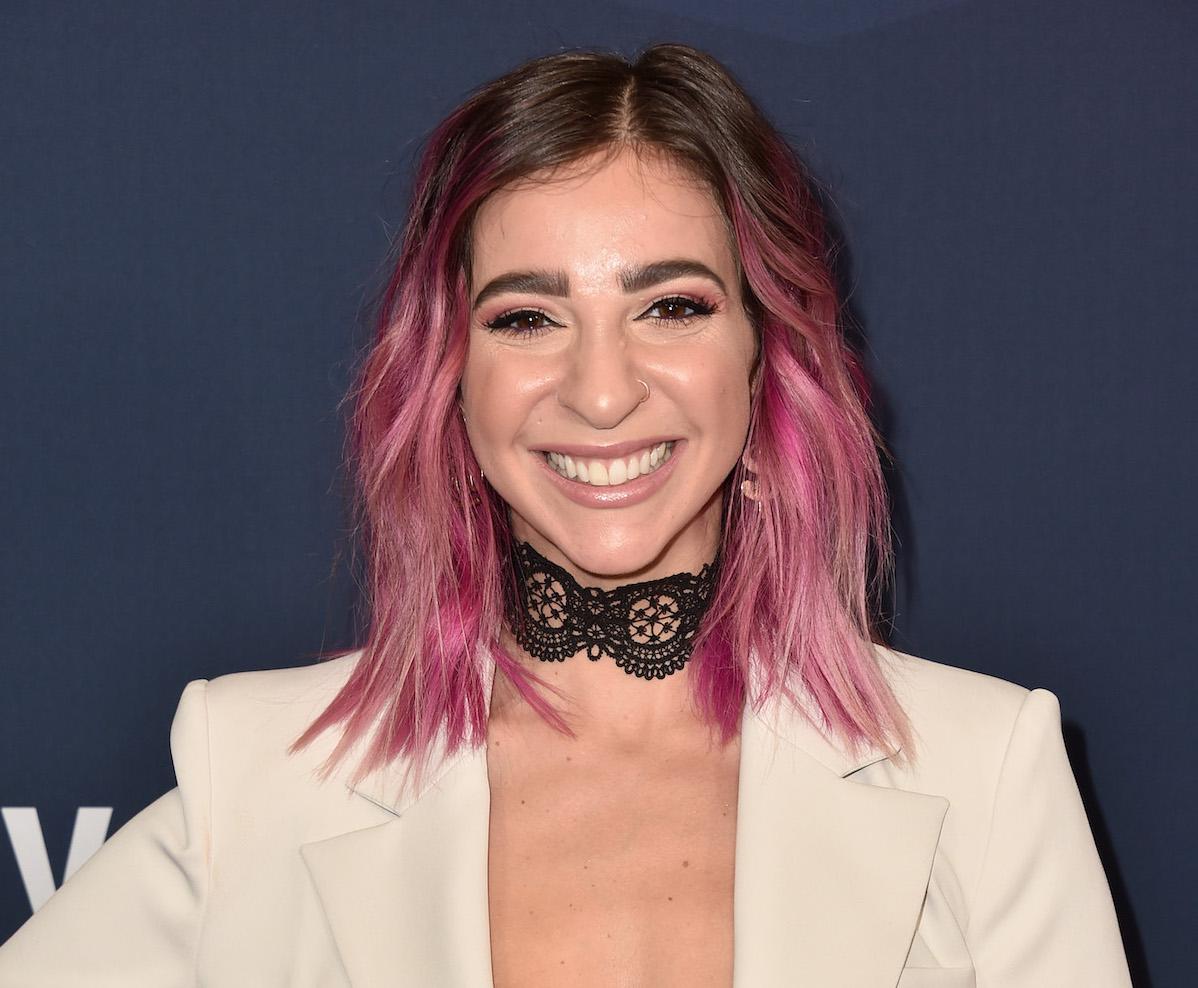 Article continues below advertisement
Did Gabbie Hanna get a nose job?
Honestly, it depends on what you consider a "nose job." Did Gabbie have her nose surgically altered? No — at least not according to what she's publicly shared. However, Gabbie has had fillers and Botox injections in her face and nose in order to help "straighten" it and to correct perceived imperfections.
In April 2017, Gabbie published a video titled "I GOT A NOSE JOB!!! (not clickbait)" to her YouTube channel, during which she explained that she had been making a number of changes in her life.
Article continues below advertisement
"It started with my body and working out, and I knew I was going to do my hair and I knew I wanted to fix my teeth," she said at the time. "But today is the one that I am the most nervous for and also the most excited for — but definitely 100-percent the most scared for — and it's going to be f---ing with my nose."
Article continues below advertisement
Gabbie went on to clarify that she loves her nose despite the constant online hate she receives about it.
"I love having a prominent nose. I love having a different nose. My nose fits my face. My nose is who I am. My nose sets me apart. My nose defines me," she emphatically stated. "I've always liked my nose and I get so much hate on my nose. And honestly, I don't really get why. I mean, it's definitely bigger than a lot of people's nose, but I like my nose."
She continued, "I am a Middle Eastern woman and it represents my ethnicity and it looks like the other noses in my family. And I'm proud to be a Lebanese woman, and I don't want to change that about myself. So I don't want to make my nose smaller, and I don't think I'll ever make my nose smaller."
Article continues below advertisement
That's when she finally revealed what she hoped to accomplish by getting a "nose job."
"However, I would like it if my nose was straight," Gabbie explained. "'Im sure you guys always notice: I always film to my left, everything. And it's because this side I like — I like the shape and everything. And this side, it's collapsed."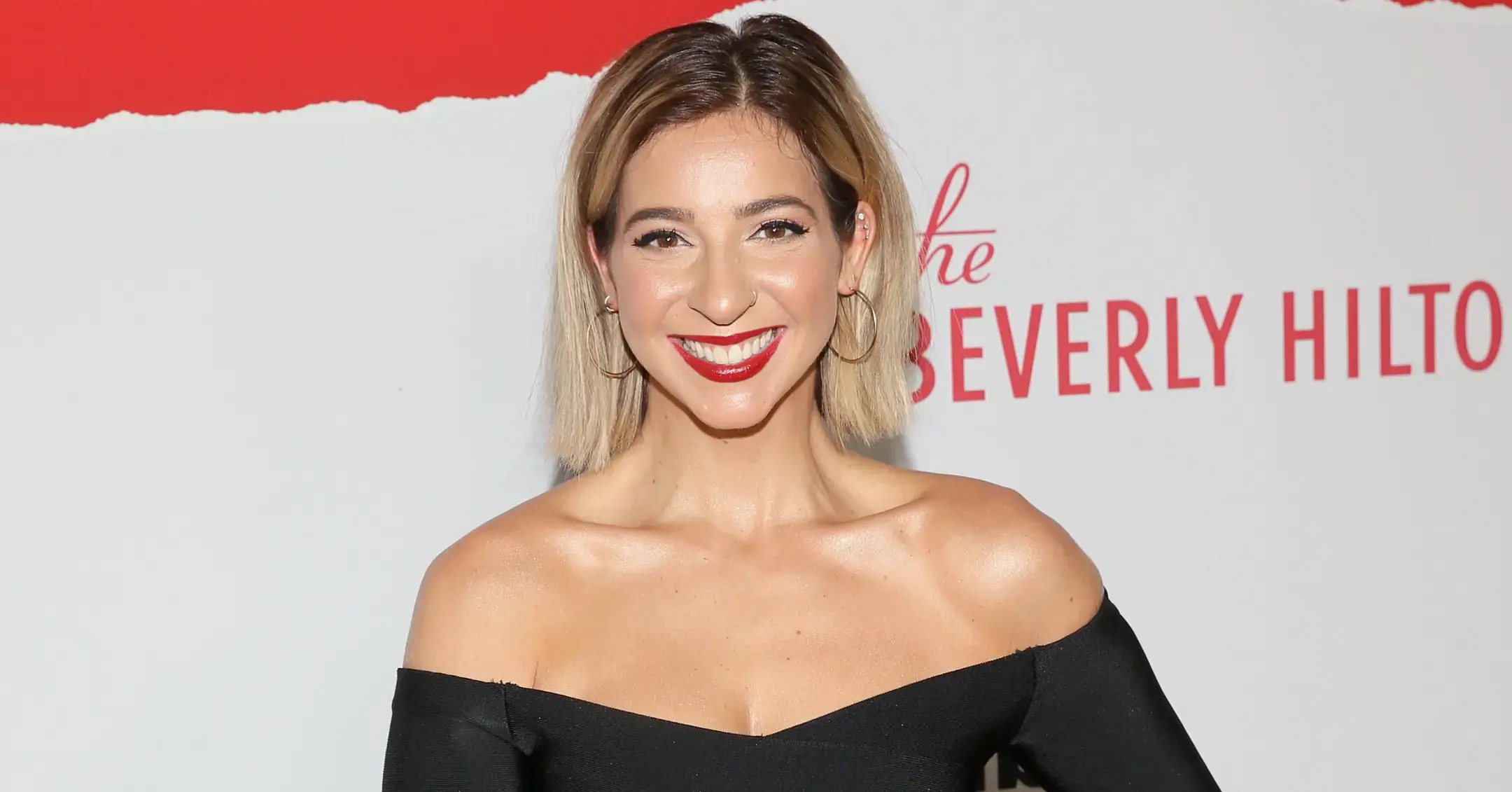 Article continues below advertisement
Before this video, Gabbie published a bit called "THE REASON I'M GETTING A NOSE JOB" in December 2016. The title was actually deceiving, however. That's because the YouTuber mostly read a long and rambling email from a "fan" about how giant her nose is. The "love letter" was sent to her back in 2015, and Gabbie's main message was this: Don't let the haters get to you.
"I hope you guys know I don't take these things personally. It doesn't hurt my feelings," she said. "And I just wanted to take this minute to say that these things don't matter. Like I know I wanted to share this to be funny, but seriously, this stuff is ridiculous. It does not matter. People say mean things because they're bored — and insecurity."
Article continues below advertisement
Well, there you have it! Yes, Gabbie is aware that internet trolls have some weird obsession with making fun of her nose. Yes, she's had fillers/Botox injections in order to "straighten her nose" as well as filler in her lips and liposuction on her neck. (And you know what? Good for her.)
But no, Gabbie Hanna hasn't had a nose job — at least as far as she's publicly shared.