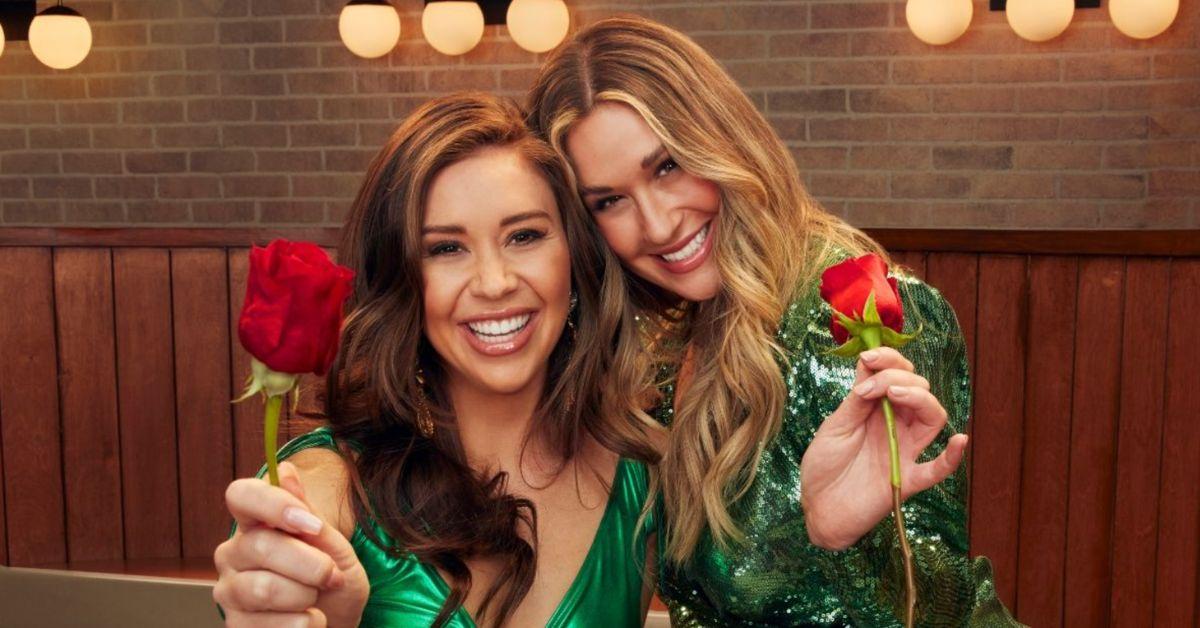 Gabby and Rachel Are Taking on 'The Bachelorette' Together — What Are Their Zodiac Signs?
Is it true that our zodiac signs play a part in the way our romantic relationships turn out? Millions of people believe so. There are 12 zodiac signs on the astrological chart starting with Aries and ending with Pisces.
Article continues below advertisement
When people think about a reality TV show that's totally dedicated to the prospect of love (like The Bachelorette), it makes sense that fans would also take zodiac signs into account. Rachel Recchia and Gabby Windey are the beauties looking for their future husbands in Season 19. What are their zodiac signs? These are the details.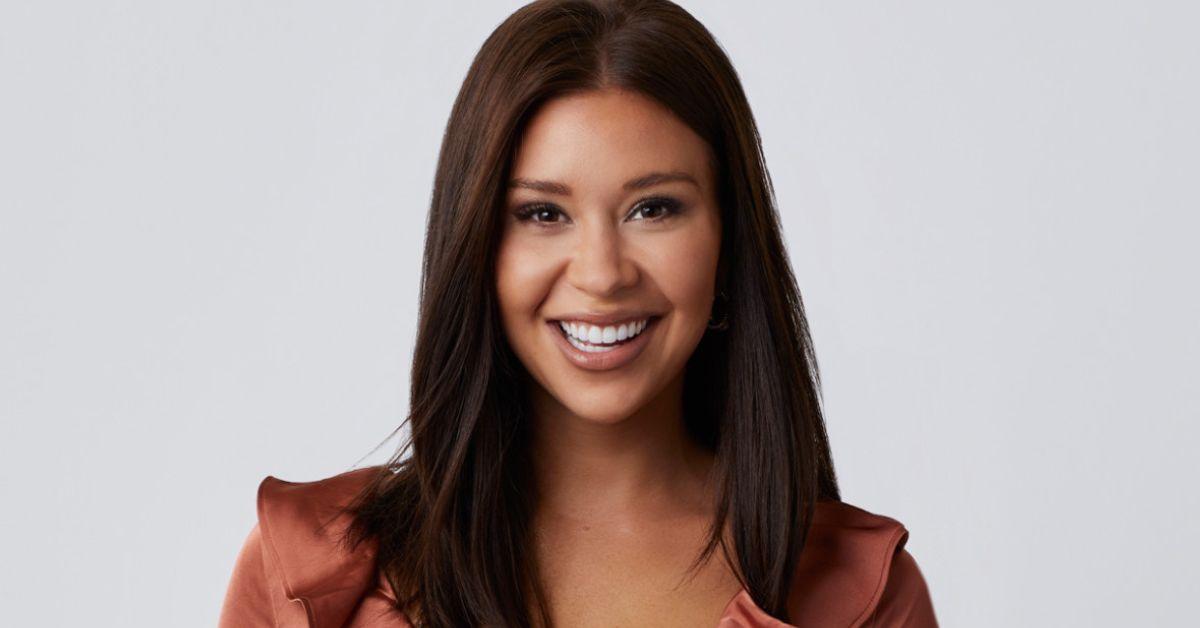 Article continues below advertisement
What is Gabby Windey's zodiac sign on 'The Bachelorette'?
Gabby is a Capricorn. According to Thought Catalog, Capricorn women bring a lot to the table. They say, "Capricorns are practical, independent, and self-reliant.
"They enjoy doing useful things around the house and will normally be involved in several DIY projects at once. Since Capricorns are so hardworking, they even spend their free time trying to better themselves." If Gabby matches this description, any man she chooses is a winner.
Since Gabby is a Capricorn, there are a few other specific signs she'd most likely be able to pursue successful relationships with. Those signs are Virgos, Tauruses, and other Capricorns.
The best possible romantic match for a Capricorn like her would be a Virgo. Unfortunately for Gabby, none of the men participating in Season 19 of The Bachelorette fall into the Virgo category. That doesn't mean she's not going to end up with someone who is totally perfect for her, though.
Article continues below advertisement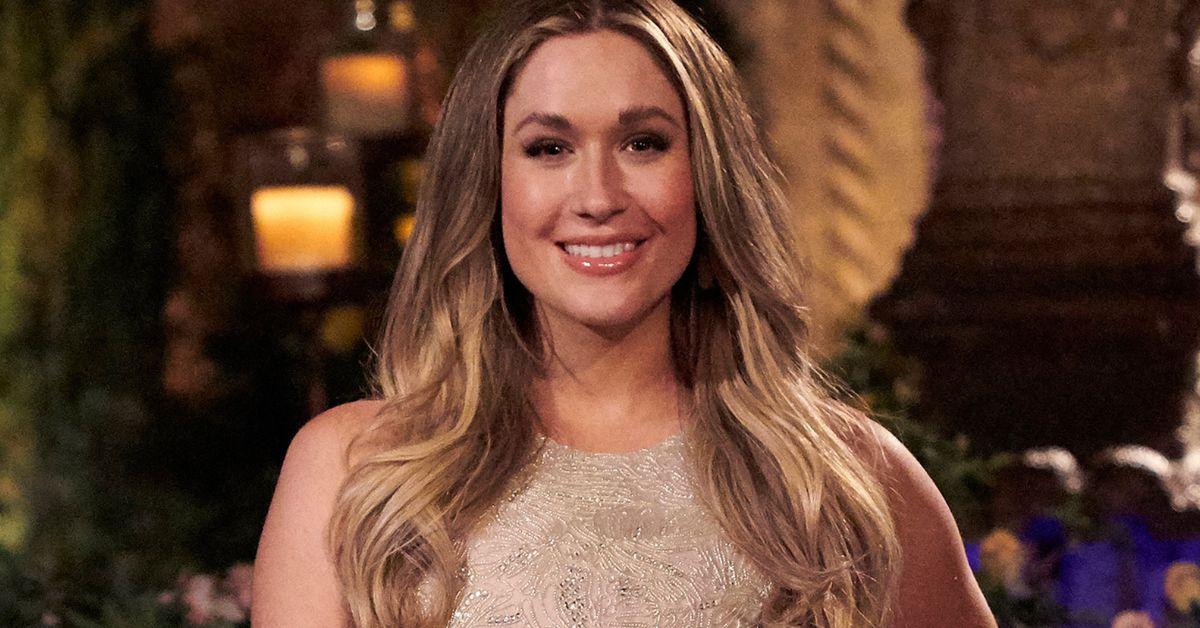 What is Rachel Recchia's zodiac sign on 'The Bachelorette'?
It's been revealed that Rachel's zodiac sign is the last one on the chart: Pisces. According to Astrology, Pisces women are a total catch.
They say, "Pisces always fights for the underdogs and is known for her soft-hearted ways. She is deeply sentimental and often moved to tears by sad movies and even sappy dog food commercials. Don't make fun of her for her empathetic personality –– the world needs more dreamers and practitioners of loving kindness." Pisces women are easy to love!
Article continues below advertisement
The ideal romantic match for a Pisces woman would be Cancers, Scorpios, and fellow Pisces. The reason why? These three signs all fall into the water element zone. Water element folks are heavily in touch with their emotions.
Rachel is in luck when it comes to finding a man she's compatible with because there are seven men participating in Season 19 who would easily match her energy. There's a chance she might end up with Tyler, Matt, Kirk, Jordan V, James, Ethan, or Colin. Only time will tell.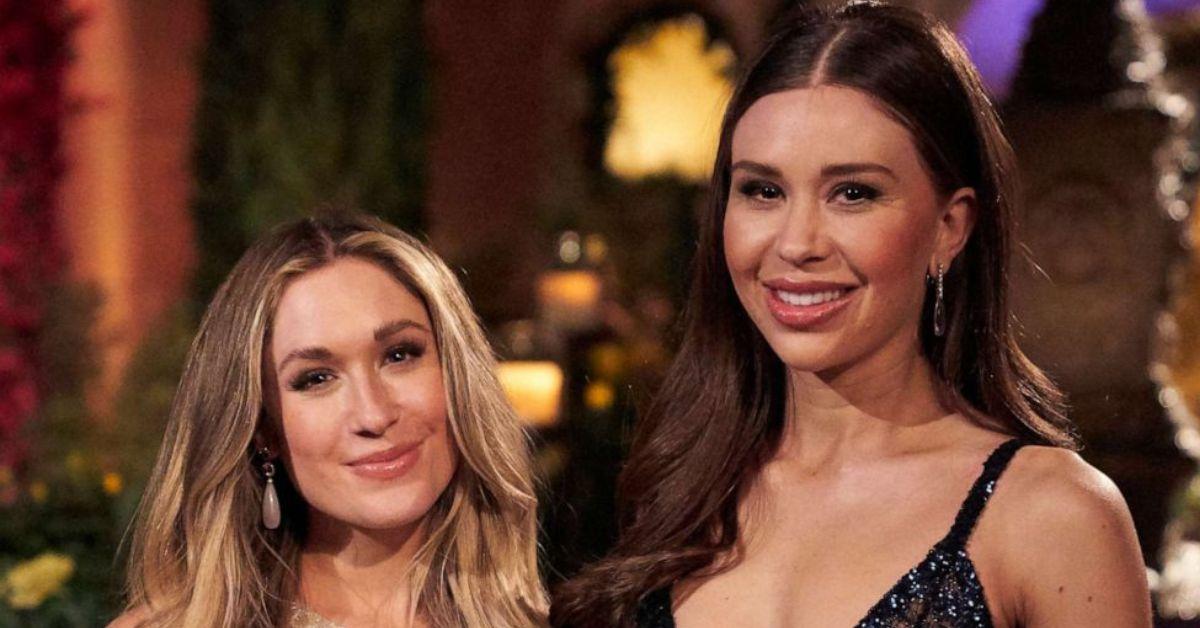 How do Rachel and Gabby's zodiac signs impact their friendship?
Since Gabby is a Capricorn and Rachel is a Pisces, their friendship is totally built to last. According to Cosmopolitan, a friendship created between two people with these zodiac signs has the chance to reach new heights.
Gabby and Rachel are able to bounce off each other's energy with enough similarities and differences to make their bond feel special and unique.