Gabby Petito's Autopsy Reveals She Was Strangled
Gabby Petito's remains were found on Sept. 19. Her autopsy results and cause of death have been released. Details inside.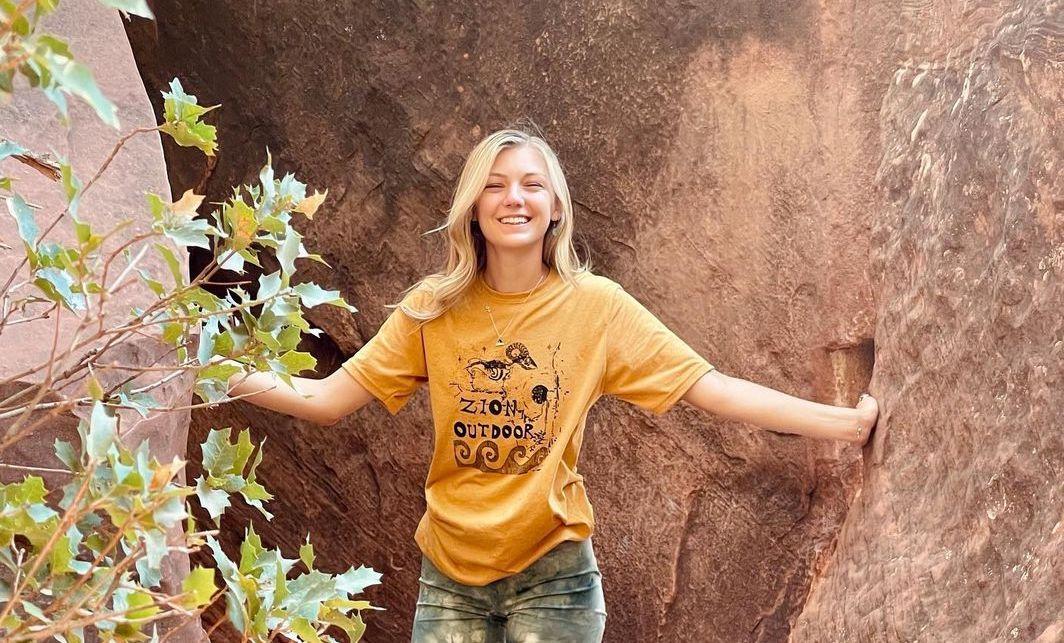 The search for missing van life blogger Gabby Petito came to a close when law enforcement discovered the remains of her body in the Spread Creek Dispersed Camping Area in the Bridger-Teton National Forest on Sept. 19, near where she had last been seen.
Article continues below advertisement
Now, authorities are searching for her fiancé, Brian Laundrie, who has been missing since he was declared a "person of interest" in her case. There's currently a warrant out for Brian's arrest and Dog the Bounty Hunter has even gotten in on the manhunt. While Gabby's fiancé is not technically a suspect at this time, her autopsy paints a dark picture of her final days.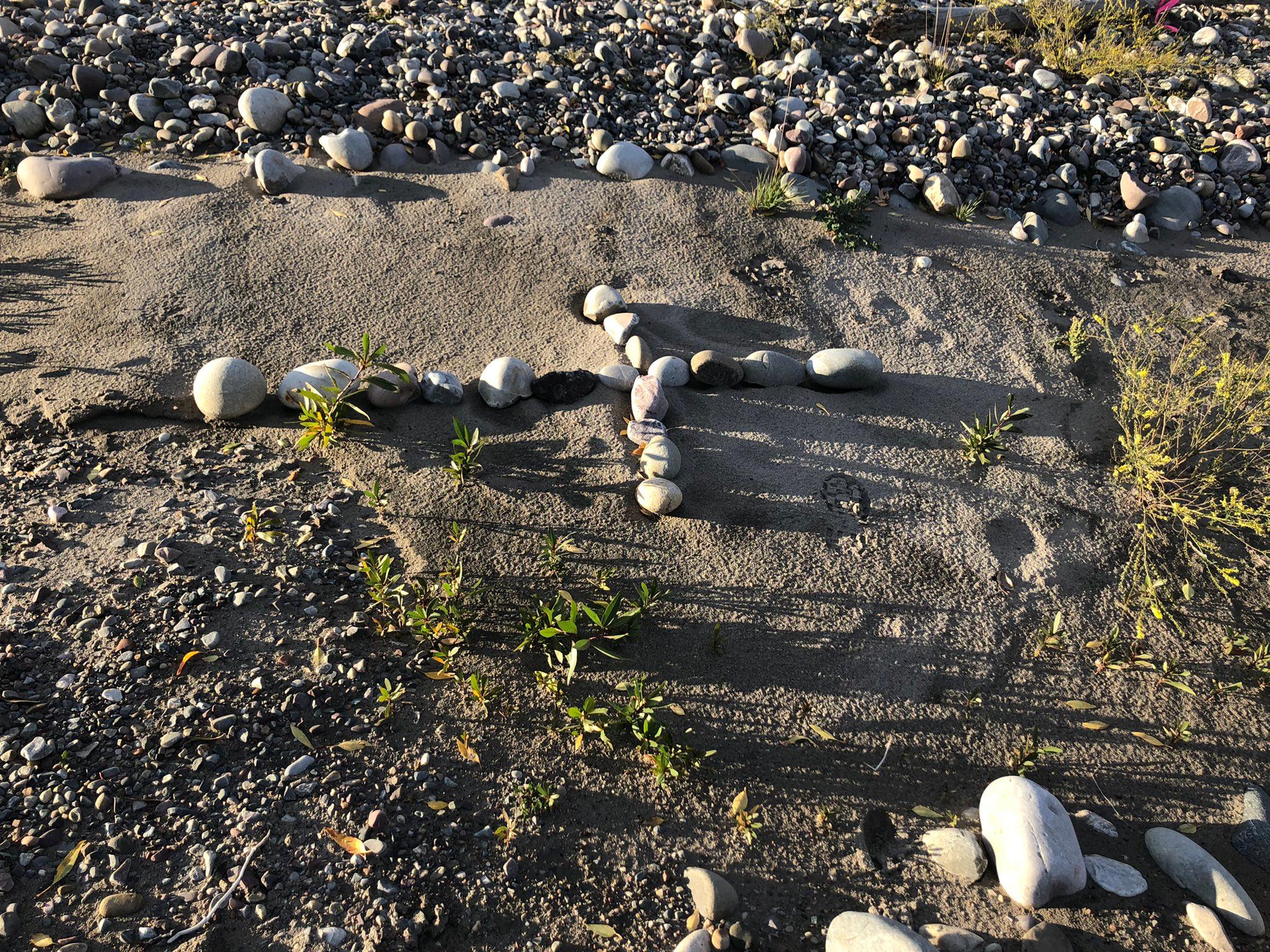 Article continues below advertisement
What was Gabby Petito's cause of death?
On Sept. 21, the Denver FBI released a statement online announcing they had found a body in a remote area of Grand Teton National Park and Bridger-Teton National Forest. They confirmed that the remains belonged to Gabby and shared the preliminary results from the autopsy.
"Teton County Coroner Dr. Brent Blue confirmed the remains are those of Gabrielle Venora Petito, date of birth March 19, 1999," the FBI tweeted. "Coroner Blue's initial determination for the manner of death is homicide. The cause of death remains pending final autopsy results."
While the public waited for more information to be released on her case, a makeshift memorial of stones was erected where her body was found in the park.
On Oct. 12, the Teton County coroner's office filed a verdict ruling that Gabby's official cause of death was "manual strangulation/throttling," aligning with the previous claim that her death was a homicide. The coroner also ruled that she likely died three to four weeks before her body was found, placing her date of death between Aug. 22 and 29.
Article continues below advertisement
Brian Laundrie is still missing, and his whereabouts are unknown.
The Petito family last heard from Gabby directly on an Aug. 25 phone call; her parents said they received a text from her on Aug. 30, though they aren't convinced she sent it. Brian returned to his parents' home alone in Florida on Sept. 1. Gabby was reported missing 10 days later, on Sept. 11.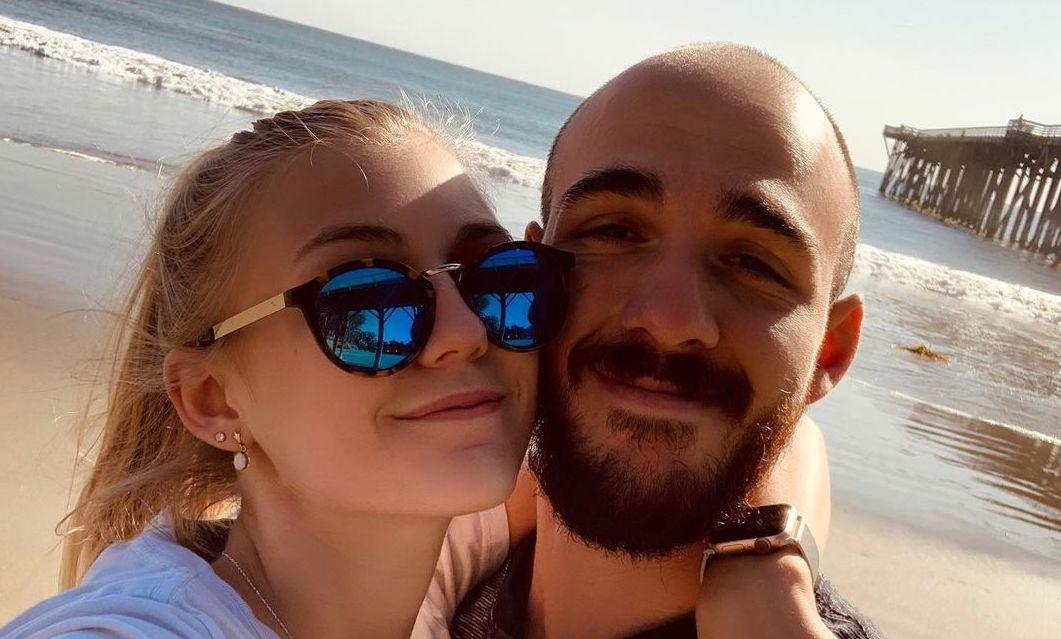 Article continues below advertisement
In response to the full autopsy report, the Laundrie family's lawyer released a statement:
"Gabby Petito's death at such a young age is a tragedy," attorney Steve Bertolino told CNN. "While Brian Laundrie is currently charged with the unauthorized use of a debit card belonging to Gabby, Brian is only considered a person of interest in relation to Gabby Petito's demise. At this time Brian is still missing and when he is located we will address the pending fraud charge against him."
Before going missing, Brian had refused to cooperate with law enforcement or provide any information as to where he had last seen Gabby.
On Sept. 20, the FBI and North Point police raided Brian's parents' home looking for more evidence. The search for the missing fiancé, who has reportedly been spotted in Alabama and Puerto Rico, continues. There were also rumors he was found dead in Alabama, but those were confirmed as false.
Article continues below advertisement
At this time, Brian's whereabouts are still unknown.
Our condolences are with the Petito family during this extremely difficult time.
If you or someone you know is experiencing domestic violence, call the National Domestic Violence Hotline at 1-800-799-7233.