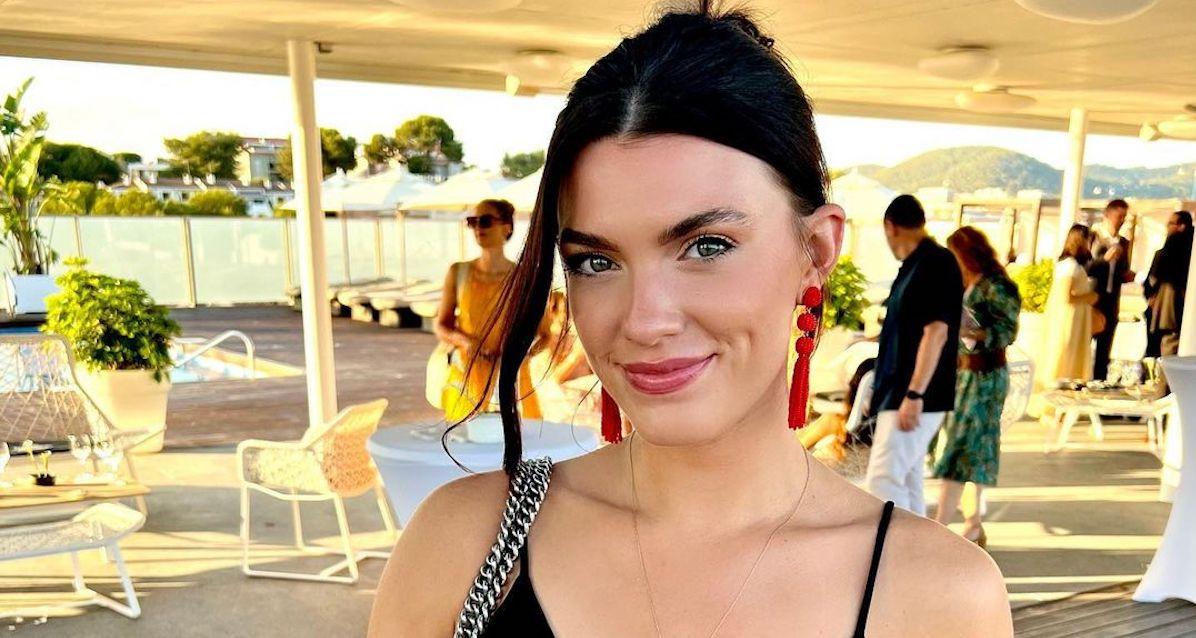 'The Bachelor's' Gabi Elnicki Has a Family as Sweet as Maple Syrup
One of the best parts of The Bachelor is the first episode when we get to meet the hopeful contestants who are inexplicably looking for love and marriage before the age of 30 (usually).
Some women keep it simple by stepping out of a limo and greeting said bachelor offering up just their name. Some prefer to go way over the top like Christina Mandrell who rolled up in a party bus. God, we miss her.
Article continues below advertisement
Then there are the girls who want to use that brief time to tell their suitor a little bit about themselves. In Season 27, Gabriella "Gabi" Elnicki chose to give Zach Shallcross a literal taste of her home state. The brunette beauty popped out of the limo with a tiny bottle of maple syrup, fresh from Vermont.
After asking him to take a swig, it definitely secured a spot for Gabi in Zach's mind and now his heart. During their hometown date, Zach headed to Vermont to meet Gabi's family — and viewers got a chance to meet her parents.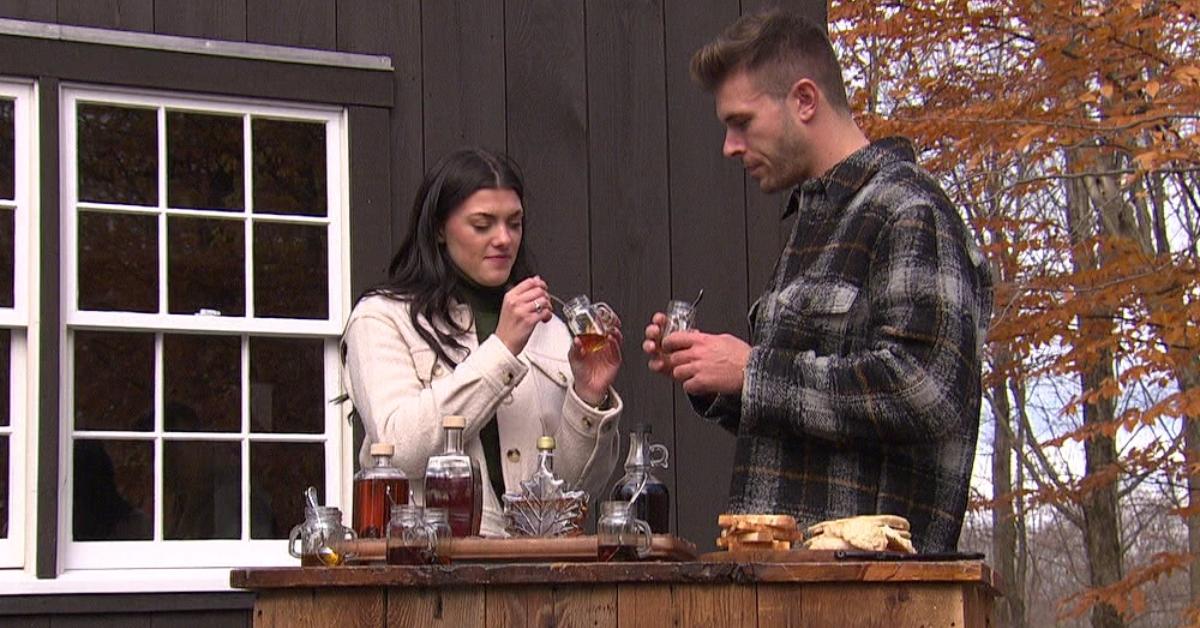 Article continues below advertisement
Who are Gabi's parents and siblings?
According to her Bachelor bio, Gabi is looking for the kind of relationship her parents have. Perhaps their secret is keeping a very low profile. Not much is known about the folks who made Gabi who she is but what we do know, is very adorable.
The maple syrup Gabi encouraged Zach to take a shot of, is from Baird Farm in Chittenden, Vt.
It's owned and run by Jenna Baird who told the Mount Times that reached out to Gabi in order to thank her for promoting her family's syrup on the show. Apparently, Jenna has known the Elnicki family since Gabi was a kid because they have been supporting Baird Farm for years.
"We usually see them a couple times a year," she told the outlet.
Article continues below advertisement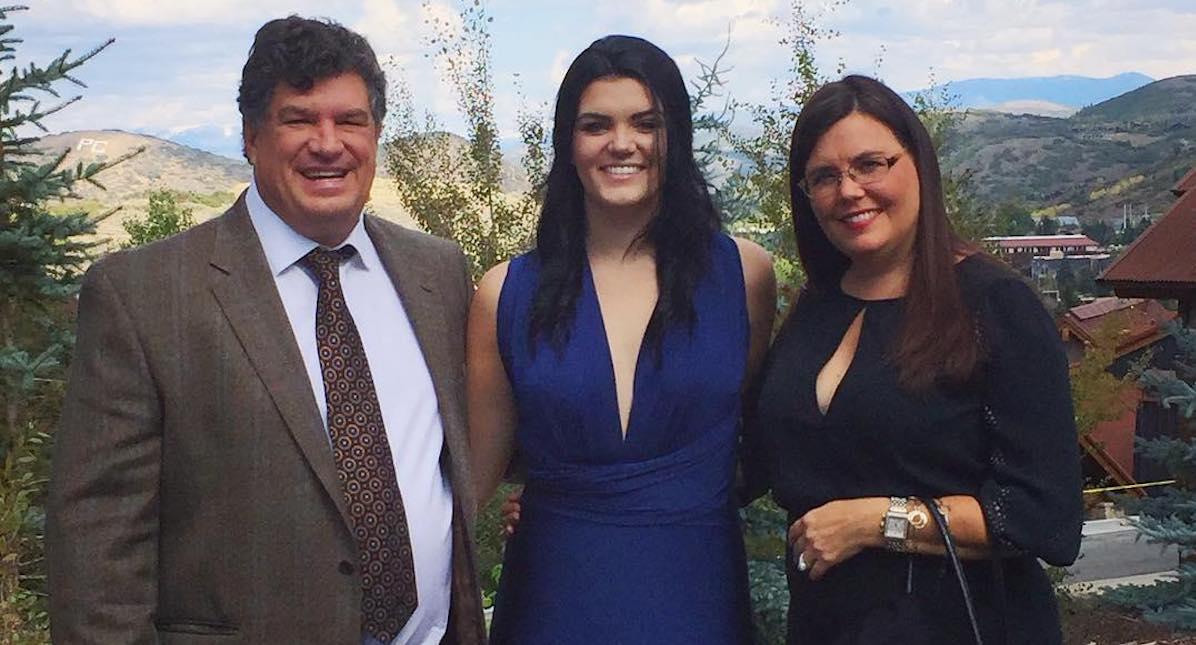 Gabi's dad, who owns a scrap metal and recycling business, still attends football games at Rutland High School along with her mom. It might seem strange for them to still show up but it turns out Gabi's younger brother is a junior there.
She also has an older sister. Don't bother grilling the Elnicki family for information about Gabi. "They're sworn to secrecy," said Rutland High School cheer coach Cara Gauvin.
Article continues below advertisement
Being on 'The Bachelor' has been hard on Gabi.
On an episode of The Bachelor Happy Hour, Gabi discussed how her ADHD diagnosis affected her time on the show. One of her triggers is the fact that being on The Bachelor is so incredibly stimulating and while she was fine discussing it, Gabi was always "aware" of how she felt.
Having too much coming at her at a time makes it difficult to regulate her emotions but she's been working on that "for years."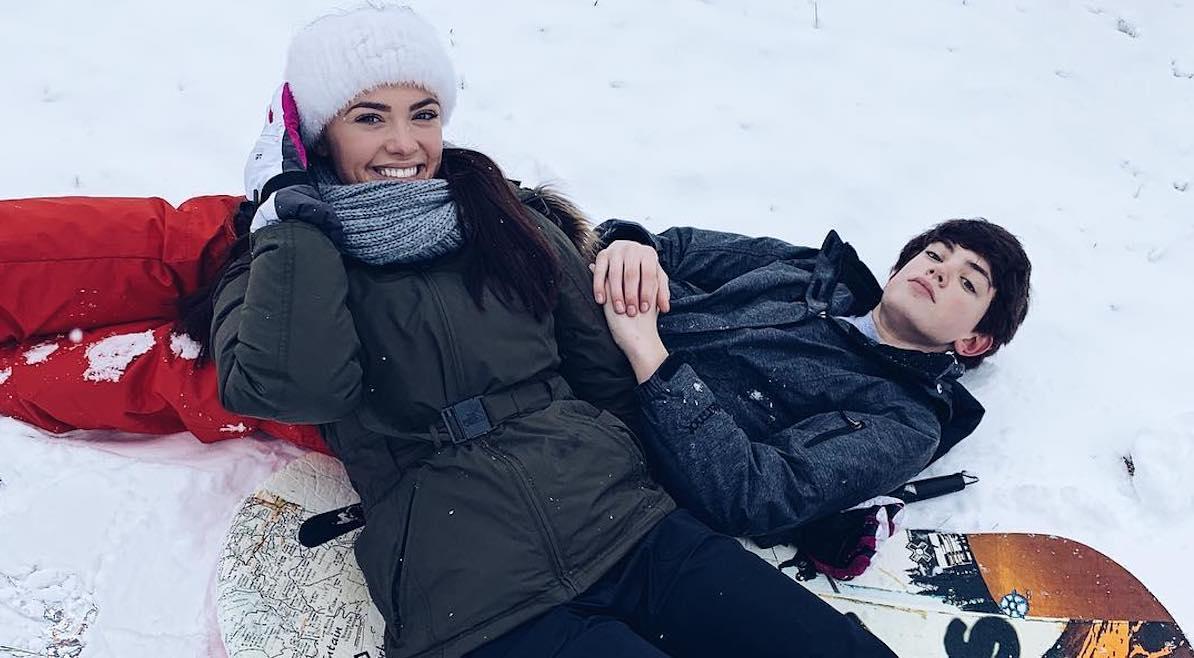 Gabi felt especially overwhelmed on the first night and was experiencing a "rollercoaster of emotions," while trying to talk to Zach. What helps is focusing on relaxing because "emotions hit you really hard and really fast when you're ADHD," she said in the podcast. The good news is, Gabi takes care of herself.
"I'm so grateful that I have had the tools, and the therapy, and the psychiatrists to teach me those tools to be able to do that," she shared.
We are definitely rooting for her! Watch The Bachelor Mondays at 8 p.m. EST on ABC.