It's Hometown Time on 'The Bachelor'! Do Kaity's Parents Approve of Zach?
It's hometown week on 'The Bachelor' y'all, and you know what that means! Does frontrunner Kaity Biggar's parents approve of Zach? Details ahead!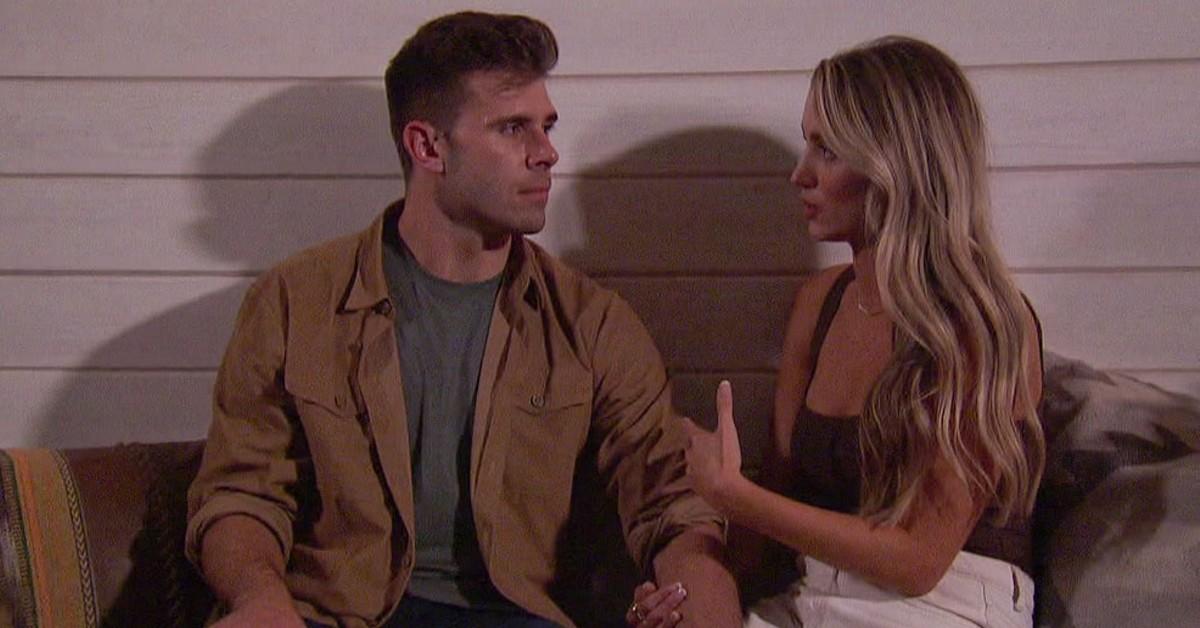 Warning: The following article contains spoilers for The Bachelor Season 27 on ABC.
The latest lead on The Bachelor is headed to hometowns for his top four ladies, and if past hometown dates are any indication, Zach Shallcross is in for one heck of a grilling session (four times over).
Article continues below advertisement
Speaking of grilling, Zach just happens to share a (part-time) hometown with frontrunner Kaity Biggar. So does Kaity's hometown date take place in Austin, TX, or Canada, where she hails from originally?
More importantly, do Kaity's parents approve of Zach? As any dedicated Bachelor Nation fan knows, the hometown dates can make or break a relationship. So here's what we know about Kaity's parents.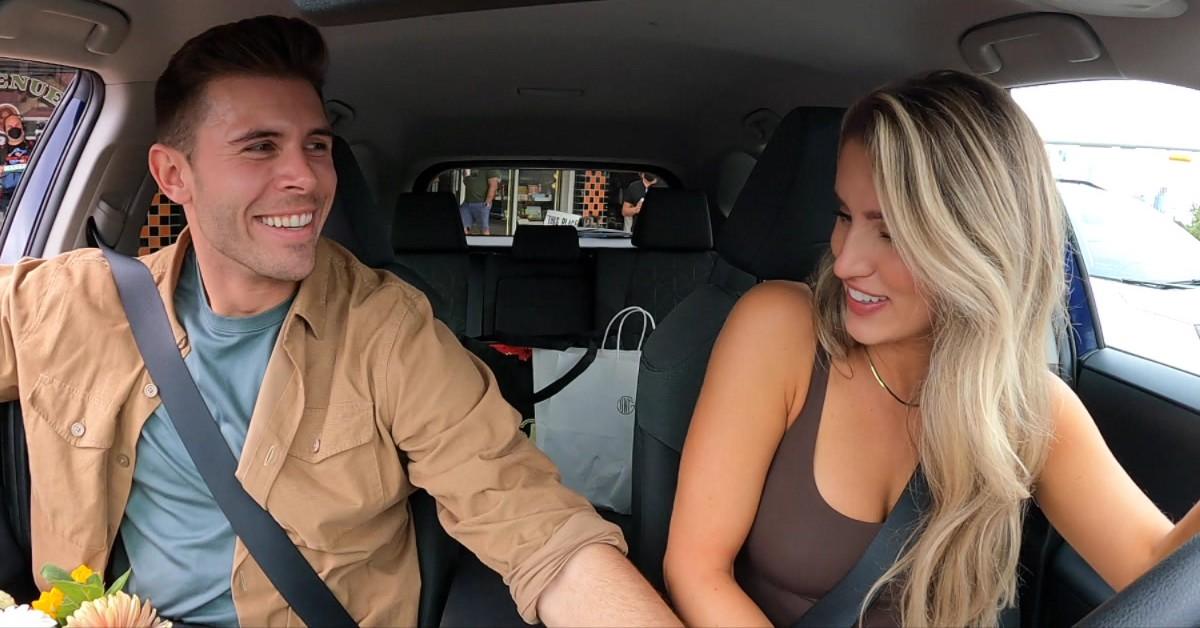 Article continues below advertisement
Who are Kaity Biggar's parents?
Kaity's mom asks Zach THE question in the preview for hometown dates — "Do you think you're falling in love with Kaity?"
Naturally, the teaser cuts away before Zach can answer, but if Reality Steve's final report is to be believed, Zach's answer should be a good one for Kaity!
Reality Steve also revealed that fans were discouraged from taping Zach and Kaity when they were in Austin filming Kaity's hometown date strolling South Congress, so Zach will likely be meeting Kaity's mom there.
According to The Gossip Next Door, it appears as if Kaity's mom raised her as a single parent. Her name is Anne Paton, and she works as a meeting coordinator at Queens University in Kingston, Ontario.
Article continues below advertisement
Does Kaity have any siblings? Kaity is from Canada, but does she consider Texas home?
Based on Kaity's Instagram posts, Kaity is very close to her brother Cooper Biggar (you can follow him @cooperbiggar).
Kaity roasted her sibling in one funny Instagram post, writing, "Never stopped looking up to [Cooper] till he went to his first open bar wedding." So it sounds like Cooper is her older brother.
Article continues below advertisement
While The Bachelor contestant is from Kingston, Ontario, it seems like she considers both Canada and Austin home based on the loving pics she shares of both places.
Article continues below advertisement
Does Zach and Kaity's love last past their South Congress stroll? (SPOILERS)
According to Reality Steve, Zach and Kaity end up engaged by the end of The Bachelor Season 27.
It'll be interesting to see how Zach answers Kaity's mom's question during their Austin hometown date. Does it hit him then that he loves Kaity? Does she tell him first? At the end of the day, as the saying goes, everything's bigger in Texas — including the love stories.
Watch The Bachelor on Mondays at 8 p.m. EST on ABC.