'Night Agent' Star Gabriel Basso Is Our New Netflix Obsession
Gabriel Basso stars in the new Netflix spy thriller 'The Night Agent', as a low-level FBI agent named Peter Sutherland who gets in over his head.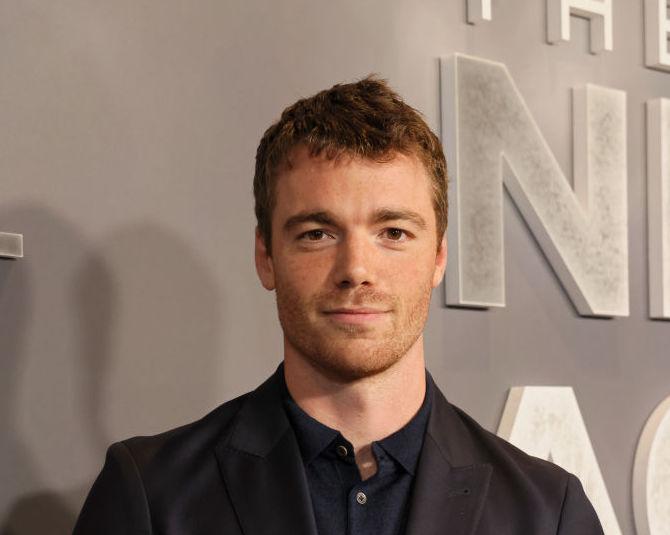 Gracing the small screen with his quiet gravitas and All-American good looks, Gabriel Basso leads Netflix's adaptation of the popular novel, The Night Agent.
He plays Peter Sutherland, the steadfast and loyal low-level FBI agent who finds himself in over his head when he becomes entangled in a complicated conspiracy.
Article continues below advertisement
It's no surprise that fans are more interested in learning more about the handsome actor — including his relationship status, kids, and exactly where we have seen him before.
Here is everything you need to know about Gabriel aka Agent Peter Sutherland.
Is Gabriel Basso married? No, but he is a proud dad!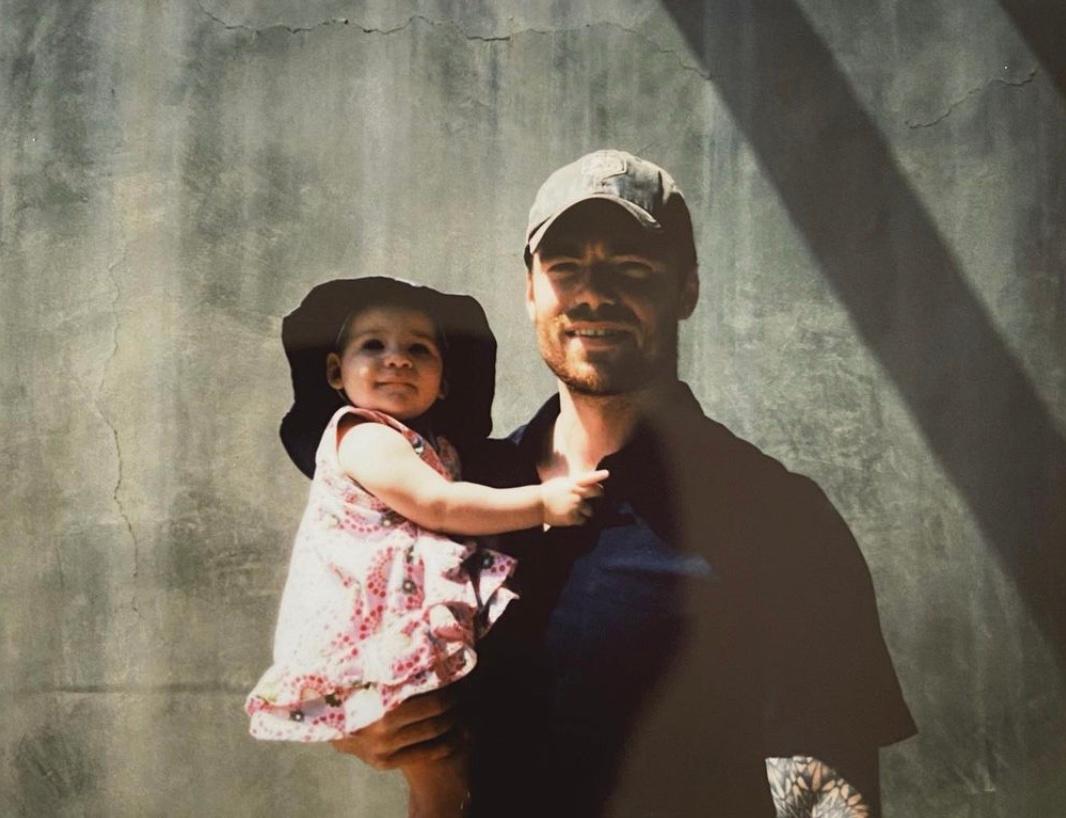 One look through Gabriel Basso's social media presence shows that as of right now, there's no special someone in his life. Gabriel does, however, have a daughter.
Article continues below advertisement
In 2020, the actor announced on Instagram with a picture and a caption that said, "There's a new Basso on the planter."
Since then, he's posted sweet pictures of him and daughter, and most recently he joked in a caption, "Always keep yourself guessing so that your enemies and rivals wont have any idea what your next move will be. Always wear your gi. And always possess wrist control when addressing a toddler."
So, what TV shows and movies has Gabriel appeared in?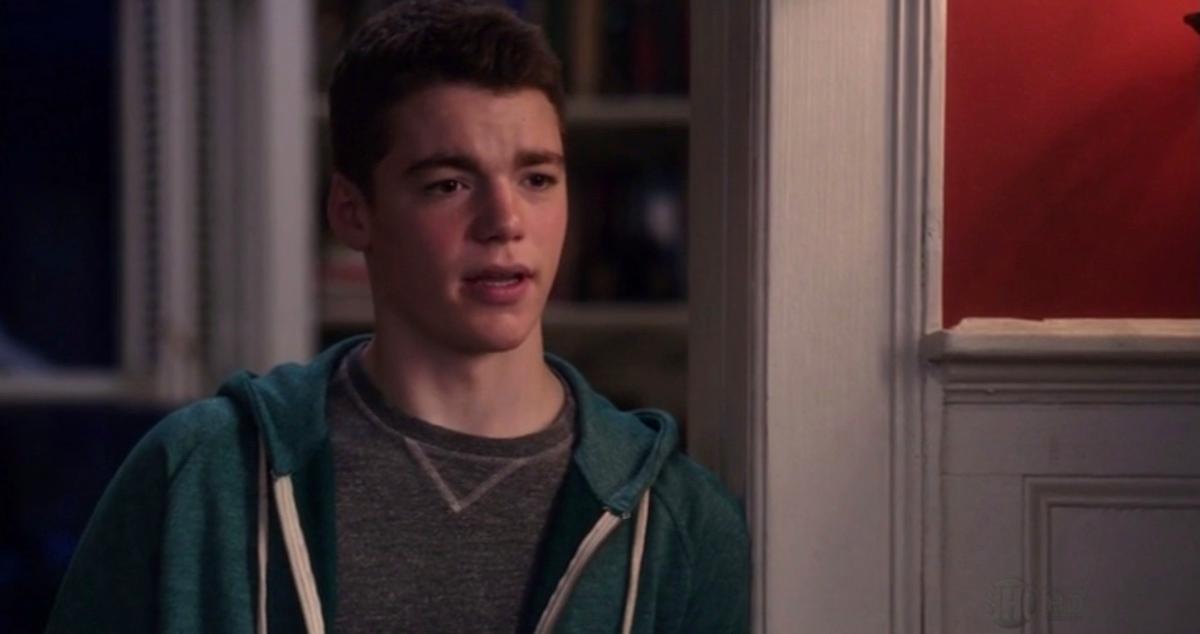 Basso got his start on the small screen with guest-starring roles on Ghost Town, iCarly, Eastwick, The Middle, and R.L. Stine's The Haunting Hour.
He later starred opposite Laura Linney as her son, Adam, in Showtime's The Big C.
Article continues below advertisement
He also starred in J.J. Abrams 2011 cult classic 'Super 8.'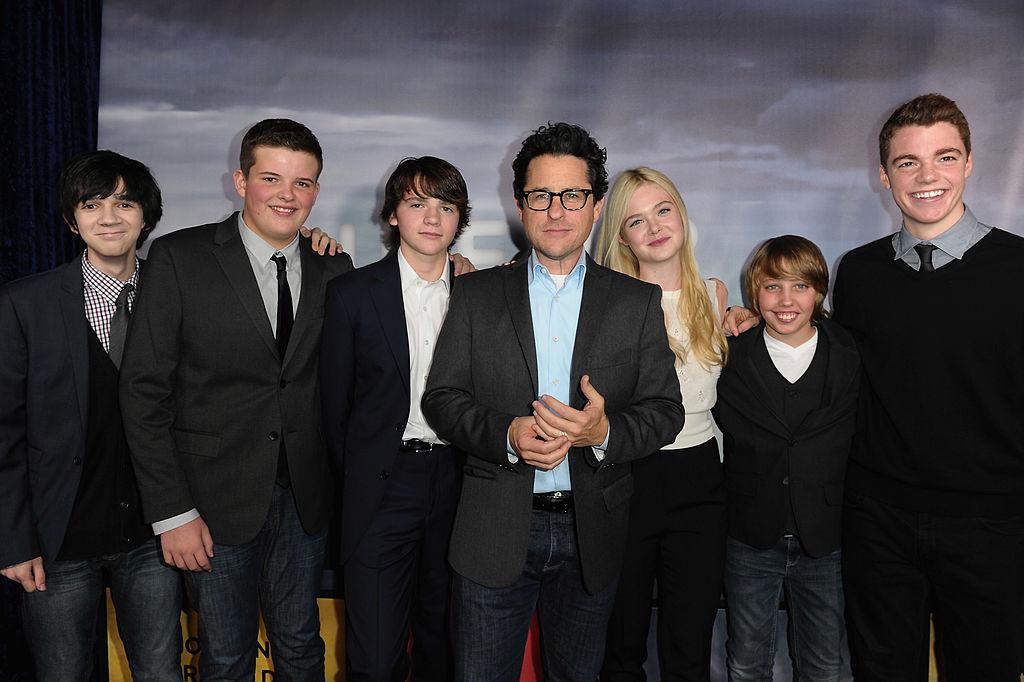 Gabriel Basso starred as Martin in 2011's Super 8 alongside Emmy-nominated actress Elle Fanning and Emmy winner Kyle Chandler of Friday Night Lights fame. The movie was director J.J. Abrams' homage to his film hero, Steven Spielberg, who also executively produced the movie.
The film followed the adventures of a group of friends during the summer of 1979 as they tried to make a movie on --you guessed it-- Super 8 film. But while filming, they witness a catastrophic train crash that may or may not have been an accident.
Unusual disappearances and unexpected events ensue, and the gang along with fellow townspeople try to race against the clock to figure out what exactly is happening.
Article continues below advertisement
Plus, he has an artistic side.
The Kings of Summer actor is a talented illustrator and musician.
"I'm an artist. So if acting doesn't work out, which I hope it does, I'm probably going to go into graphic design or something like that," he told Interview Magazine in 2011. "And I've always been into music; I've played violin for nine years. I love sports — if I'm not acting, I'm probably doing sports. I wish I could play the World Cup, that's one of my dreams. But if acting doesn't work out, I guess I have a lot of things going for me that I'd have to go to college for."
His former co-star Keanu Reeves bought his artwork and hung up some of Gabriel's pieces in his house. On Instagram, Gabriel remarked, "My art officially adorns the halls of a legend. Much love to this man for trusting me with a pen."