Is Netflix's Action-Packed Spy Thriller Series 'The Night Agent' Based on a Book?
Is Netflix's new spy thriller series 'The Night Agent' based on a book? Details on the twist-filled show starring Gabriel Basso and Oscar nominee Hong Chau.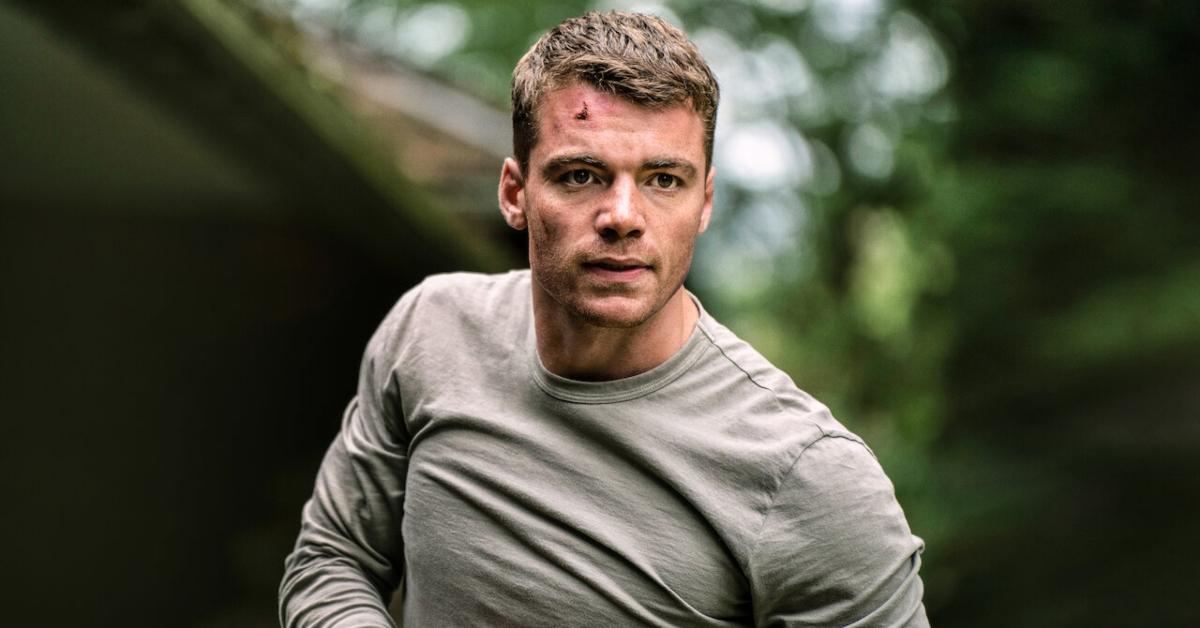 In Netflix's newest thriller series The Night Agent, heroic FBI agent Peter Sutherland (Gabriel Basso) is rewarded for saving Metro train passengers from a bombing. Though some question whether Peter was behind the attack, the president's chief of staff, Diane Farr (Hong Chau), welcomes him to work in the White House. But the dead-end "promotion" sees him stuck in the basement, manning a phone that supposedly never rings for agents of a top-secret investigative program.
Article continues below advertisement
When the phone does ring, it's a frantic call from disgraced tech entrepreneur Rose Larkin (Luciane Buchanan), whose aunt and uncle (both secret spies) were just killed by intruders. Rose warns of a looming terrorist attack and a mole in the White House, putting Peter into the center of a deadly conspiracy. Who can he trust?
Created by Shawn Ryan (The Shield), The Night Agent screams of twisty literary origins. Is it based on a book?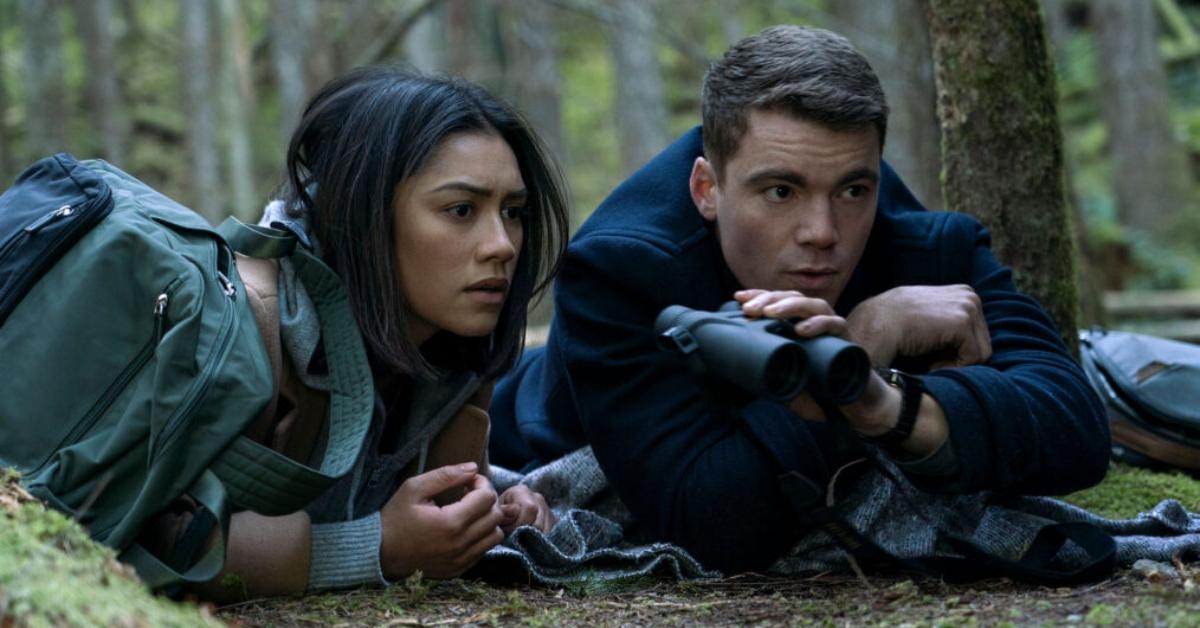 Article continues below advertisement
Netflix's spy thriller 'The Night Agent' is based on the 2019 book of the same name.
The 10-episode series is an adaptation of New York Times bestselling author Matthew Quirk's 2019 novel The Night Agent.
"To save America from a catastrophic betrayal, an idealistic young FBI agent must stop a Russian mole in the White House in this exhilarating political thriller," the book's description reads.
According to his website, the San Diego-based author studied history and literature at Harvard College before spending five years "reporting on crime, private military contractors, terrorism prosecutions, and international gangs" at The Atlantic.
Matthew Quirk is also known for penning 2012's The 500, 2017's Dead Man Switch, and 2020's Hour of the Assassin.
Article continues below advertisement
Matthew Quirk's 'The Night Agent' was inspired by true events and real people.
According to a 2019 KPBS interview, Matthew Quirk's The Night Agent was inspired by a 2015 discovery of a Russian millionaire dead in a Washington, D.C. hotel.
"In my old neighborhood in D.C. there was this murder in a hotel that I was always going by, and it was something straight out of fiction where a guy — supposedly a Russian media czar — got so drunk that he fell down, and again, and again," Matthew said.
Article continues below advertisement
"And that just started firing my imagination and I started spinning a plot forward with some of these themes that are now in the headlines, so it was a fun game of cat and mouse keeping up with the headlines," he said, referring to the conspiracy of Russian entanglement in the 2016 U.S. election as well as the Mueller Investigation.
Additionally, Matthew based his protagonist on a real-life friend who worked in the Situation Room at the White House.
"This friend would disappear every night like clockwork, and you start playing that D.C. parlor game of 'Who is he? What's the mystery job?'" Matthew explained.
"As best I could gather, his job was to work a sort of 'night watch,' and as I dug in, you find out that these relatively junior, yeah, young people who work in the national security bureaucracy are responsible for staying up all night every night tracking crises ... And there can be this fateful moment where a relatively junior officer finds a crisis and decides to make the call to wake up the FBI director, or even the president, and finds himself as the point man on some breaking global development."
Matthew Quirk evidently pulled from reality (even taking an urban escape and evasion course) to write a compelling spy thriller.
The Night Agent is currently streaming on Netflix.