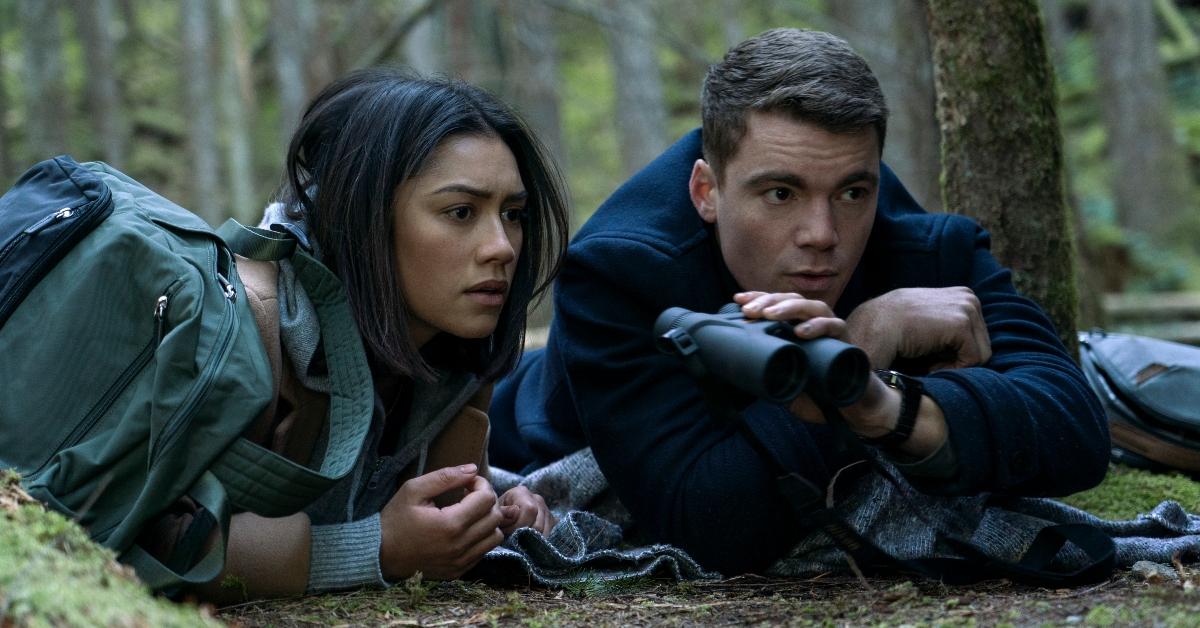 Will Netflix's Buzzy Spy Thriller 'The Night Agent' Get a Season 2?
Will Netflix's action-packed spy thriller series 'The Night Agent' get renewed for Season 2? Showrunner Shawn Ryan has weighed in.
Based on New York Times bestselling author Matthew Quirk's novel of the same name, Netflix's spy thriller series The Night Agent follows the dangerous adventures of sharp-eyed FBI agent Peter Sutherland (Gabriel Basso). After performing a heroic act on a Metro train, Peter is promoted to White House duties, which sounds like a prestigious gig. In reality, Peter is tasked with monitoring a phone that "rarely rings" for agents of a top-secret investigative program called Night Action.
Article continues below advertisement
When the phone does ring, Peter's boring (borderline insulting) basement gig transforms into a perilous mission, as the FBI agent finds himself at the center of a deadly conspiracy involving a mole in the White House.
The Night Agent earned a middle-of-the-road Rotten Tomatoes score of 67 percent. Is this telling of The Night Agent's future? Will Peter be back in the White House basement for Season 2? Here's what we know.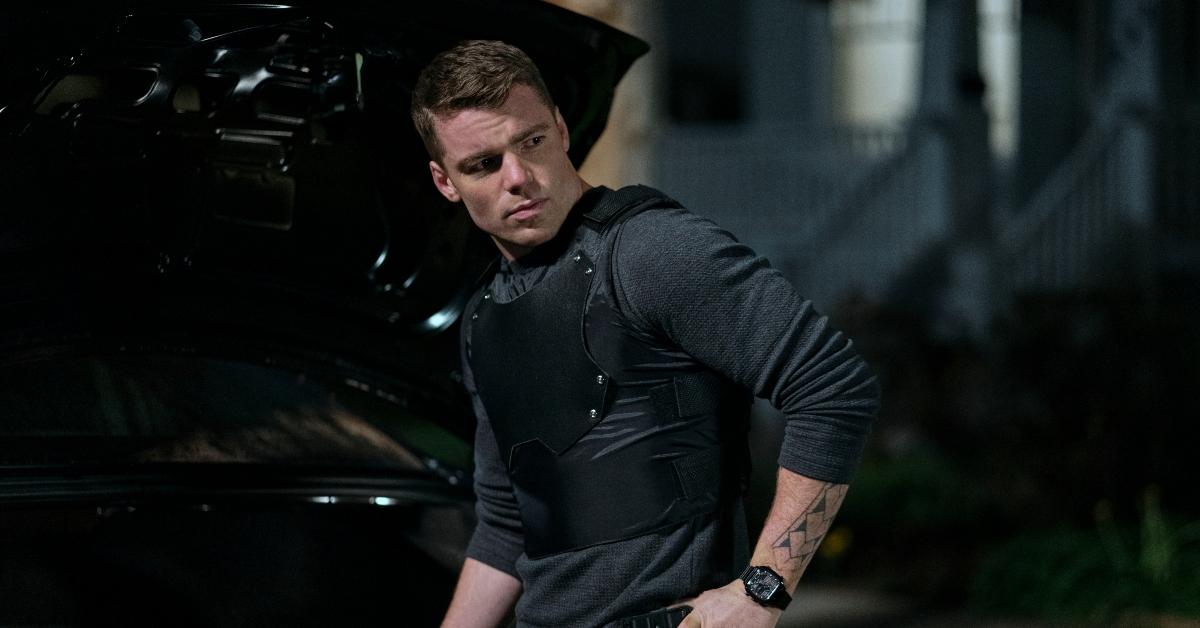 Article continues below advertisement
Will there be a Season 2 of Netflix's 'The Night Agent'?
As of this writing, The Night Agent has neither been canceled nor renewed for Season 2. The series only premiered on March 23, 2023, so it's too early to say whether Netflix will greenlight a second installment. That being said, it's a good sign that The Night Agent climbed its way to the No. 1 spot on Netflix's list of Top 10 TV Shows in the U.S. As of March 27, it still holds the top spot, beating out addictive dating series Love Is Blind.
Though The Night Agent is a standalone novel, showrunner Shawn Ryan told Deadline he has some ideas for a second season brewing. At the same time, he hasn't solidified anything. He's waiting for a concrete renewal.
"Listen, until there is a Season 2 picked up, the writers and I aren't getting paid to figure that out until it becomes official in some way," he shared. That's fair.
Article continues below advertisement
While Shawn Ryan chose to keep the specifics of his Season 2 brainstorms to himself, he revealed details about his original Netflix pitch.
"What I will tell you is that the initial pitch for this show that we sold to Netflix was that each season would tell its own, mostly self-enclosed, a beginning, middle and end story, and any future seasons would include a few but not most of the characters that we saw in the previous season," he stated.
Article continues below advertisement
Rather than tell one story over the course of five drawn-out seasons, Shawn happily told one tale in one neatly-packed 10-episode season.
Sure, the season offers revelations about Peter's father and the conspiracy — gifting viewers with "a sense of completion" — but Shawn knows Season 1 leaves juicy unanswered questions.
"What does it mean that Peter would be a night agent? Where is he going? Now that Rose is going back to California to try to restart her tech career, where does that leave Peter and Rose?" Shawn questioned.
Article continues below advertisement
"I think these are all questions that we almost certainly would love to answer in a potential Season 2, and I certainly hope we get the opportunity to do that."
So, will The Night Agent take notes from You and extend past its literary origins (You Season 4 is not based on Caroline Kepnes's books)? Fingers crossed!
Season 1 of The Night Agent is currently streaming on Netflix.