The Charges Against the Social Workers on Gabriel Fernandez's Case Were Dropped
Where were the Gabriel Fernandez case social workers? The tragic death of the child is chronicled on Netflix's 'The Trials of Gabriel Fernandez.'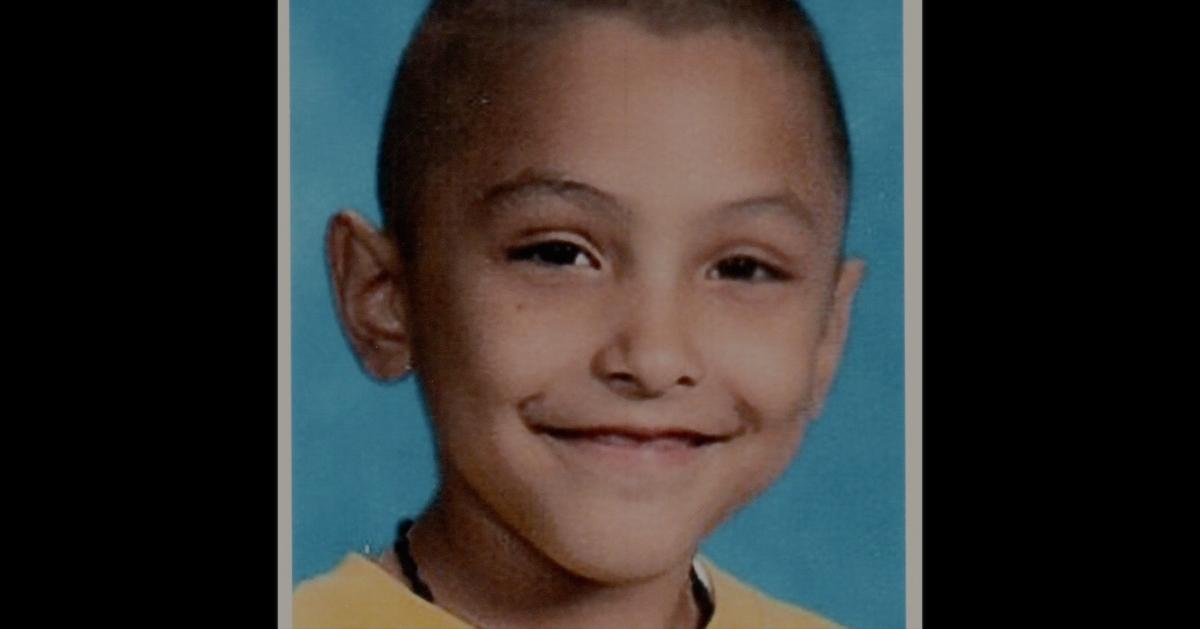 The 2013 death of 8-year-old Gabriel Fernandez went beyond the scope of tragedy — the child had been incessantly abused by his mother, Pearl Fernandez and her boyfriend, Isauro Aguirre, and the injuries present on his body at the time of his death showed that he had long been suffering. The horrifying details of Fernandez's last months in his short life were covered in Netflix's latest true crime docuseries, The Trials of Gabriel Fernandez.
Article continues below advertisement
The abuse in and of itself is enough to make any normal person filled with rage, but Gabriel Fernandez's death also included many missteps by the people citizens entrust to make balanced decisions on behalf of children.
Fernandez's death occurred just six months after he was placed in the care of his mother — before that, he was raised by his loving uncle, and then by his grandparents.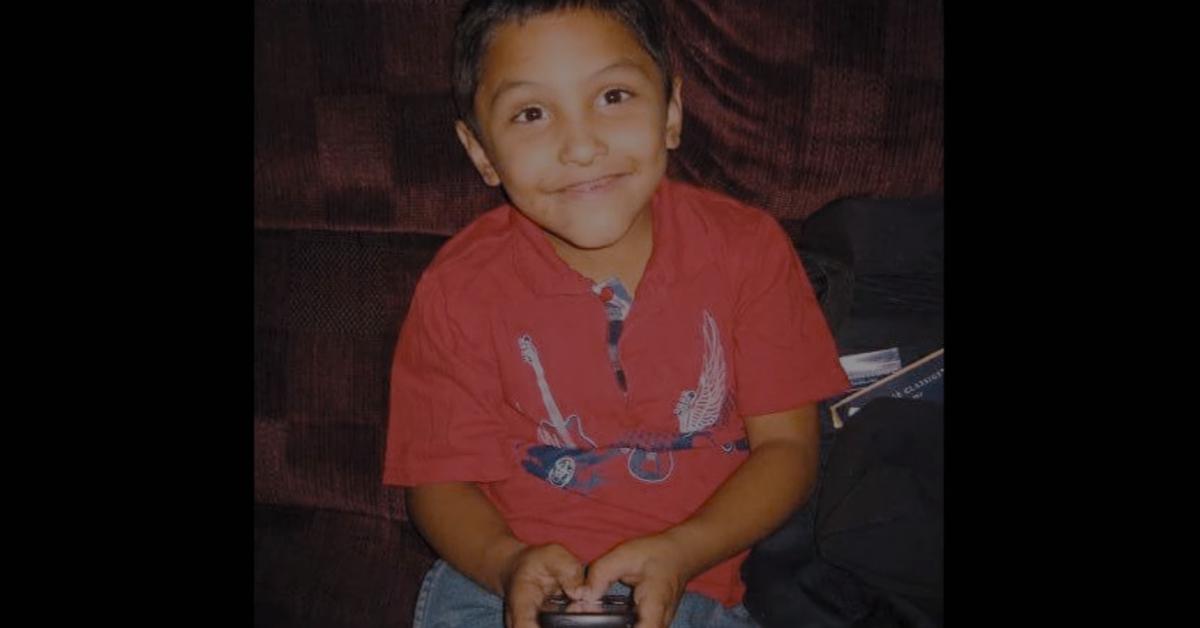 Article continues below advertisement
The shift in custody has now become a central focus of the case, and there's been a tremendous focus on the social workers who may have been aware of what was going on at Fernandez's home.
Gabriel Fernandez's case included social workers, but what were they doing when the child was suffering? Read on to find out more details about their involvement in the case, and how it became so mishandled in the weeks and months before his death.
Where were the social workers in Gabriel Fernandez's case?
When Fernandez was brought into an L.A. hospital on May 22, 2013, it was clear that the child had endured horrendous abuse. Though his mother had claimed that Fernandez was unconscious as a result of hitting his head on a bedroom dresser, it was evident that his injuries were not the result of an accident. Though doctors and nurses tried at length to save his life, he ultimately succumbed to his injuries on May 24.
Article continues below advertisement
Fernandez's skull was cracked in multiple places, which was not from a dresser trauma. He also had multiple broken ribs, and he had been shot in the face with a BB gun several times. His throat skin looked to be burned, and he had ligature marks on his ankles. These marks pointed to a theory that he had been tied up and tortured before.
In addition, Fernandez's teeth had been knocked out. It was later discovered that he would often be forced to consume his own urine and vomit.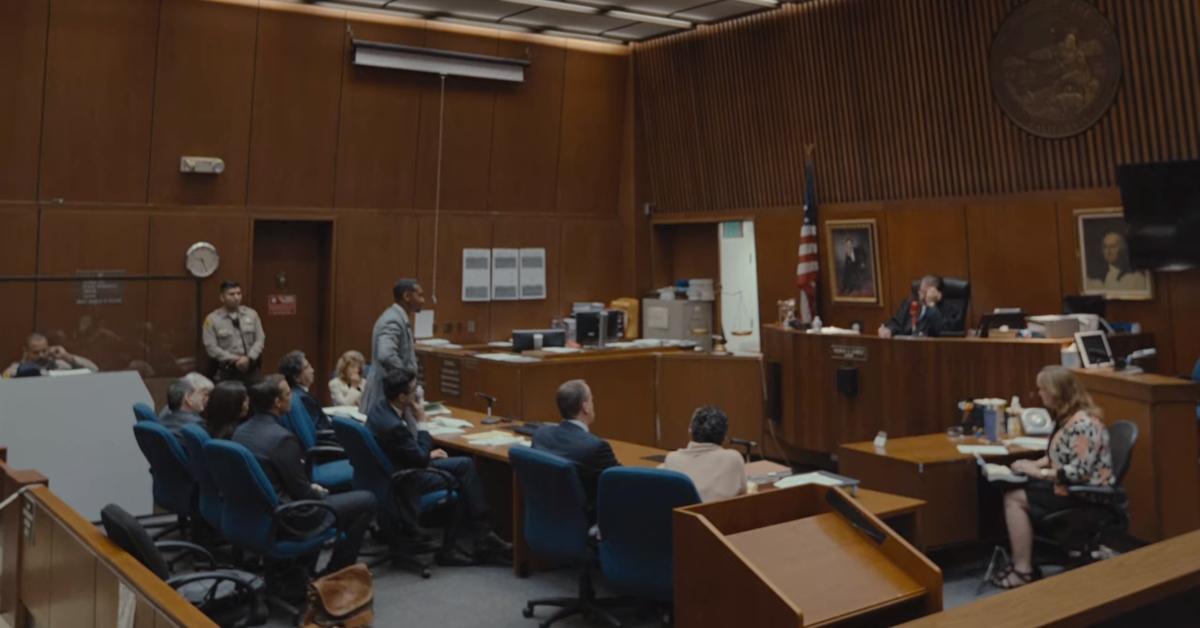 Article continues below advertisement
The injuries were devastating to those who treated him at the hospital, and immediately many people began to wonder how this could have happened to such a young boy.
Once news broke about Gabriel Fernandez's death, an investigation commenced into the L.A. County Board of Supervisors. The Board of Supervisors had an annual budget of $30 billion, and they oversaw many areas, including public hospitals, the district attorney's office, and the sheriff's department.
The Board also was in charge of the children and families well-being area, which would have been conducting checks for kids like Gabriel Fernandez. Because Fernandez had been under the custody of various family members throughout his life, this department would have been checking on his living conditions and ensuring that he was in a safe environment. Clearly, he was not.
Fernandez's mother had also been previously investigated for mistreating her other children.
Article continues below advertisement
"The social workers were under scrutiny because they were suspected of making very serious errors," LA Times reporter Garrett Therolf said in the documentary.
Eventually, after Therolf and other reporters chose to investigate the case further, it was discovered that four social workers had not done their due diligence with Fernandez's case. They had even falsified documents pertaining to his well-being.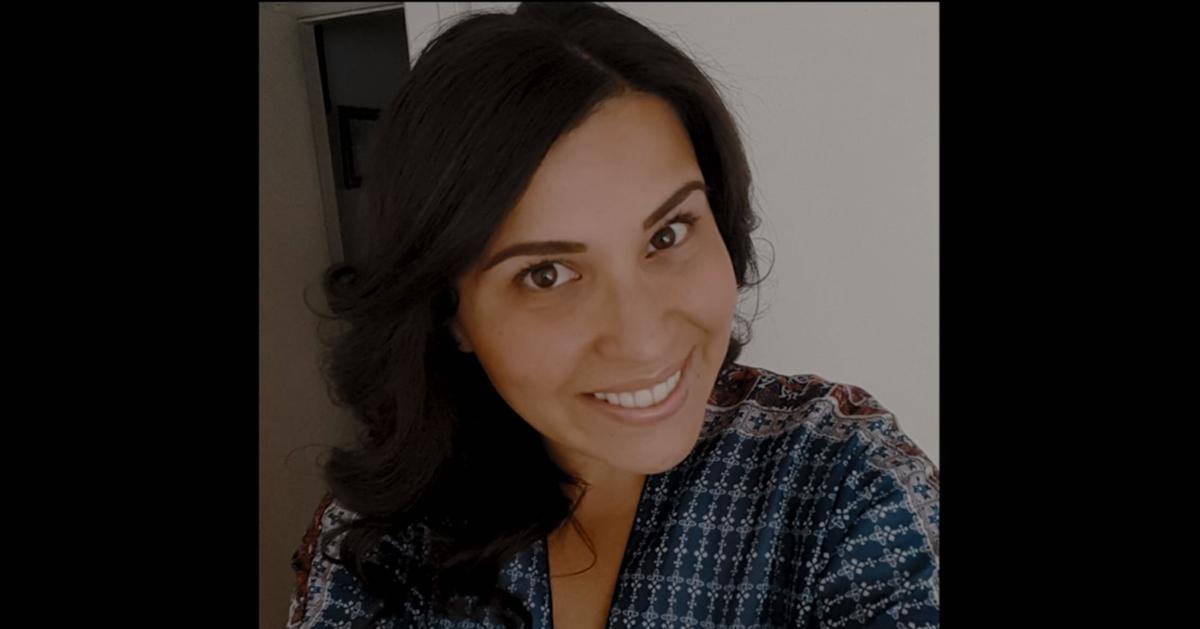 Article continues below advertisement
Patricia Clement and Stefanie Rodriguez were discovered to be two of the social workers who had neglected their responsibility. Both were soon fired from the department, as were their supervisors, Gregory Merritt and Kevin Bom. In 2016, they were each charged with one felony count of child abuse.
It was revealed that Fernandez's school teacher had personally contacted Rodriguez about how the child appeared to be suffering from abuse. Rodriguez assured the teacher that she would look into it, but she never did.
Clement was supposed to investigate after learning Fernandez had been shot with a BB gun. There is no record that she ever did so.
Article continues below advertisement
Where are the social workers in Gabriel Fernandez's case now?
For those who watched The Trials of Gabriel Fernandez and were hoping for complete justice, that isn't the end of this story.
A lower court later dismissed the charges against the four social workers in January of 2020. Gregory Merritt appeared in the docuseries and expressed how he didn't think he could have done any more for the child. He also maintained that nobody had approached him about inconsistencies in what was happening to Fernandez and in his file.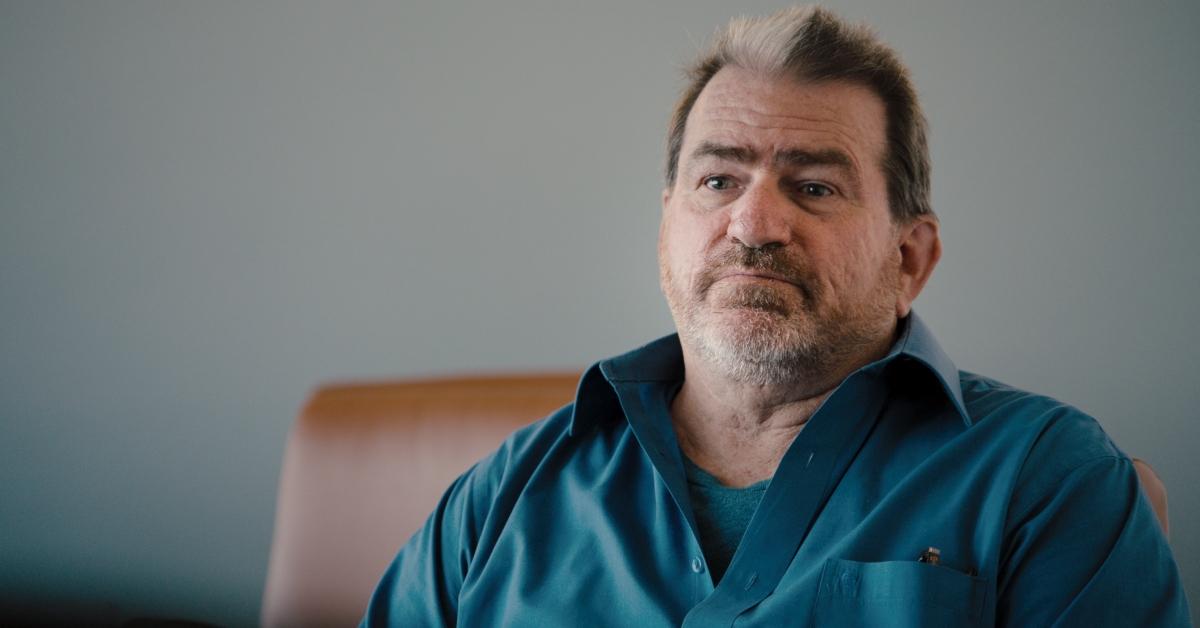 Article continues below advertisement
Multiple appeals from the prosecutor's office were denied, and the four are next expected to appear in court on March 23, 2020. The hearing will be about the charges getting dismissed, and the District Attorney is expected not to appeal this dismissal. The four will therefore not be charged with anything pertaining to the death of Gabriel Fernandez.
Fernandez's mother's boyfriend, Isauro Aguirre, received the death penalty in 2018 for the 8-year-old's death. Pearl Fernandez pleaded guilty to first degree murder, and therefore didn't get sentenced to death.
All six episodes of The Trials of Gabriel Fernandez are available to stream on Netflix now.