Gabriel Fernandez's Uncle Michael Fought to Protect Him From His Abusive Mother
What happened to Gabriel Fernandez's uncle Michael? The young boy wasn't always raised in an abusive home.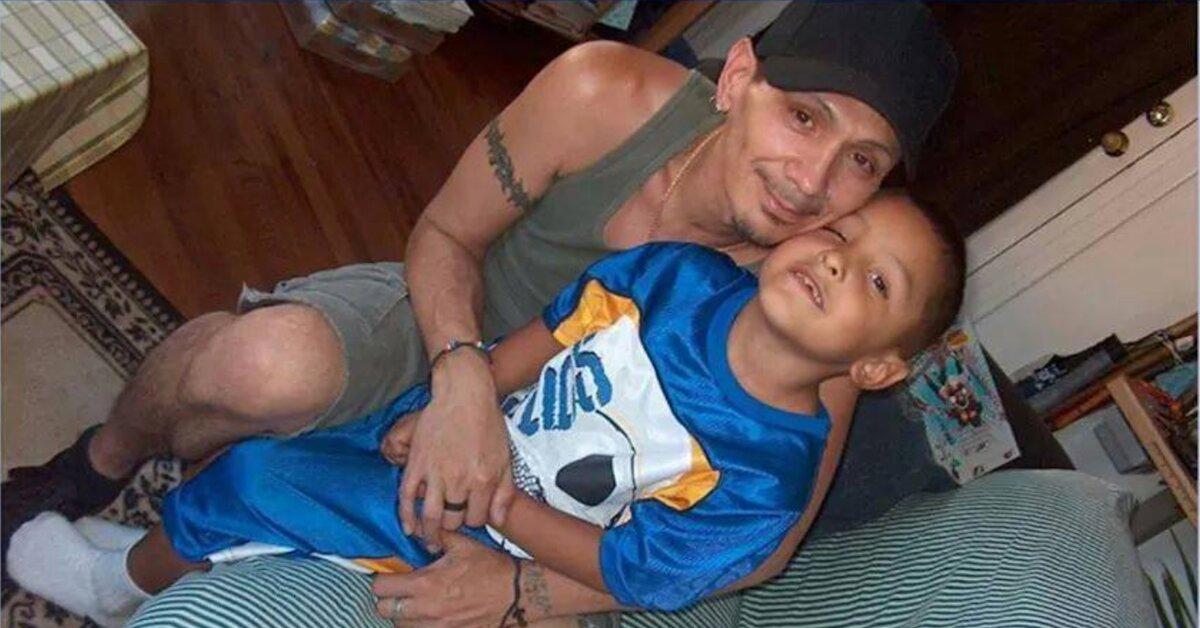 The horrific murder of 8-year-old Gabriel Fernandez at the hands of his mother and her boyfriend is the subject of Netflix's new six-part docuseries, The Trials of Gabriel Fernandez — and it's a devastating watch. (Note: the show is rated TV-MA for violence.)
One of the most heartbreaking details in this case is the fact that the young boy spent the first four years of his life in a loving environment, raised by two men who viewed him as their own son. Those guardians were Gabriel's great-uncle Michael Lemos Carranza and his partner David Martinez.
Article continues below advertisement
If he was in the custody of two people who cared for him so deeply, how did he wind up in such a severely abusive home just a few years later? That's where the system, and Gabriel's own family's prejudices, failed him.
What happened to Gabriel Fernandez's uncle Michael?
Tragically, Carranza died a little over a year after Gabriel passed. A Facebook page dedicated to seeking justice for the elementary schooler announced the news in September 2014.
Article continues below advertisement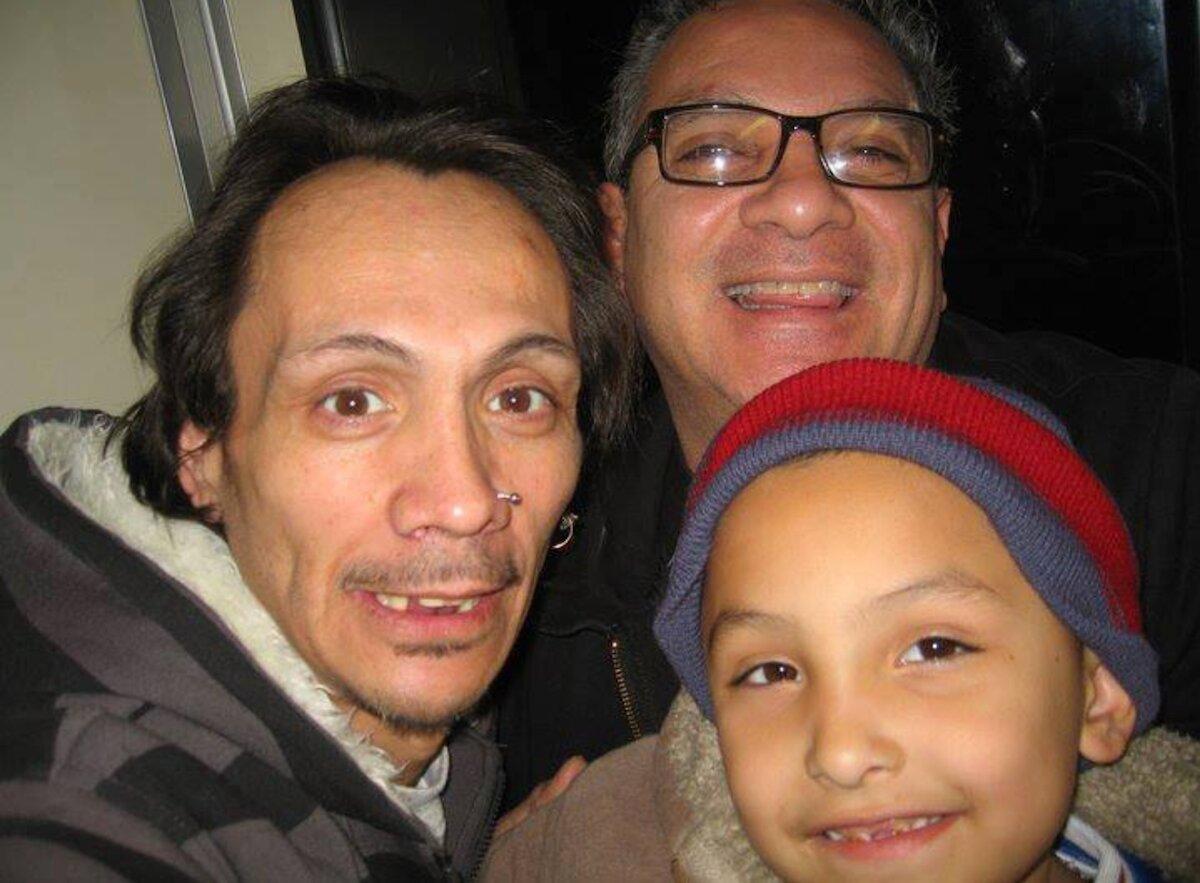 "It is with a heavy heart and tears that I inform you… Today my beloved cousin Michael has passed away," the post, which includes a photo of Michael and Gabriel, reads. "He is now and will forever be with his Gabriel… May you both be hugging and laughing." A cause of death for the 46-year-old was not revealed.
Article continues below advertisement
In the Netflix series, we learned that Gabriel's mother, Pearl, gave him to her uncle and his partner just three days after his birth. "She didn't want him and the family didn't want her to have him," Martinez recalls. "We convinced her to have Gabriel and for her to give [the baby] to us so we [could] raise it."
He claims that Pearl showed no affection for her son. She allegedly called Carranza up and said, "Come and get your kid, he's getting on my nerves already." The couple spent four wonderful years with Gabriel, but lost custody when his grandfather decided that a pair of gay men shouldn't be the ones to raise him.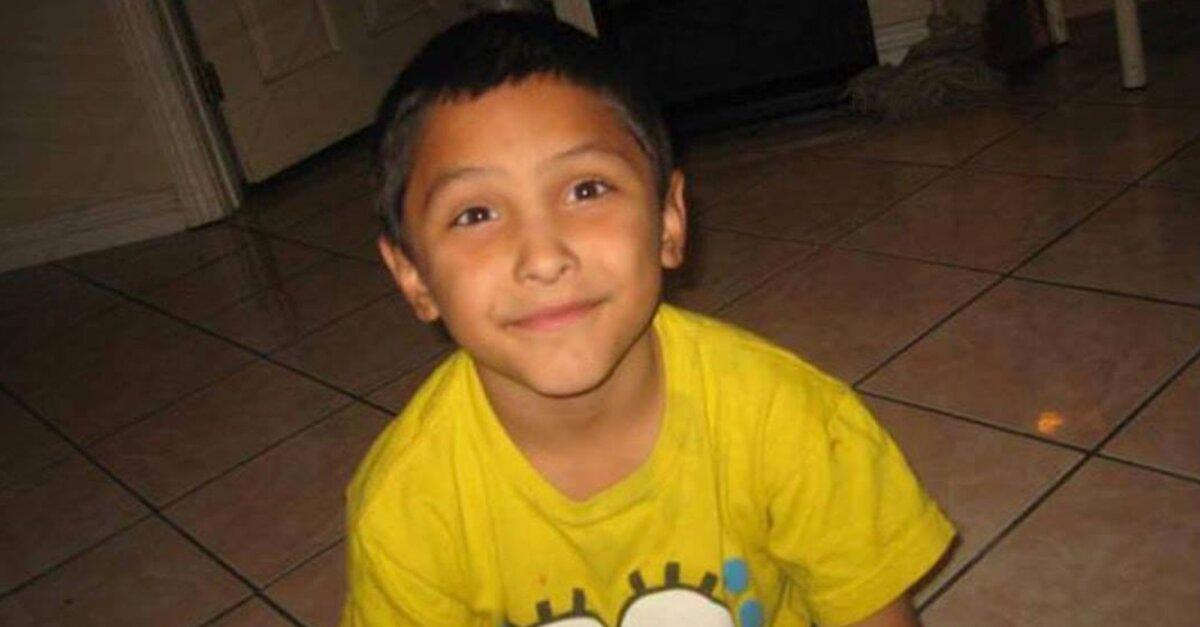 Article continues below advertisement
How did Gabriel Fernandez end up living with his mom?
From ages 4 to 7, Gabriel stayed with his grandparents, Robert and Sandra Fernandez, who also provided a good home for him. During the trial of Isauro Aguirre, Pearl's boyfriend, Robert testified that one day his daughter took Gabriel and refused to bring him back.
Despite claiming that she wanted to bond with her son, it's believed that Pearl was ultimately after Gabriel's welfare benefits. Less than a year after he began living with his mother and Aguirre, Gabriel was dead. He had suffered a cracked skull, broken ribs, burns, and been shot with a BB gun.
Pearl is currently serving a life sentence after being convicted of first-degree murder, and Aguirre is being held on death row. Superior Court Judge George G. Lomeli told both of them at their joint sentencing hearing: "I hope you think about the pain you caused this child and that it tortures you."
Article continues below advertisement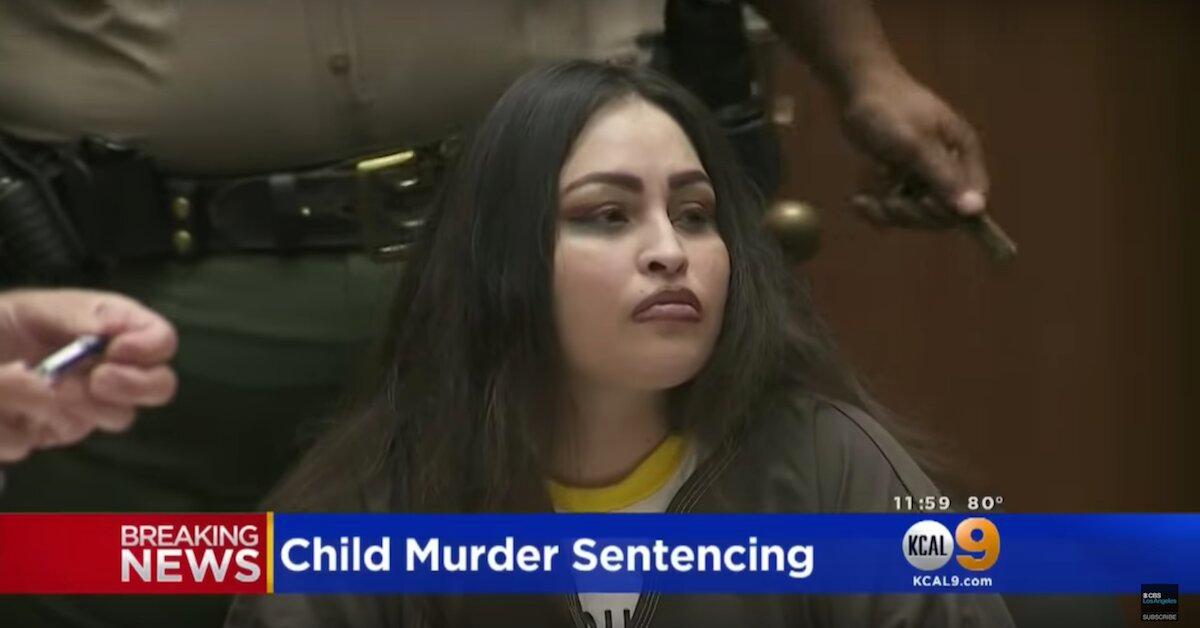 He added, "It goes without saying that the conduct was horrendous and inhumane and nothing short of evil. It's beyond animalistic because animals know how to take care of their young."
Though the last few months of his life were spent in agony, those running Gabriel's memorial page wrote that the majority of his days were shared with people who cherished him.
"I wanted to share a picture of Gabriel's 3rd birthday party, to answer the questions of 'did Gabriel ever experience a party, love, etc…'" a post from 2015 reads.
"I want you to take comfort that Gabriel knew how loved he was by family, until his awful mother took him. In the picture is his grandma and uncle Michael, who are now with him in heaven."
The Trials of Gabriel Fernandez is now available to stream on Netflix.