Gabrielle Union's Whopping Net Worth Reflects Her Long and Successful Career
Actress, producer, author, and businesswoman Gabrielle Union is the definition of success. Naturally, fans are curious: What's Gabrielle's net worth?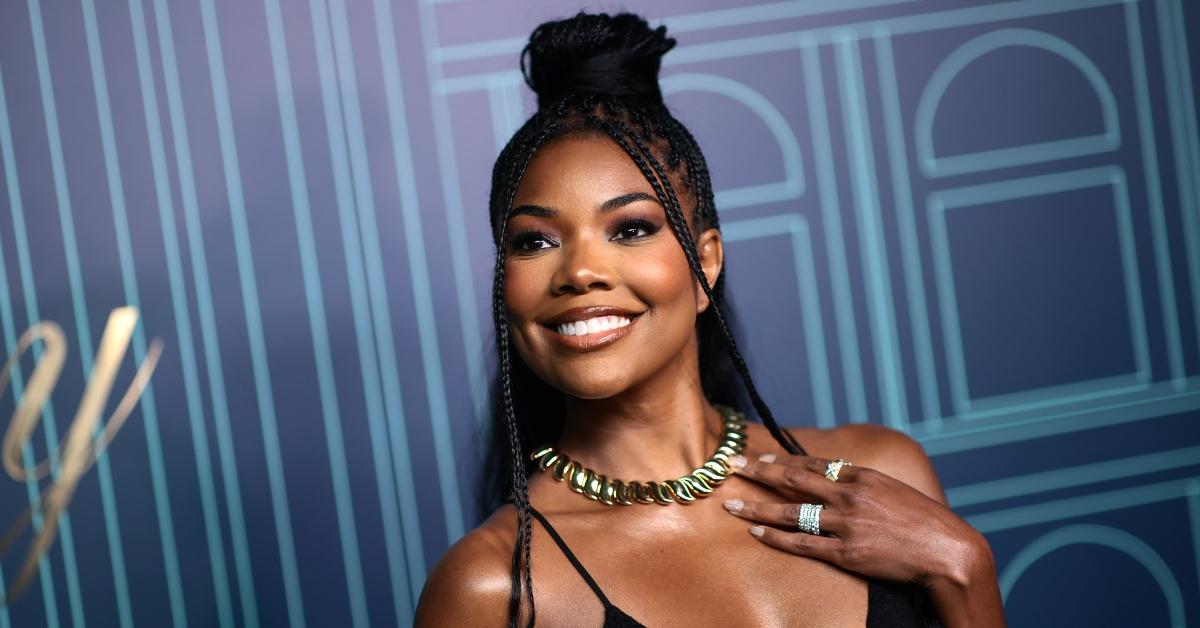 There's a reason Gabrielle Union is considered one of Hollywood's elite. Known for her beauty and superior acting skills — including her portrayals of Isis in the hit film Bring It On and Mary Jane Paul in BET's series Being Mary Jane — Gabrielle has long had the entertainment world in her grasp. Fans also appreciate her passion and dedication to uplifting the Black community.
Article continues below advertisement
In addition to giving fans mommy-and-me preciousness with her adorable daughter Kaavia and the stepchildren she shares with husband Dwyane Wade, the star has been busy with her career. And on that note, some fans are curious to know even more about the Cheaper by the Dozen actress — including her net worth. Here's what to know.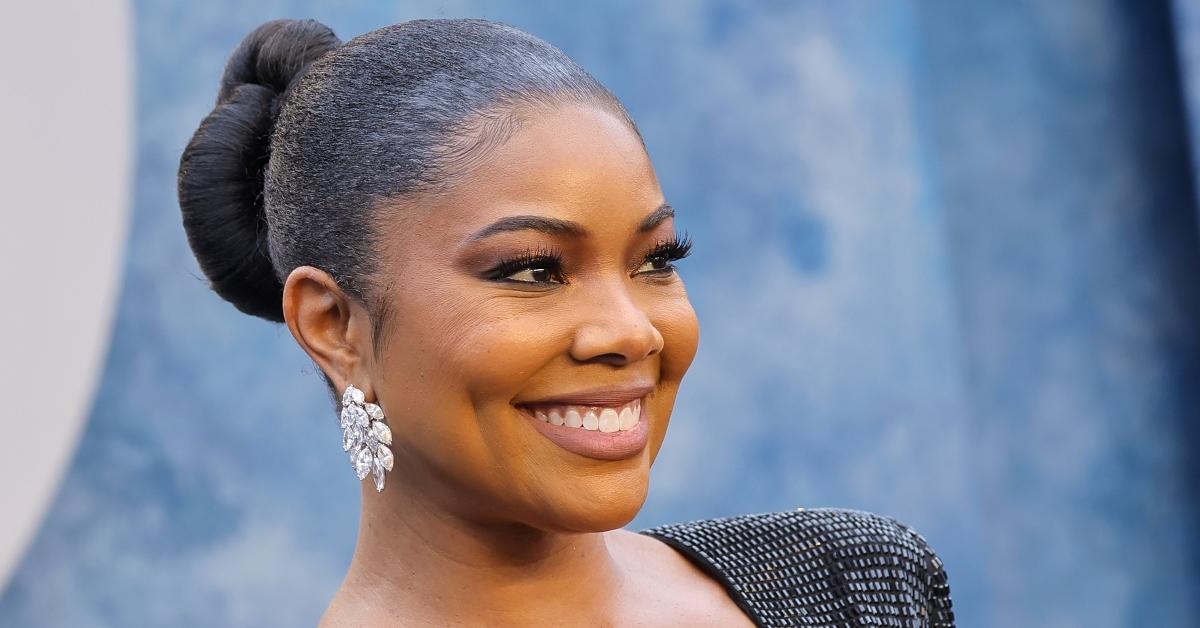 Article continues below advertisement
Gabrielle has accumulated an impressive net worth over the years.
Celebrity Net Worth shares that Gabrielle has a whopping $40 million net worth. This figure is a combination of her work as an actress, producer, author, advocate, and businesswoman. Her 2017 book We're Going to Need More Wine is a New York Times bestseller. Plus, Gabrielle also has a haircare line, Flawless by Gabrielle Union, which has become a hit in the textured hair space.
Gabrielle Union
Actress, Producer, Author, Businesswoman, Advocate
Gabrielle Union is an American actress, author, businesswoman, and advocate who is known for her many contributions in the entertainment space.
Birthdate: Oct. 29, 1972
Birthplace: Omaha, Neb.
Birth name: Gabrielle Monique Union
Father: Sylvester E. Union
Mother: Theresa Glass
Children: Kaavia (b. 2018), stepchildren Zaire, Zaya, Xavier, Dahveon Morris
Marriages: Chris Howard (m. 2001–2006), Dwayne Wade (m. 2014)
Education: University of California — Los Angeles
Article continues below advertisement
Gabrielle Union and Dwyane Wade have talked about splitting their finances.
In May 2023, Gabrielle told Bloomberg that she and her husband, former NBA star Dwyane Wade, split everything 50/50 in their household. The internet had a lot of opinions on this, to the point that Dwyane was asked about it the following month while on the Club Shay Shay podcast.
Referring to the "think pieces going around about me as a man," the Miami Heat alum basically explained that the idea of 50/50 in their household looks a little different than what some people might assume. For instance, he said, Gabrielle pays 100 percent for her side of the family, while Dwyane pays 100 percent for his side.
Article continues below advertisement
The athlete clarified that he and Gabrielle come together 50/50 when it come to their life together and their daughter Kaavia, but that they also individually pick up separate things too. In other words, it's not so literal and clear-cut.
Dwyane also recalled how the 50/50 concept came about between them.
"One time when we were Miami I said something about it being 'my house that I paid for,'" he said. "My wife looked at me and said, 'You will never say that to me again when it's something that we share.' And so my wife was like, 'When we move to LA, I got half on it — you will never say my house again .... You can say it in the arena.'"