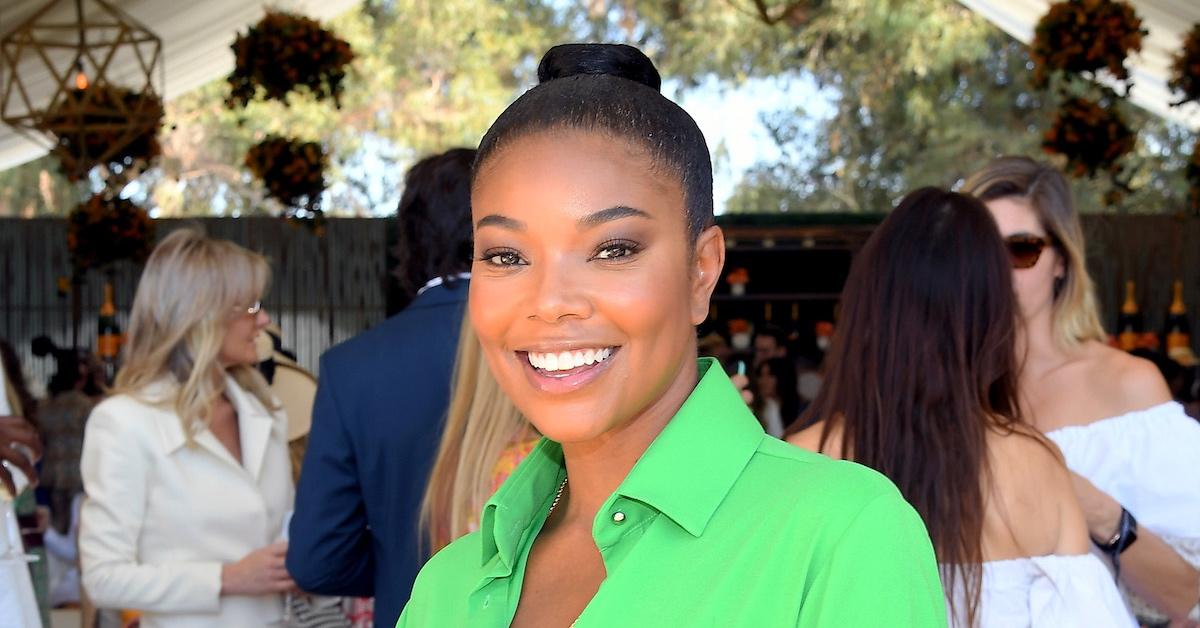 'Cheaper by the Dozen' Star Gabrielle Union's Net Worth Is Set to Multiply
There's a reason Gabrielle Union is considered one of Hollywood's elite. Known for her beauty and superior acting skills — including her portrayals of Isis in the hit film Bring It On and Mary Jane Paul in BET's series Being Mary Jane — Gabrielle Union has long had the entertainment world in her grasp. Fans also appreciate her passion and dedication to uplifting the Black community.
Article continues below advertisement
In addition to giving fans mommy-and-me preciousness with her adorable 3-year-old daughter Kaavia and the stepchildren she shares with husband Dwyane Wade, the star has been busy with her career. After the premiere of her latest project, Cheaper by the Dozen, fans are excited to learn more about the star. What is Gabrielle Union's net worth? Keep reading to find out.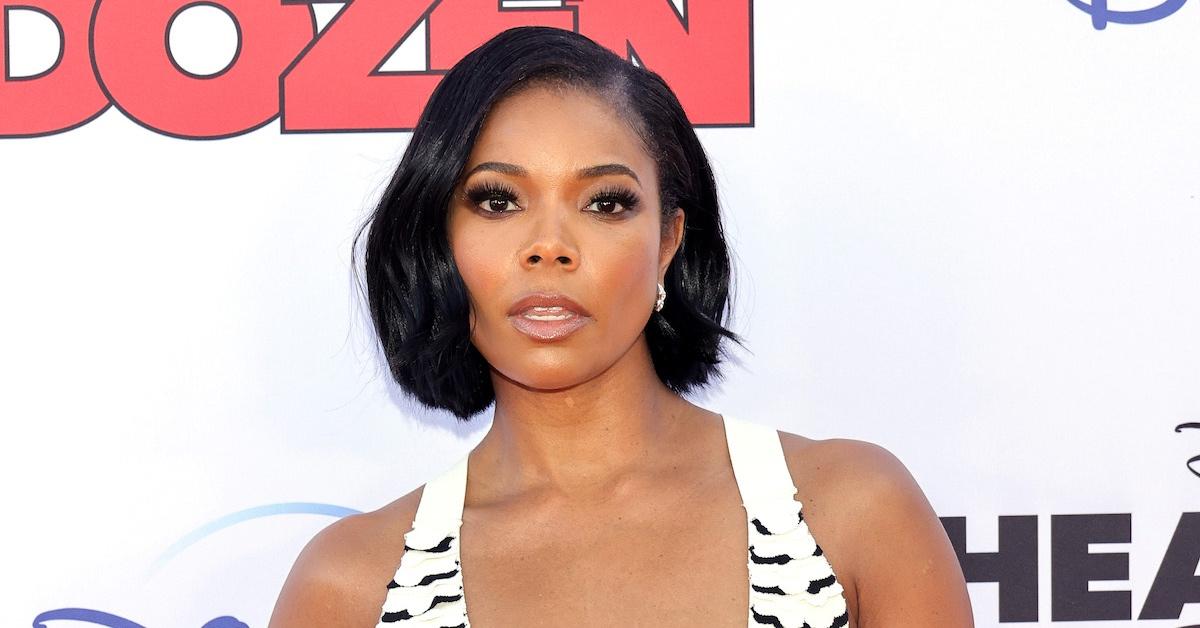 Article continues below advertisement
Gabrielle has accumulated an impressive net worth over the years.
Celebrity Net Worth shares that Gabrielle has a whopping $40 million net worth. This figure is a combination of her work as an actress, author, advocate, businesswoman, and voice actress. Her 2017 book We're Going to Need More Wine is a New York Times bestseller. Plus, Gabrielle also has a haircare line, Flawless by Gabrielle Union, which has become a hit in the textured hair space.
Gabrielle Union
Actress, Author, Businesswoman, Advocate
Gabrielle Union is an American actress, author, businesswoman, and advocate who is known for her many contributions in the entertainment space.
Birthdate: Oct. 29, 1972
Birthplace: Omaha, Neb.
Birth name: Gabrielle Monique Union
Father: Sylvester E. Union
Mother: Theresa Glass
Children: Kaavia (b. 2018), stepchildren Zaire, Zaya, Xavier, Dahveon Morris
Marriages: Chris Howard (m. 2001–2006), Dwayne Wade (m. 2014)
Education: University of California — Los Angeles
Article continues below advertisement
The 'Cheaper by the Dozen' remake tells the story of two parents in a multiracial blended family of 12.
After 18 years, Cheaper by the Dozen now has a remake that directly reflects modern society! The new Disney Plus film features Gabrielle and Zach Braff (and Zoey and Paul Baker), a married interracial couple with a blended family of 12. As expected, the family goes through their share of growing pains but are incredibly grateful and lucky to have one another.
As the trailer kicks off, Zoey and Paul are instantly awakened by the sound of an alarm and realize they got a late start to the day. This leads Paul to put a "code red" into effect.
Article continues below advertisement
The clip continues with a lot of feel-good moments of the couple parenting their children while also being involved with their personal interests. From Zoey and Paul getting the kids ready for school and juggling their personalities to Paul sending the boy and girl twins to their room for "embarrassing the family," the jokes are endless.
Article continues below advertisement
The film features a slew of child actors including Christian Cote (Bailey), Andre Robinson (DJ), Leo Abelo Perry (Luca), Kylie Rogers (Ella), Sebastian Cote (Bronx), and Mykal-Michelle Harris (Luna), along with appearances by Erika Christensen and twin sisters Brittany and Cynthia Daniel.
The original Cheaper by the Dozen film was released in 1950 and is based on the novel of the same name written by Frank Bunker Gilbreth Jr. and Ernestine Gilbreth Carey. Many might also remember the 2003 remake starring Steve Martin, Bonnie Hunt, and Hilary Duff.
Cheaper by the Dozen is currently streaming on Disney Plus.