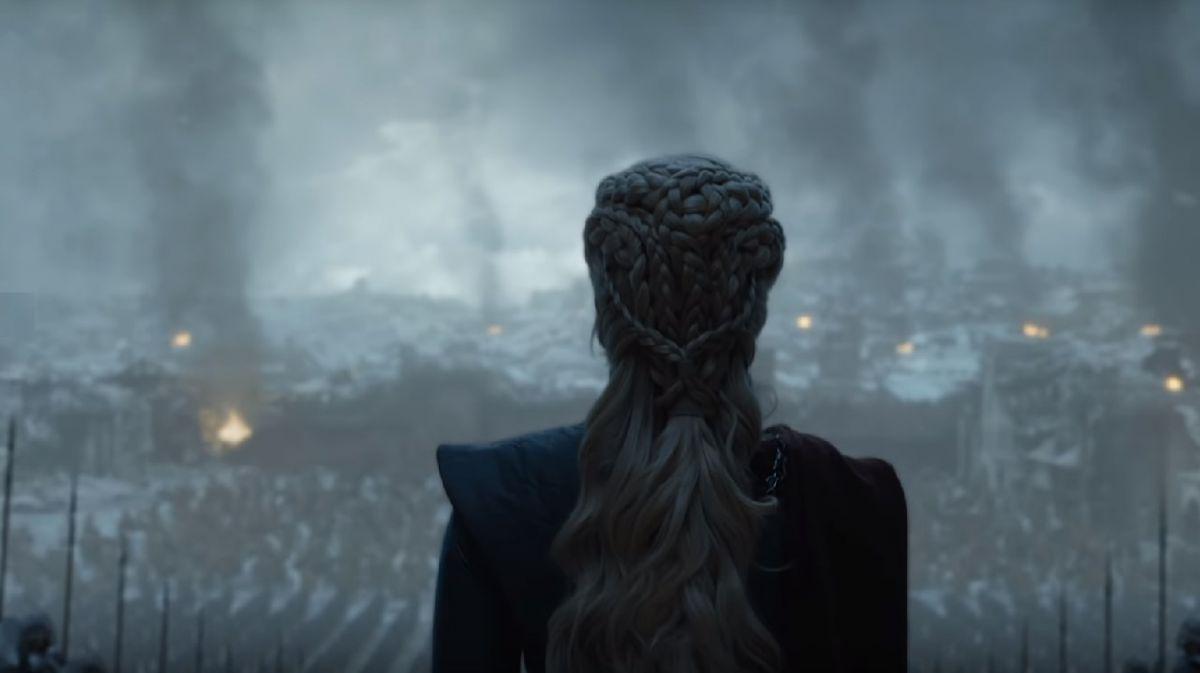 Final Episode Spoilers Outline Who Wins the 'Game of Thrones'
Game of Thrones is ending for good next Sunday. If you want spoilers on who wins and who died, this plot leak of Episode 6 spells it all out.
Warning: there are spoilers ahead, both for last night's episode (S8 E5 "The Bells"), and for the final episode.
Article continues below advertisement
Regardless of how you felt about Daenerys's war crime rampage and the way key players like Cersei, Jaime, and Varys died, there is still one more installment in the epic HBO series. If you wanted to tap out but still know how it all will end, we wouldn't blame you. And, since the majority of spoilers leaked to reddit last week turned out to be true about episode 5, we are pretty confident in saying we can tell you how it all ends.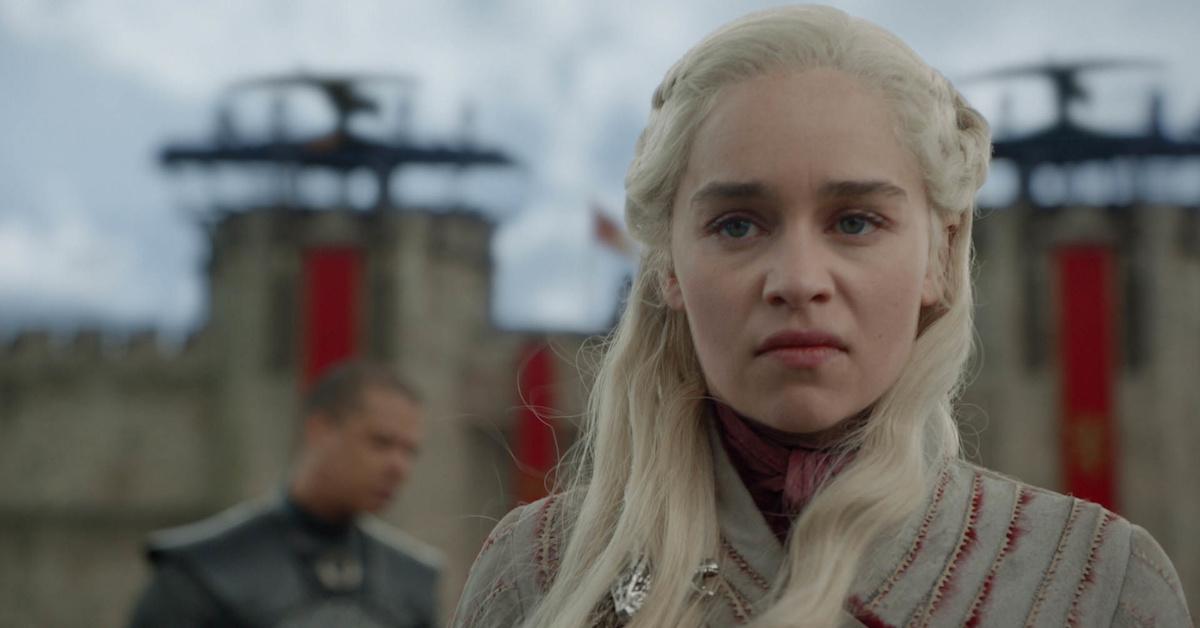 Article continues below advertisement
Be warned, there's no turning back after this paragraph. If you don't want to see spoilers for the final episode of Game of Thrones, go read this story about the consequences of spoiling people on stuff they don't want to be spoiled on instead.
So, what does the Episode 6 Plot leak say about the ending?
OK, so according to a user by the name of afraidpart, Arya and her pale horse will reunite with Jon somewhere in King's Landing. While the cinders are still smoldering, Dany decides to start holding executions. She also orders Tyrion be arrested for freeing Jaime, true to her promise that the last time he misstepped would be his last.
Article continues below advertisement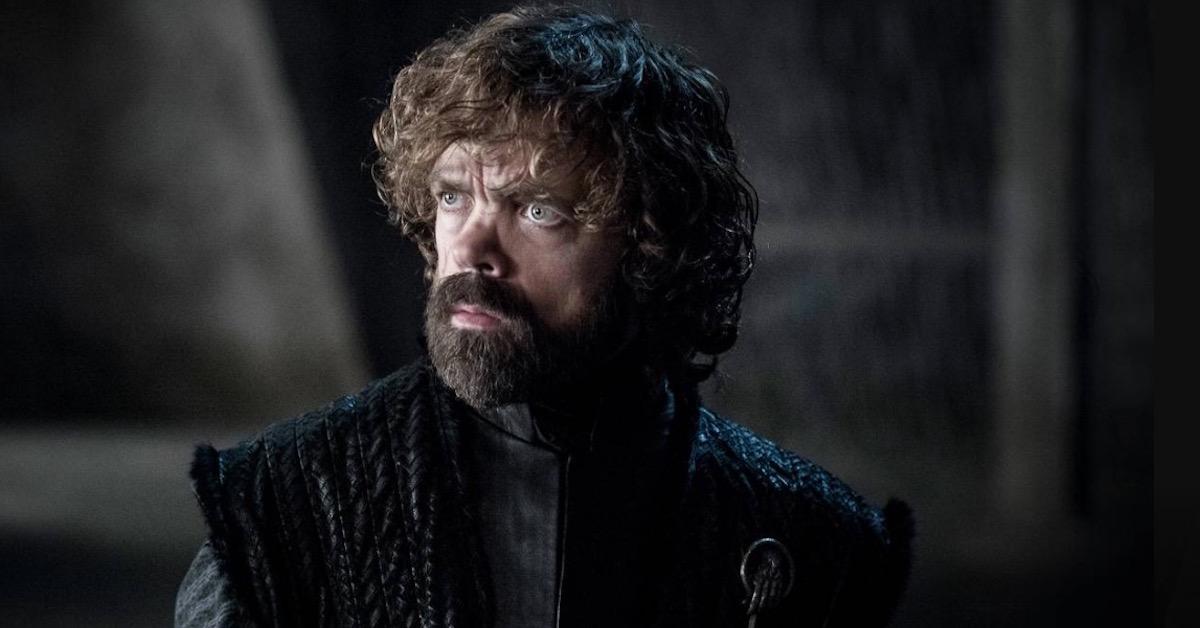 Tyrion has a come-to-Jesus with Jon and convinces him he will never be safe because his very existence threatens Dany's legitimacy, and for that matter, the rest of the Starks are in danger so long as Daenerys Stormborn lives.
Article continues below advertisement
Jon seems to understand Tyrion is right but tries to reason with Dany one last time, but she has no regrets. Jon pledges himself to her, then stabs her and immediately surrenders to the Queen's guard. This regicide is said to be "very traumatic" for Jon, who does still loves her very much.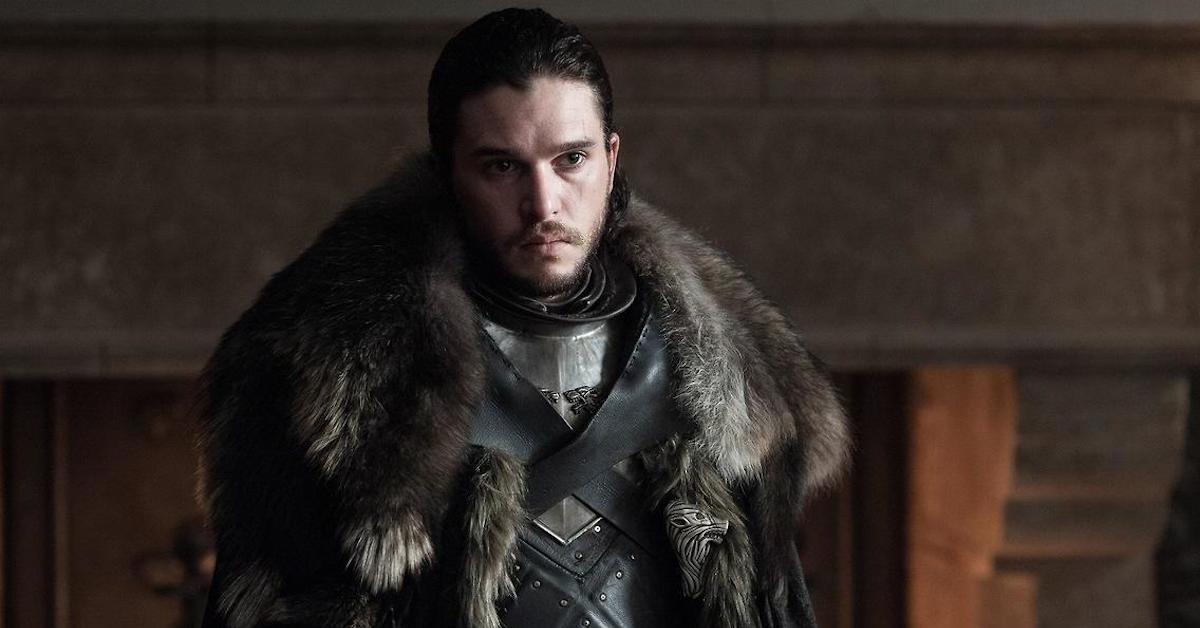 Article continues below advertisement
After that, there are three possible outcomes at the end.
It sounds like there may have been multiple endings shot, so we'll go through each of the possible outcomes. In the first, a King's Council is formed in the wake of Dany's death. Tyrion gives a speech and Bran is voted King. Before that, Sam makes the suggestion of a democratic election but everyone's like, "LOL don't be silly."
In the epilogue, Jon takes the Black again as penance for killing the queen. This doesn't make total sense to me, though, because is there even a need for a Night's Watch now that the Army of the Dead is gone?
Article continues below advertisement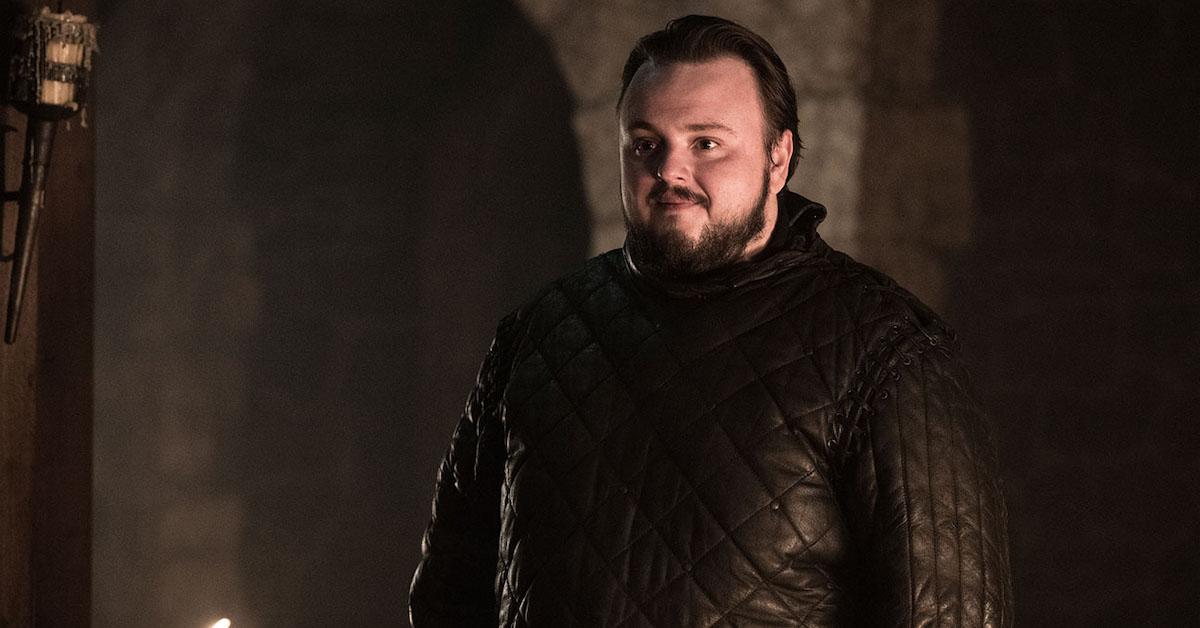 As for the rest of the cast, Arya leaves to parts unknown, Sansa rules in the North, and Bran forms a King's Council with Tyrion, Davos, Sam and Bronn. Grey Worm and the remaining Unsullied return to Essos to continue Dany's mission of freeing all slaves from their masters.
Article continues below advertisement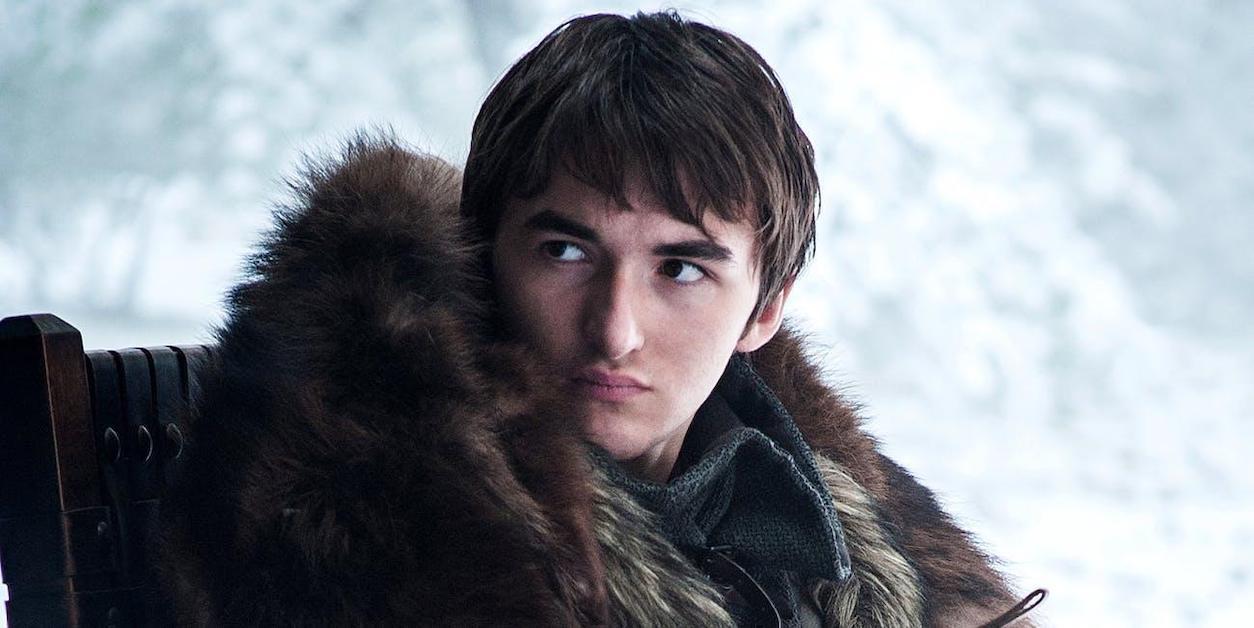 In a second ending plot leak, Tyrion stands trial in the dragonpit, but neither Jon nor Dany (the latter of whom we assume is dead at that point) is present. Present at the trial are all three Starks, Brienne, Yara, Grey Worm, Robyn Arryn, someone in gold clothing that the writer presumes is from Dorne, and an older man with a beard and green clothing we've never seen before. It seems like basically all the leaders of the Seven Kingdoms are there to decide Tyrion's fate.
Article continues below advertisement
Bran recalls something Tyrion said to Catelyn Stark in season 1: "I never bet against my family." And Tyrion essentially says the people of King's Landing deserved to die for turning on him after he saved them from Stannis Baratheon. He's sentenced to death.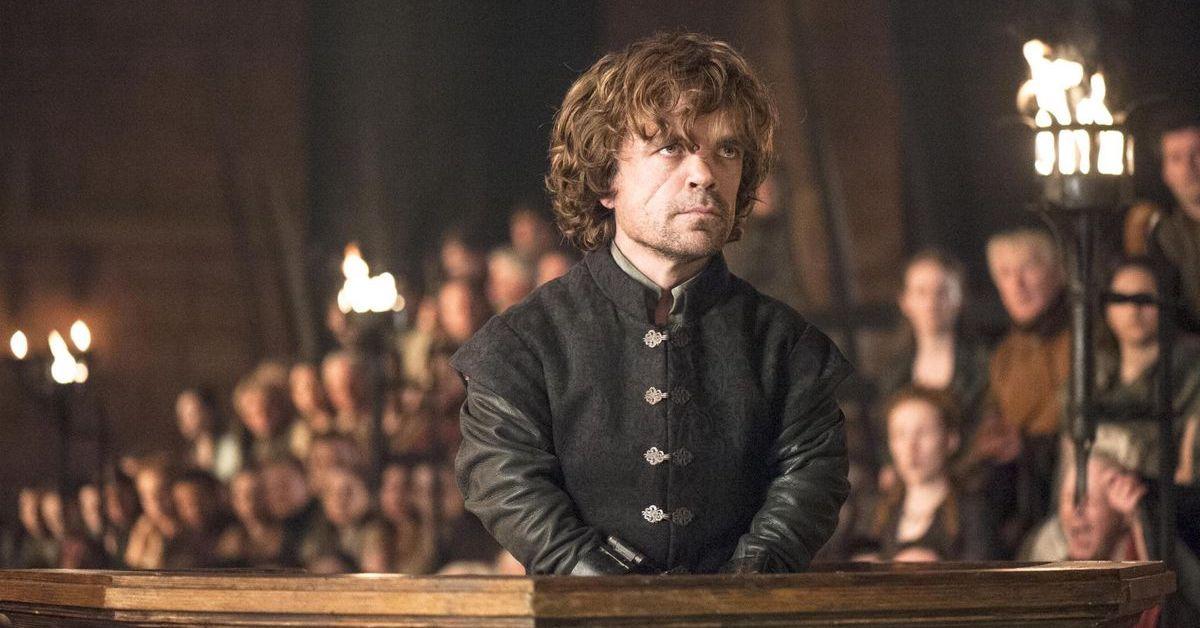 Article continues below advertisement
A third outcome combines elements of both. However, while Tyrion indeed stands trial, he is spared death and instead gets a spot on the new King's Council, which would be quite the reversal of fortune.
Follow-up spoilers seem to confirm Option 3 — and a few other details....
A source who leaked the Cleganebowl spoilers (which were very right) gave a pretty comprehensive outline of the ending. According to "/u/SuperMachoChiChiMan," Dany arrests Tyrion for treason, and the Imp indeed convinces Jon to kill Dany. Drogon apparently burns the Iron Throne and carries her body away in sorrow.
Article continues below advertisement
Grey Worm takes Tyrion and Jon prisoner and the council of the seven kingdoms assembles. The selection of a new king goes down pretty much the way other leakers described, with Sam suggesting democracy and the council votes rising up Bran as King. He names Tyrion his Hand, replacing the pin he threw in anger at Dany earlier in the episode.
The council also determines Jon's fate and send him back to the Wall. (Again... why though? There's not even a point to that wall anymore!) Everyone accepts this as a suitable compromise and Grey Worm heads back to Essors with the Unsullied to continue Dany's mission.
Article continues below advertisement
This leaker also fills in some intriguing details about other characters. Arya decides to see whatever is west of Westeros, which no one has yet explored. Reader, I love that for her, so I hope it's true. Sansa rules as Lady of Winterfell while Tormund, Jon, and Ghost (YAY!) head back north.
Sam is made Grand Maester, Dacos is Master of Ships and Bronn is named Master of Coin and Lord of Highgarden. Brienne is possibly made Lord (Lady?) Commander of the Kingsguard, which is a fitting end for the sworn protector of Catelyn Stark's children. Other players' storylines are less clear, but it sounds like we'll see how everyone ends up after the Game of Thrones is officially decided.
To find out how right the spoilers are, watch the series finale of Game of Thrones, Sunday at 9 p.m. ET on HBO.