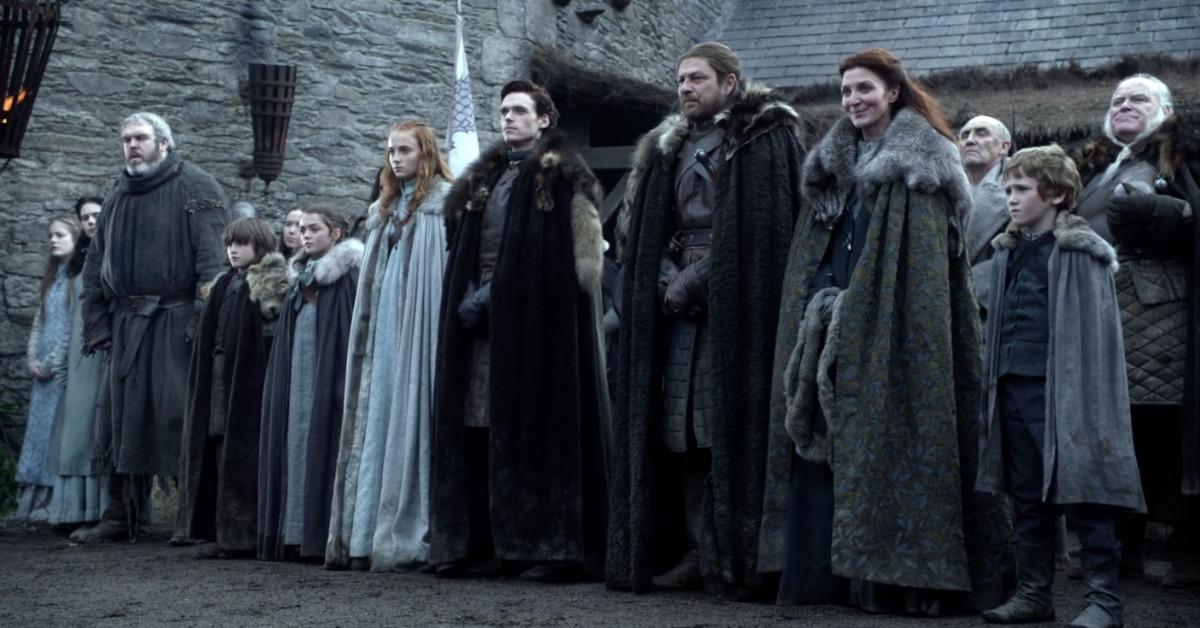 The 'Game of Thrones' Franchise Is About To Get Even Bigger Thanks to These Spinoffs
When Game of Thrones ended with mixed reviews, fans needed some time to cool off. And now, thanks to another already successful series in the franchise, there are other Game of Thrones spinoffs in the works that we can all get excited for. And let's face it — no matter your feelings about how the original show ended, we all want more from the Seven Kingdoms.
Article continues below advertisement
So far, House of the Dragon lives up to the hype. And, although it was renewed for a second season and there's more story to tell there, it's hard not to want more from the GOT world. And that's exactly what we're going to get, but in due time of course.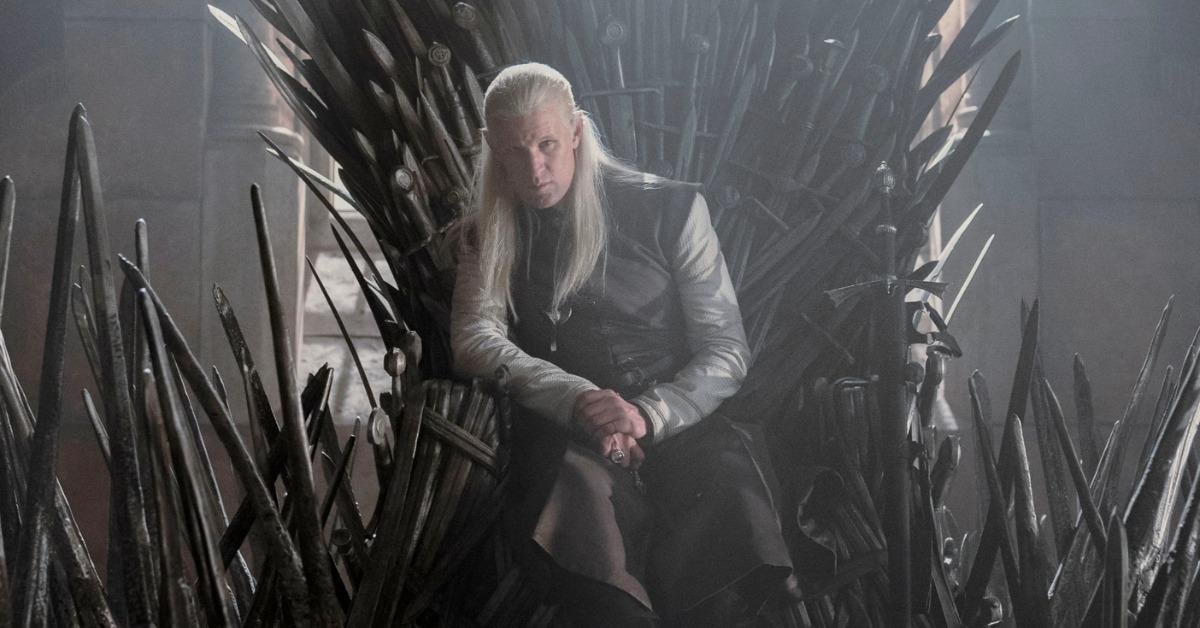 So, what are the current and upcoming Game of Thrones spinoffs? Although at least one was scrapped before it made its way to air, there are a handful of other shows from the mind of George R. R. Martin that even fans who didn't love the way Game of Thrones ended are eager for.
House of the Dragon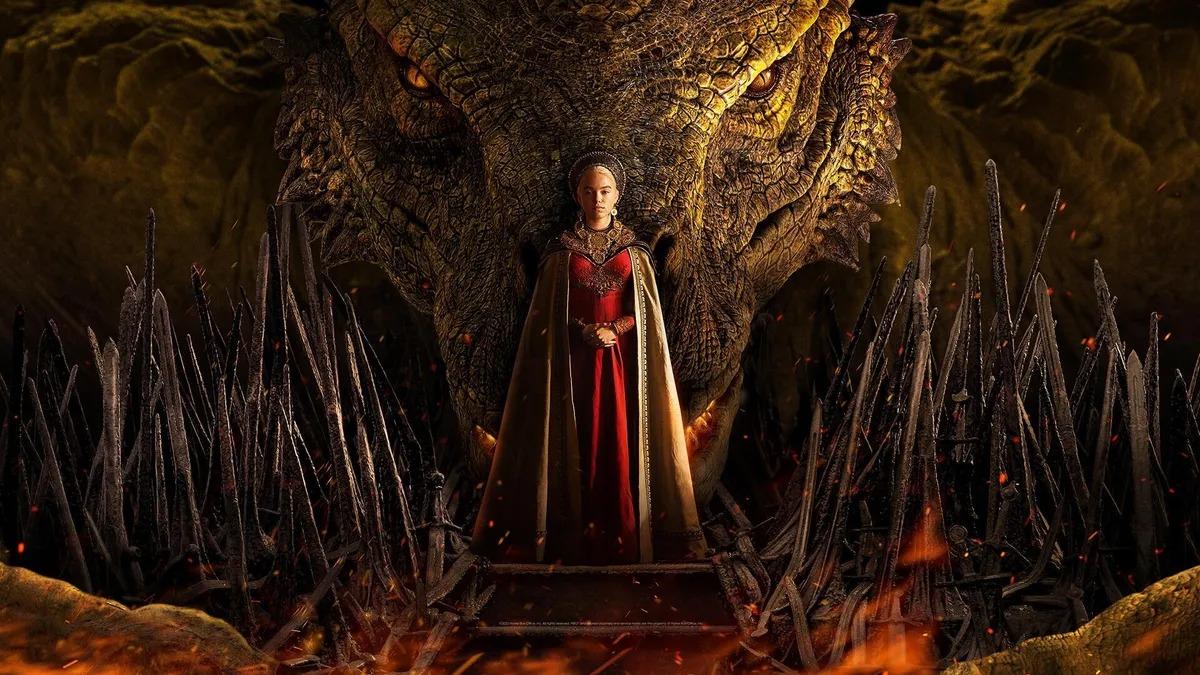 This one goes without saying since it already premiered on HBO and HBO Max. But House of the Dragon, which tells the story of the Targaryen dynasty 200 years before Daenerys, stands on its own as a solid spinoff. There are dragons, warring families, and tons of nudity. What more could we ask for?
Article continues below advertisement
Snow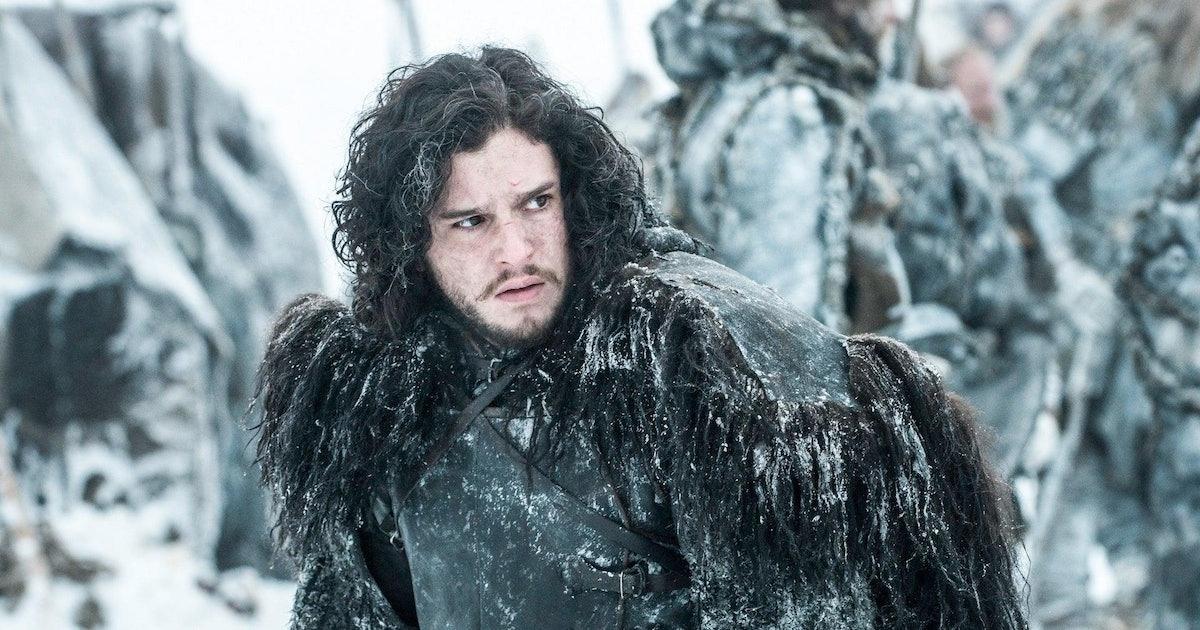 The working title for the Jon Snow spinoff is Snow. That could change, but it's the first and (so far) only Game of Thrones spinoff that takes place after the events of the original series. As the title suggests, it's about Jon and what his life is like beyond The Wall after the Night King dies and Westeros is in a mostly peaceful state.
Article continues below advertisement
The Sea Snake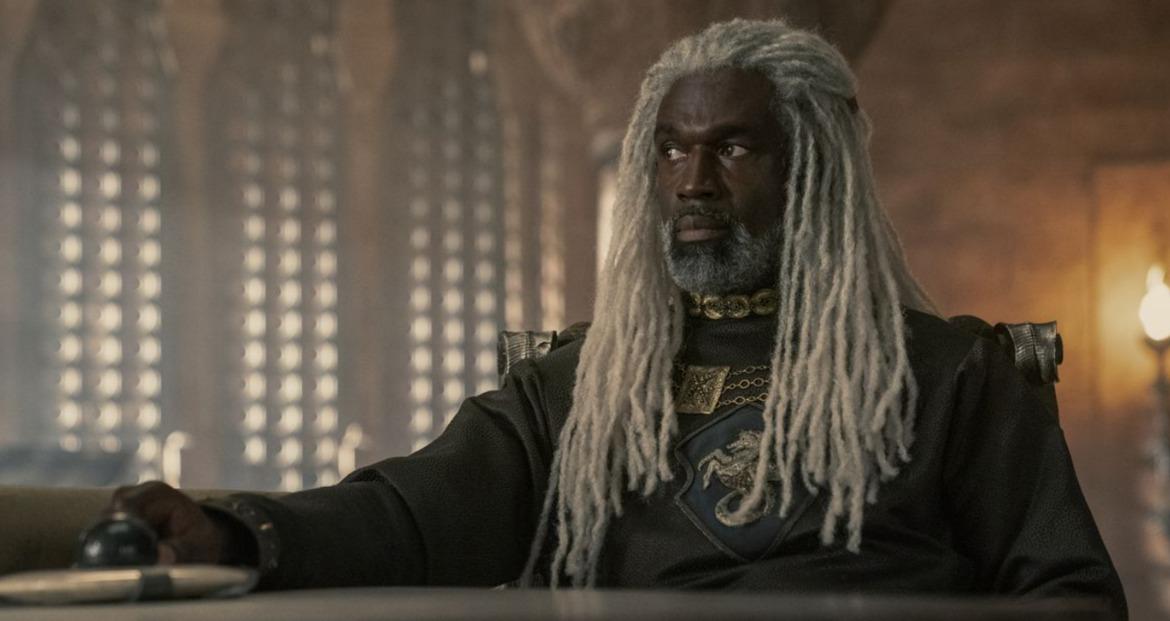 Corlys Velaryon is introduced in House of the Dragon as the Master of Ships. He's also from a powerful family that is almost as important as the Targaryens. The Sea Snake, which got its title from Corlys's nickname, is said to be about his adventures when he went on various voyages around the world and acquired the items which he then sold to amass his family's present day wealth.
Article continues below advertisement
10,000 Ships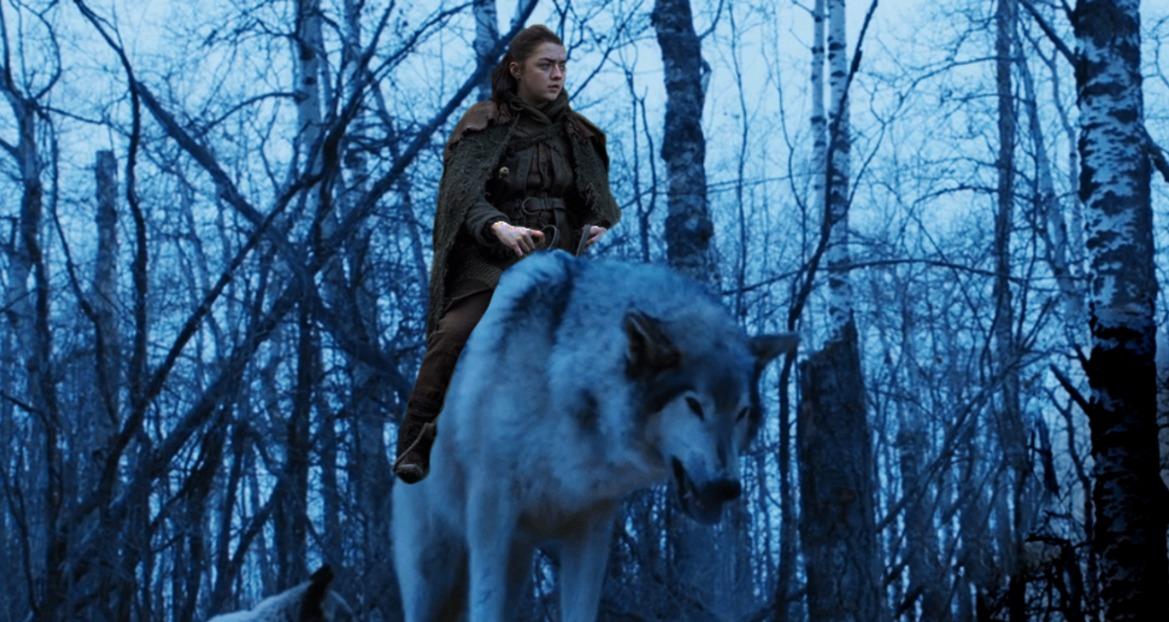 According to Deadline, another planned spinoff is 10,000 Ships, which will detail Princess Nymeria's journey to Dorne following a war with the Velaryons. It takes place 1,000 years before the events of Game of Thrones, but the princess's exploits are mentioned in the original series. Arya Stark even names her dire wolf after her.
Article continues below advertisement
The Tales of Dunk and Egg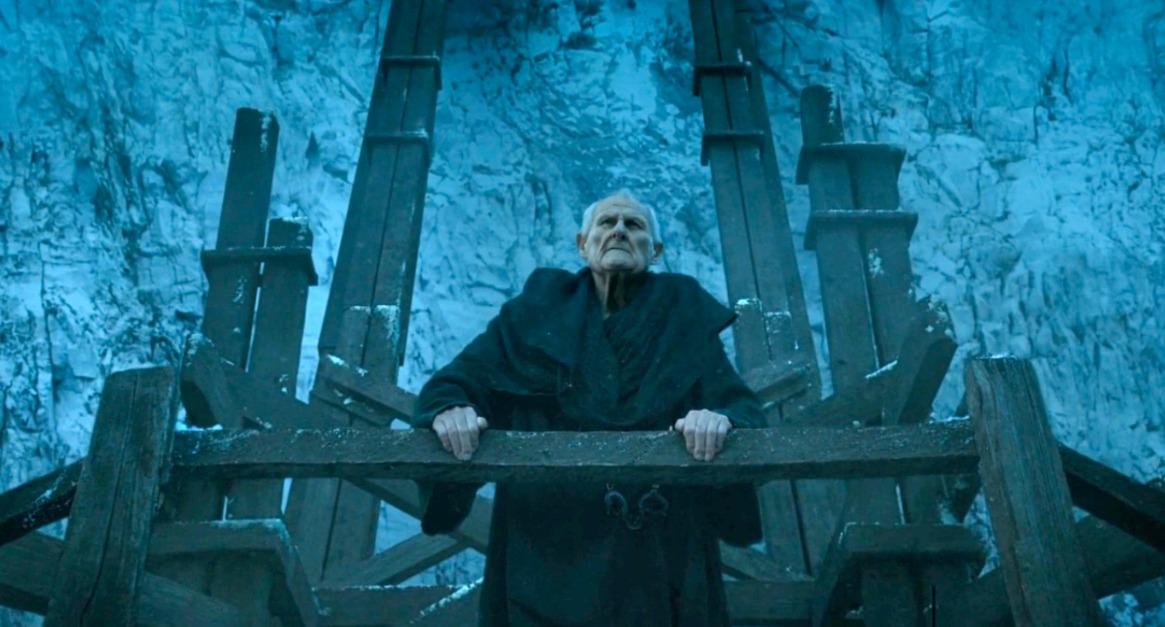 According to Geroge R. R. Martin's blog, The Tales of Dunk and Egg might instead be called The Hedge Knight when the time comes. But Game of Thrones fans heard a little about Ser Duncan the Tall, or Dunk, and his squire, Aegon V Targaryen, who would later become king.
Aegon's brother, Aemon Targaryen, was a maester for the Night's Watch and he spoke of "Egg" more than once in Game of Thrones.
Article continues below advertisement
The Golden Empire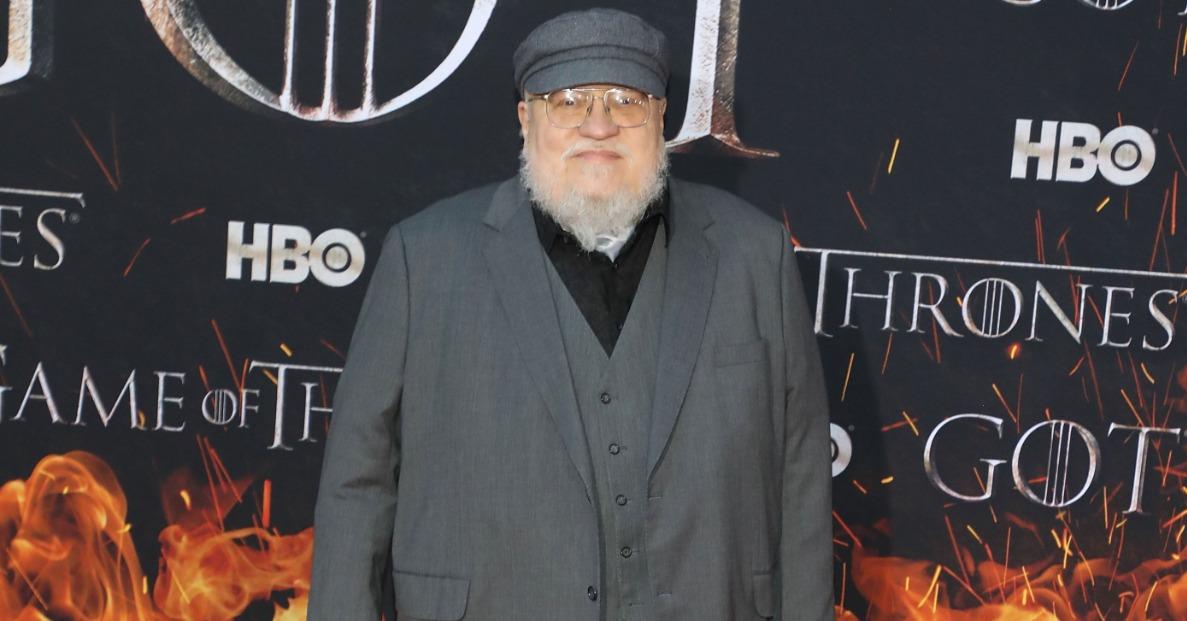 George also wrote in his blog about The Golden Empire as yet another Game of Thrones spinoff, but one that he's "not allowed to talk about." This one is an animated series that is set in Yi Ti, which is located in Essos. For those who may not remember, Essos is where we see Daenerys for the first time, where she had lived in exile with her brother.
Article continues below advertisement
While the timeline for all of these Game of Thrones spinoffs is sort of unclear, we can at least take comfort in knowing that it doesn't end with House of The Dragon.