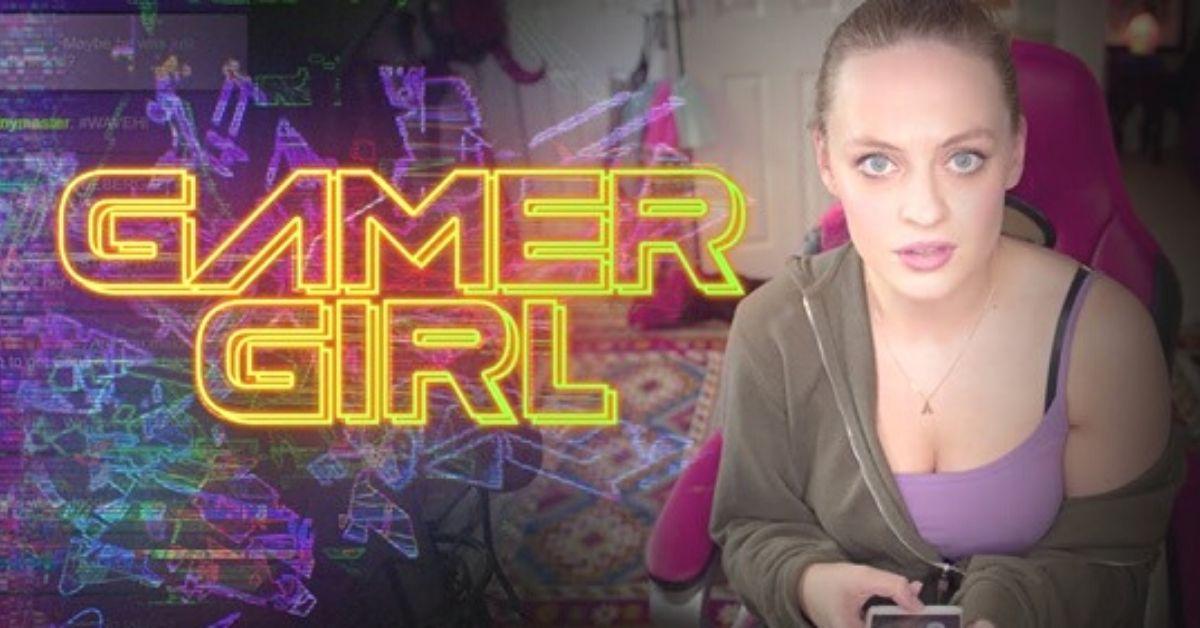 FMV Game 'Gamer Girl' Faces Controversy After Release of Trailer
Video games are getting far more realistic lately and we imagine it is only going to continue to improve. There are so many games competing in the market, there must be something that stands out. Some are front and center because of the graphics, others are top for storyline. And Gamer Girl, a FMV game, is hoping to make some waves itself.
Article continues below advertisement
However, it looks like it did make waves, but likely not in the way its creators intended. It doesn't look like it's going too smoothly as the company received backlash not long after releasing the first trailer. Here is what happened.
What is this 'Gamer Girl' FMV game?
Video game companies Wales Interactive and FMV Future announced their latest release, Gamer Girl, a new live-action FMV game. According to NintendoLife, the game was slated to release in September 2020, and on July 17, 2020, the company released the first-look trailer.
Article continues below advertisement
"The game is said to be the first live-action title to have been entirely improvised by the cast, in a production style similar to The Blair Witch Project and Paranormal Activity," the site explains. "Players take on the role of a moderator for up and coming streamer 'Abicake99', analyzing and reacting to a stream of comments in the chat while also guiding Abi to make the right choices."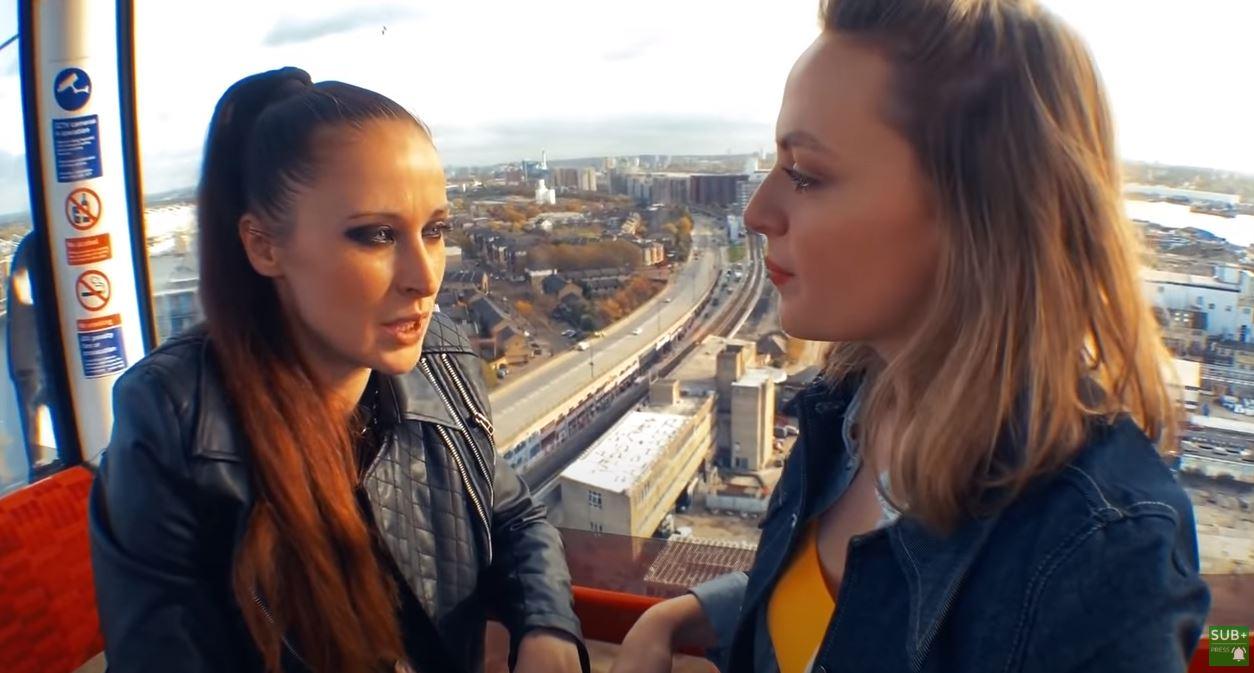 Article continues below advertisement
The idea is interesting, not something that we've seen in a real video game before. However, it didn't take long for the backlash to start after the trailer hit the internet.
Why did 'Gamer Girl' cause controversy?
Publisher Wales Interactive released the trailer for the game and the backlash on Twitter was swift.
"Gamer Girl is a chilling FMV thriller game set in the world of online streaming," the company explained along with the trailer. "Adopt the role of moderator for up and coming streamer 'Abicake99', who's back online after the mysterious disappearance of her friend Becky."
Article continues below advertisement
Once it hit the internet, concerns were raised.
"Went ahead and watched that Gamer Girl trailer for myself," a Twitter user wrote. "If I had a week I don't think I could get into every reason why that game is a bad idea."
Article continues below advertisement
Article continues below advertisement
"That FMV Gamer Girl trailer is the cringiest beta male anthem I've ever seen in my life," another said. "Kudos to Playstation for posting it for us all to see, Sony is really killing it this year."
"I don't want to judge a game before it's released (if it ever does get released), but I do have to say the Gamer Girl trailer does creep me out a bit," a third admitted.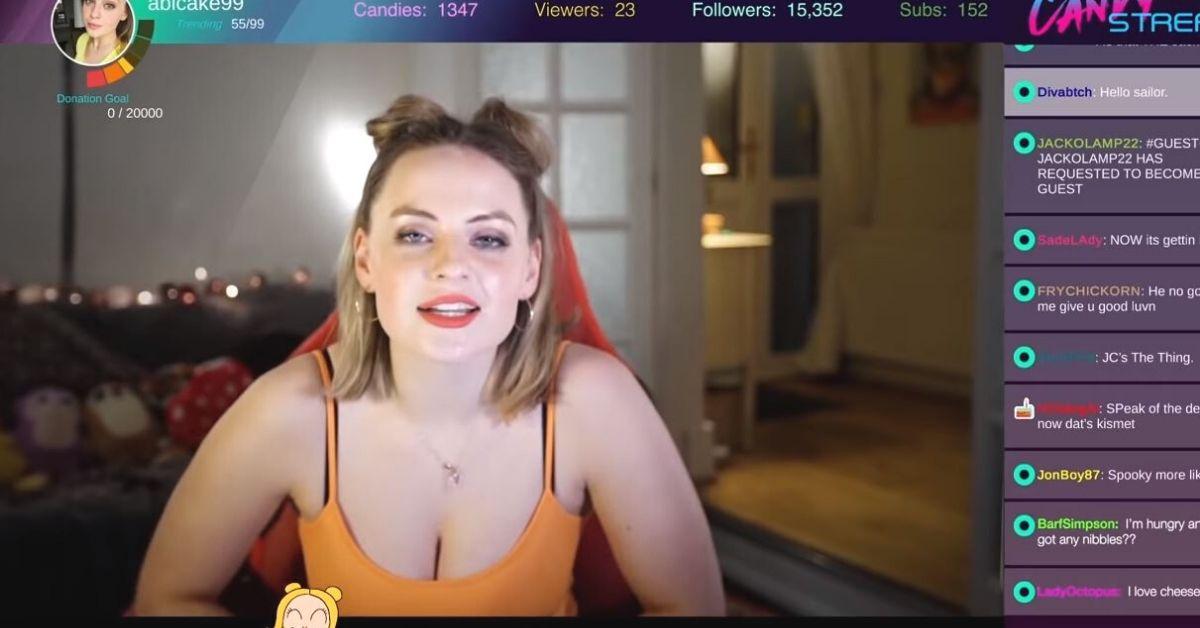 Article continues below advertisement
The concern seems to stem from critics worried what the game is really saying about the cyber abuse women face and the harm it does.
"So... this game is going to give psychopaths the ability to 'harm' this girl?" another summed up. "Nah. You're going to enable this behavior and it's going to make them thirst for more and eventually want to make it real instead of virtual. No. No. No. There are sick people out there."
Article continues below advertisement
The publishers of 'Gamer Girl' issued a statement.
"Gamer Girl is about the impact user comments and actions have on a streamer's mental health and wellbeing," the publisher said on Twitter. "The reason why FMV Future created the game was to raise the issue of the toxic environment which can often appear online behind the anonymity of a username..."
"Without giving away too much, Gamer Girl is an empowering story of a female streamer who, with the help of her moderator friend, battles the trolls and — overcomes— the toxic characters in her stream..."
The company completes its statement saying, "Online abuse is real and is still happening every day — Gamer Girl seeks to raise awareness of this issue."