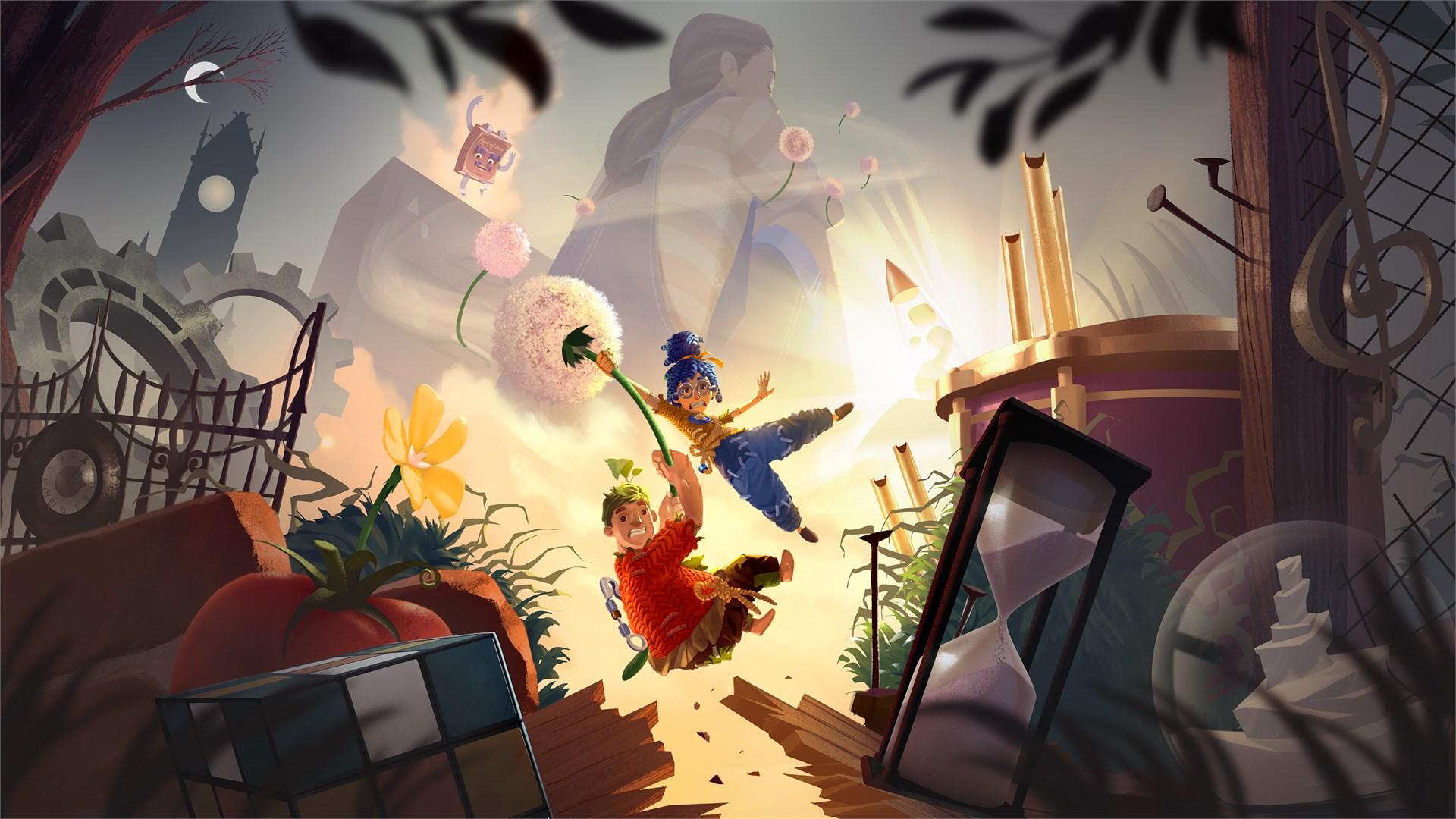 6 Games to Play If You Liked 'It Takes Two'
The 2021 Game of the Year recipient It Takes Two astonished players with its challenging and creative co-op puzzles and gameplay mechanics, taking them through the misadventures of a couple shrunk down to their child's toys as they attempt to repair their crumbling marriage.
Article continues below advertisement
The game was originally released exclusively for the PlayStation before later being ported for the Switch, Xbox, and PC. But if you've already worked your way through the heartwarming storyline, here are six other games like it that you should play next.
'Sackboy: A Big Adventure'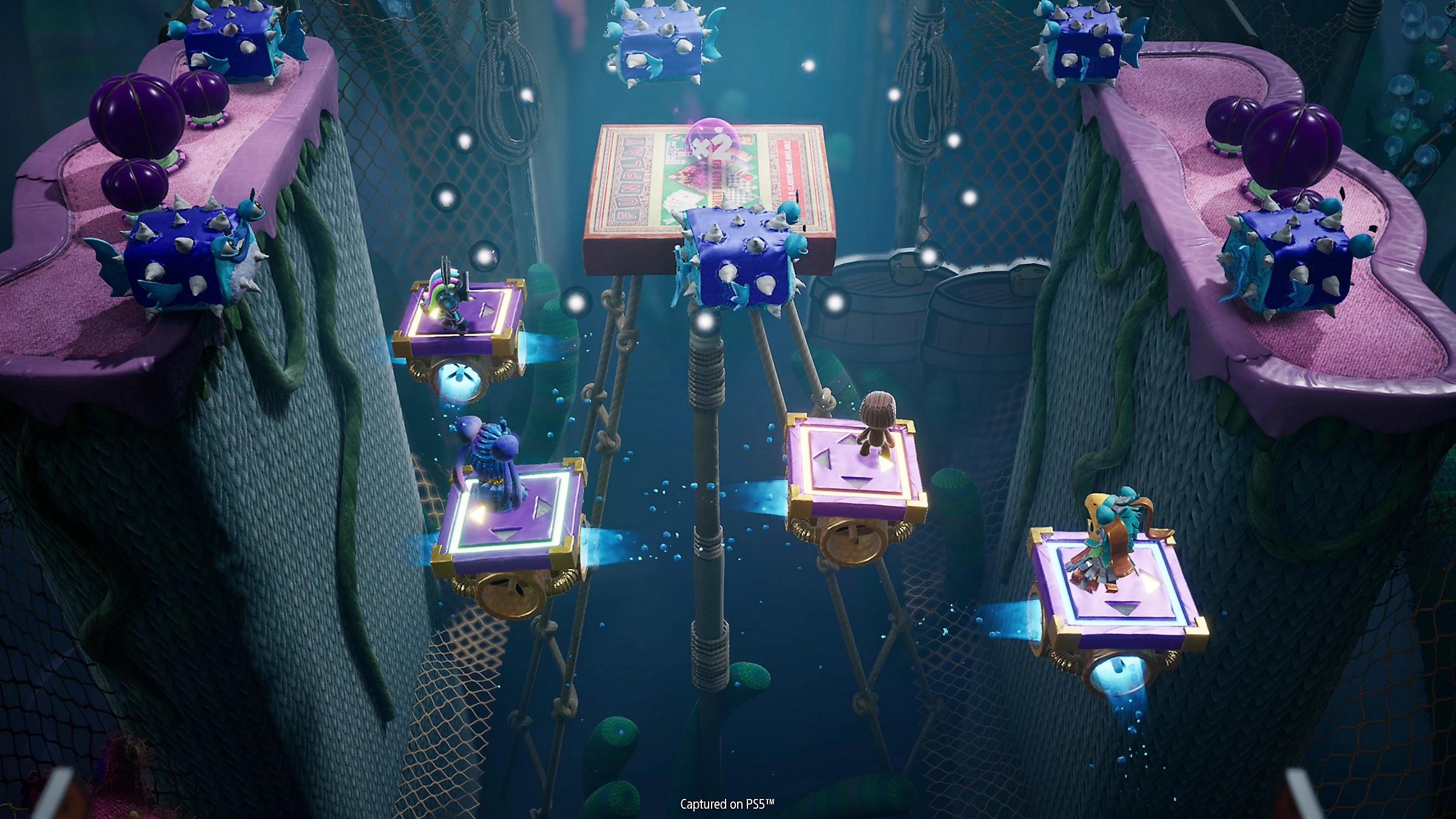 Though you don't need another player to work your way through Sackboy: A Big Adventure, the game is undoubtedly more fun with friends. The game's co-op lets you play through the entire game with up to three other players, and there are also certain levels that have to be completed with friends. As an added bonus, you even have the ability to slap your friend in-game when they mess up for the umpteenth time.
Sackboy: A Big Adventure is available on PS5 and PC.
Article continues below advertisement
'Portal 2'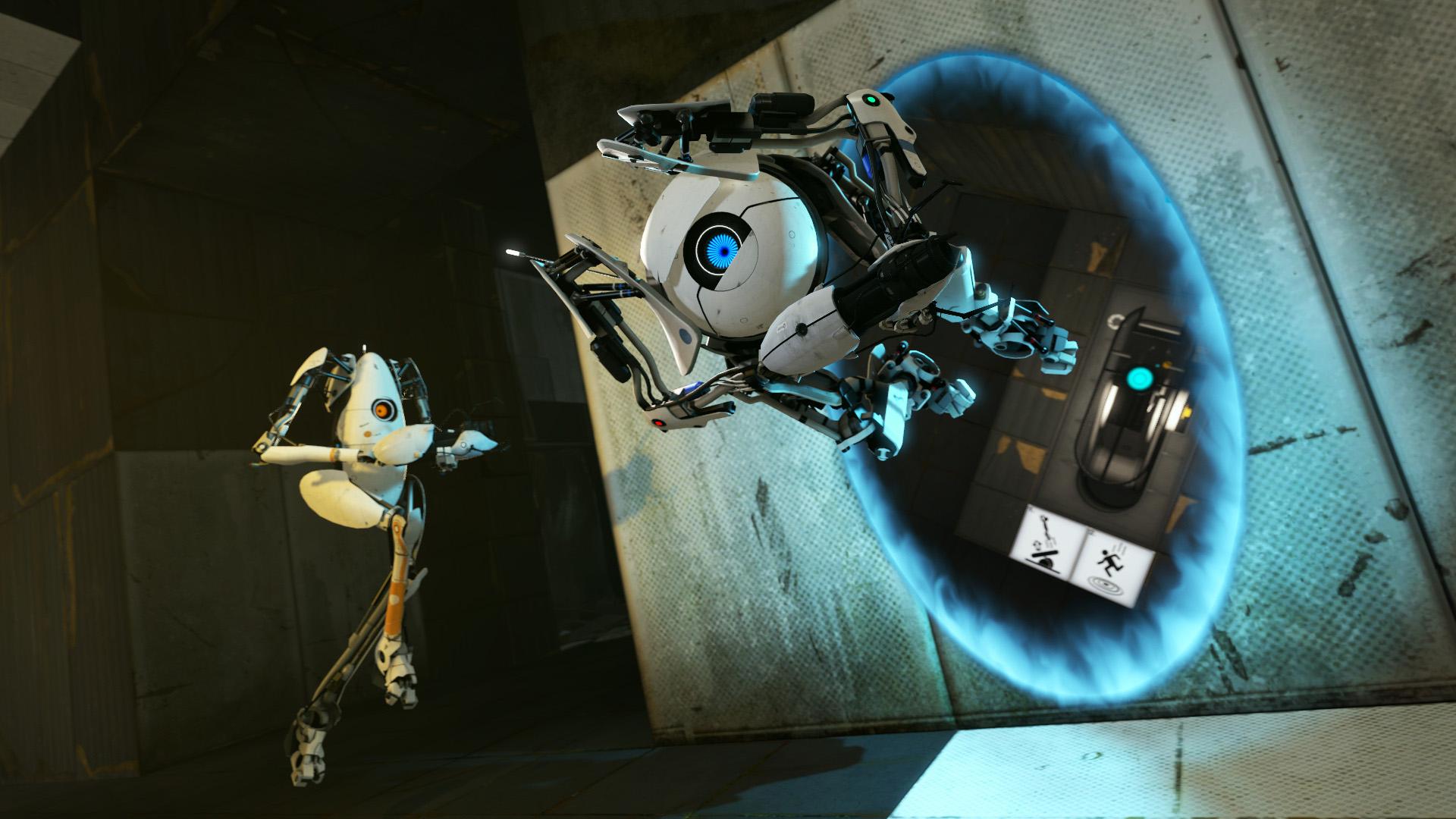 Despite its age, Portal 2 is not only a great single-player game, but it's infinitely more fun with someone by your side. The two of you will get to wield the portal guns as you navigate a series of increasingly difficult challenges in the co-op campaign.
Portal 2 is available on PC, Mac, and Nintendo Switch.
Article continues below advertisement
'KeyWe'
If working together with your Player 2 was your favorite part of It Takes Two, then KeyWe will be right up your alley. In this adorable game, you'll play as Jeff and Debra, two kiwis (the bird not the fruit) who are in charge of running a post office. Though not nearly as story-driven as some of the other co-op games on the market, it'll still require effective teamwork and communication with your partner to be successful.
KeyWe is now available on PlayStation, Xbox, Nintendo Switch, and PC.
Article continues below advertisement
'Pode'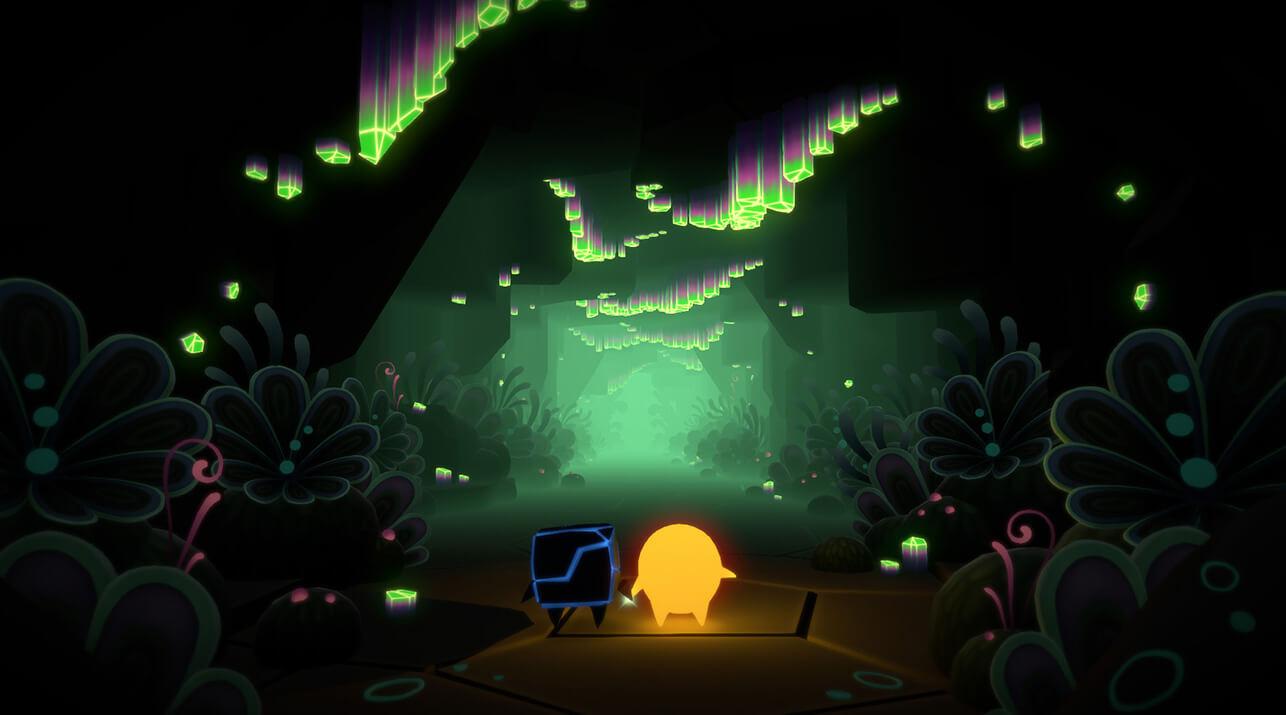 Pode is another story that's absolutely meant to be played with a friend (though you can complete it alone if you want to). You'll control either Glo or Bulder, who each have their own special abilities that are required to complete the puzzles you'll encounter along the way. Overall, it's a game full of stunning imagery with a straightforward narrative.
Pode is available for Nintendo Switch, PlayStation 4, and PC.
Article continues below advertisement
'Grounded'
If you loved It Takes Two for the Honey, I Shrunk the Kids vibes, then Grounded might be your next best option. In this game, you can play with up to three friends as small humans who now have to navigate and survive in the backyard — which is much more treacherous than you'd believe, given your size. Instead of completing puzzles, though, Grounded focuses more on the survival aspect.
Grounded is available on Xbox One, Xbox Series X/S, and PC.
Article continues below advertisement
'Kirby and the Forgotten Land'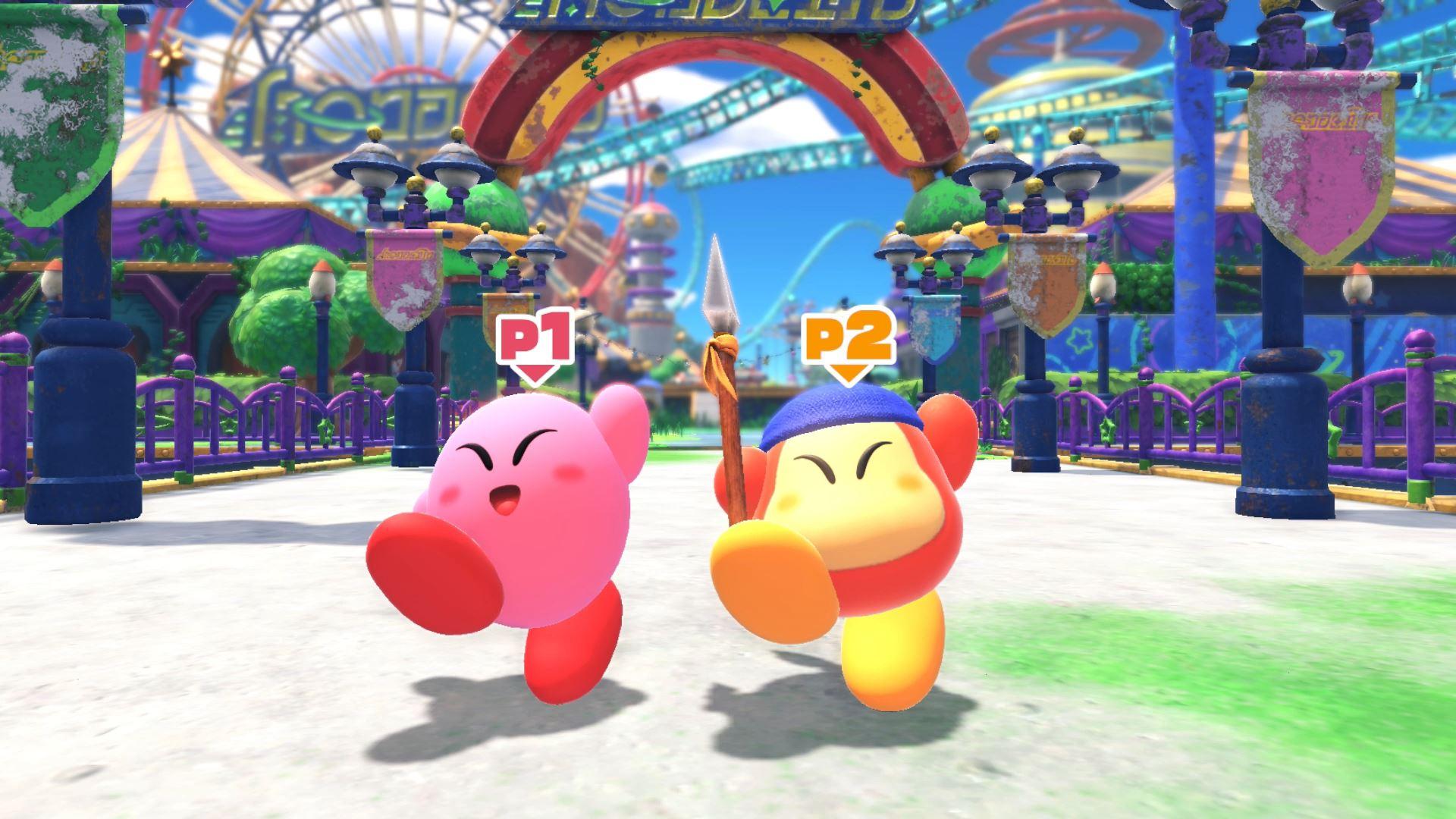 The newest original game in the Kirby franchise, Kirby and the Forgotten Land lets you and one other player explore an abandoned world as Kirby and Bandana Waddle Dee, where you can take on some new shapes and abilities as you take on various boss battles together.
Kirby and the Forgotten Land is available exclusively for the Nintendo Switch.