Shattered Expectations: Gardeners Refuse to Take Responsibility for a Broken Glass Door
This TikTok user's gardeners claim they didn't break her glass door — but the internet disagrees. Read on for more on the glass door debacle!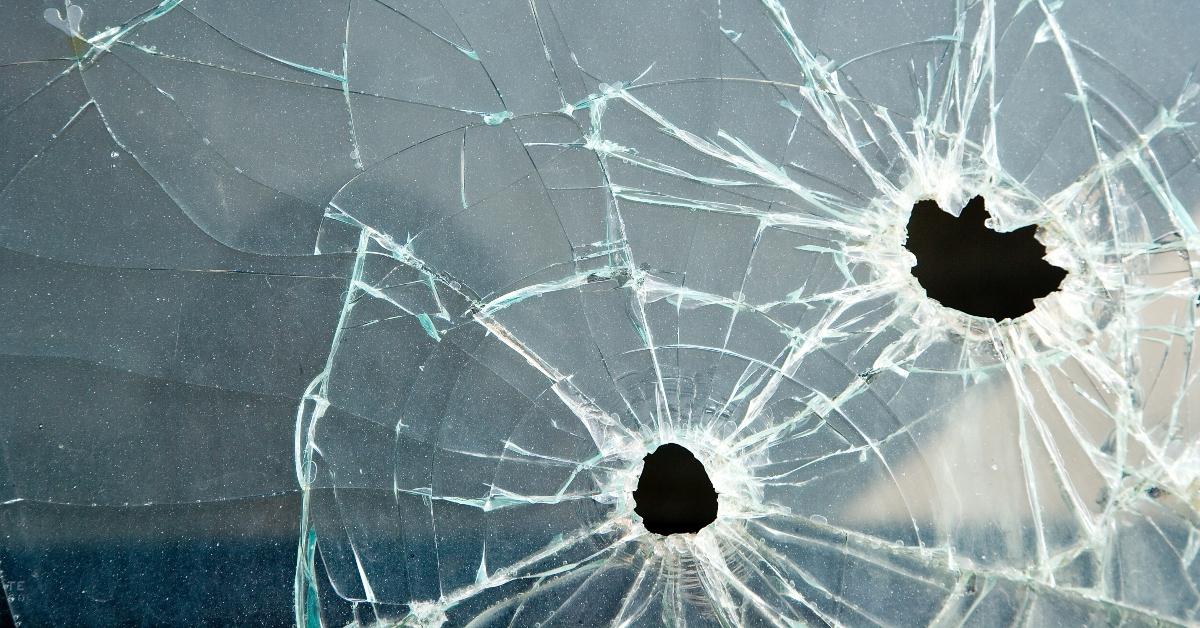 Playing the blame game is never fun, just ask the gardeners who claim they didn't break a TikToker's glass door. Spoiler alert: They definitely did.
A video posted by TikTok user @littlefish1991 has racked up more than 7 million views. In it, she tells a short story that reimagines Shaggy's 2000 single, "It Wasn't Me". So, what happened in the viral clip? Read on to find out!
Article continues below advertisement
Gardeners claim they didn't break a glass door in a viral video.
TikTok user @littlefish1991's gardener glass door saga has gained a lot of attention on social media. It all started when she invited landscapers to manicure her lawn. Upon returning home, she found that something had gone horribly wrong.
"We've had gardeners at our new house today and they phoned this afternoon to say oh it looks like someone's tried to break in the back," she narrated the clip, offering a glimpse at her glass-paned door which had been, unfortunately, cracked to pieces.
Article continues below advertisement
"Now, they have assured me that they have not started the back[yard] yet and it wasn't them and they definitely didn't hit a stone, which chipped the window," the TikToker added.
However, strong evidence suggests that the gardeners had, in fact, started on the back, hit a stone, and shattered the glass. "I don't know about you but that definitely looked like strimming had been started and this certainly looks like a stone's hit the window," she said in conclusion.
Since documenting her experience, @littlefish1991's comment section has been flooded with replies from TikTokers who agreed that the gardeners were totally in the wrong. Others chimed in to give the TikToker a few words of advice, which actually turned out to be pretty solid. "Lie and tell them you have it on video, they'll quickly fess up," one commenter wrote.
Article continues below advertisement
"Never employ a company without insurance. I hope you're not having to pay for [it]," another wrote.
Although living in the digital age comes with its fair share of challenges, camera phones are certainly the silver lining.