Garrett Miller and Makenna Quesenberry Are the Cutest Couple on Instagram
'Siesta Key' star Garrett Miller may no longer be dating Cara Geswelli, but it looks like he's got a new woman in his life and on his Instagram.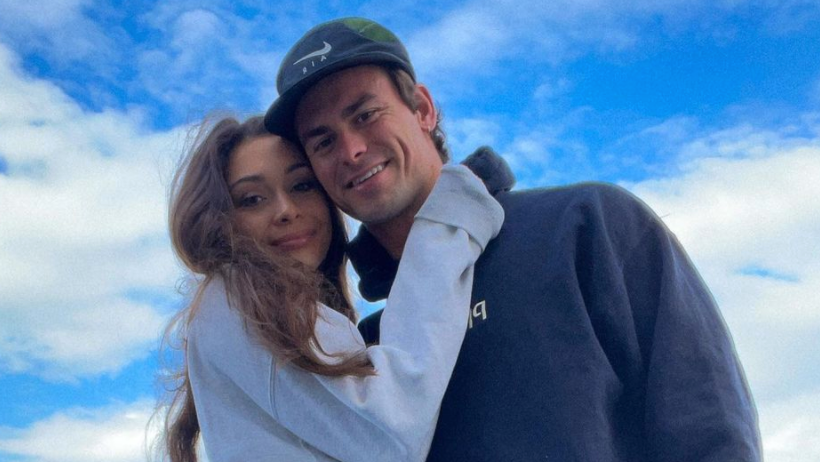 The Florida-based group of friends that make up the cast of Siesta Key has been through all kinds of ups and downs. With Season 4 of the show, we saw some changes in the cast, which meant new chances for friendships, relationships, and drama.
Article continues below advertisement
One of the stars, Garrett Miller, has been a part of some of his own drama. He was dating fellow cast member Cara Geswelli throughout Season 2, but now, the relationship is over. So does Garrett have a new girlfriend? He's been posting some cute pics on Instagram to let fans know he's taken.
Does Garrett Miller have a girlfriend?
Garrett is dating another cast member on Siesta Key named Makenna Quesenberry. The two started dating back in October of 2020, according to a post on his Instagram.
"I could start from so many memories we've made but I'd be writing a book on here," says the caption in part. "The matter of fact is I'm so in love with you, I adore you, and I'm so happy I get to do life with you." He ends the post calling himself Makenna's "Person."
Article continues below advertisement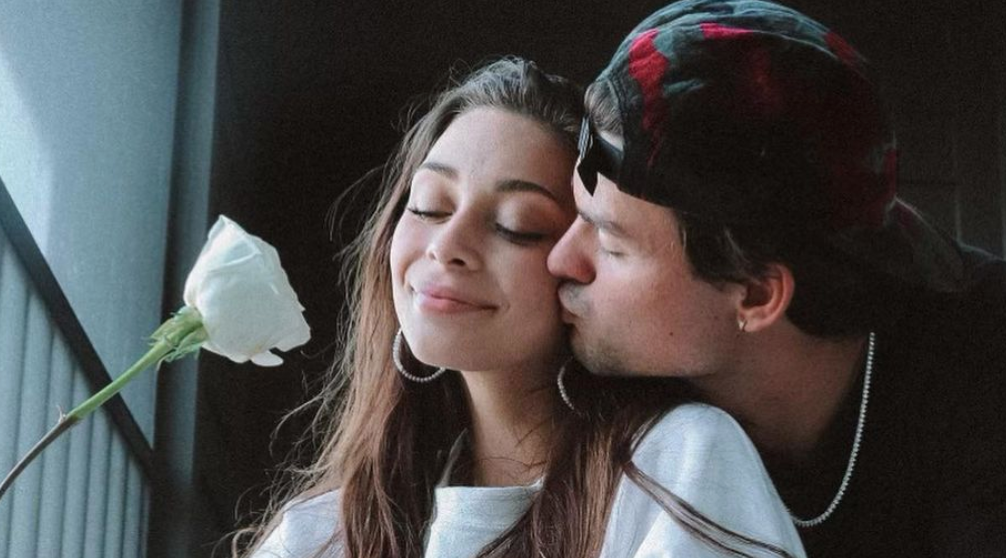 These two look super cute all over both of their Instagram accounts. On a post of both of them from Makenna's account, Garrett commented, calling her his soul mate. They're always holding each other in pics and talking about how in love they are. It looks like their relationship could be a big part of the upcoming season of Siesta Key.
Article continues below advertisement
Who is Makenna Quesenberry?
Makenna is a 21-year-old who's new to the Siesta Key cast. Despite her relationship all over her Instagram, she doesn't talk too much about herself. A lot of her posts are about her friends and Garrett. In a Q&A posted on her Instagram, she mentions she has anxiety and that had caused communication issues in their relationship.
They also talked about working on an apparel line together. They didn't give a release date, but Garrett and Makenna said that they're already working on it and it's one of their dreams for their future together. Garrett is also really into fitness and wants to open his own gym where Makenna would also have a yoga studio.
Article continues below advertisement
Some people think Makenna looks like Garrett's ex Cara. He set the record straight on his Instagram, saying that Makenna "doesn't look like anybody" and called out people talking about her body.
"For someone to say she's thicker or talking about her image / body is totally disrespectful and out of line," he said and continued that these comments could be harmful to people with body image issues.
You can watch the new season of Siesta Key starting May 12 at 8 p.m. EST on MTV.