What Did Garrett Yrigoyen Do Before Becoming a Social Media Influencer?
What did Garrett Yrigoyen do before he became a television personality and social media influencer? Here's what you should know about his past job.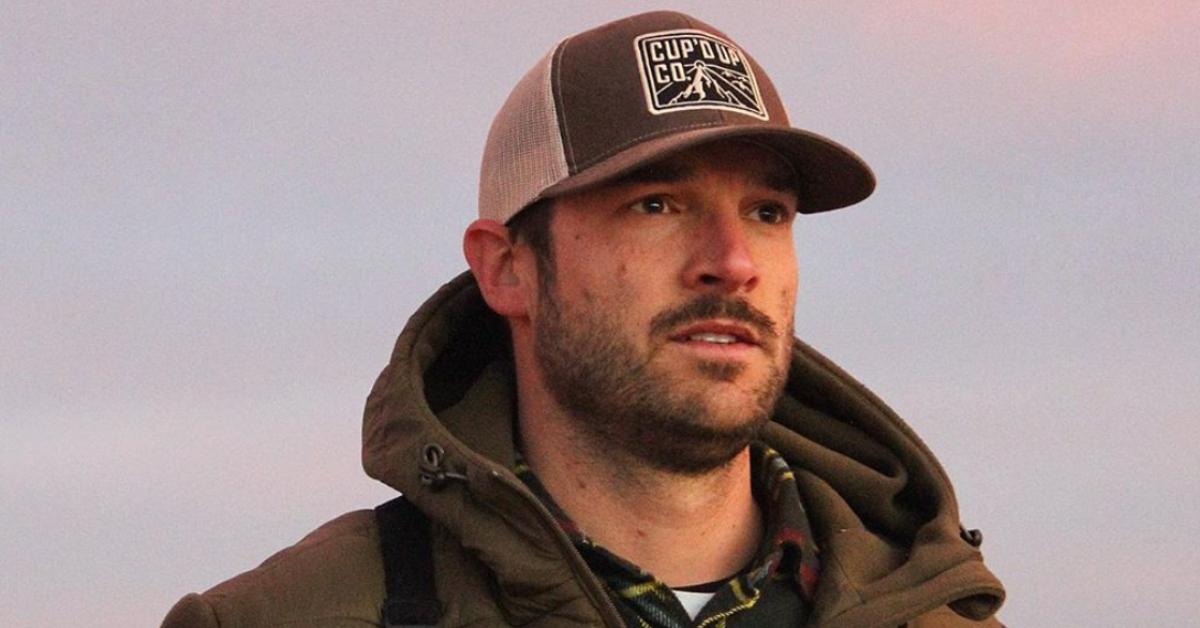 Garrett Yrigoyen is a social media influencer, media personality, and the winner of Season 14 of The Bachelorette.
In recent days, he came under fire for promoting far-right ideas. On Black Out Tuesday, he posted a black square with a blue line in the middle in support of Black Lives Matter and the policemen protecting the protesters.
What did Garrett do before he started making money from social media? What skills did his previous job require?
Article continues below advertisement
What's Garrett Yrigoyen's job?
Long before stealing Becca Kufrin's heart, Garrett was working as a surgical sales representative at Sequoia Surgical, a relatively small company providing training courses and consultations.
According to Arthrex, the firm has two offices and about 30 employees in total. With locations in Reno, Nev., and Sacramento, Calif., they provide a range of consultations for surgical practices ready to improve their services.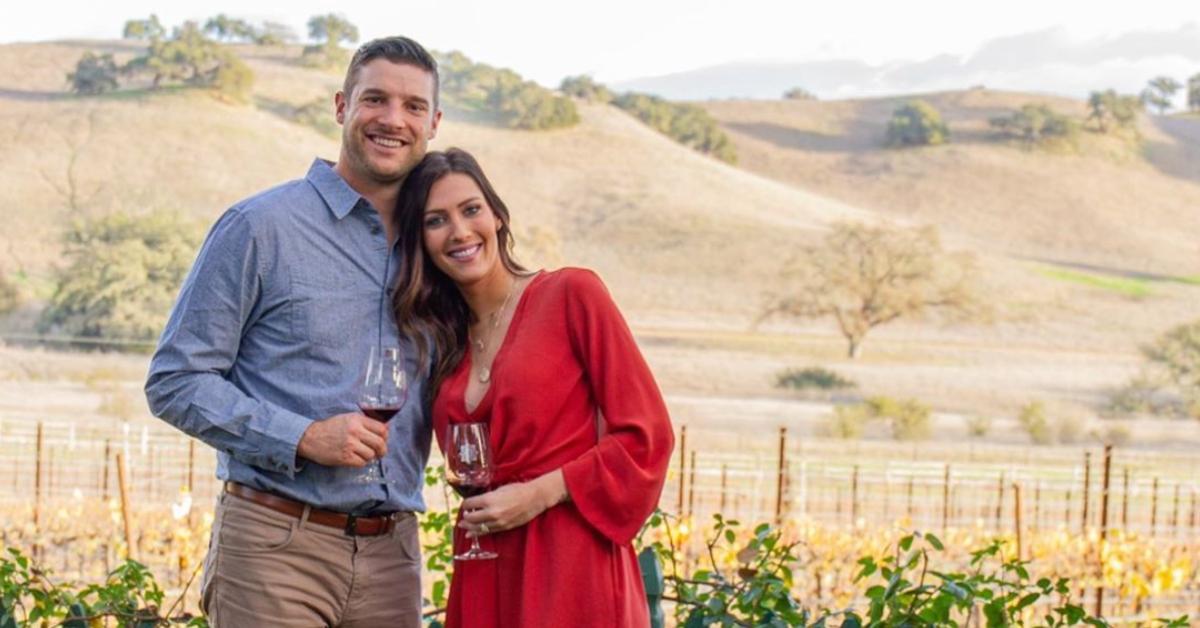 Article continues below advertisement
According to Garrett's LinkedIn profile, it was his responsibility to provide consultations and educate orthopedic surgeons.
It was the first opportunity he landed after graduating from the University of Nevada, where he was pursuing a bachelor's degree in general studies. As PopSugar reveals, Garrett gave up on his lifelong dream of becoming a high-profile baseball player after he failed to convert his passion into a career.
What did Garrett get up to after he won 'The Bachelorette'?
According to his website, Garrett Life, Garrett successfully initiated partnerships with brands big and small. Since 2018, he has worked on influencer campaigns for blue-chip companies like Heineken and Wayfair. He also collaborated with Manscaped, a brand specializing in high-end trimmers for men, and Sleep Number, a U.S.-based bed and foam mattress manufacturer.
Article continues below advertisement
As his Instagram profile reveals, he also promotes brands like Teami Blends, an online retailer selling essential oil blends, skin products, and dietary supplements. He also posted content about popular hangouts like the Renaissance Reno Downtown Hotel, Hotel San Luis Obispo in California, and the Arrowood Golf Course in Oceanside, Calif. He promotes businesses like Farmer's Insurance Open, Reno Tahoe, and Traeger Grills as well.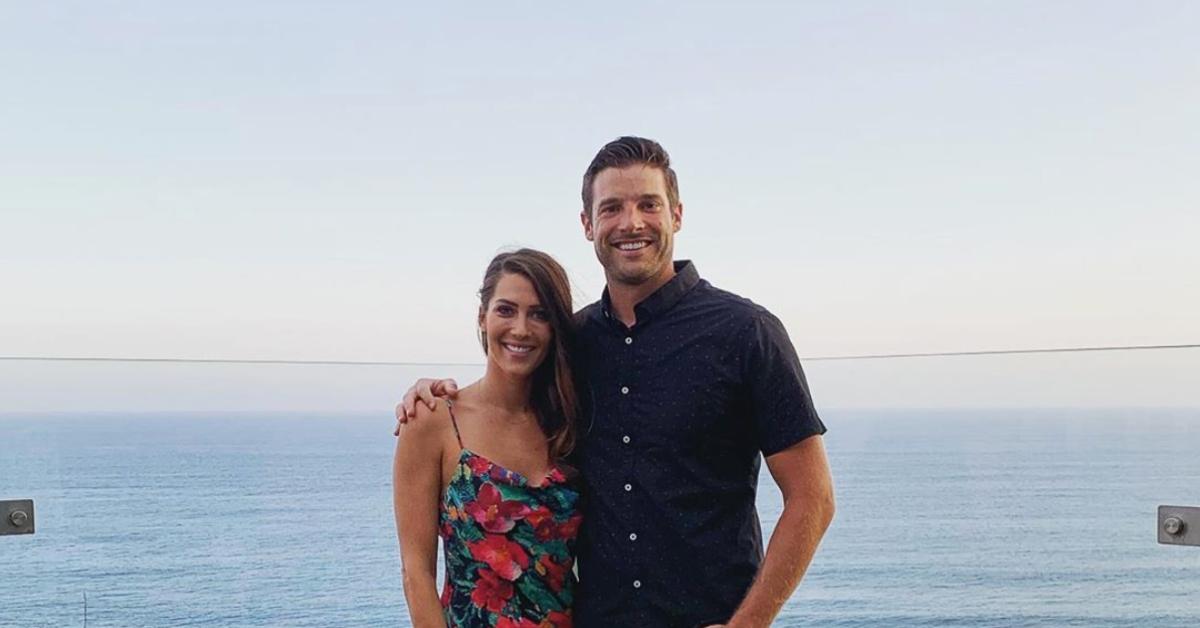 Article continues below advertisement
An avid fishing and hunting enthusiast, Garrett spends a considerable chunk of his free time in the great outdoors. According to his Instagram profile, he and Becca also enjoy playing golf, hiking, and scuba diving.
Becca and Garrett are going through a rocky period.
The publicist-turned-television personality opened up about her relationship troubles on the June 16 episode of Bachelor Happy Hour.
"For those who are curious about my relationship with Garrett at this point, all I can say right now is that I don't know," she remarked.
Article continues below advertisement
According to The Daily Mail, the public backlash triggered by Garrett's political views had a negative impact on their relationship. "Garrett is my fiancé and I love him and to his core, I believe that he is a good person [...] What he posted, I don't align with and I don't agree with," she explained.
"I don't think he meant it in a malicious way [...] I do think it was tone-deaf, and it was the wrong time and message and sentiment. [...] 'I'm trying to get him to see the bigger picture," she added.