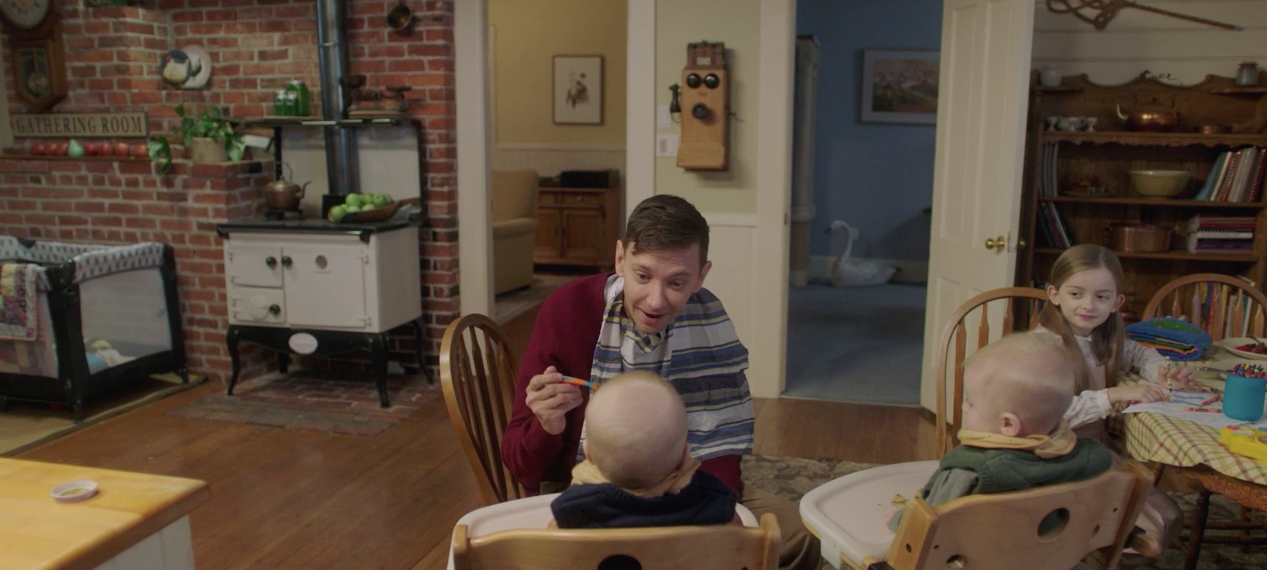 'Supernatural' Sends off a Beloved Character in an Ending a Hunter Could Only Dream of
Supernatural is playing the back nine. The long running sci fi series has been on the air since 2005 and, on May 18, 2020, the show will release its final episode. As we get ready for the end, Supernatural is giving us a chance to say goodbye to the characters we've come to know and love.
Article continues below advertisement
We finally got a little closure on Adam (Jake Abel), and Michael (still Jake Abel) for that matter, after years of wondering if the third of John's kids was still locked up in a cage in Hell. We got to see Rowena (Ruth Connell)'s heroic demise and see her in her rightful place on the throne in Hell. Who better to fill up the spot that Crowley (Mark Sheppard) left behind then his mother?
But Supernatural took another stop on the farewell tour to let us say goodbye to another character in "The Heroes' Journey", which aired on Jan. 23: Garth (DJ Qualls). Let's take a look at Garth's final goodbye and his journey on Supernatural.
Article continues below advertisement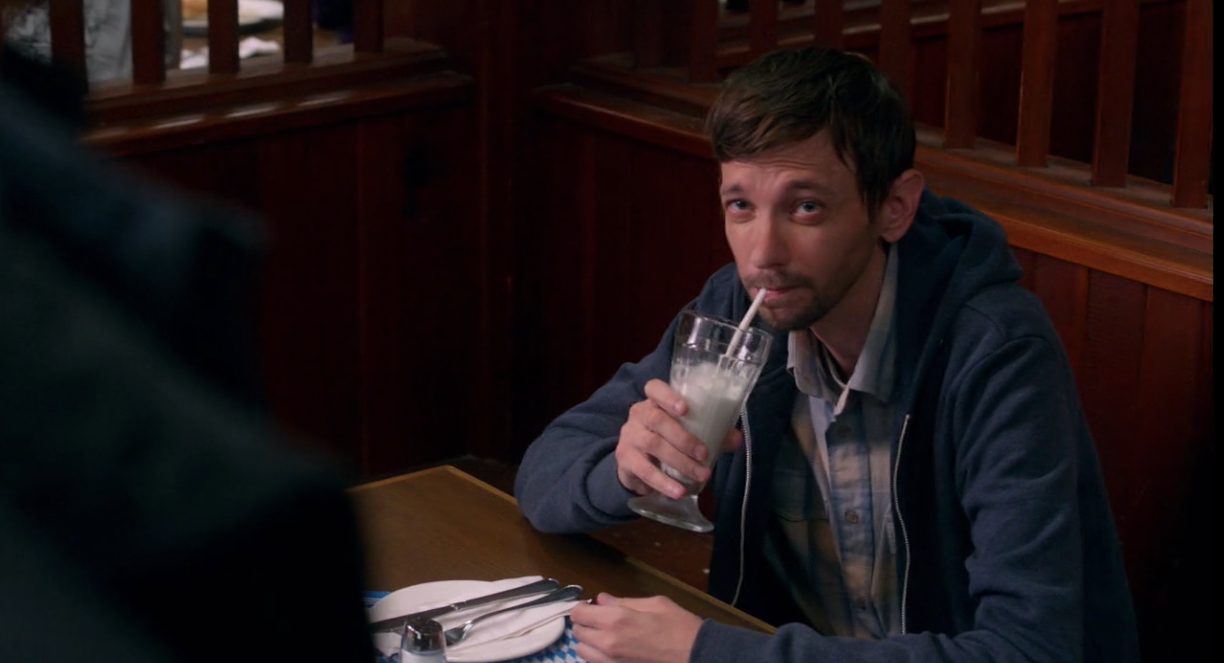 When we first met Garth on 'Supernatural', he attempted to fill a void.
When Garth first showed up in Supernatural, it actually wasn't the first time we heard of him. In Season 6, Bobby (Jim Beaver) received a call from him asking for help. At the end of the call, Bobby asked him, "How are you still alive?"
Article continues below advertisement
That could have been setting up some foreshadowing, especially considering Supernatural is known for having a high death rate, but instead, we got to watch Garth for several years on screen.
His first onscreen appearance came in Season 7. While Sam (Jared Padalecki) was off getting married (not by his own free will), Dean (Jensen Ackles) met Garth who came to work with him on a case.
Article continues below advertisement
Garth was a different kind of hunter. Friendlier than most, goofier than most, or at least less afraid to show those sides of himself. When he appeared later in Season 7, the episode came shortly after Bobby's death and Dean wasn't handling it well.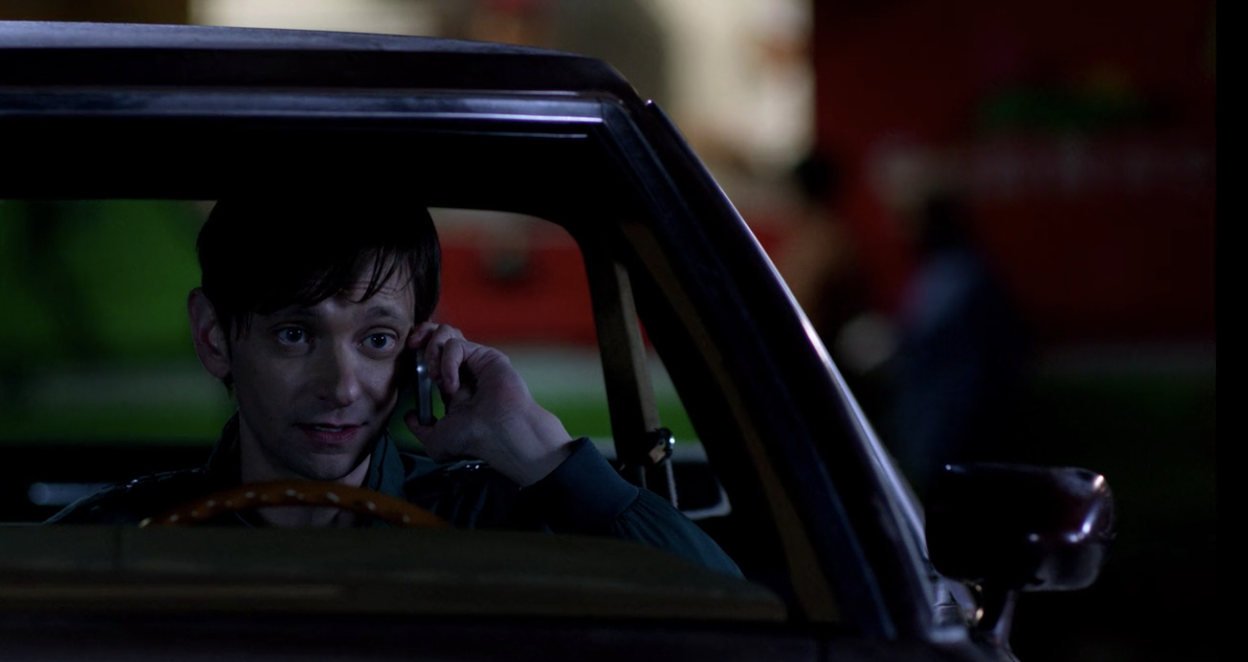 Article continues below advertisement
He especially wasn't handling the fact that Garth was the new Bobby, in terms of the fact that suddenly he was the person that was called by all the hunters when they needed help or consulting. Overtime, he became one of the Winchesters' most trusted allies. Until one day, he disappeared.
No explanation was given at first, until in Season 9, the boys ran into him again, after finding him when he's hit by a car. They discovered that Garth had disappeared because he'd been attacked by a werewolf and turned into one himself. When he had given up hope, Bess (Sara Smyth) found him and convinced him to join her pack and she later became his wife. Garth semi-retired to be with his pack and his wife, until the boys needed him again in the future.
Article continues below advertisement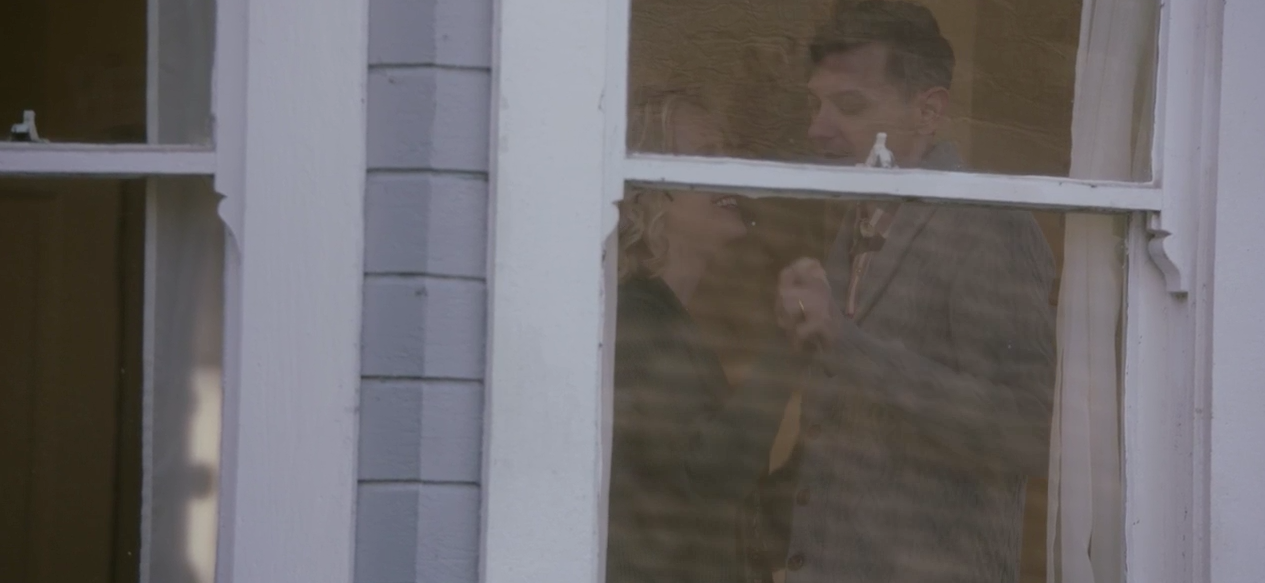 Season 15 of 'Supernatural' let us see Garth one more time, happily married and a father.
It's said throughout the show that an ending for a hunter is never good. Hunters die on the job because, once you're in, you can never get out. But Garth got out. When the Winchesters saw him and Bess again, he was a dad of three: his daughter Gertrude, and the twins Sam and Castiel.
Article continues below advertisement
Though he comes out to help Sam and Dean again for one last hunt, the episode ends with "Werewolves in London" playing in the background while we watch Bess and Garth dance through the window. Speaking to Entertainment Weekly, DJ Qualls said the episode was like "the boys coming to visit a family member". In filming it, the actor said that he had mixed emotions.
"I cried in the van back to the hotel," he said. "I sat in the back and cried a little bit when I said goodbye to everybody. And then I went out to a bar and had some drinks and just remembered all the good times."
Article continues below advertisement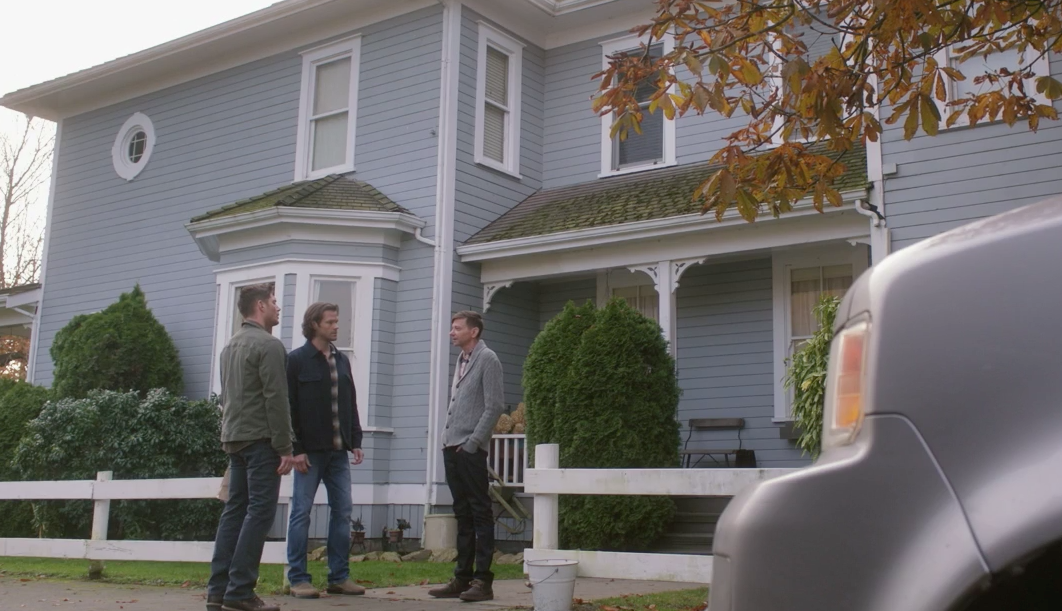 Garth almost never made it on the show.
DJ considered not taking the role when it was first offered to him. "Originally, when they approached me to do the show, I didn't want to do it," he said. "I'd never seen it before and it was a 7-year-old show about two really handsome guys killing things, and just in terms of actor vanity, I didn't want to be on a show where I'm not just less good looking than the two leads, but significantly so."
Article continues below advertisement
But friends of DJ were fans of the show and convinced him to do it. "I'd known a little success in my career, but I'd never known cult fame like this, like people at the grocery store calling me Garth. It's actually changed my life in a really profound, positive way."
Earlier this year, DJ decided to come out as a gay man. Overwhelmingly, not only did the cast and crew support him, but the Supernatural fan community came out in droves to support him as well.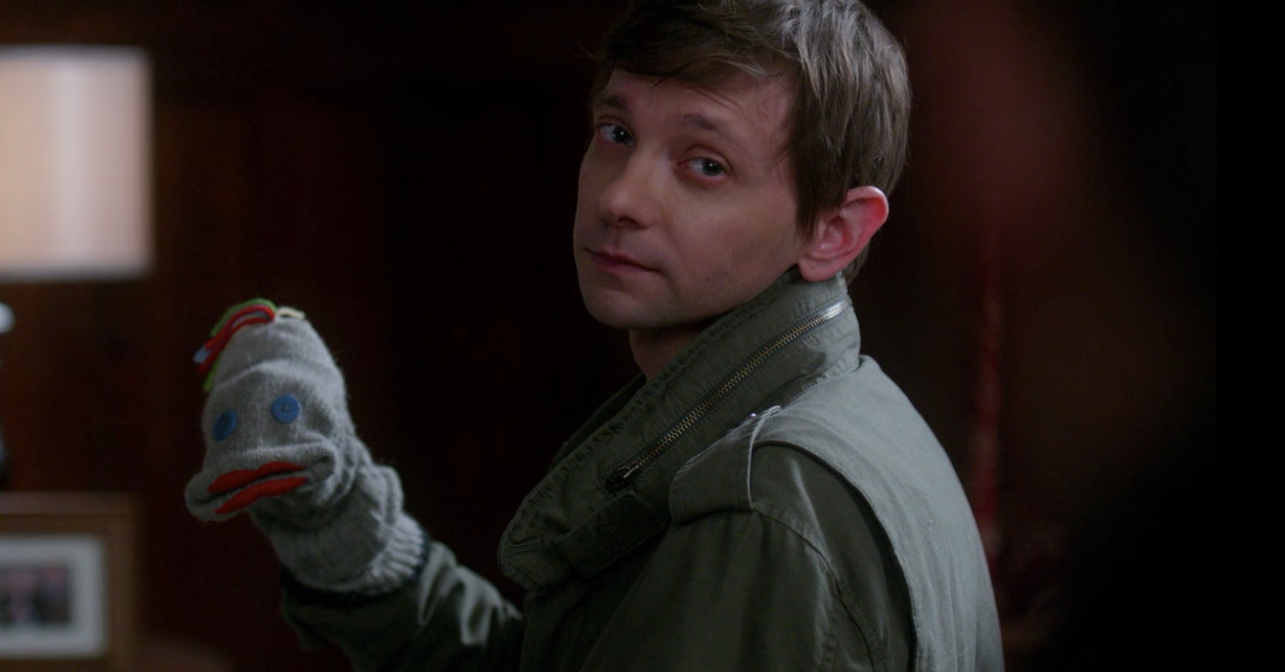 Article continues below advertisement
Addressing his final goodbye to that fanbase, he shared a post on Instagram saying, "What I'm taking from this extends so far outside the filming of a tv show. I've been all over the world, getting to know and love a cast who have truly become a family, not to mention getting a best friend outta the deal. It's been my absolute pleasure to meet so many of the #spnfamily. You guys rock! You give us so much more than we give you and we appreciate it more than you know. Farewell, Garth."