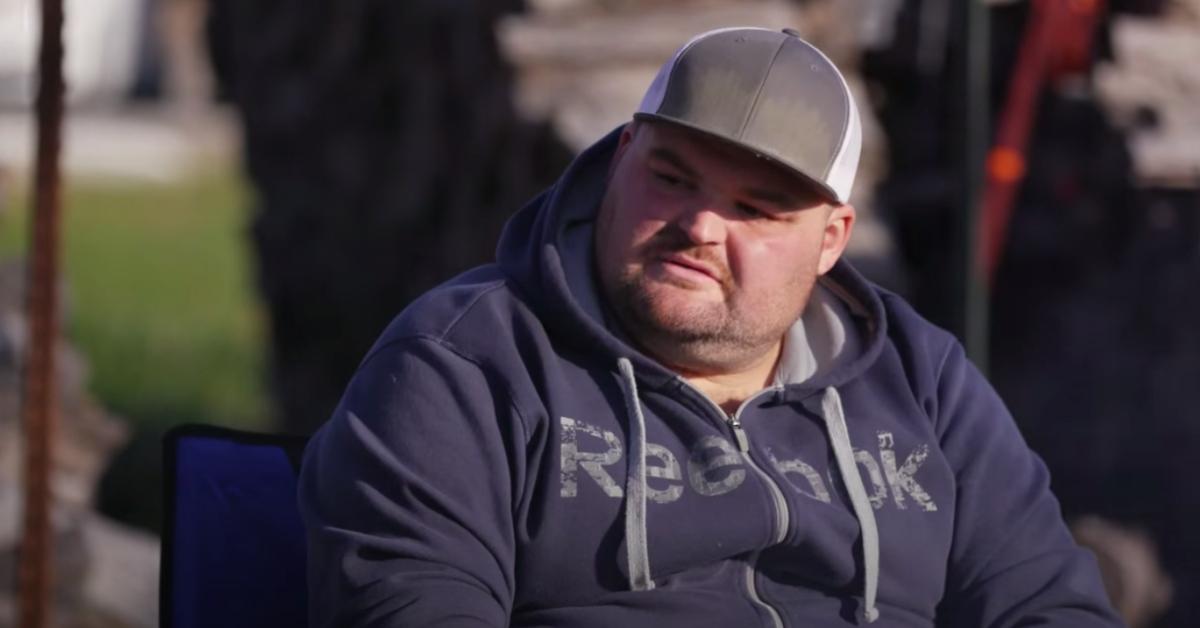 Gary Shirley Opens up About His Mom's COVID-19 Diagnosis
Gary Shirley revealed that his mother, Carol Zizak, was diagnosed with COVID-19 on Sunday, May 10, or Mother's Day. The Teen Mom-alum opened up about the harrowing impact the novel coronavirus had on his family so far via a series of photos on Instagram.
Carol is likely to have caught the disease at work, Gary revealed. She and her partner, Jody, are at home self-isolating. Her condition has been fluctuating for the past few days.
Article continues below advertisement
Gary Shirley's mom was diagnosed with coronavirus (COVID-19) last week.
"This Mother's Day is a little hard because my mother is very sick," began the caption of one of Gary's posts.
"A week ago she was diagnosed with COVID-19. Her line of work put her at a higher risk since she was working in activities and housekeeping at an assisted living facility," the Teen Mom alum revealed.
As Gary described, he, his partner, and two children spent the past few weeks religiously adhering to lockdown regulations in a bid to avoid a nightmarish scenario like this.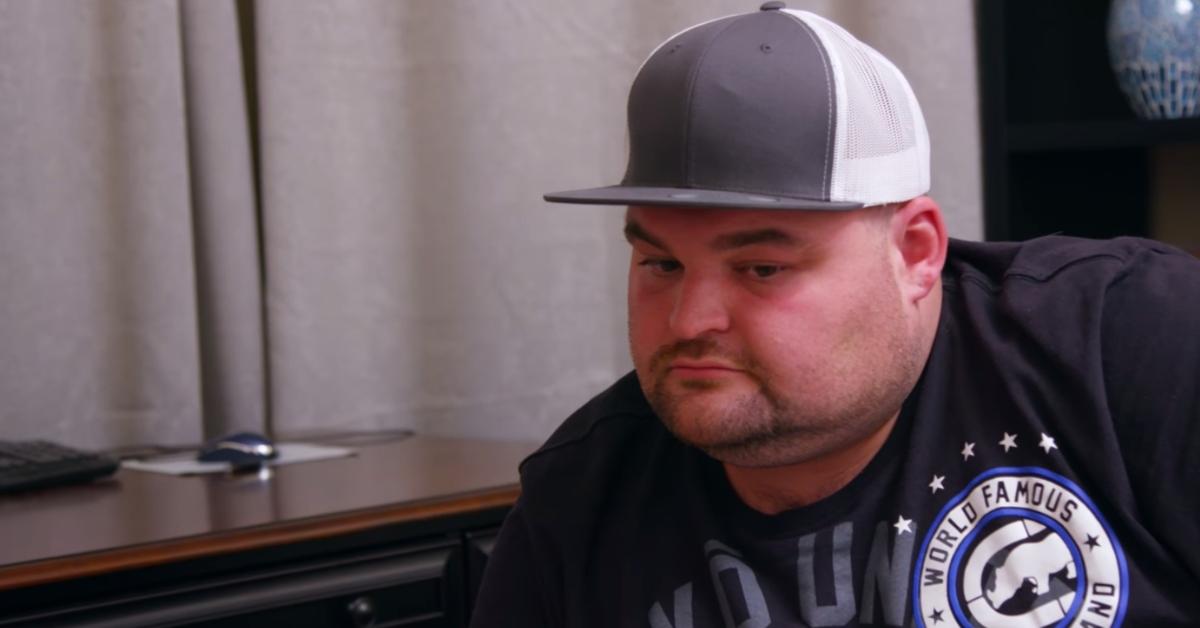 Article continues below advertisement
However, they couldn't protect his mother, Carol, who works at an assisted living facility.
The news came as an incredible shock to the whole of the family. Gary and his partner, Kristina, decided to introduce a new system whereby they drop food at his mother's property on a regular basis to provide help and support.
For Mother's Day, they decided to take the new tradition to the next level, creating a scrumptious Mother's Day breakfast that's equally impressive and nutritious.
To create a mighty surprise, they made fried sausages, scrambled eggs, potato latkes, toasts, pancakes, cherry pie and other delicacies, which they delivered straight to Carol and her partner, Jody's porch.
"We did a porch drop off to my mom & Jody They can't eat much, so we put a little of everything on there so she could pick and choose what she wanted off her plate [sic]," Gary explained in the Instagram post.
Article continues below advertisement
"She has good days and of course bad days like today. Her and Jody live together and I knew it would only be a matter of time before he would get it, and of course.... I believe he has it now. He has the symptoms, but hasn't had the test yet," Gary revealed in one of the Instagram posts.
Article continues below advertisement
"All prayers are welcomed and much appreciated," he concluded.
Catch new episodes of Teen Mom every Tuesday at 8 p.m. ET on MTV.
The best way to prevent contracting or spreading the coronavirus is with thorough hand washing and social distancing. If you feel you may be experiencing symptoms of the coronavirus, which include persistent cough (usually dry), fever, shortness of breath, and fatigue, please call your doctor before going to get tested. For comprehensive resources and updates, visit the CDC website. If you are experiencing anxiety about the virus, seek out mental health support from your provider or visit NAMI.org.