Was Geoffrey Paschel Really Kicked off of '90 Day Fiancé: Before the 90 Days'?
It appears '90 Day Fiancé: Before the 90 Days' guest Geoffrey Paschel may have been cut off from the upcoming reunion special by the network TLC.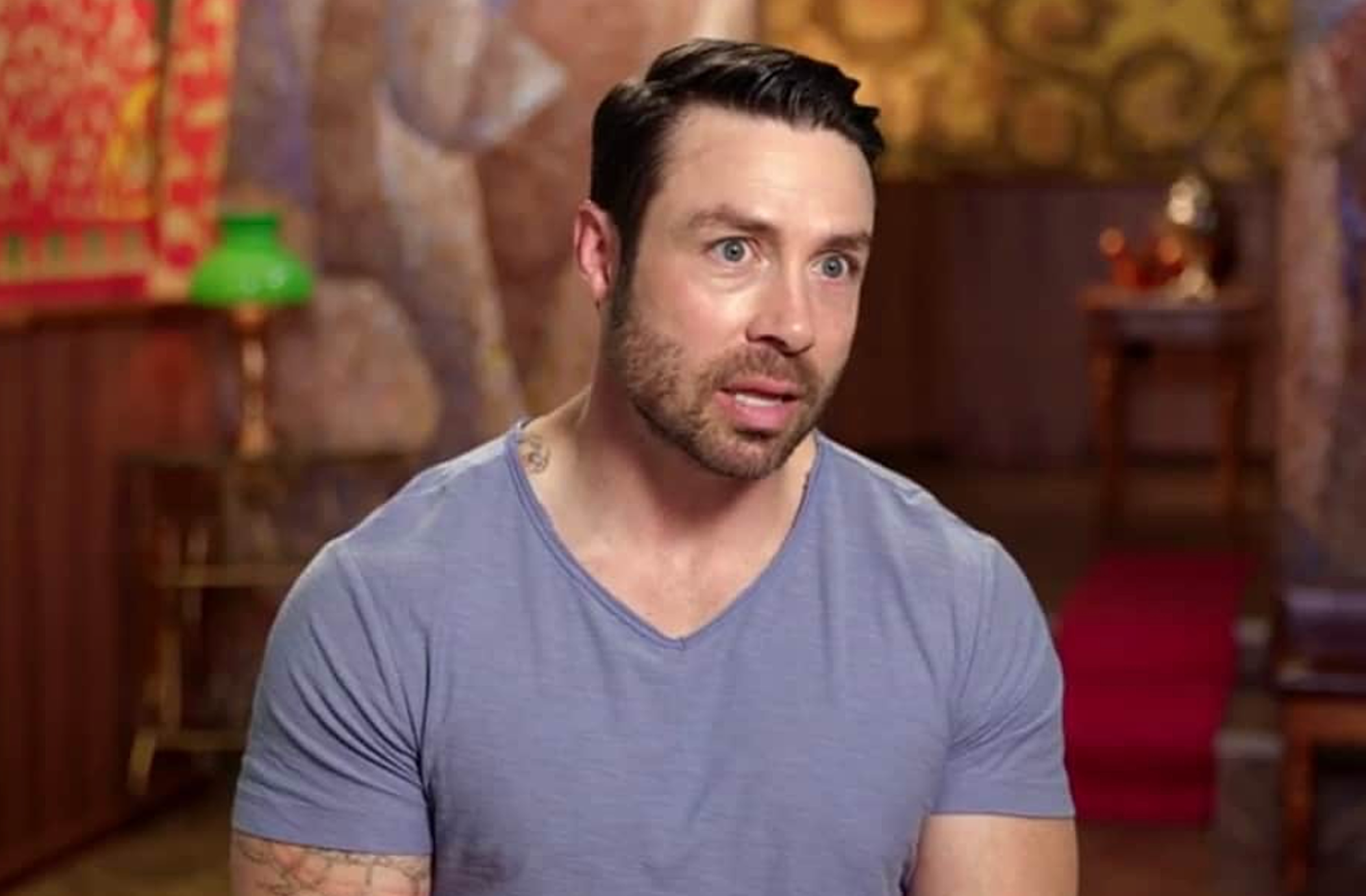 While we're waiting for the tell-all 90 Day Fiancé: Before the 90 Days, there's a lot to unpack about contestant Geoffrey Paschel, who appeared on the show despite a lengthy list of criminal offenses. Fans have been upset with the idea that someone who allegedly attacked and raped one of his ex-wives could have made it on the show to begin with. Seemingly, TLC had done nothing to remove him from the series, and there had been no official statement released about the situation thus far.
Article continues below advertisement
However, a new video indicates that hey may very well have been banned from the reunion special. There was a leak ahead of the official tell-all episode that's brought out some very juicy information about Geoffrey and fiancé Varya regarding the special. Did something happen to force TLC's hand when it comes to realizing Geoffrey's criminal charges? Here's everything we know so far, though keep in mind nothing has been totally confirmed since this is all playing off of leaked info.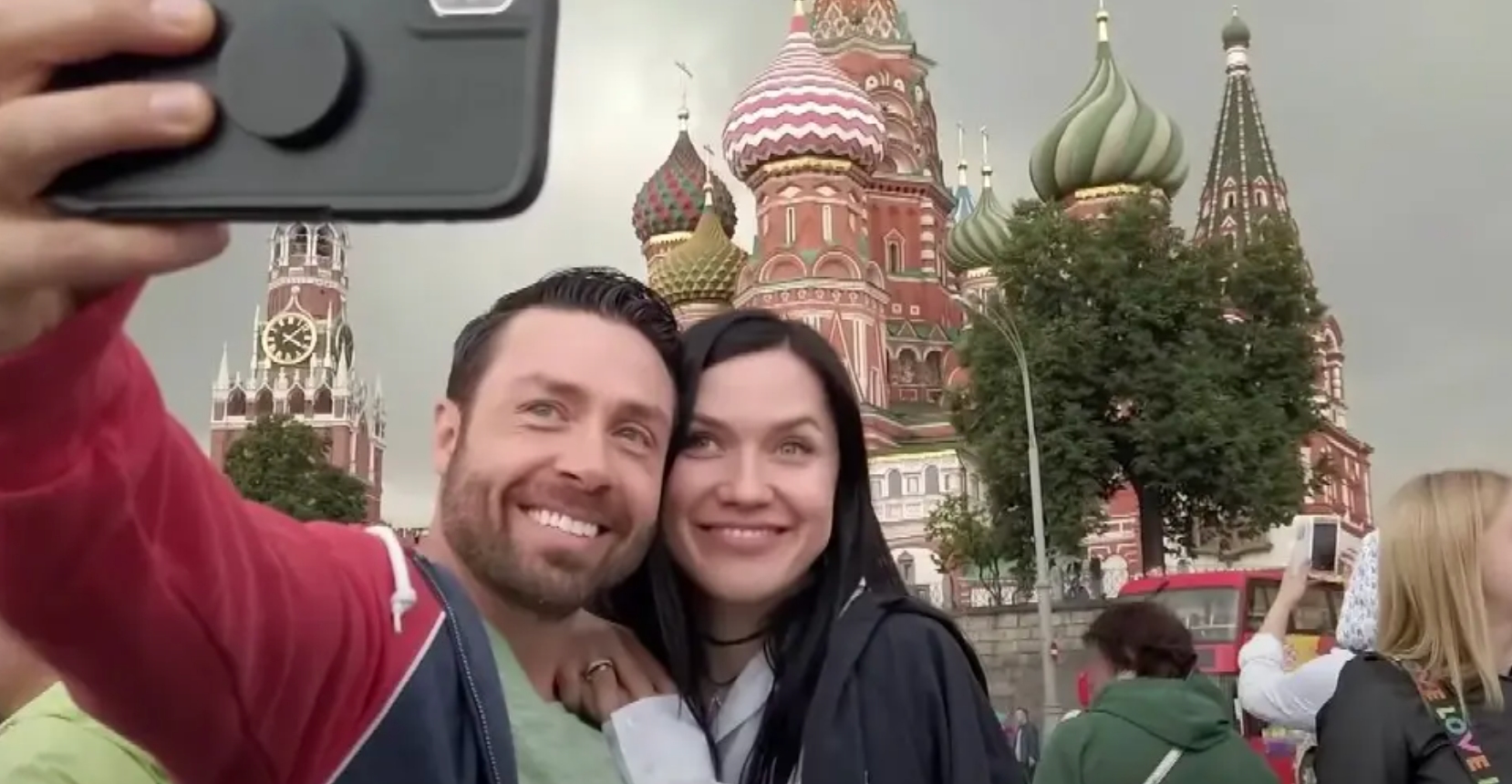 Article continues below advertisement
Did Geoffrey Paschel get kicked off of '90 Day Fiancé: Before the 90 Days'?
Apparently, TLC may have realized its grave error by allowing Geoffrey, with his sordid criminal past, to remain on the show. While he was falling in love with Varya, fans have been calling for him to be removed from the show. Court filings by one of Geoffrey's ex-wives paint a very different picture than the one we have of him now, where he's just a romantic guy without an alleged history of violence.
The latest leaks from the tell-all indicate that it's possible Geoffrey and Varya were removed from the show, as they simply didn't show up. But the meaning is unclear. It could be that TLC decided to take action and remove him from the narrative. But if so, are Geoffrey and Varya still a couple despite all the alleged criminal activity? It's hard to say at this point, since we haven't seen the show yet and TLC hasn't offered an official statement on the matter to the public.
Article continues below advertisement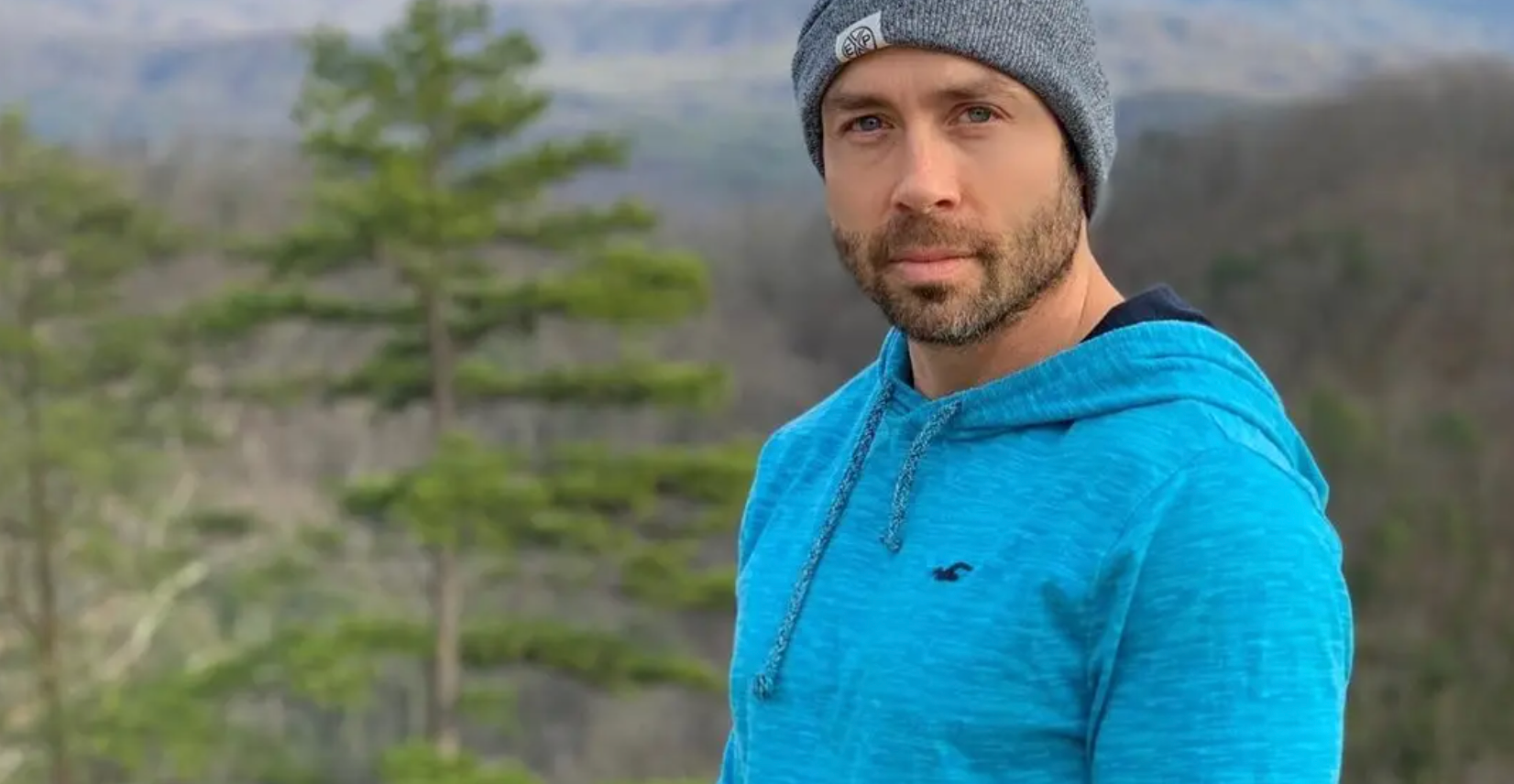 Further to the point, Geoffrey has never indicated whether the charges levied against him over the years are true or not. It's possible that they could be overblown. But either way, fans do not want to see him on the show, and they've been very vocal about that fact. It's likely to placate angry fans and to protect themselves from further drama or liability, if he has been removed from the show. We'll have to wait a while to see what the truth is, but we can't wait to find out.
There's still some time left before the tell-all is ready to air, even though the leaks have been floating around for some time. You still can't take those as fact just yet. In the meantime, you can catch 90 Day Fiancé: Before the 90 Days on Sundays at 8 p.m. ET on TLC.