The Man Who Fatally Shot Trayvon Martin Has Gotten Wealthy in the Years Since
George Zimmerman is best known for having killed Trayvon Martin, but some people want to know what his net worth is now, a decade later.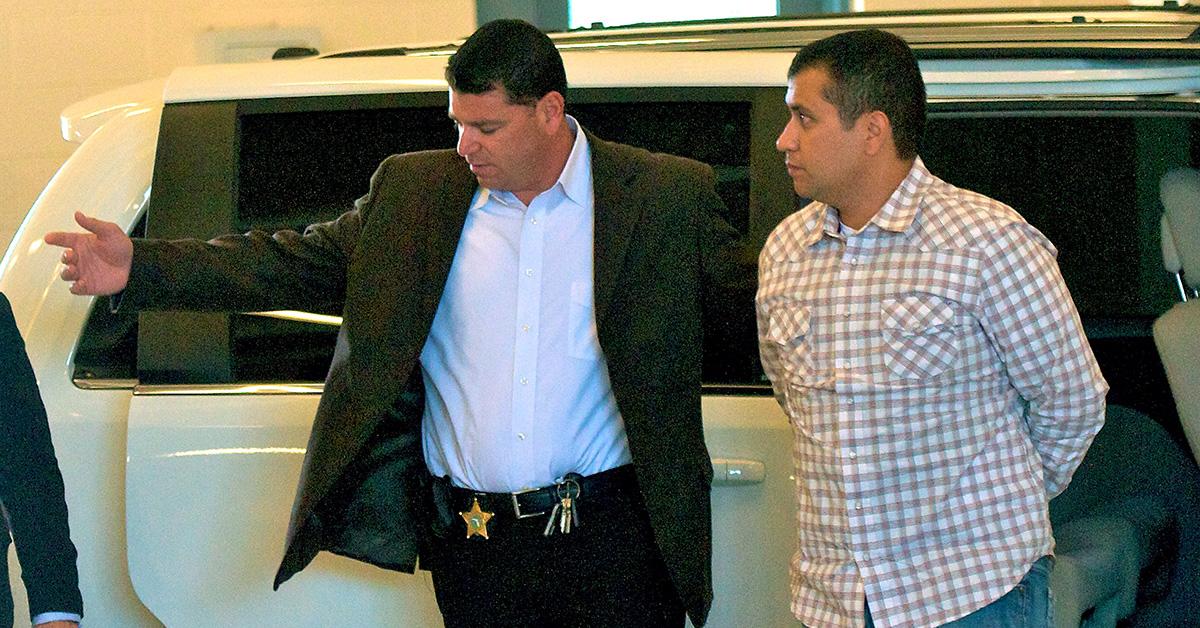 Few men are famous for worse reasons than George Zimmerman, who is best known for shooting Trayvon Martin in cold blood in 2012 and eventually being acquitted of murder charges in the case. Now, more than a decade after Zimmerman's killing of Martin thrust him into the national spotlight, many are curious about where Zimmerman is now and what his net worth might be.
Article continues below advertisement
What is George Zimmerman's net worth?
Exact estimates of Zimmerman's net worth are hard to come by, but some estimates place it as high as $10 million, with the suggestion being that much of that money came in the aftermath of the shooting, as Zimmerman became one of the most infamous men in America.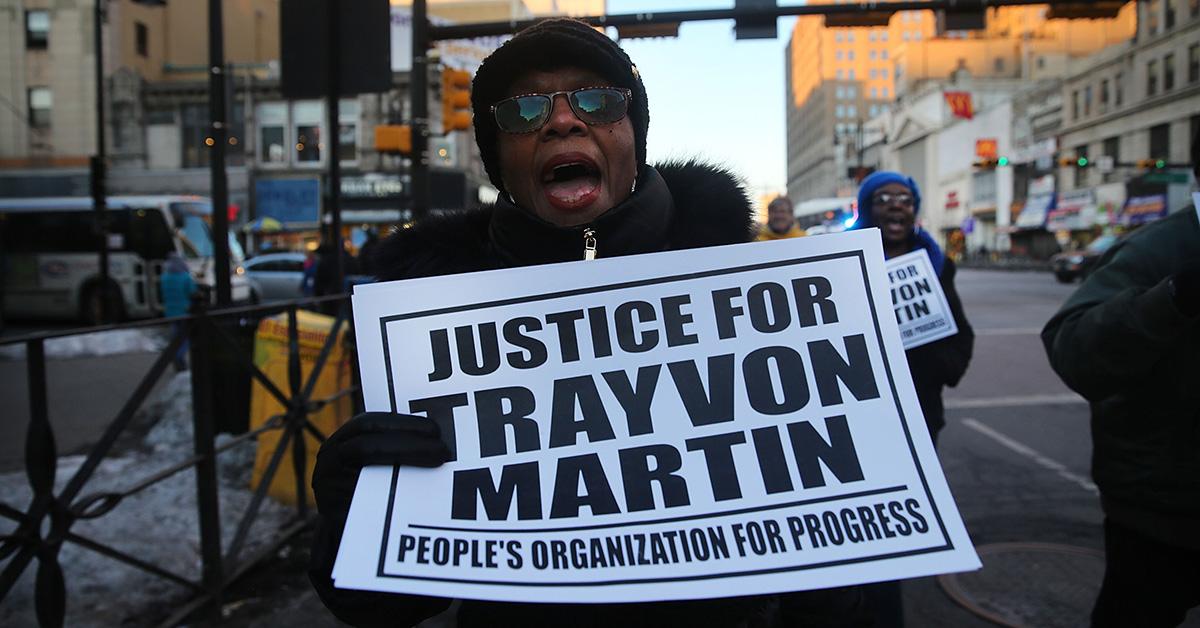 Article continues below advertisement
Prior to his killing of Martin, Zimmerman was an insurance salesman, but in the aftermath of the shooting, he became something of a folk hero for white supremacists and other extreme elements.
George Zimmerman is a public figure best known for killing Trayvon Martin.
Article continues below advertisement
What is George Zimmerman doing now?
According to The Washington Post, Zimmerman has managed to stretch his time in the spotlight by doing a number of disturbing and provocative things. He was arrested on domestic violence allegations, sold the gun he used to kill Martin for $250,000 online, and retweeted a photo of Martin's dead body. Most recently, he was in the news after a $100 million defamation lawsuit he had filed against Martin's parents and their publisher was dismissed.
When that lawsuit was first filed, Ben Crump, the Martin family's attorney, said that Zimmerman "continues to display a callous disregard for everyone but himself, revictimizing individuals whose lives were shattered by his own misguided actions."
Article continues below advertisement
Zimmerman started to make news again almost immediately after he was acquitted, and was accused of pointing a gun at both his estranged wife and girlfriend, although those charges were later dropped after the women recanted.
Article continues below advertisement
Then, Zimmerman was involved in two separate road rage incidents with the same man, and the second one ended with the other man, Matthew Apperson, firing at Zimmerman while the two were driving their cars. Apperson claimed self-defense in the resulting criminal trial, the same defense that Zimmerman had used in his trial over the Martin killing. In this case, though, Apperson was convicted and sentenced to 20 years in prison.
Zimmerman was banned from Twitter in 2016 over repeated violations of Twitter's rules and then began selling artwork that art critics compared to art from people like serial killer John Wayne Gacy. In more recent years, he's continued to grab headlines for all the wrong reasons and even threatened producers working on a docuseries about Martin's killing.
Zimmerman could have quietly receded from public life. Instead, he continues to hang around and seems to have amassed quite a bit of money as a result. Even so, his public activity has only made many more convinced of what they thought all along about Martin's killing.