Georgina Baillie Is Reflecting on Her Russell Brand Incident 15 Years Later
Following serious allegations of assault against Russell Brand, Georgina Baillie is reflecting on her long ago relationship with the comedian.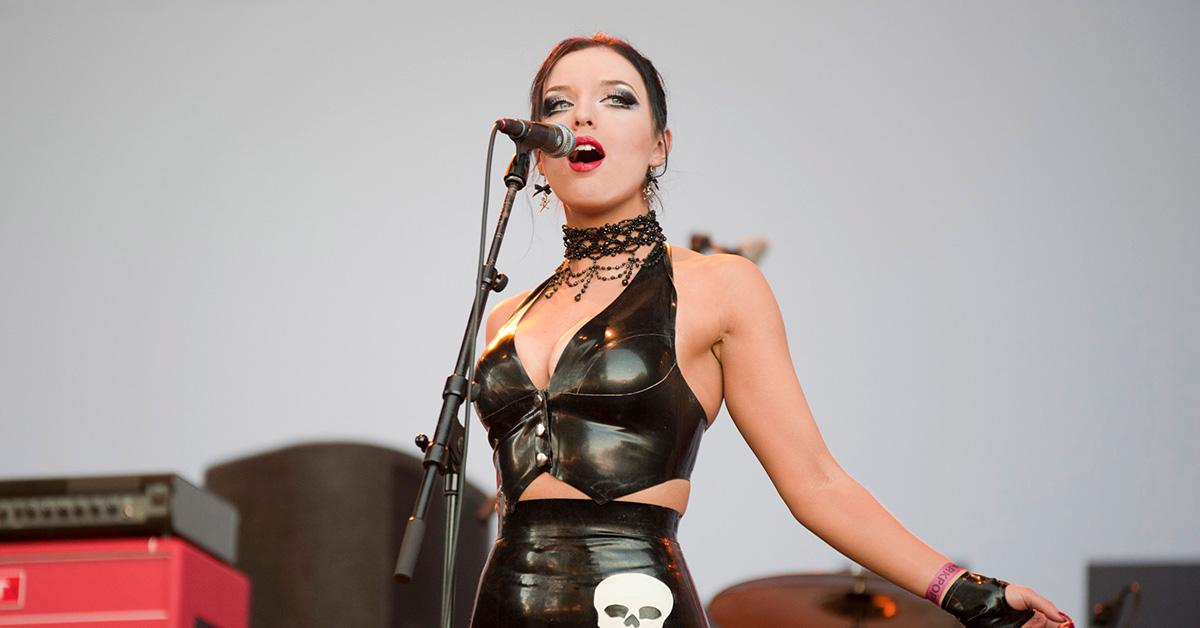 The Gist:
Georgina Baillie and Russell Brand were in a consensual relationship with Baillie was 20 and Brand was 30.
Following the allegations of sexual assault that Russell is now facing, many, including Georgina, are reexamining that relationship.
Georgina was also caught up in an incident known as "Sachsgate" in which Russell invoked her name in lewd voicemails he left for her grandfather.
Article continues below advertisement
Following a slew of recent allegations against Russell Brand that accuse the comedian of rape, sexual assault, and emotionally manipulative behavior, Georgina Baillie is reflecting on a 15-year-old incident involving him. Russell, who has strenuously denied all of the allegations against him, was in a relationship with Georgina when she was 20 and he was 30.
More crucially, though, Georgina was at the center of an incident that came to be known as "Sachsgate." Keep reading for all the details around their relationship and what Georgina has said about it recently.
Article continues below advertisement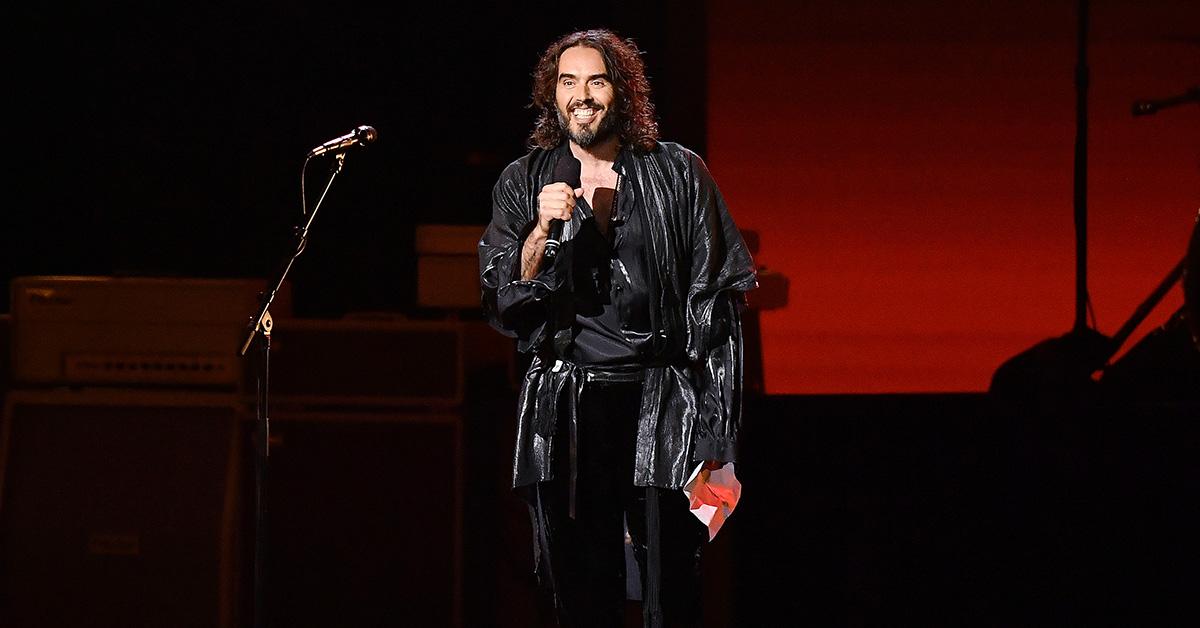 What was Georgina Baillie's relationship to Russell Brand?
Georgina and Russell were in a relationship with one another despite her relative youth and their 10-year age gap. In an interview with The Mirror, the singer, now 38, explained that she was "completely dazzled by celebrity and I would do anything — and I did."
"I thought I was just a 20-year-old girl at a party but looking back on it years later I was already in the throes of addiction myself. I was really lost back then," she added.
Article continues below advertisement
Georgina maintained that her relationship with Russell was consensual, but added that she found the sudden fame surrounding the relationship a bit bewildering.
After their relationship had ended, Georgina found herself embroiled in an incident involving Russell, his radio co-host Jonathan Ross, and her grandfather Andrew Sachs, who was one of the stars of Fawlty Towers. Russell and Jonathan left lewd messages on Andrew's answering machine, which included comments about Russell's relationship with Georgina.
The comments caused controversy at the time, and many believed they had crossed the line of good taste, not to mention the various insensitive ways they had invoked Georgina.
"After Sachsgate, Russell made millions of pounds doing a stand-up routine about it and that was very hard and painful for me — I was the butt of the joke. I was young and didn't know how to process it and I turned to drink and drugs," Georgina said.
Article continues below advertisement
"I hope these alleged survivors get the help that they need," she continued. "For about 10 years after Sachsgate it was very hard because I didn't know whether I was in the wrong, so when he apologized it was a huge weight lifted off me."
Russell apologized to Georgina for the incident several years later and he also paid for her to attend rehab.
Now, in the wake of these new allegations against Russell, many are reflecting on earlier incidents that seemed to be clues. Whether we could have seen these allegations coming or not seems almost beside the point now.
If you need support, call the National Sexual Assault Hotline at 1-800-656-4673 or visit RAINN.org to chat online one-on-one with a support specialist at any time.