'Baldwin Hills' Star Gerren Taylor Died in Her Sleep at Just 30 Years Old
Gerren Taylor, a model and one of the stars of 'Baldwin Hill's, has reportedly died in her sleep, but what was her actual cause of death?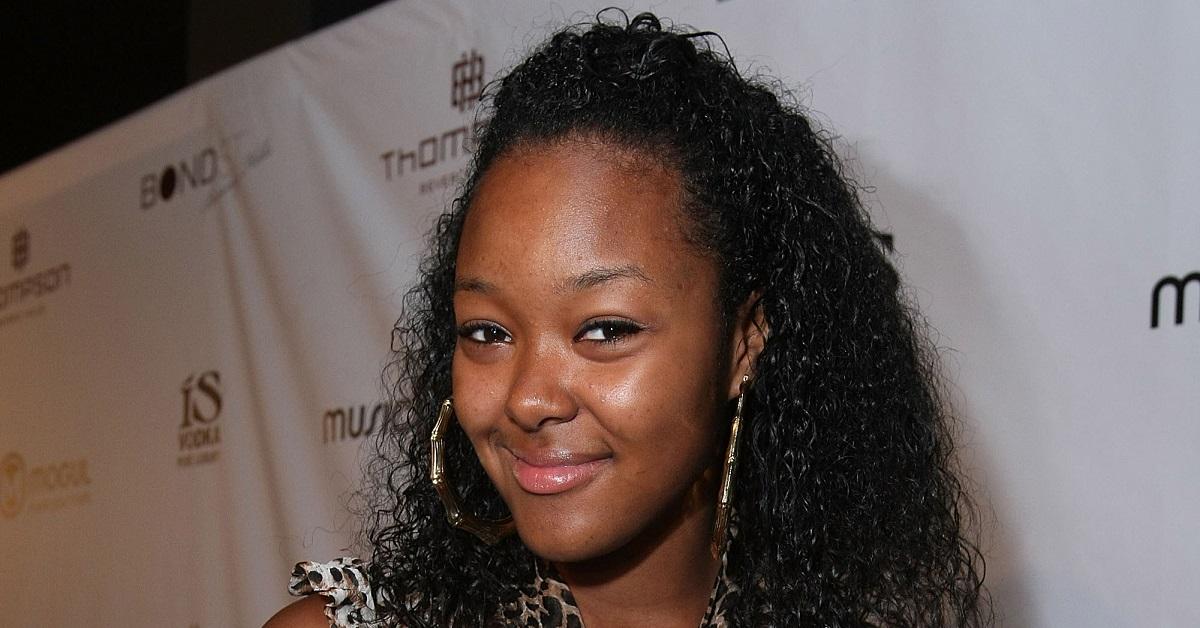 Fans of Gerren Taylor are heartbroken over the news of her sudden death at the age of 30. Gerren, who was best known as a model and one of the stars of Baldwin Hills, was beloved by many. As tributes to Gerren pour in on social media, there are some who are hoping to learn more details about exactly what cut her life short, including whether an official cause of death has been announced.
Article continues below advertisement
What was Gerren Taylor's cause of death?
Gerren's death was announced by her family, but they have yet to release an official cause of death. Although no official information is available, Twitter users have begun to suggest that Gerren was battling lupus throughout the later years of her life. Regardless of her cause of death, though, it's clear that she was widely beloved throughout her life.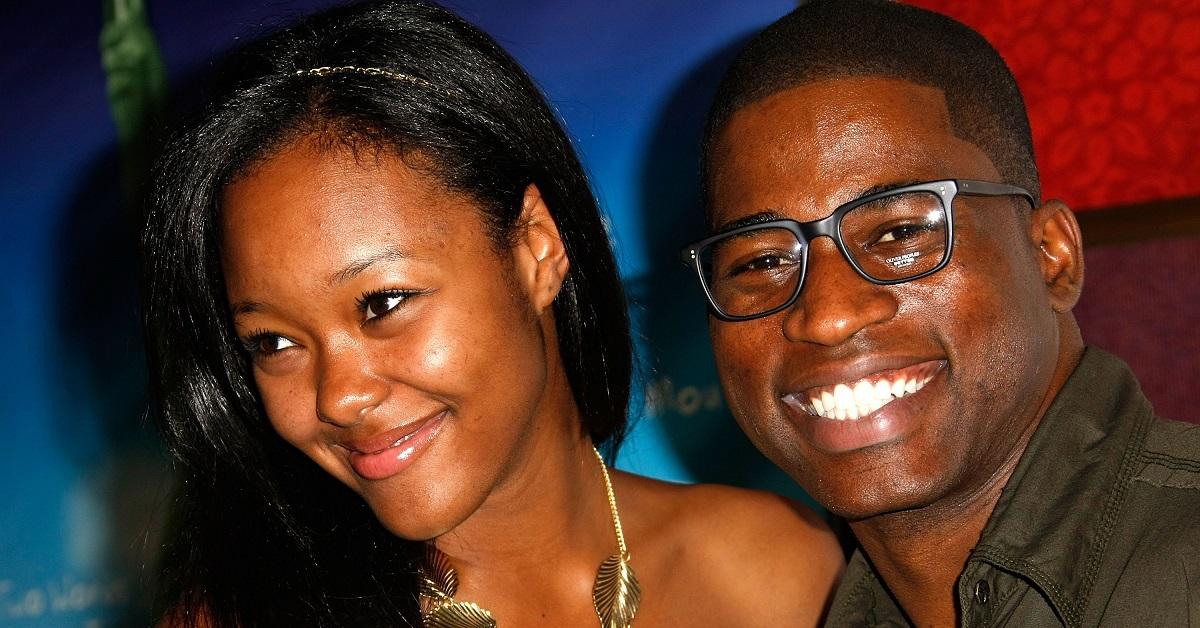 Article continues below advertisement
Gerren is survived by a daughter.
In addition to the many fans and fellow celebrities who knew her, Gerren is also survived by a young daughter. Gerren's daughter has been a regular presence on her Instagram page, and it's clear the two had a close relationship. Gerren, who was born Ashley Taylor Gerren, was herself a model when she was still quite young, and skyrocketed to prominence from there.
Gerren was scouted as a model when she was just 12.
Gerren was spotted as a potential model by a talent scout when she was just 12 years old. Eventually, she became the youngest model to ever sign with the runway division of LA Models.
"[Gerren] has the height. She has the walk. And she looks natural, fresh, and beautiful," LA Models President Heinz Holba told CBS News in 2003. Her age was sometimes controversial, in part because it was often hidden from the clients she worked for.
Article continues below advertisement
After she became a prominent model, Gerren transitioned to several roles on TV, including her role as a member of the cast of the reality series Baldwin Hills. She became one of the show's breakout stars and was also featured in the 2007 documentary America is Beautiful, which took a critical look at the American beauty industry. She continued to model after leaving Baldwin Hills during its last season.
Article continues below advertisement
Tributes to Gerren have come from everywhere in recent days.
Users have been paying tribute to Gerren following the news of her death. "Rip Gerren Taylor," one user wrote. "Aka Ashley. She was the only person nice to me at SAMOHI besides the small group of friends I had before I left. She was always so sweet and smiling. Baldwin Hills doesn't truly show the sweetheart she was. I'm so sorry her baby had to lose her mom so young."
"I'm so shocked. Death sucks man. Praying for Ashley's baby girl, and all her loved ones. Her daughter was always with her. Lord give them strength. Rest peacefully," another added, offering their condolences.
As the news of her death continues to spread, more condolences are likely to come through on social media.