Where Is Giancarlo Granda Following His Sex Scandal With Jerry Falwell Jr. and Becki Falwell?
Where is Giancarlo Granda now? Hulu's 'God Forbid' tells the story of the former pool attendant's sex scandal with Jerry Falwell Jr. and wife Becki.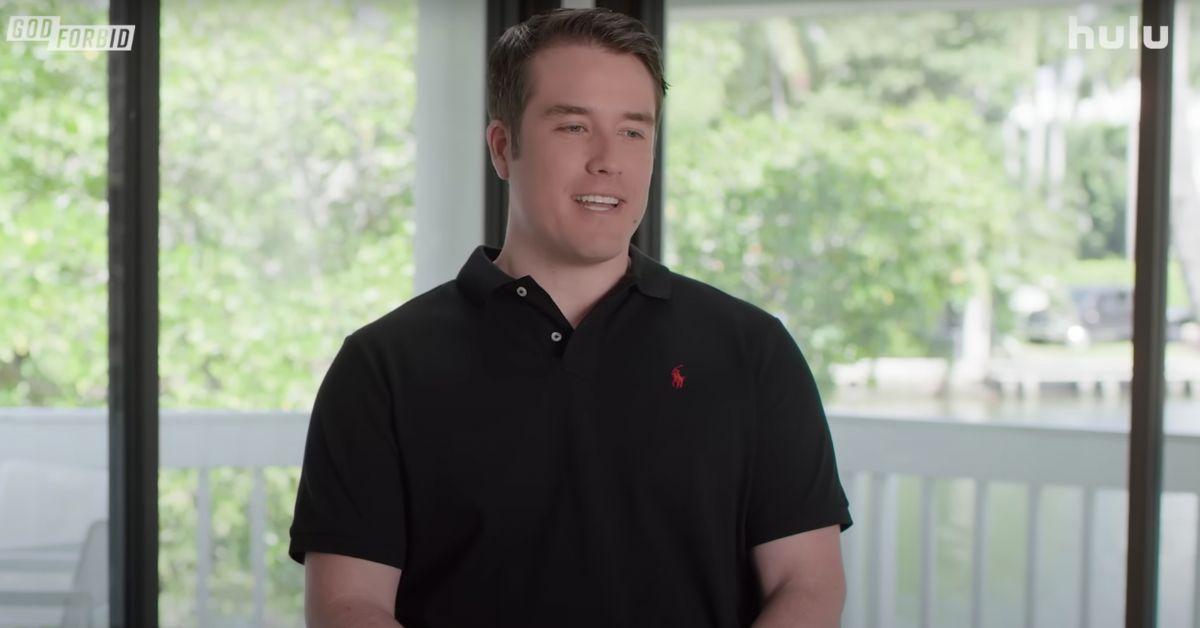 Article continues below advertisement
The inappropriate relationship between the three, which started back in 2012 when Granda was 20 years old, made headlines in 2020 when Granda told all in an exclusive interview with Reuters.
"If I would've known that accepting this woman's invitation to go back to her hotel room would've led to a scandal involving the president of the largest Christian university in the world and the president of the United States, I would have walked away and just enjoyed my private life," Granda says in God Forbid.
Article continues below advertisement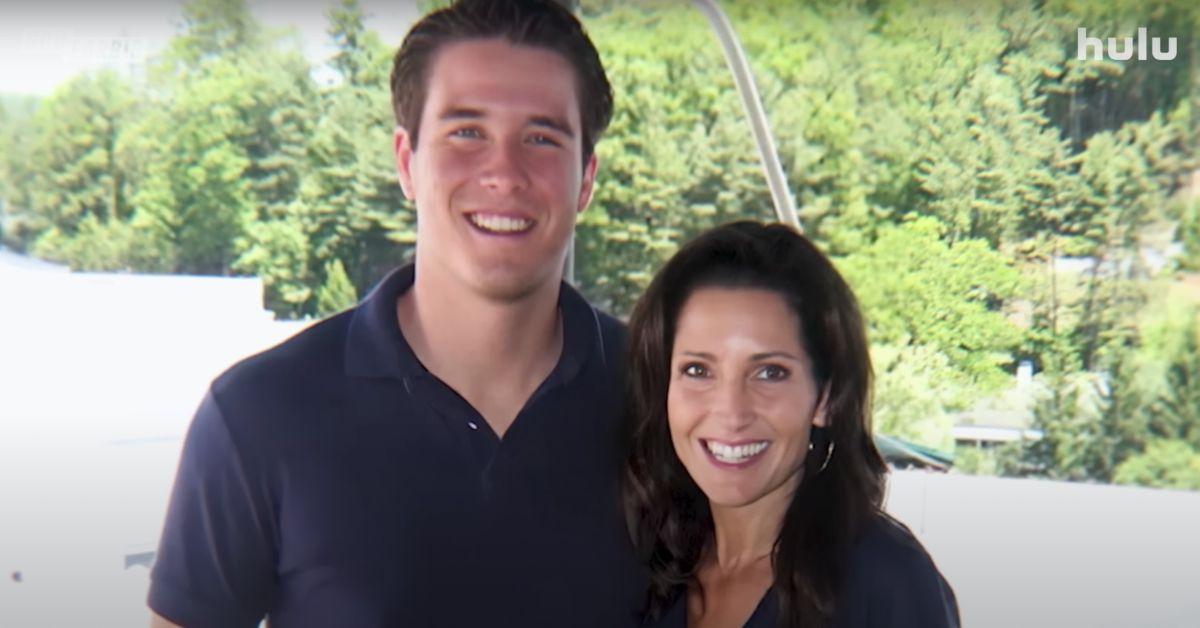 For Granda, what started as just a sexual relationship between him and Becki grew to encompass Falwell Jr. too. The ultra-conservative political leader started filming his wife having sex with Granda. The affair remained under wraps for years, until Granda finally decided to come clean. Shortly after the news broke, Falwell Jr. resigned as president of Liberty University.
So, where is Giancarlo Granda now? Besides speaking his truth in God Forbid, here's what Granda has been up to.
Article continues below advertisement
Where is Giancarlo Granda now?
Giancarlo Granda doesn't share much about his life online, but we were able to dig up some information on him.
Per his Linkedin page, he is still working in the hotel business. He is currently the owner of the Miami Hostel and a managing member of the Alton Hostel, which are both based in Miami Beach, Fla.
He's also been studying real estate operations. In 2020, he graduated from Georgetown University with a Master of Professional Studies in Real Estate.