Where Does Jerry and Becki Falwell's Marriage Stand Now? Hulu Documentary Has Viewers Curious
Jerry Falwell Jr.'s wife Becki Falwell (née Tilley) began an affair with her pool boy in 2012. The affair eventually led Jerry Falwell Jr. to resign.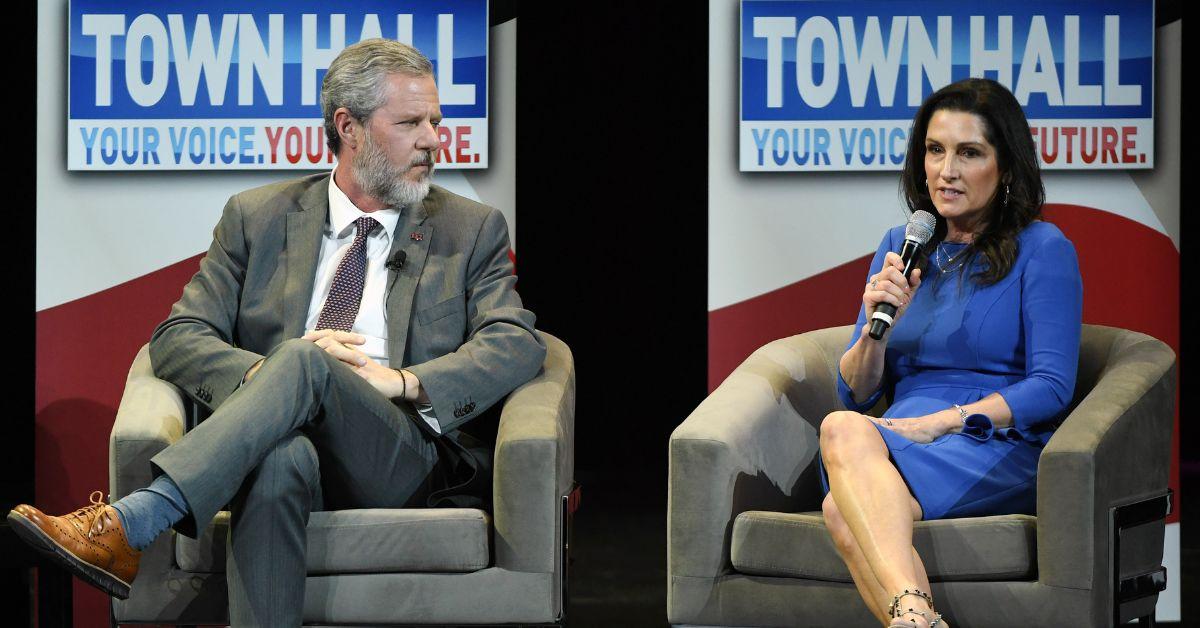 Hulu has finally released the highly anticipated documentary God Forbid: The Sex Scandal That Brought Down a Dynasty, which focuses on the sex scandal involving Jerry Falwell Jr., his wife Becki, and Giancarlo Granda, their former Miami pool attendant.
Article continues below advertisement
This scandal, which made news in 2020, led Jerry, a conservative Christian leader, who helped secure the evangelical vote for Donald Trump in 2016, to step down as president of his family's university, Liberty University.
Jerry was never taken aback by his wife's affair, as he was actually involved in parts of it.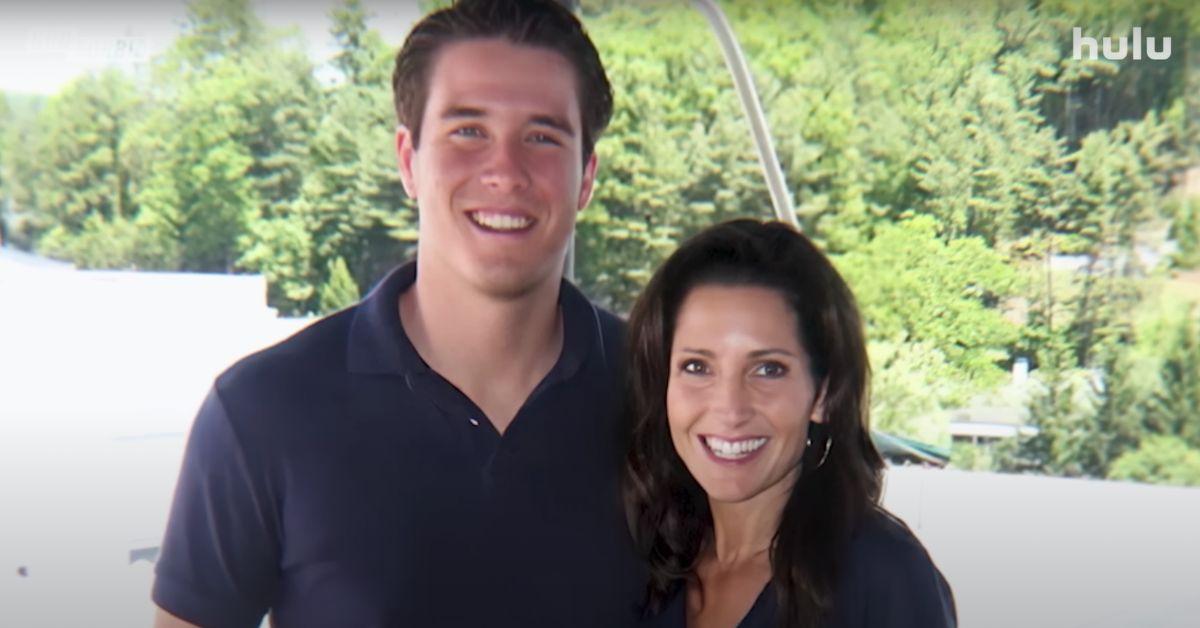 Article continues below advertisement
In the trailer for the documentary, Giancarlo says, "If I would have known that accepting this woman's invitation to go back to her hotel room would have led to a scandal involving the president of the largest Christian university in the world, and the president of the United States, I would have walked away and just enjoyed my private life."
So, who is Becki Falwell? Keep scrolling for everything we know about Jerry's wife.
Article continues below advertisement
Becki Falwell began an affair with her pool boy in 2012.
Becki Falwell (née Tilley) has been married to Jerry since 1987. They have three kids together: Jerry Falwell III, Caroline Grace, and Charles Wesley.
While Becki was largely overshadowed by her husband's career as president of Liberty University, she was somewhat of a political figure. Per Reuters, she served on the advisory board of the group Women for Trump. Not to mention in 2019, she spoke alongside her husband and Donald Trump Jr. at the Conservative Political Action Conference.
But in an interview with Vanity Fair, published in January 2022, Becki said that for many years, she felt she was nothing more than a stay-at-home mom. Her husband worked constantly and she would get lonely. She recalls getting a makeover and then noticing that the boys on campus were giving "me attention that I'd never gotten before."
Article continues below advertisement
Furthermore, she told the outlet that she "didn't have a college life," which made the idea of having a scandalous affair with a 20-year-old pool boy all the more appealing.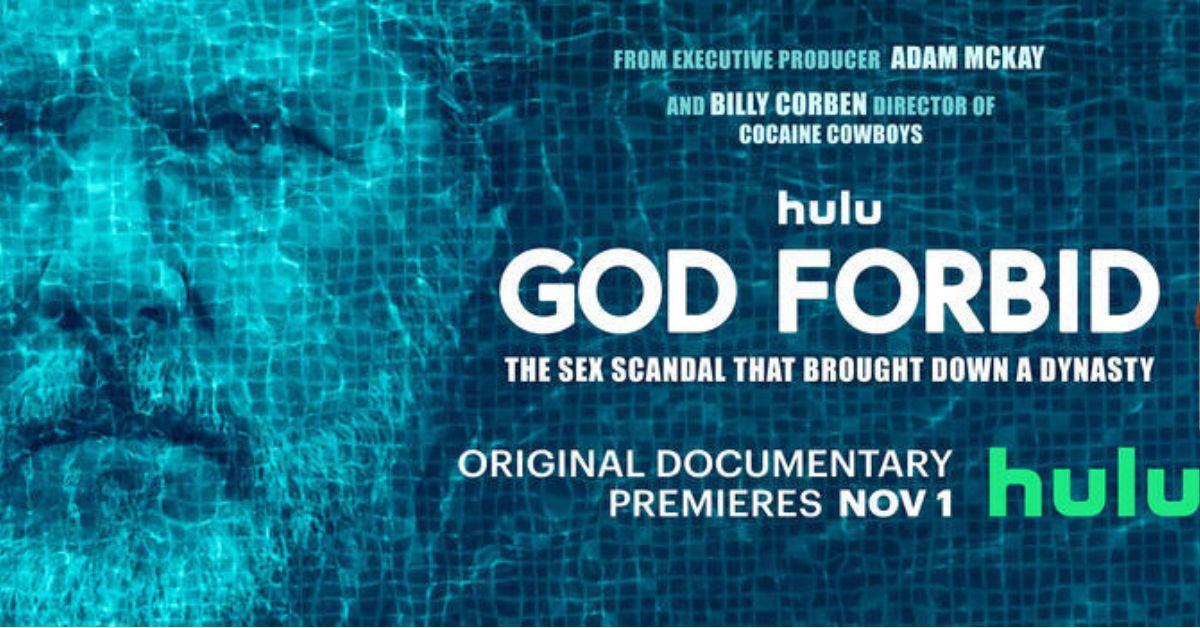 Article continues below advertisement
In 2012, Becki and Jerry were staying at Fontainebleau Miami Beach. While at the hotel, they gave the pool boy her number and they began texting.
"I had someone I could talk to," Becki told the magazine. "It's that dopamine rush. All of a sudden this young, handsome fella starts texting you and giving you attention and you're like, wow, this is kind of nice."
They began pursuing each other sexually. Jerry was let in on it and even filmed them having sex. But in 2014, Becki ended her relationship with Giancarlo after he had become serious with a girlfriend.
However, they never completely lost touch. Jerry had done business with Giancarlo, which kept them still tied to one another. But for years, the affair remained under wraps. Eventually, Giancarlo decided to share his side of the story with the press.
Are Jerry and Becki Falwell still married?
Some viewers might be surprised to know that Jerry and Becki are still happily married. "We're together more than any couple you will ever meet in your life," Becki told Vanity Fair. "He forgave me, and that's what Jesus teaches, forgiveness."
God Forbid is now available for streaming on Hulu.