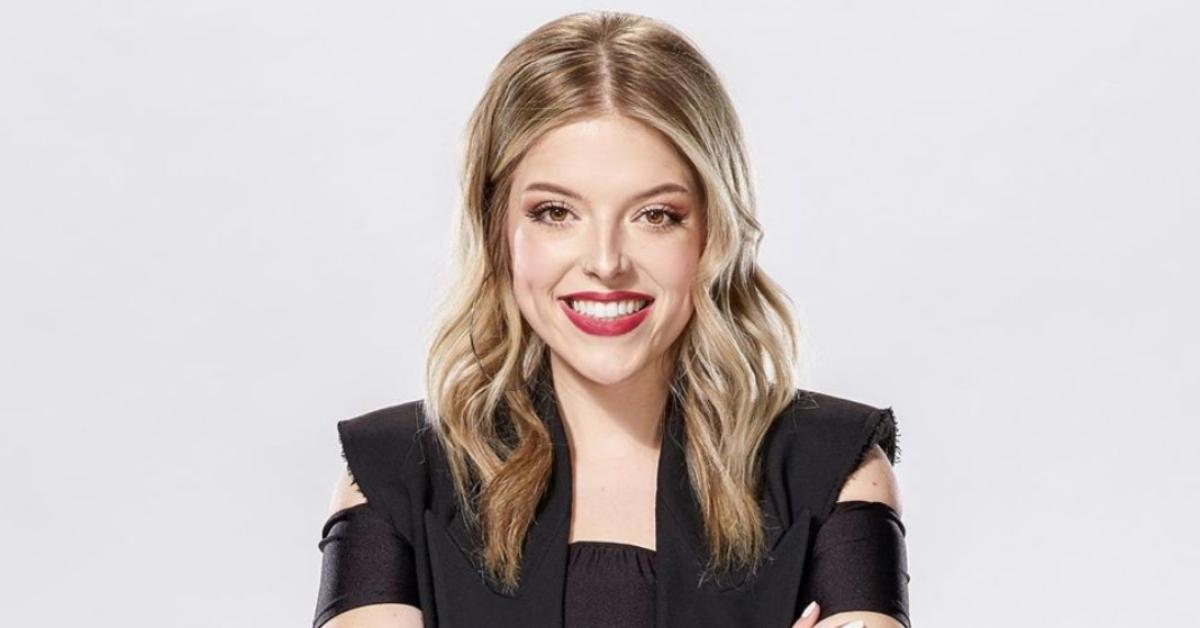 'The Voice' Contestant Gigi Hess Speaks up About the Negative Impact of Bullying
Gigi Hess left The Voice on March 30, failing to secure Kelly Clarkson's approval after a duet with Micah Iverson. The Lovington-based singer amazed viewers with her impassioned takes on alt-wave hits like "Lovesong" by The Cure.
Although the chanteuse only appeared in the first few episodes airing in Season 17 of the popular music contest, she already managed to amass an enormous fan base. Many are curious to find out about Gigi's life story, and her struggles with weight loss in particular.
Article continues below advertisement
Diagnosed with a hormone disorder at a young age, Gigi Hess battled with weight loss for a long time.
Gigi first appeared in the Monday, March 16 episode of The Voice, performing a goosebump-inducing version of one of the most popular alt-rock songs of all time. Needless to add, her beautiful vocals left the coaches and viewers equally stunned.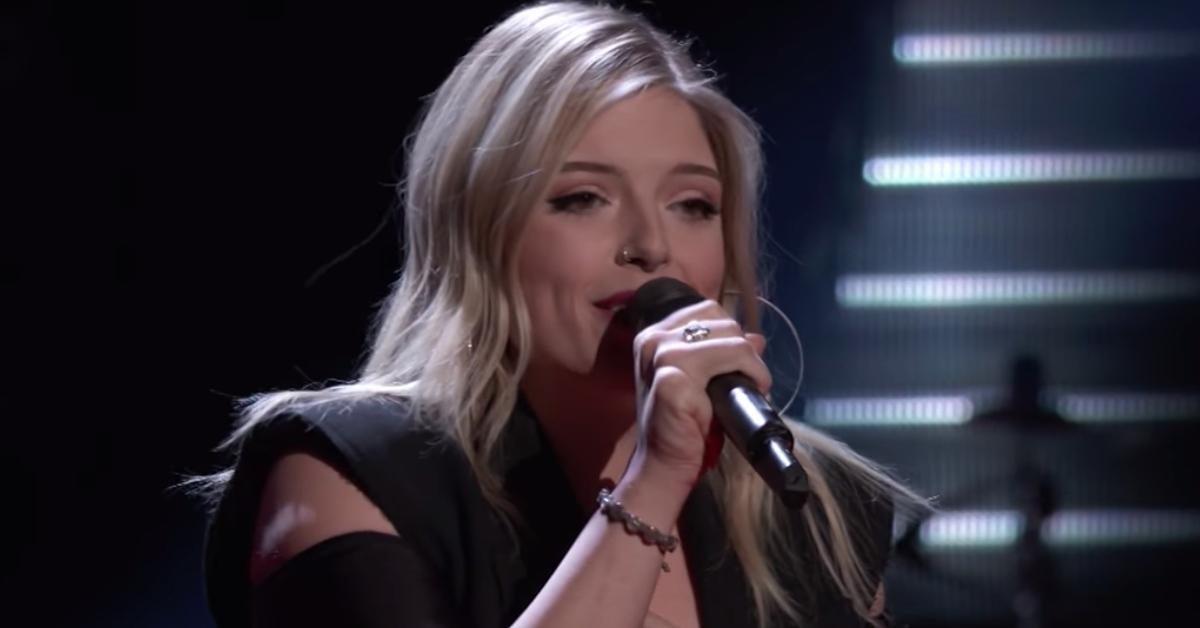 Article continues below advertisement
However, Gigi's success didn't last long. Her duet with Micah garnered unanimous applause, but the coaches all agreed that the Atlanta-based A cappella singer should be the one to proceed to the Knockouts. Although the duet sent sparks flying — with many shipping Gigi and Micah as a couple — Gigi's stage presence just wasn't as strong and striking as her partner's.
As the singer explained in a previous promotional video posted on YouTube, she applied to The Voice at her grandmother, Mimi's request. Gigi originally planned to spend an additional year in Lovington, N.M. to accompany her grandma to various health checkups, making sure that she was doing okay. But when Mimi told her about an audition taking place in Albuquerque, she immediately knew that it was time to step up.
Article continues below advertisement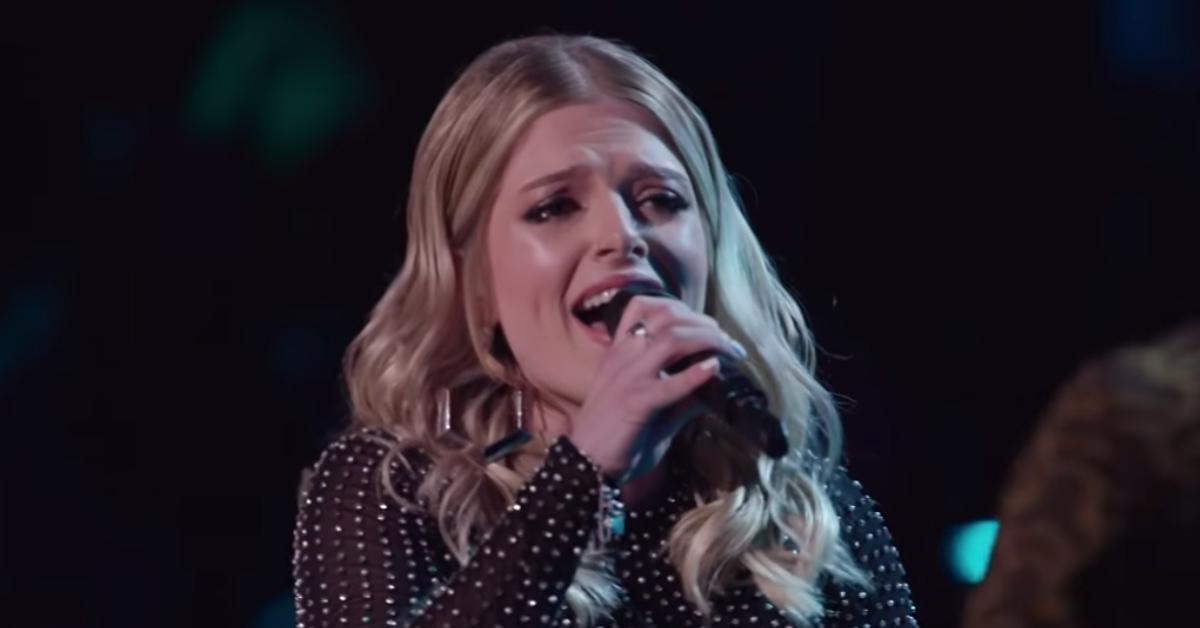 Gigi Hess opened up about the impact bullying had on her confidence in a recent episode of 'The Voice.'
Despite her glamorous appearance, Gigi struggled with low self-esteem from an early age. She was diagnosed with polycystic ovarian syndrome as an adolescent. One of the side effects of the illness is rapid weight gain — which took its toll on Gigi's confidence. She wanted to show the world just how much she was capable of — which served as a source of motivation during her career journey as a singer as well.
Article continues below advertisement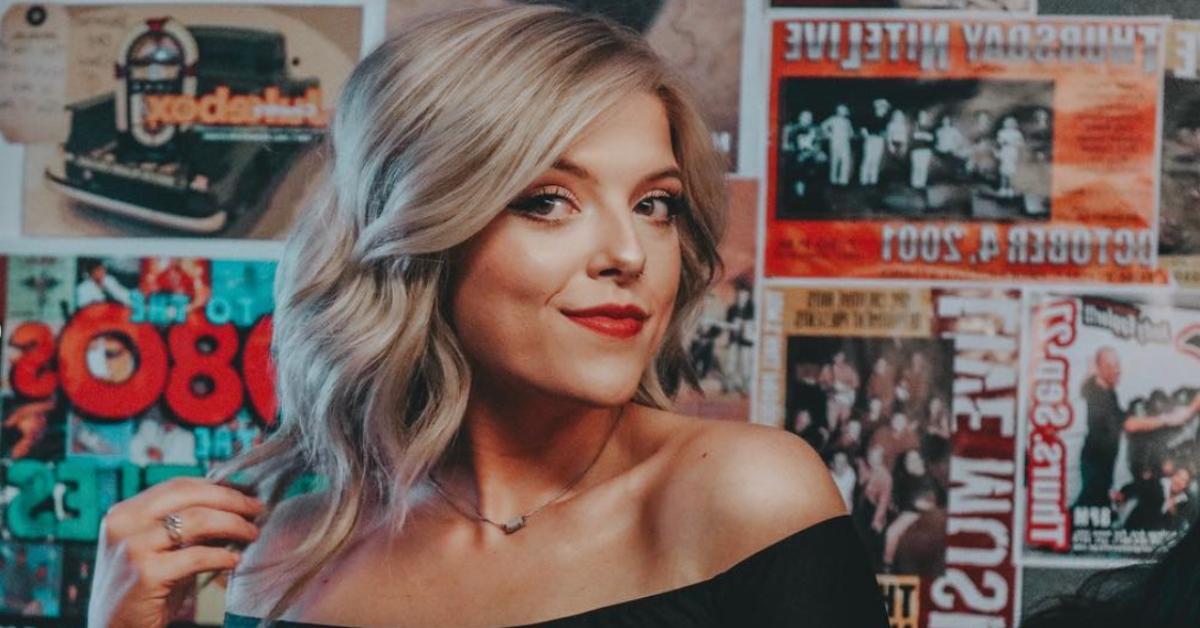 Gigi came forward to discuss these issues in the Monday, March 30, episode of The Voice, The Daily Mail reveals.
'I just have a lot of issues with self-confidence, especially onstage. I have a really, really hard time feeling in touch with my body [...] I used to be 300 pounds," Gigi shared with Kelly and Dua Lipa.
Article continues below advertisement
"You used to be what? What? I almost fell. Oh my God. I did not have a clue that you were insecure at all," Kelly replied.
"I was just told that, 'She wasn't worthy," Gigi went on to say.
"I've been told I'm not worthy [...] You know what? I make a lot of money. This body. This face," Kelly told her.
"Yeah [...] And way to go! Like, damn," Kelly added.
Kelly's pep talk served as an enormous confidence boost for the stage-shy singer, but it wasn't enough to help her secure a place in the Knockouts.
Catch new episodes of The Voice every Monday at 8 p.m. ET on NBC.