Everything You Need to Know About Toneisha Harris From 'The Voice'
Obsessed with the unstoppable Toneisha Harris from 'The Voice'? All four chairs were turned around when they heard her perform Foreigner's "I Want to Know What Love Is." Here's everything you need to know, plus why she wants to work with Blake.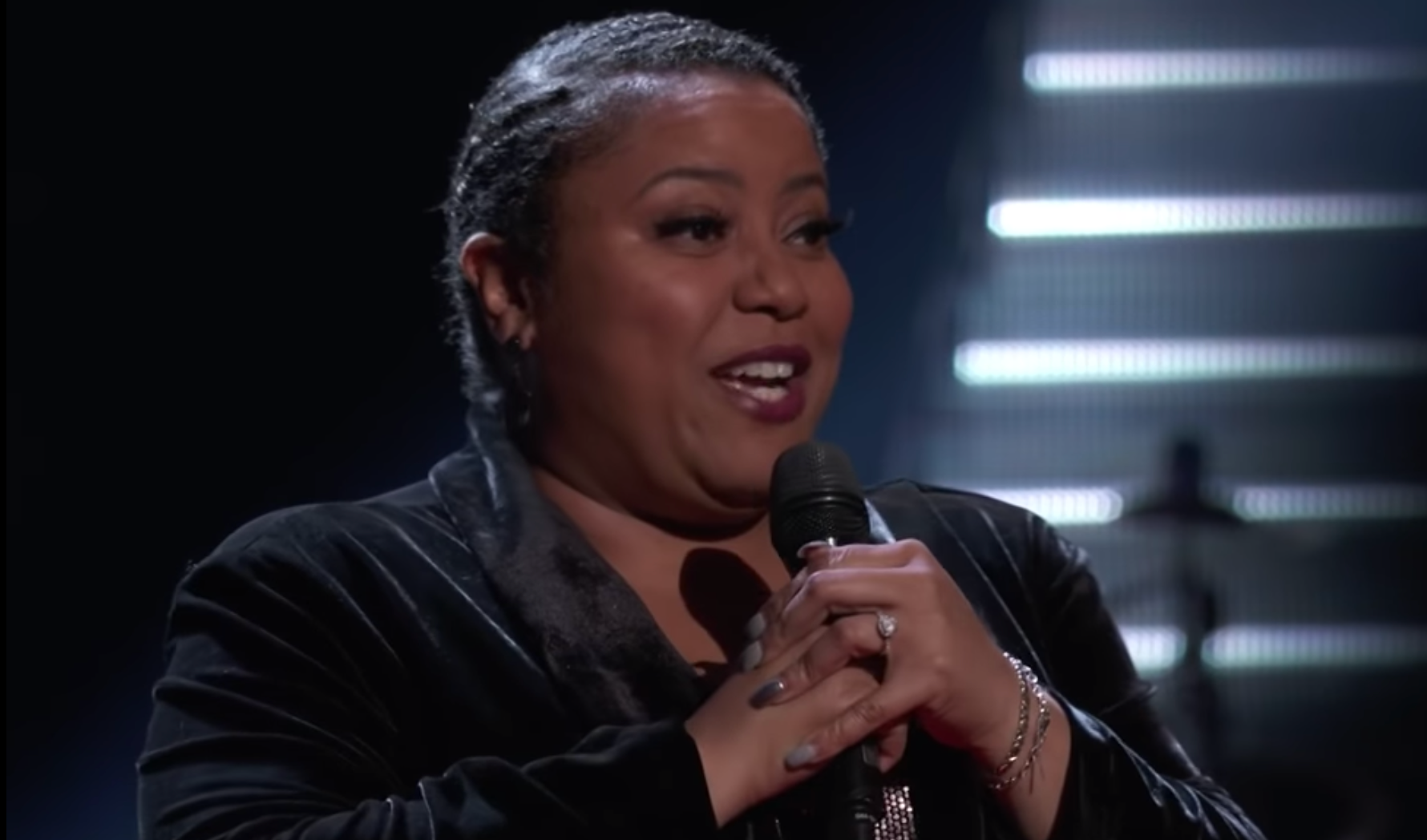 Truly one of the things we're living for in these self-isolating times is The Voice. And to be more specific, Toneisha Harris. As Toneisha and Jacob Daniel Murphy returned to the stage, Toneisha once again proved that she's a total vocal powerhouse. While Jacob really tried with that Lizzo-inspired falsetto, people couldn't help but hardcore fangirl over Toneisha, who clearly has a super bright future. Obsessed with The Voice contestant? Read on to learn more.
Article continues below advertisement
Here's everything you need to know about Toneisha Harris.
Toneisha is 44 years old and she's originally from Maryland, Salisbury. According to NBC's website, she currently lives in Roswell, Georgia with her husband of 24 years. Toneisha has spent her entire life singing and surrounded by music. She and her mother and aunts actually traveled in a gospel group when she was only 12 years old.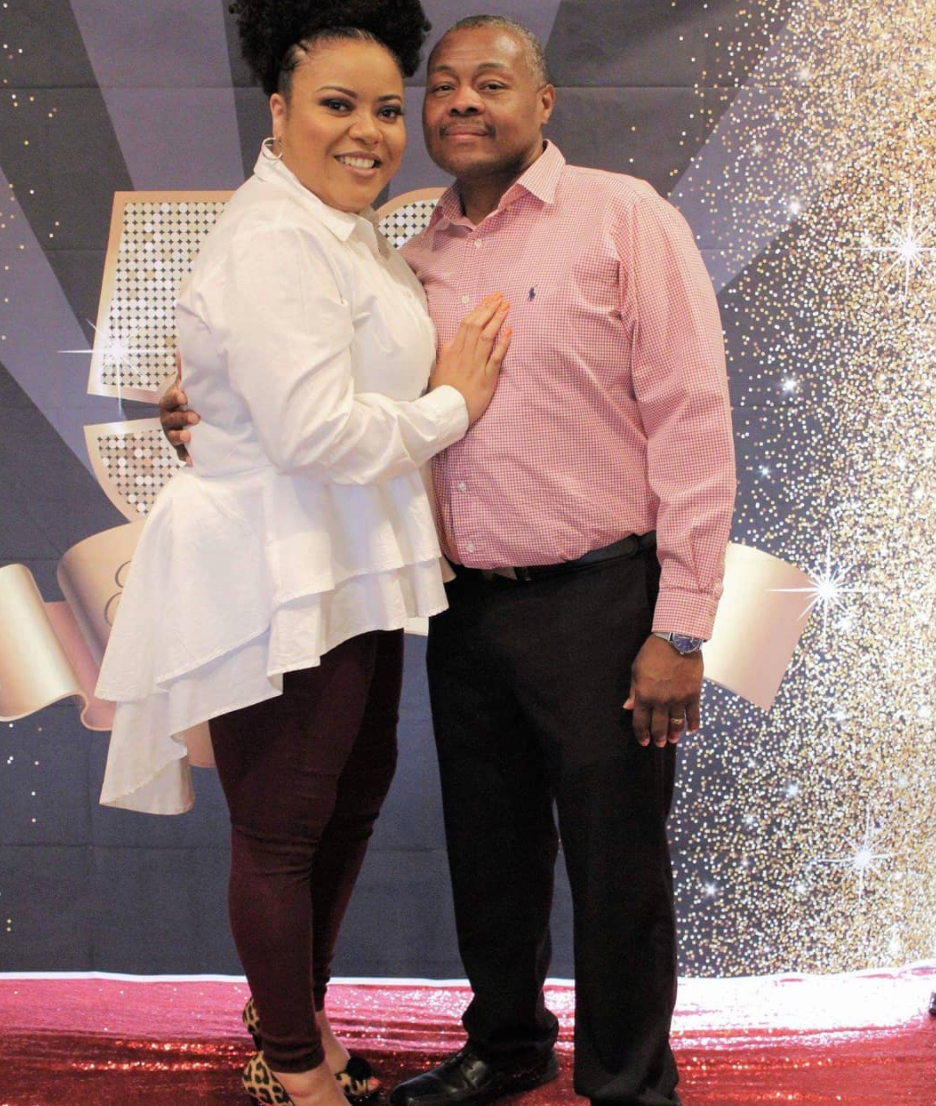 Article continues below advertisement
In fact, Toneisha really only set out to sing gospel — her mom was super strict about her daughter not performing anything else that could be considered not church-friendly. But her dad snuck her out and they'd sing R&B together. When she was 13, Toneisha was offered a recording contract, but her mom wanted her to finish school first. The rising star later competed in Vickie Winans' Rising Star Competition in Maryland and won second place.
That was only the beginning, though. In 2007, Toneisha's vocals were featured in Bruce Parham's gospel song, "Call Jesus," which was #4 on the gospel music chart. In 2009, she dabbled in acting and appeared in the Philadelphia musical, Avenue X as a mom to a young Black man joining an all-white doo-wop group in the '60s. When she was 35, Toneisha became one of 20 finalists on BET's Sunday Best, where she performed "Here I am to Worship."
Article continues below advertisement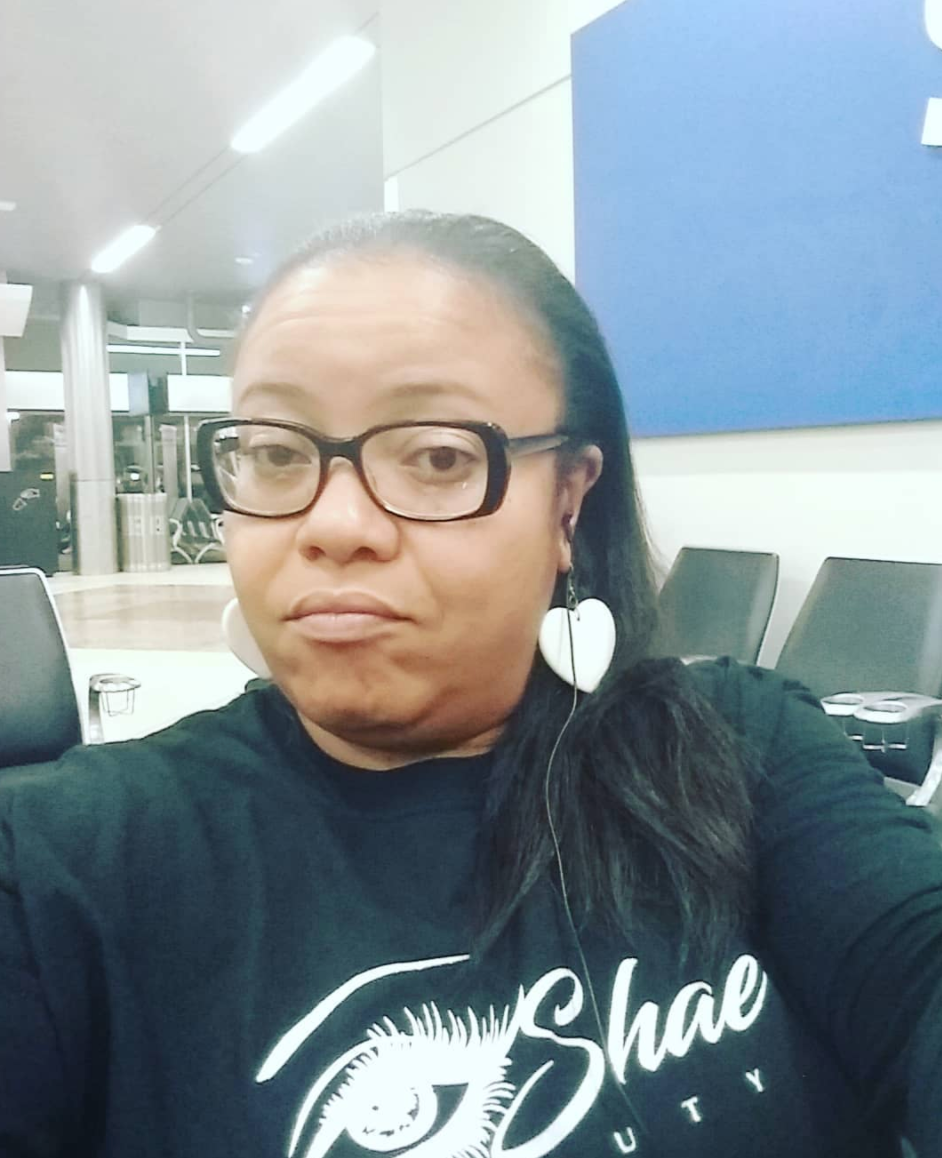 Toneisha was part of the traveling gospel group for 15 years, but decided to quit when her father died. That's when she started singing R&B herself and really got to work on her musical career. But just when Toneisha found her footing, her 12-year-old son, Trenton, was diagnosed with leukemia. The singer paused everything she was doing so she could take care of her son. When he survived cancer, Toneisha decided to take a stab at singing again and signed for The Voice.
Article continues below advertisement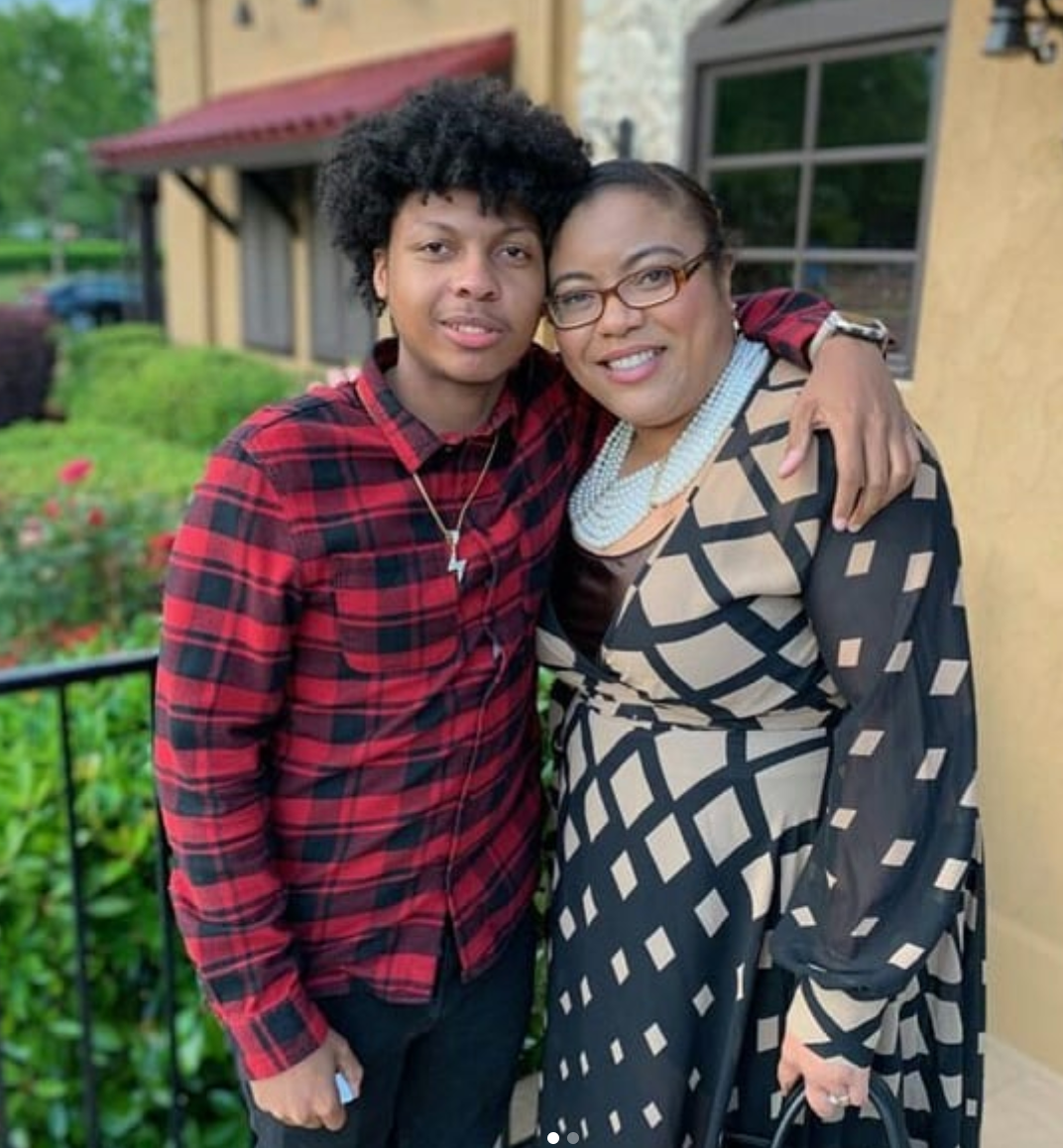 Toneisha originally wanted to audition for The Voice eight years ago. In 2012, the coaches were Adam Levine, Christina Aguilera, CeeLo Green, and Blake Shelton. When her son was diagnosed, Toneisha completely stopped singing. Now that her son is in college and cancer-free, she's bringing her all to The Voice, and she's in it to not only win it — but make it big.
Article continues below advertisement
What's Toneisha's style of music?
While Toneisha grew up singing gospel (and started her professional career performing gospel), she's very versatile. Foreigner's "I Want to Know What Love Is" is a classic rock song, while Lizzo's "Good as Hell" is R&B.
Article continues below advertisement
Why did Toneisha join Blake?
Toneisha's performance turned all four chairs (she sang Foreigner's iconic hit "I Want to Know What Love Is"). All the judges were clearly blown away. Nick stated, "That was one of the most powerful vocals I've ever heard, not just in this competition, but that I've ever heard...I would be honored to get to work with you. Kelly added, "Your voice is a total blessing. You are the reason that this show exists." John told her, "You're already amazing, you already deserve to be in the finale. The only thing we're asking for is the opportunity to work with you."
Article continues below advertisement
Ultimately, Toneisha chose to work with Blake, who told her, "You had to be singing in the shower because you don't just not sing for eight years and then come back and sound like that...I don't even pretend to think that I can sing like you can sing, but I know what it's like to try to get the attention of America trying to win this thing. I'd like to do it again with you."
Toneisha explained that she chose to join Blake because she just had to trust her gut. "I just trusted my gut and I really, really feel like Blake and I are gonna do some great things together," Toneisha said backstage. We do wonder if Toneisha decided to go with Blake because he was one of the judges back in 2012 when Toneisha originally had planned to audition. Plus, Blake does have a lot of experience on The Voice.
Article continues below advertisement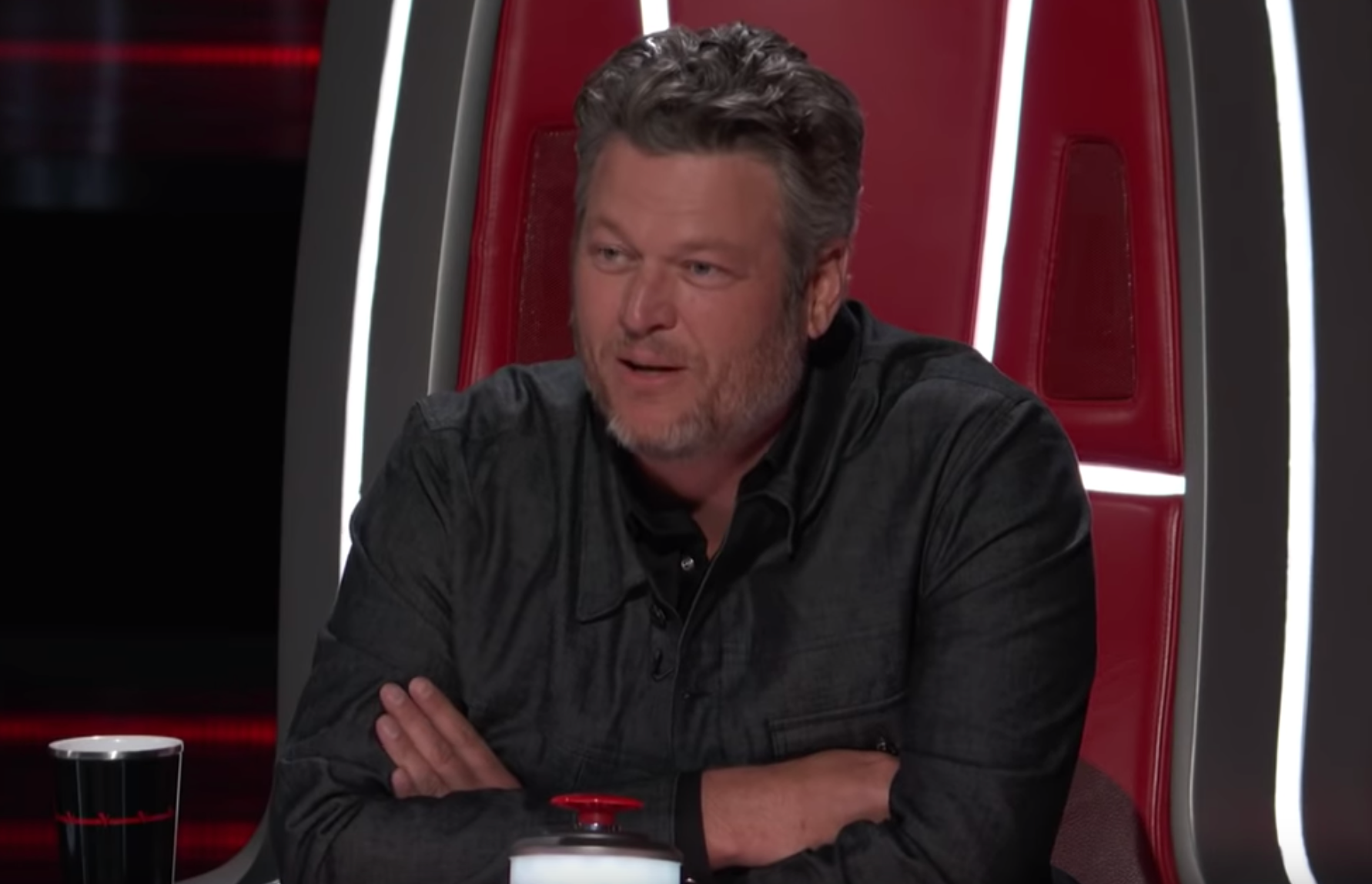 Blake told her, "I was a coach back when you were supposed to audition. I'm still a coach now. I'm guessing you know experience goes a long way." He didn't originally think that Toneisha would choose him, though, stating, "Nobody thought Toneisha would choose me, including me."
We'll be rooting for you, Toneisha! Watch new episodes of The Voice every Monday on NBC at 8 p.m. EST.