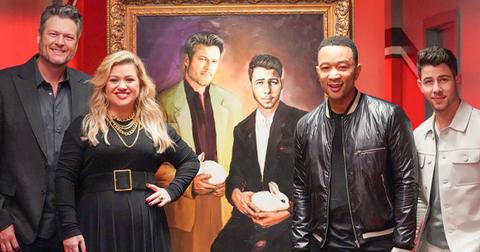 'The Voice' Winners: Where Are They Now?
By Joseph Allen

Updated
Every season of The Voice ends with the crowning of a winner from one of the coach's teams. Each winner gets a record contract with a major label, and many have also received cash prizes for their victory as well.
To date, 17 winners have been awarded on the show, but what's happened to all of them since their victories? Are they still pursuing careers in music, have any made it to the big time, or have they taken a different route altogether? Find out below!
Season 1: Javier Colon
Javier Colon left his deal with Universal Republic Records in 2014, and signed with Concord Music Group the same year. The singer released his fourth album in 2016, and went on tour with that album. More recently, Javier has performed in on-stage productions at a repertory theater in Connecticut and with the Charleston Symphony Orchestra for Broadway Under the Stars.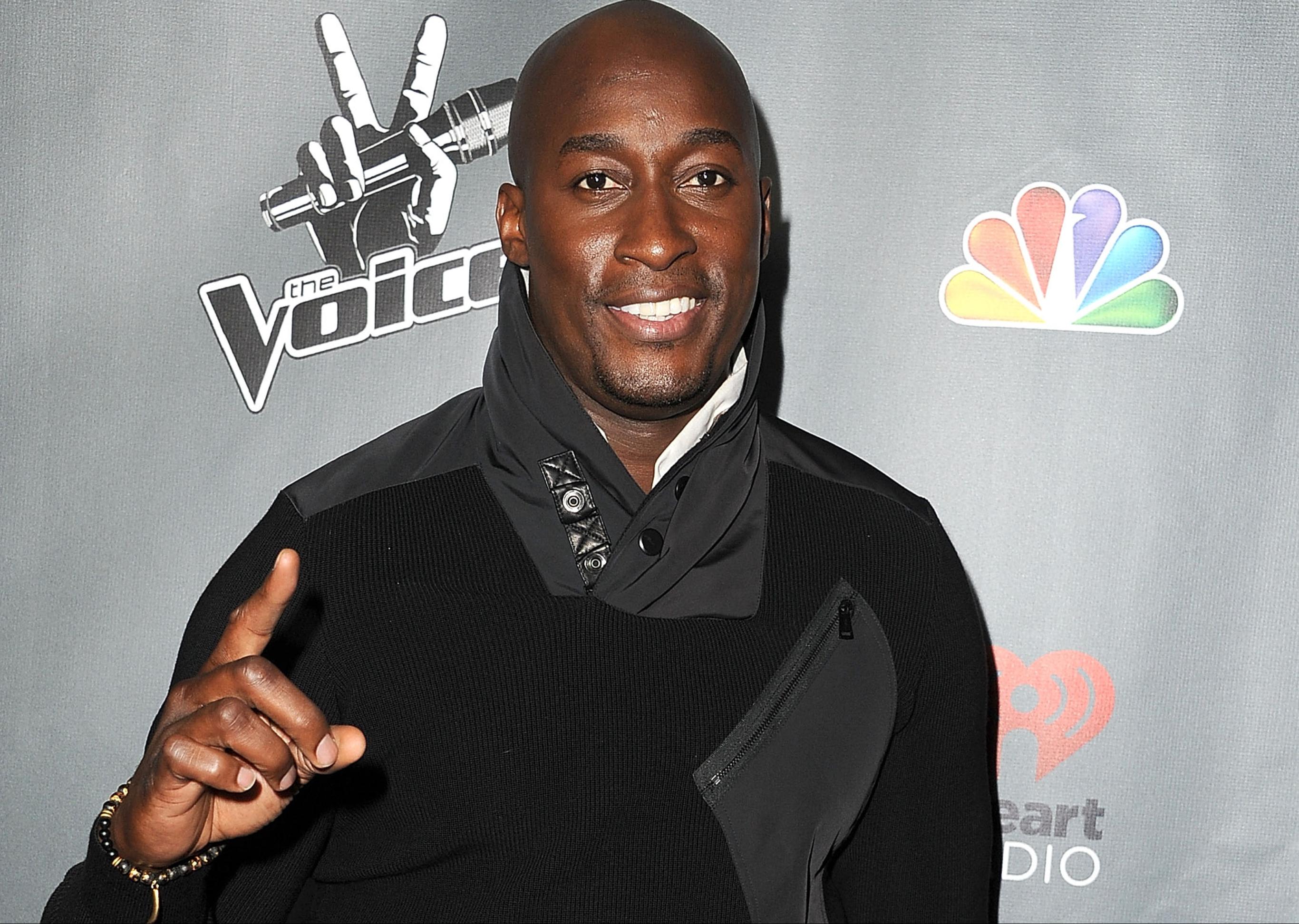 Season 2: Jermaine Paul
Jermaine Paul's debut album, which was supposed to drop in 2015, never actually came out. Since then, his career seems to have stalled, although he has participated in lower-profile events like fundraisers, and a performance at The Theater at North in Pennsylvania in December of 2017.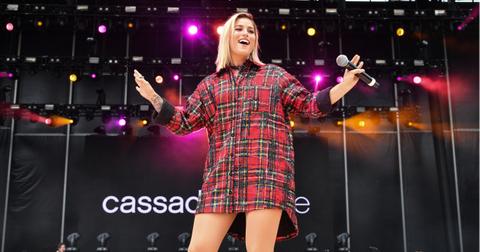 Season 3: Cassadee Pope
Cassadee Pope was the first Voice winner to receive a Grammy nomination. That nomination came in 2015 for her duet with Chris Young on "Think of You." She also released her EP "Summer" in 2016, and has performed the national anthem at a NASCAR Race and an NFL game. Cassadee released her second album in 2019, and also participated in the "CMT Next Women of Country Tour."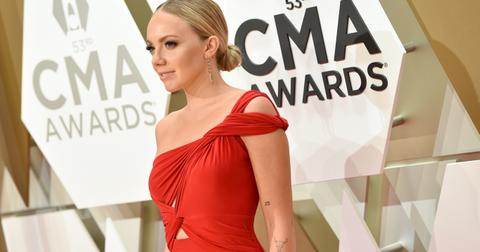 Season 4: Danielle Bradbery
Since winning The Voice, Danielle has released the singles "Friend Zone" and "Sway." In 2017, she also released her sophomore album, "I Don't Believe We've Met." The album hit No. 6 on the Top Country Charts, and also received generally positive reviews.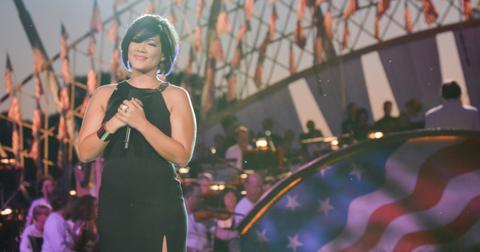 Season 5: Tessanne Chin
Tessanne received more votes than any other contestant in the show's history, but she's been relatively quiet in recent years. She's said to be working on a new album, although the timing of that album is still unclear. She released her first album in 2014, and followed it up with two Jamaican R&B singles in 2015 and 2016.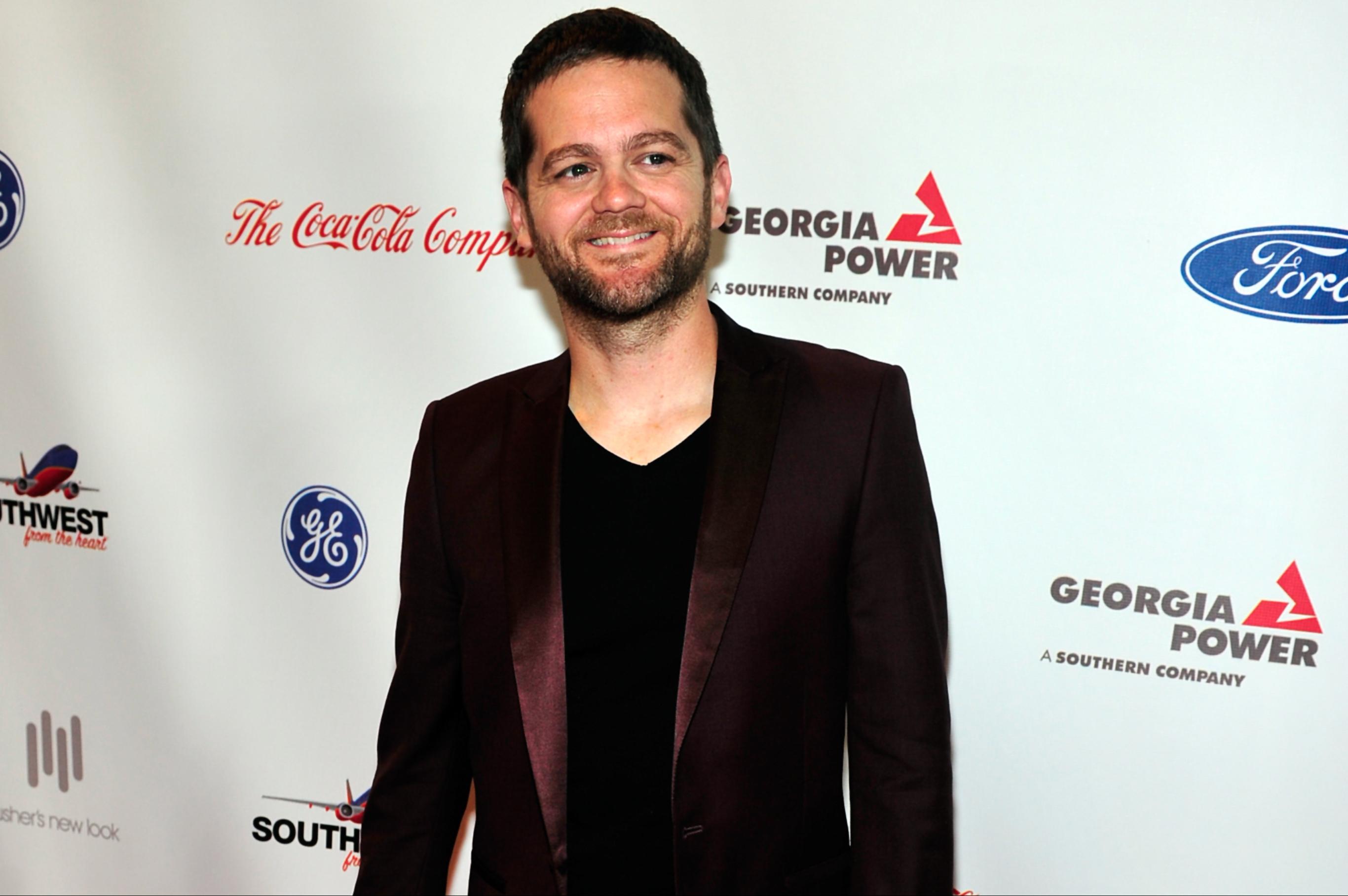 Season 6: Josh Kaufman
Josh became the oldest winner in Voice history after winning at 38. Since his win, the singer has released a self-titled EP and performed in the Broadway Show Home for the Holidays: Live on Broadway.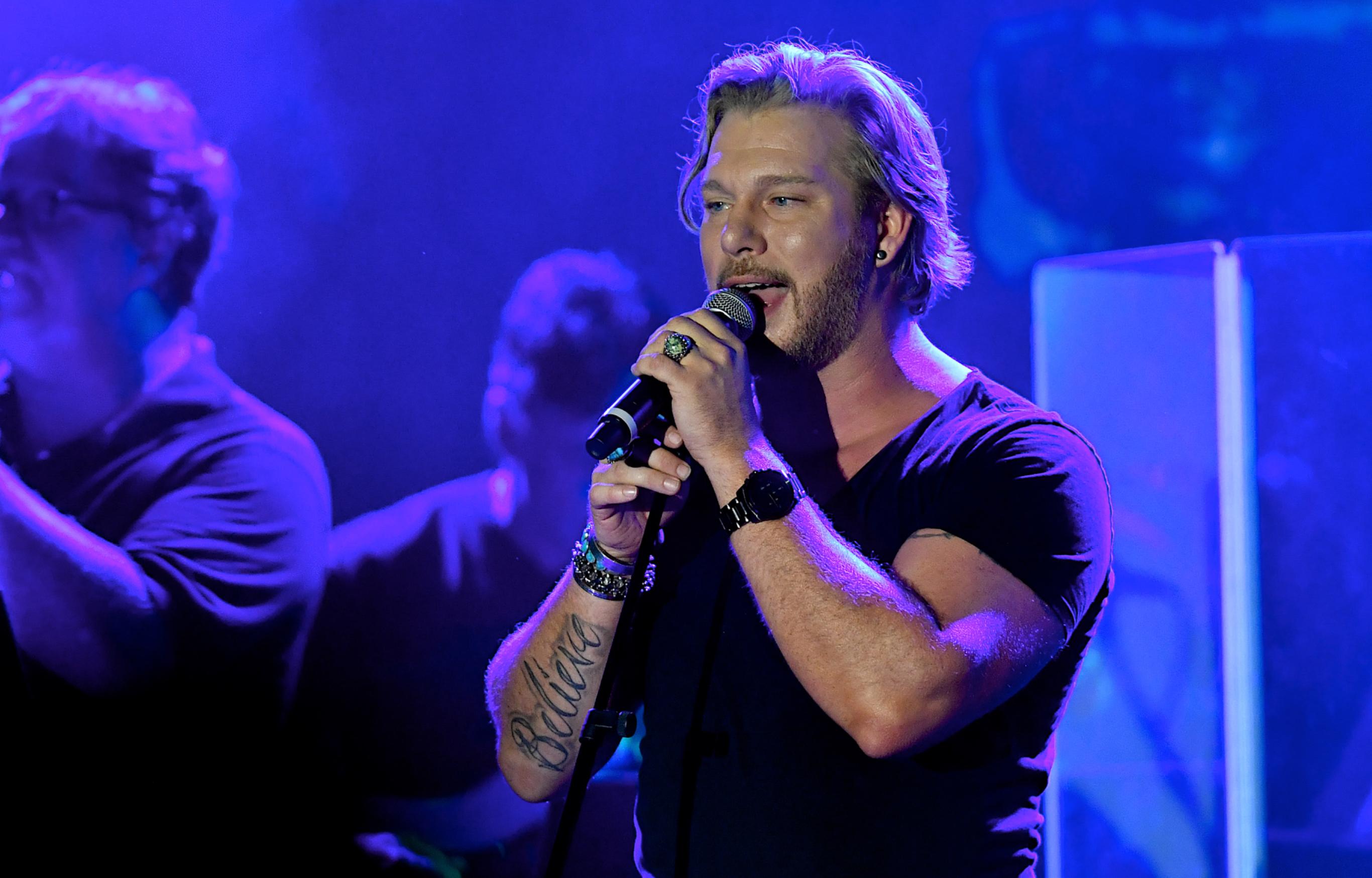 Season 7: Craig Wayne Boyd
Craig parted ways with Dot Records, his record company, after releasing just one single, "My Baby's Got a Smile On Her Face." The song shot to No.1 on the Billboard Country charts, but his next single peaked at No. 35. He signed with Copperline Music Group in 2017, and finally released his debut album in October of that year.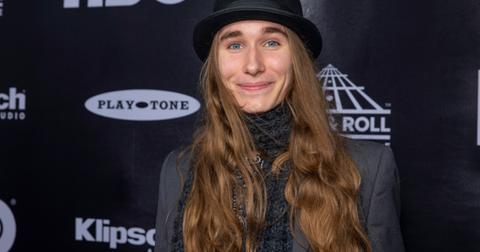 Season 8: Sawyer Fredericks
Immediately after his victory, Sawyer had a number of hits on the Billboard folk chart. In 2017, he announced that he was leaving Republic Records as well as his management company in order to become an independent artist. In March of 2018, he independently released his latest album, "Hide Your Ghost."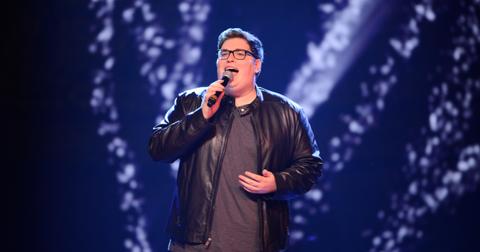 Season 9: Jordan Smith
Jordan has already released three albums and performed at the People's Choice Awards. The singer released "Something Beautiful," his debut album, in 2016. The album peaked at No. 2 on the iTunes sales charts. He also released a holiday album that year, and followed that up with his sophomore album "Only Love" in 2018.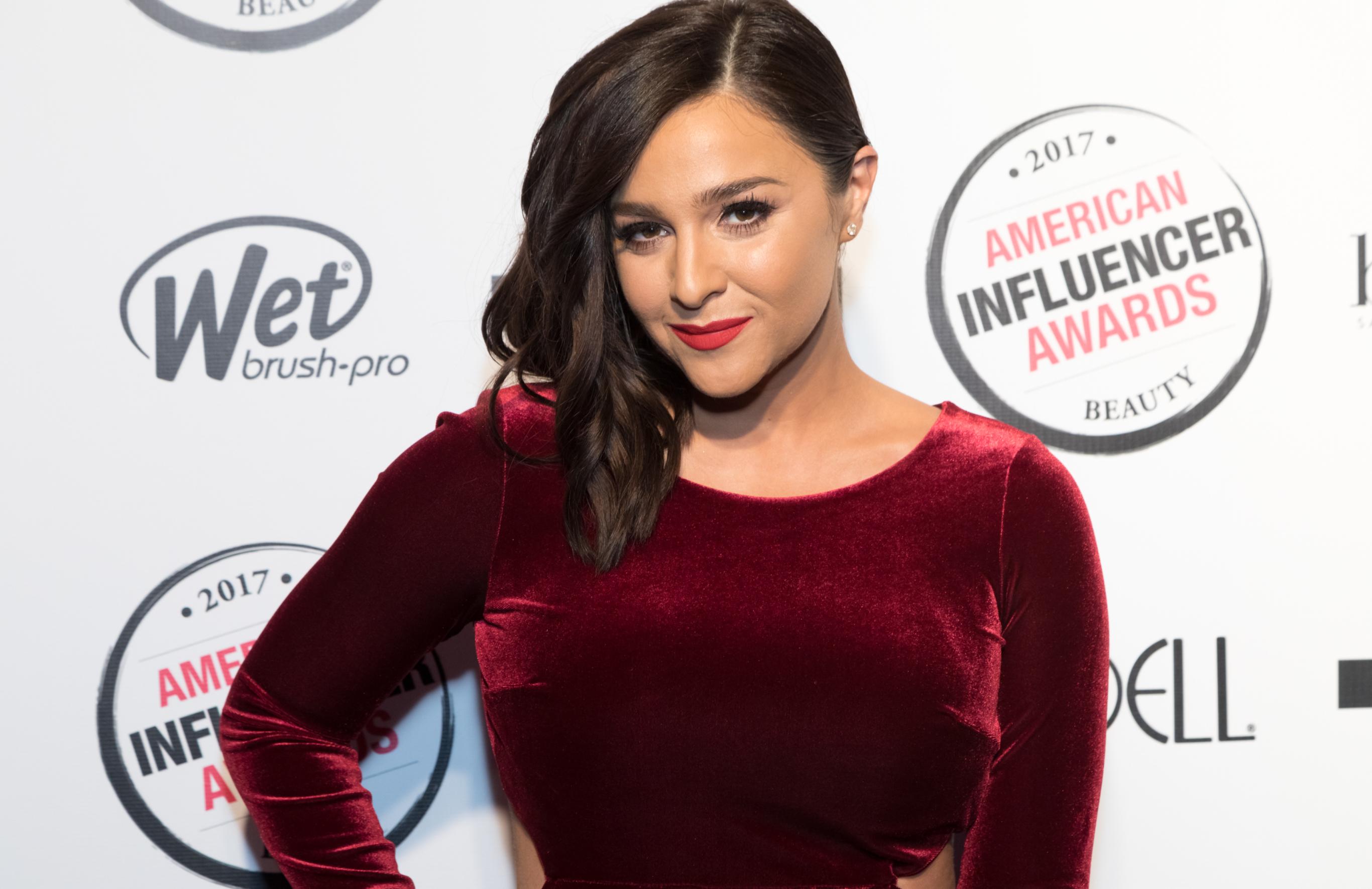 Season 10: Alisan Porter
Alisan Porter was the first artist to win The Voice with a female coach. Since her victory, the singer-songwriter has released a single called "Change" as well as an EP titled "I Come in Pieces."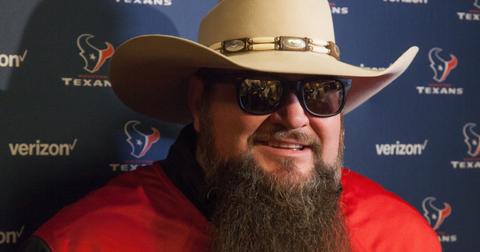 Season 11: Sundance Head
Since his victory, Sundance has been keeping himself quite busy. The singer made it to No. 4 on the Billboard Hot Country Songs chart with "Darlin' Don't Go." He also went on tour with the Zac Brown Band and Blake Shelton, and released the album "Stained Glass" and "Neon" in January of 2019.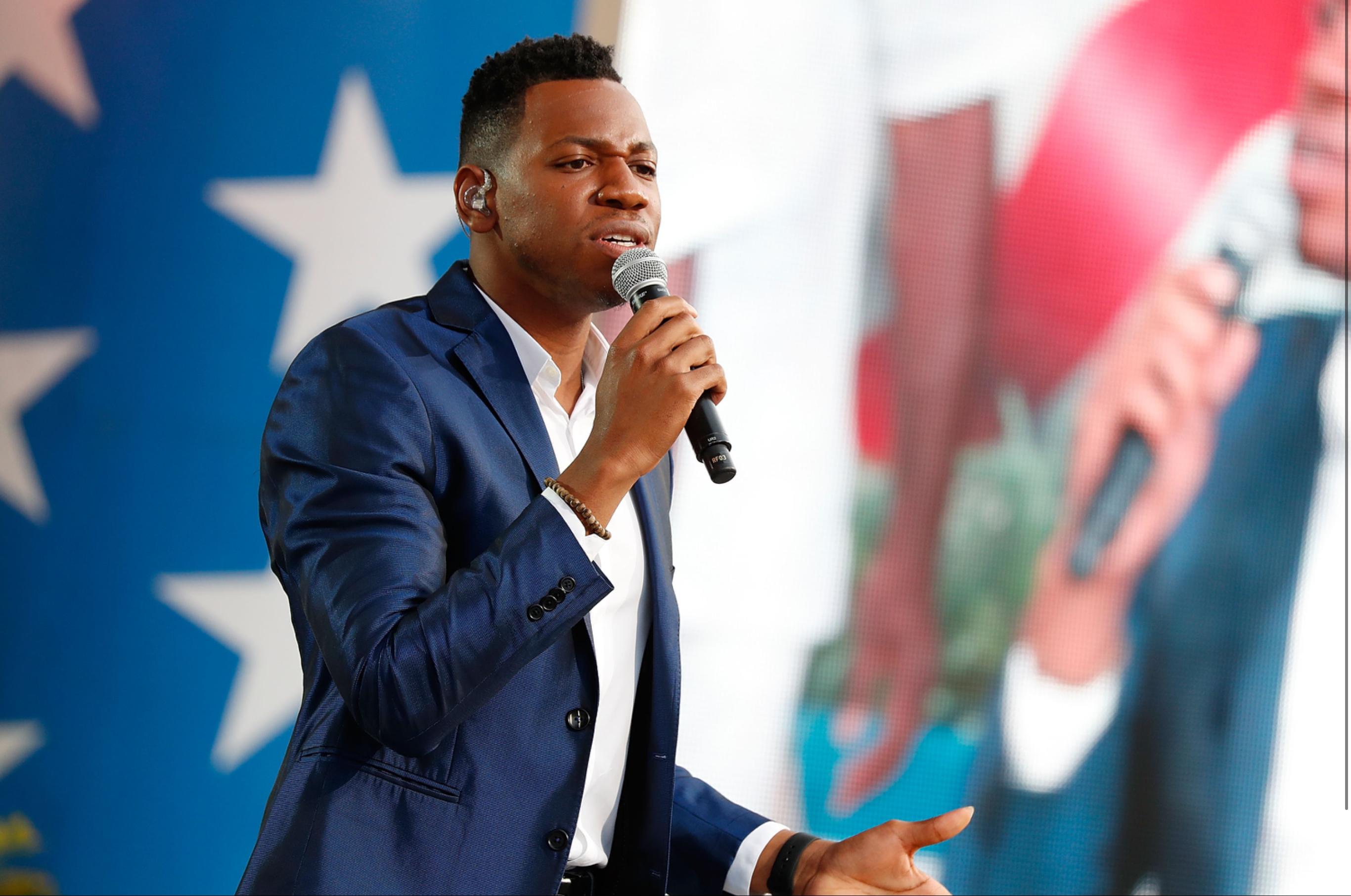 Season 12: Chris Blue
Since his time on The Voice, Chris has only released two singles, "Blue Blood Blues" and "Humanity." He was said to be working on his first studio album, but it was supposed to come out in early 2019.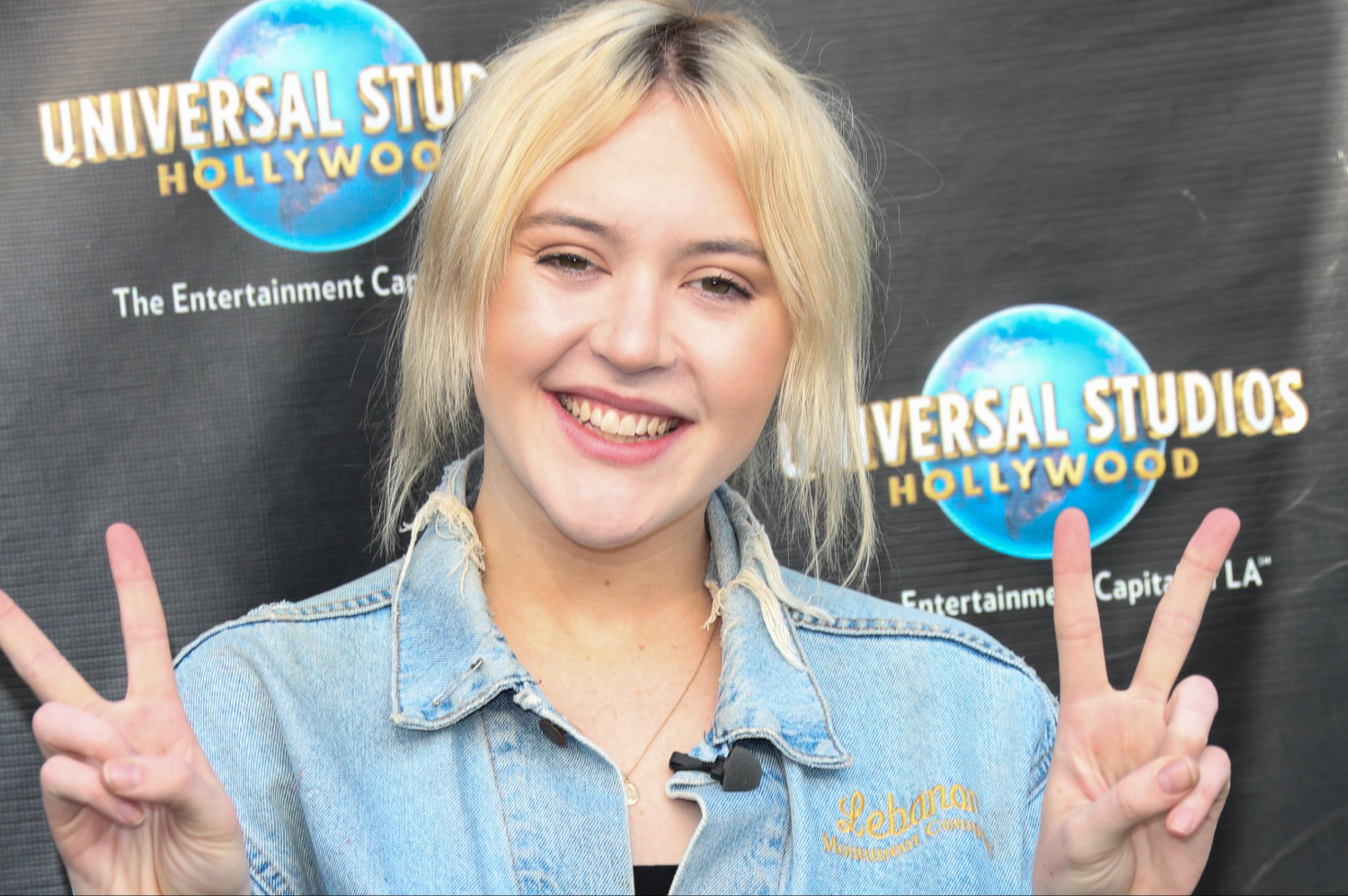 Season 13: Chloe Kohanski
Since her win for Team Blake, Chloe has returned to The Voice to perform in the Season 14 finale. She also released the single "Come This Far" in May of 2018. In 2019, she changed her stage name to Chloe MK and released "To Be Young" under that new name. She also toured with Sizzy Rocket.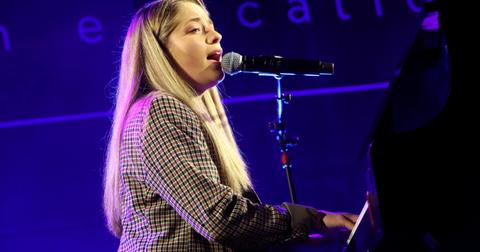 Season 14: Brynn Cartelli
Still the youngest person to ever win on the show, Brynn has kept busy in the relatively brief period since she won the show. She released her first single, "Late Night's Mascara" in 2018, and she also toured with coach Kelly Clarkson and Kelsea Ballerini. She's also returned to the show for three separate performances.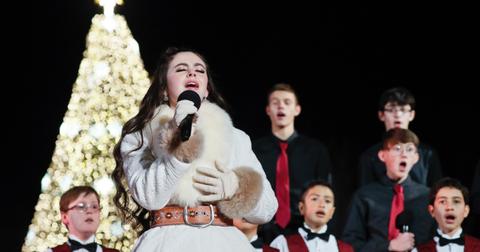 Season 15: Chevel Shepherd
Since becoming Kelly Clarkson's second straight winner, Chevel has signed with Republic Records and booked a slew of performances. She released a single, "Broken Hearts," in 2018 that charted on the Billboard Country charts.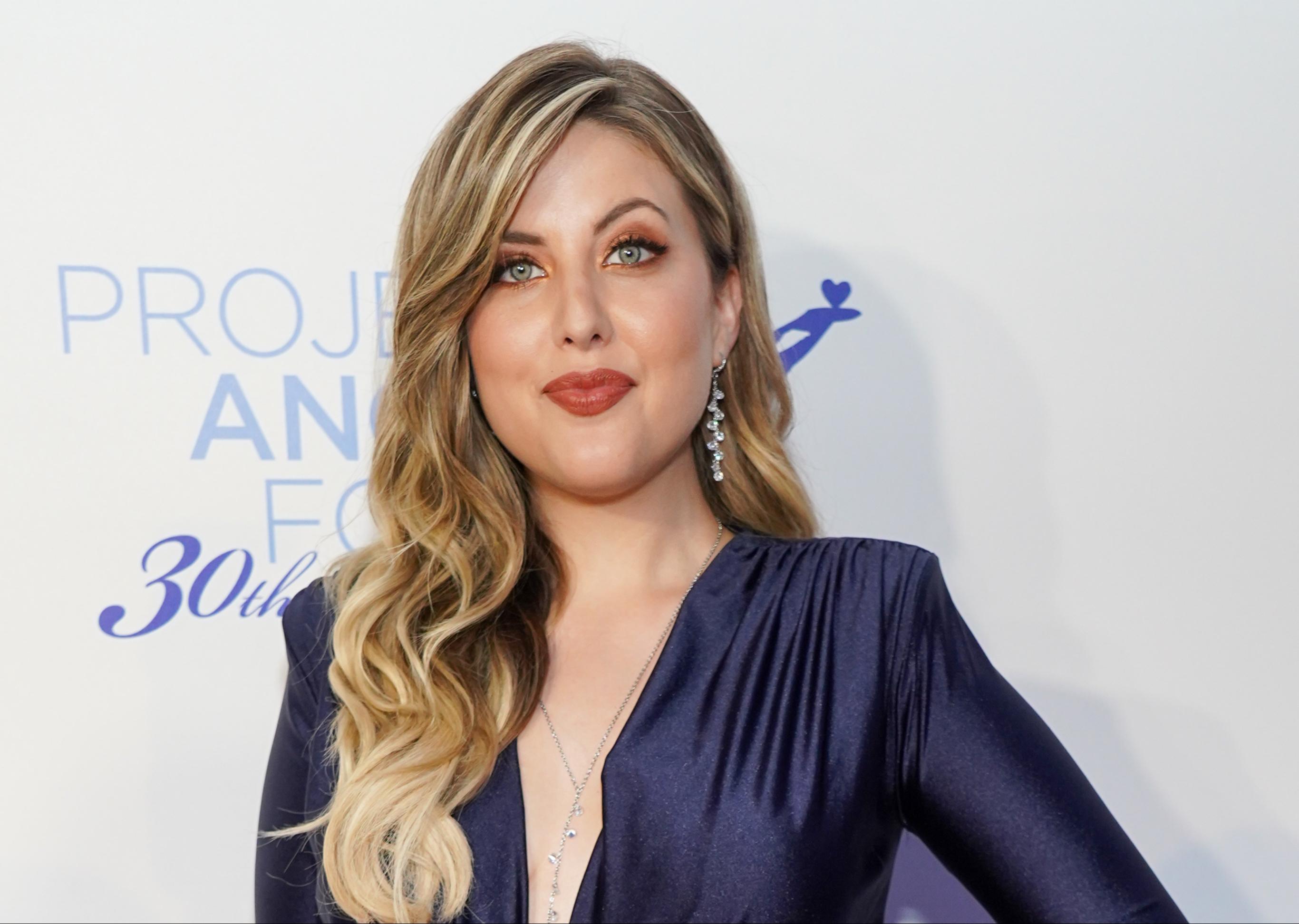 Season 16: Maelyn Jarmon
Having just won The Voice in May of 2019, Maelyn hasn't had a ton of time to create a name for herself. She did release "Wait For You," a single she debuted on the show, and it charted at No. 24 on the US Digital chart.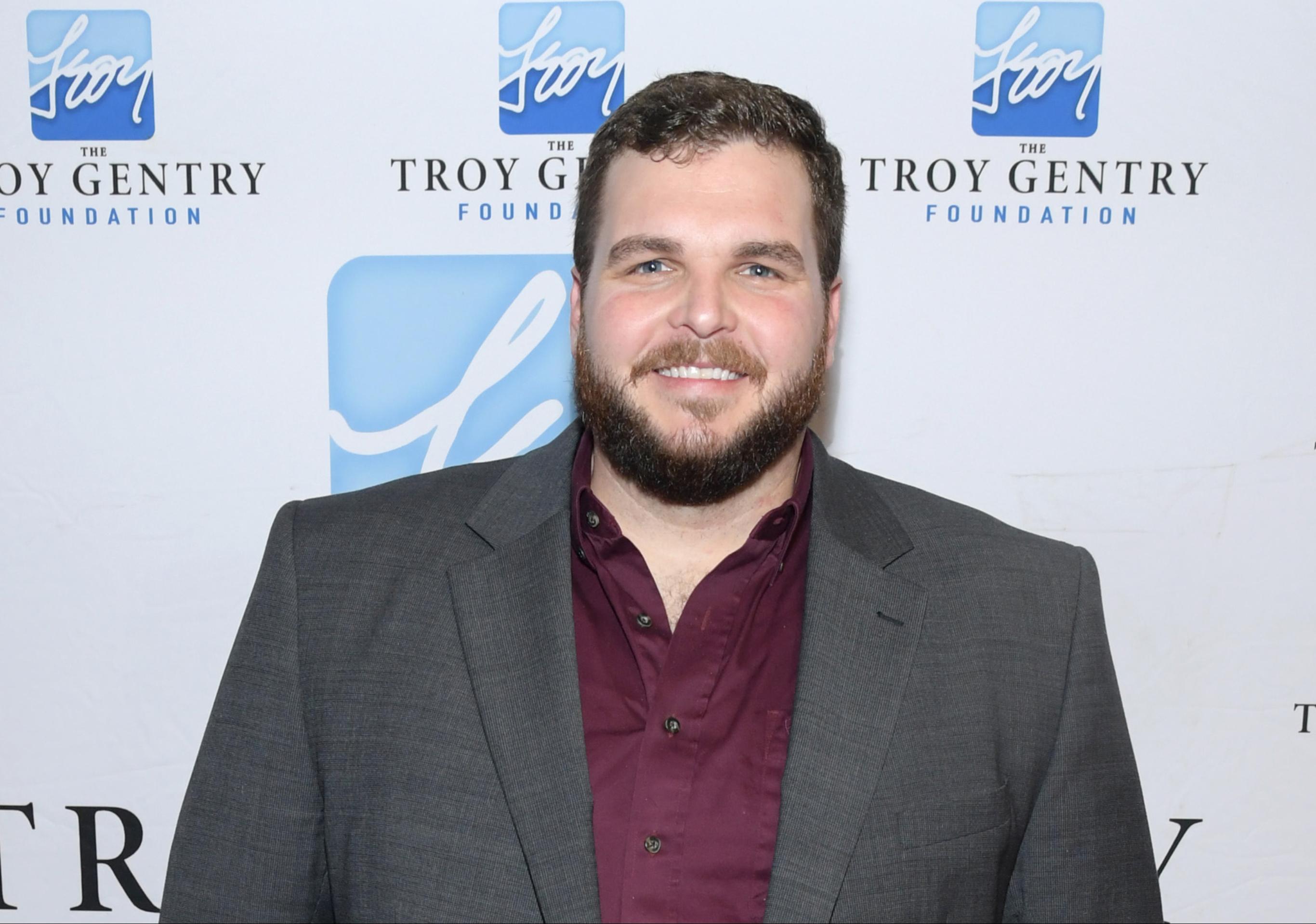 Season 17: Jake Hoot
Jake is the most recent Voice winner, and has only been off the show for roughly two months. He released "Better Off Without You," an original song he sang first on the show. The song charted at No. 36 on the US Country charts.