This Woman's in-Laws Sent an Unhinged Email in Response to Her Elopement
Imagine having one of the happiest days of your life semi-ruined by toxic in-laws. Let's get into a wild email sent to this woman after her elopement.
If you Google "toxic family" and "self-help," you'll find numerous books on the matter. Most of them are designed to help people break free from dysfunctional family members whose boundaries are about as clear as a cloudy day. And while it's rarely easy to walk away from people you are more or less designed to love, you have to protect your mental health.
Article continues below advertisement
But, what happens if you marry into the unstable family? That's what happened to this TikToker, who received an absolutely bonkers email from her new in-laws after she and their son eloped. Obviously getting married on the sly is not ideal, but at the end of the day, you do what's best for your relationship. However, that isn't what set them off. Read on for all the deets.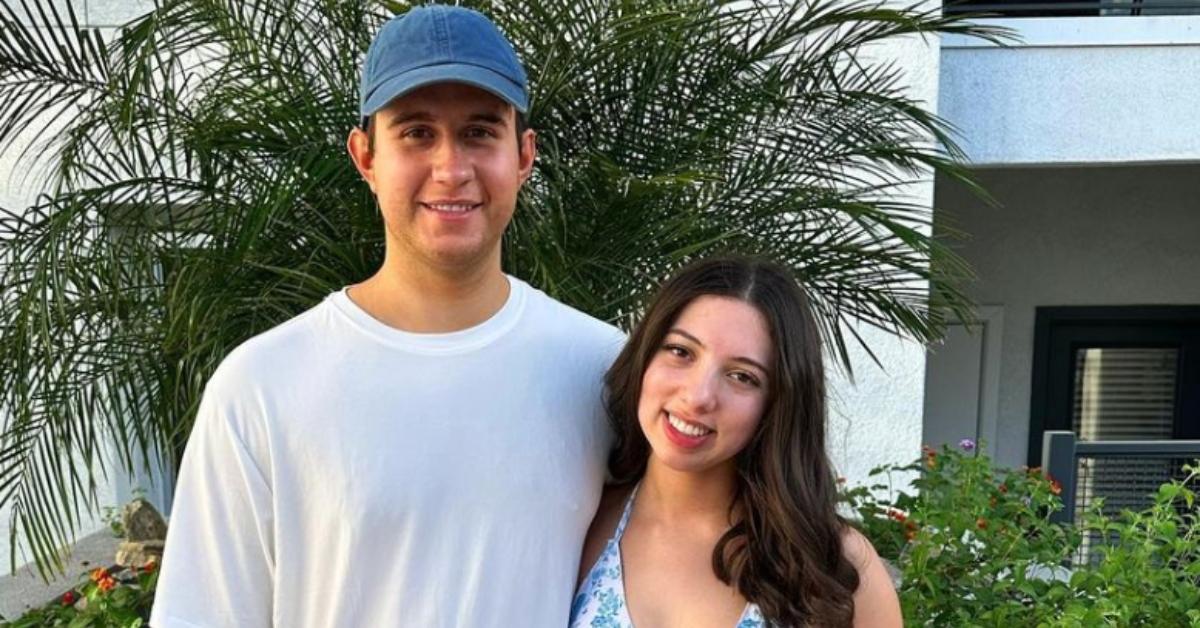 Article continues below advertisement
Family holidays sure will be weird after this email: A TikToker shares her in-laws' response to her elopemenent.
April Walton, who goes by @muffarino on TikTok, eloped with her now-husband Liam in Las Vegas in June 2023. Over on April's Instagram, she has proudly posted about her relationship, making it very clear these two are in love. The Arizona State University student and her beau opted to elope to for reasons that might have something to do with Liam's parents, though I can only speculate.
In a TikTok from June 15, April posted the ridiculous email she received from her new in-laws after they found out about the elopement. The best part is the subject, which simply reads: "pathetic." Where does one even go from there? Apparently straight to a wedding video April must have posted at some point.
Article continues below advertisement
"Everyone is laughing at your wedding video because you look like a big joke," it begins. "How could you possibly expect any of us to see any beauty or joy, in a wedding video about such a horrible, abusive, and ugly woman, inside and out, marrying into the family." Run-on sentences aside, Alicia Silverstone said it best in Clueless: That was way harsh, Tai.
April took it in stride with her hilarious TikTok, but could there be any truth to these accusations?
Article continues below advertisement
OK, could April actually be a bad person and partner?
"Wondering if she did something which is why they're calling her abusive," someone commented. "TBH, we should be concerned for the husband just as much."
April stepped in and clarified in the replies. "Yea why is everyone assuming I'm the good guy? LOL jk, they're strict Mormons and don't like me because I don't fit the stereotype of all that."
April and Liam actually get the last laugh when it comes to the email. The final line, which was probably meant to be an emotionally fatal blow to the newlyweds, was regarding April's surname. "I hope we won't have to share a name with you," this person wrote spitefully. That won't be a problem because as April mentioned in the comments, Liam changed his last name to hers. In the words of Mortal Kombat: FINISH HIM! I love to see rude people taken down a notch.