On the Heels of Her Divorce, Gisele Bündchen Is Rumored to Be Dating a New Man
Former supermodel Gisele Bündchen is bouncing back quickly on the heels of her divorce from Tom Brady. Who is she dating now? Here's the scoop.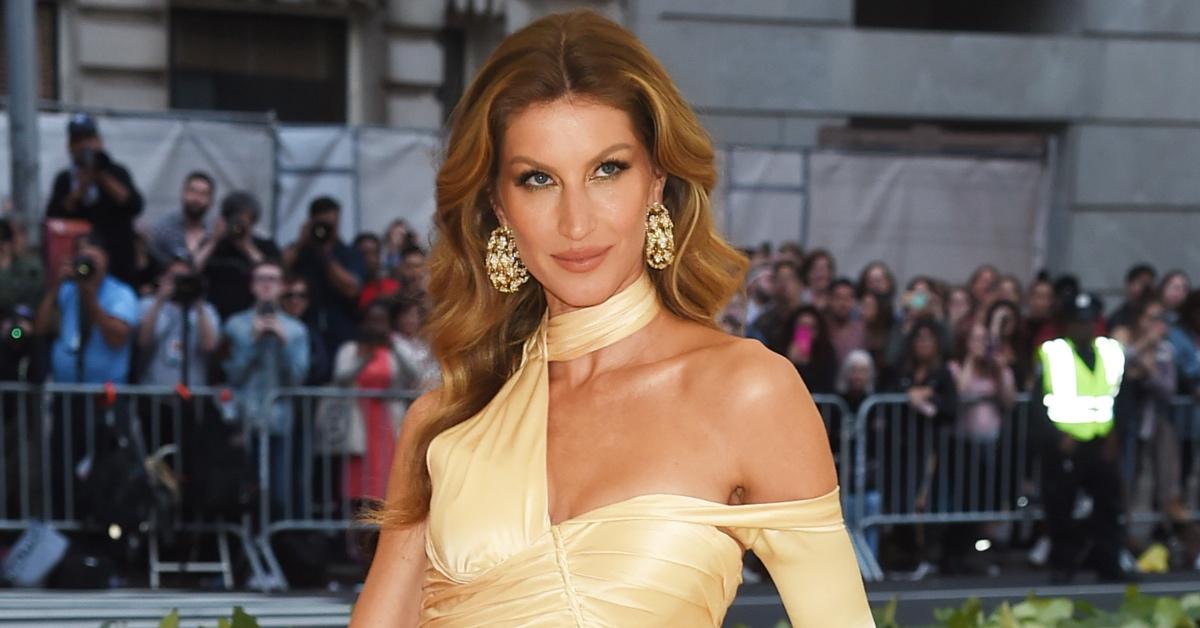 Retired supermodel and former Victoria's Secret model Gisele Bündchen is officially single once more following her divorce from pro-footballer Tom Brady. Although she and Tom were in a relationship for 13 years, she's reportedly wasting no time putting herself back out into the dating pool.
Article continues below advertisement
Who is Gisele dating now? There have been rumors she's already introduced her new mystery man to her kids! Keep reading for everything you need to know.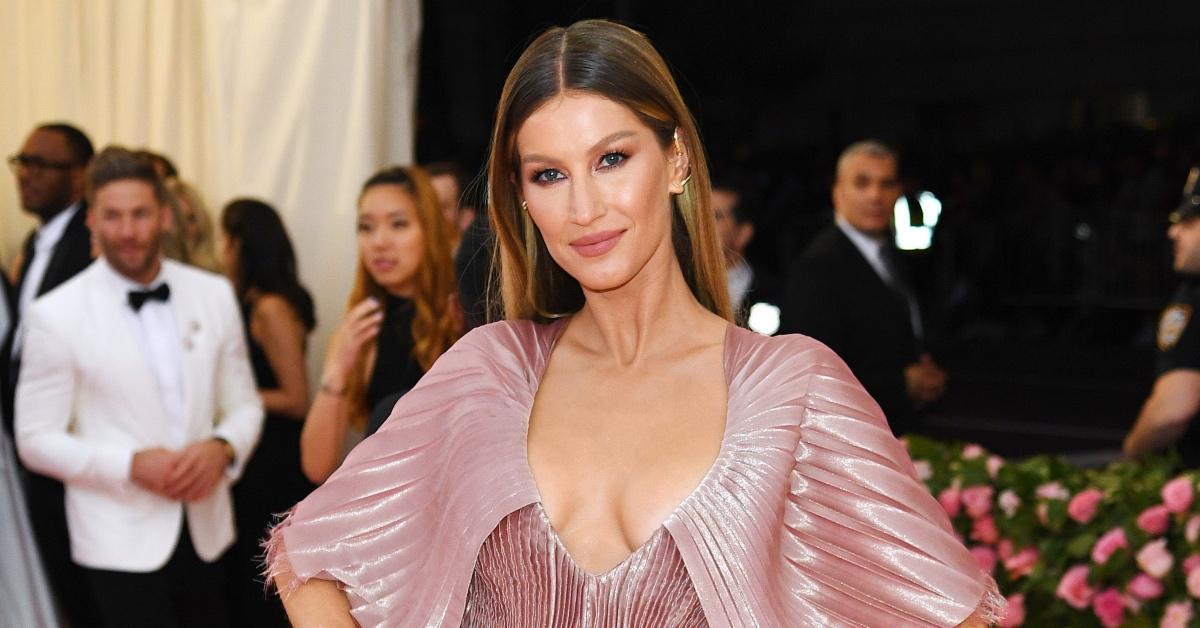 Article continues below advertisement
Who is Gisele Bündchen dating?
On Nov. 14, 2022, several outlets spotted Gisele out to dinner in Costa Rica with jiu-jitsu instructor Joaquim Valente, who reportedly lives in Miami. The duo was having dinner at Koji in Provincia de Puntarenas with Gisele's kids Benjamin and Vivian in tow. Also in attendance was Joaquim's co-trainer Jordan, according to Page Six.
Despite the pair looking cozy together, multiple sources are claiming that rumors of a romantic relationship are "totally false." A source told Page Six, "Joaquim and his two brothers have instructed Gisele and the children in martial arts for the past year and a half." The source added that the relationship between Joaquim and Gisele is "strictly platonic and professional."
Article continues below advertisement
A second insider told the outlet, "Jordan and Joaquim travel with the family when they're out of town because the kids are homeschooled."
Eagle-eyed fans might recall seeing Joaquim on Gisele's Instagram page on Feb. 23, 2022, when she explained that taking up self-defense was "empowering" especially as a woman.
Article continues below advertisement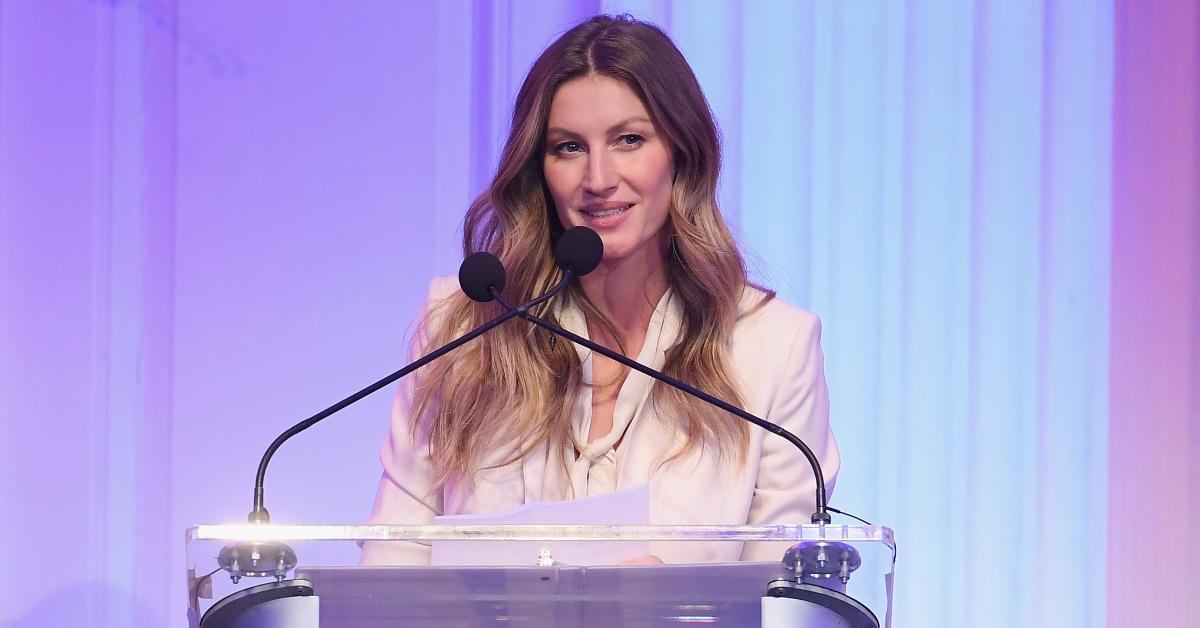 Another source told Fox News Digital of the romance rumors, "None of it's true. This is the kids' and Gisele's longtime martial arts teacher. There's no truth to any dating rumors."
A third source told TMZ that the vacation included a total of "six adults and eight kids," saying that Gisele wasn't on vacation with the Valente brothers alone, and that she has "many friends" in the area who joined in the fun.
It sounds like despite the rumors, Gisele was on a family outing, not a date. Hopefully, when she does choose to move on, fans will be the first to know!