Oscar and Emmy Winner and Former Member of Parliament Glenda Jackson Has Died
After a long career in both acting and politics, news recently broke that Glenda Jackson had died, leading many to wonder what her cause of death was.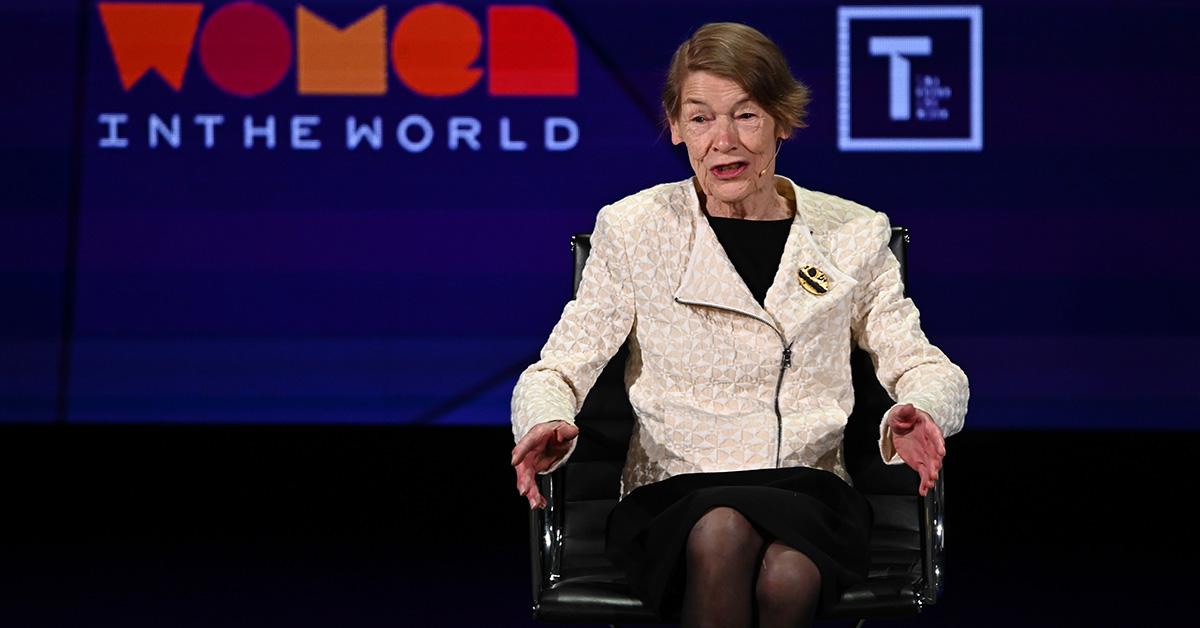 News recently broke that Glenda Jackson, a two-time Oscar winner who also served as a member of the Labour party in the U.K. parliament, had died at the age of 87. Glenda had one of the more storied and varied careers in the history of celebrity, which naturally made many people curious about the details surrounding her death.
Article continues below advertisement
Glenda won both of her Oscars in the 1970s, and added a pair of Emmys to her award victories as well. Now, her many fans want to know what her cause of death was.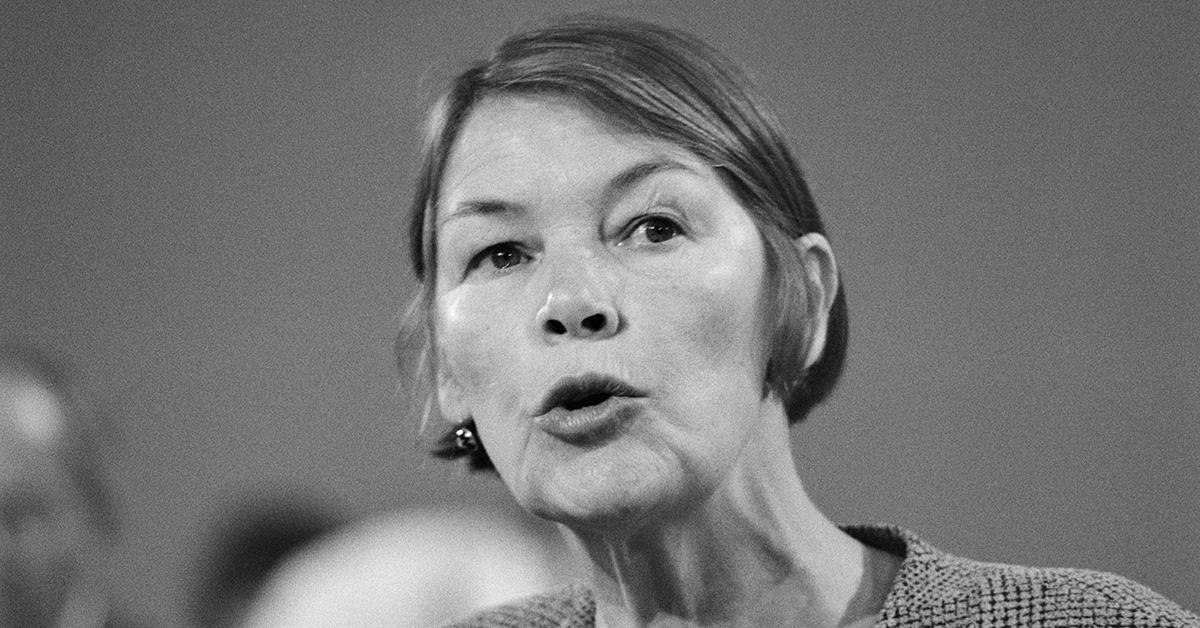 Article continues below advertisement
What was Glenda Jackson's cause of death?
Glenda's death was announced by her agent Lionel Larner, who released a statement providing some limited details about the circumstances.
"Glenda Jackson, two-time Academy Award-winning actress and politician, died peacefully at her home in Blackheath, London this morning after a brief illness with her family at her side," the statement read. "Today we lost one of the world's greatest actresses and I have lost a best friend of over fifty years."
The statement doesn't detail any specific cause of death, so anything past a "brief illness" remains a mystery. Of course, at the age of 87, a generally weakened immune system can make the body more prone to illness in general.
We may never know the exact cause of Glenda's death, but what is clear from both looking at her biography and at the many tributes that have come pouring in since the news broke is that she will be missed.
Article continues below advertisement
Glenda was a successful actor for several decades.
Glenda won her Oscars for Women in Love and A Touch of Class, and after several decades as a full-time performer, she decided to shift her career away from acting and toward politics. Glenda became a Labour MP for Hampstead and Highgate in the 1992 election, and her political career lasted for several decades until she retired in 2015.
Article continues below advertisement
More recently, Glenda had returned to the world of acting, and reports suggest that she had just finished filming a movie called The Great Escaper alongside Michael Caine. In 2018, she won a Tony Award for her performance in Three Tall Women, proving that she had not lost a beat since the 1970s. In both the acting world and the political realm, those who knew Glenda expressed their sorrow at the news of her death.
Article continues below advertisement
"Devastated to hear that my predecessor Glenda Jackson has died," Tulip Siddiq, the women who succeeded her as MP for Hampstead and Highgate, wrote on Twitter. "A formidable politician, an amazing actress and a very supportive mentor to me. Hampstead and Kilburn will miss you Glenda."
"The now sadly late Glenda Jackson won her first Oscar for her tremendous performance in Ken Russell's Women in Love (1969). She really was a hugely talented, intelligent & charismatic Actress," Michael Warburton added. Glenda had legendary careers that spanned two totally distinct realms, and she will be remembered for her work in both of them.