Is 'Buy My House' Star Glenn Kelman's Wife Also in Real Estate? Here's What We Know
Redfin CEO and president Glenn Kelman is part of the cast of Netflix's newest real estate centered series 'Buy My House.' So who is Glenn's wife?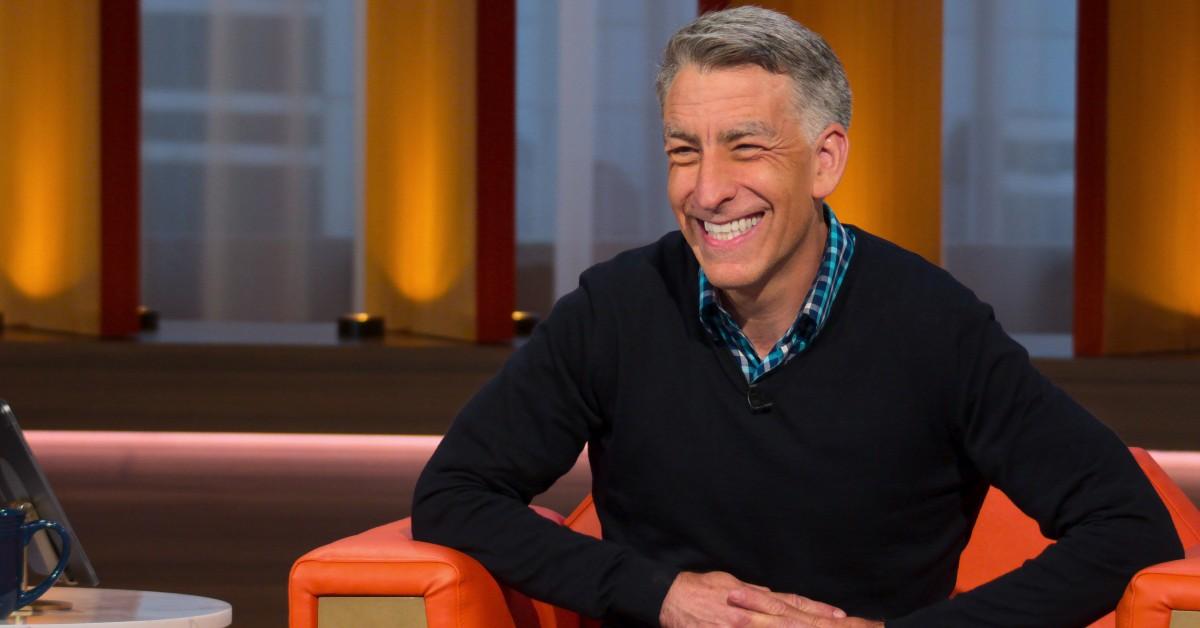 Redfin CEO Glenn Kelman is one of the real estate tycoons on Netflix's hottest real-estate show Buy My House. The premise of the new series is a simple, Shark Tank-esque setup.
Real estate owners looking to sell their prime properties pitch a sale to Glenn and three other moguls (Corcoran Group CEO Pamela Liebman, NFL linebacker Brandon Copeland, and investment property magnate Danisha Wrighster) to see if they'll bite and buy their real estate, cutting out the middleman entirely.
Article continues below advertisement
Given that Glenn has firmly established himself as a real estate maverick, we couldn't help but wonder — is Glenn's wife also in real estate? Here's what we know.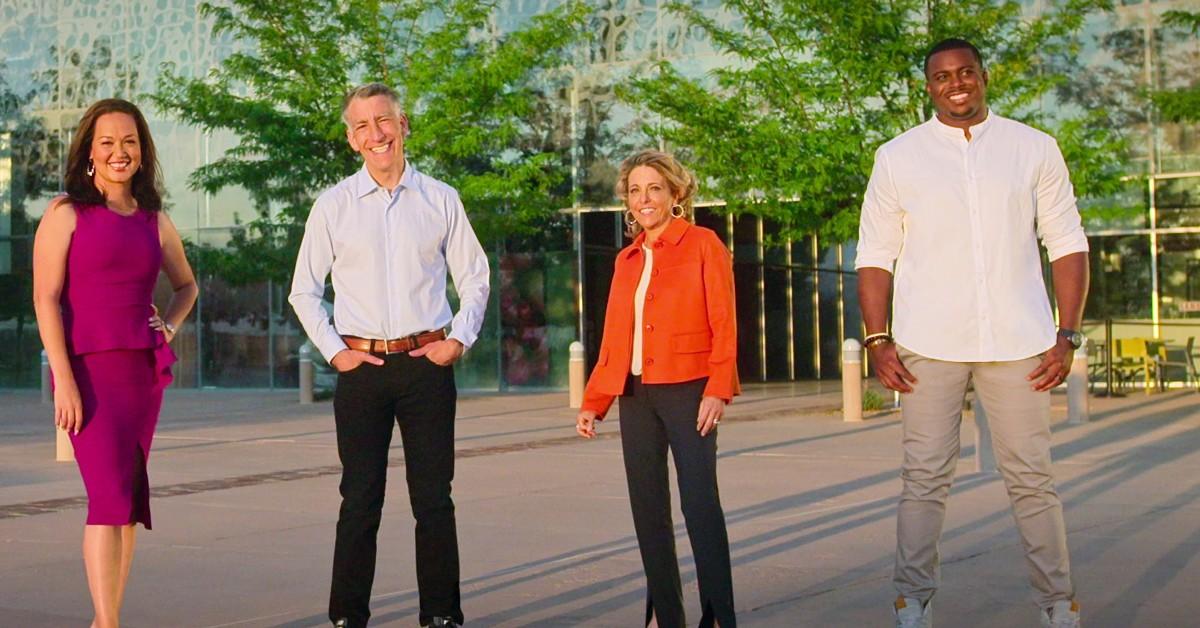 Article continues below advertisement
Who is 'Buy My House' star Glenn Kelman's wife?
Glenn Kelman's wife is named Sylvia Lee Kelman. According to a report from the Gossip Next Door, Sylvia is a hematologist-oncologist. She is a physician affiliated with the Seattle Cancer Care Alliance.
She told the SCCA that she initially planned to specialize in internal medicine.
However, Sylvia explained, "During my oncology rotation, I decided that I wanted to work with cancer patients. I find oncology patients to be the most inspiring and rewarding patients I have ever worked with, as they deeply appreciate their loved ones and the value of life."
Per Sylvia's SCAA profile, she specializes in "tumor-infiltrating lymphocyte (TIL) therapy, a form of immunotherapy that uses your own immune cells to attack your tumor."
Article continues below advertisement
Sylvia's SCAA profile also notes that her team plans to "expand T-cell therapy to head and neck cancer, allowing your immune system to recognize and attack cancer cells in your body. I am committed to extending the benefits of this new immunotherapy to as many patients as possible."
So while she's not involved in real estate, Sylvia is clearly a high-powered doctor with a successful career.
Article continues below advertisement
Do Glenn and Sylvia have a social media presence?
So how long have Glenn and Sylvia been married? It's unknown how long Glenn and Sylvia have been together — however, multiple outlets described Sylvia as Glenn's long-time partner.
The couple have one son named Oscar. Oscar's birthday is reportedly on Nov. 18, 2010.