Yes, the 'Selling the OC' Stars Are Actually Real Estate Agents
Are the 'Selling the OC' agents real agents? Meet the cast of the Netflix show, a spinoff of 'Selling Sunset,' and see their real-estate credentials.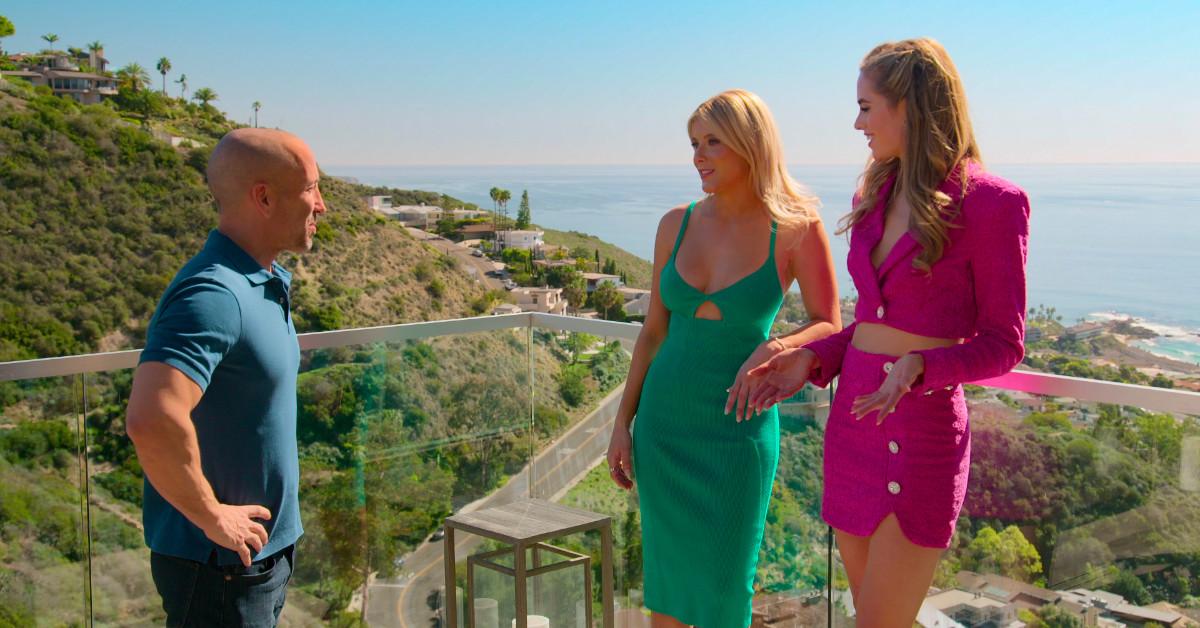 Article continues below advertisement
The Netflix show, a spinoff of the streaming platform's popular Selling Sunset reality series, focuses on the Newport Beach offshoot of the Oppenheim Group real estate empire. "A fresh set of realtors square off, competing to establish themselves at The Oppenheim Group's second office on the Orange County coast," Netflix teased in a synopsis ahead of the show's premiere on Wednesday, Aug. 24. "Will the pressure prove too much for these agents to handle?"
The 'Selling the OC' cast members are actually Oppenheim Group real estate agents.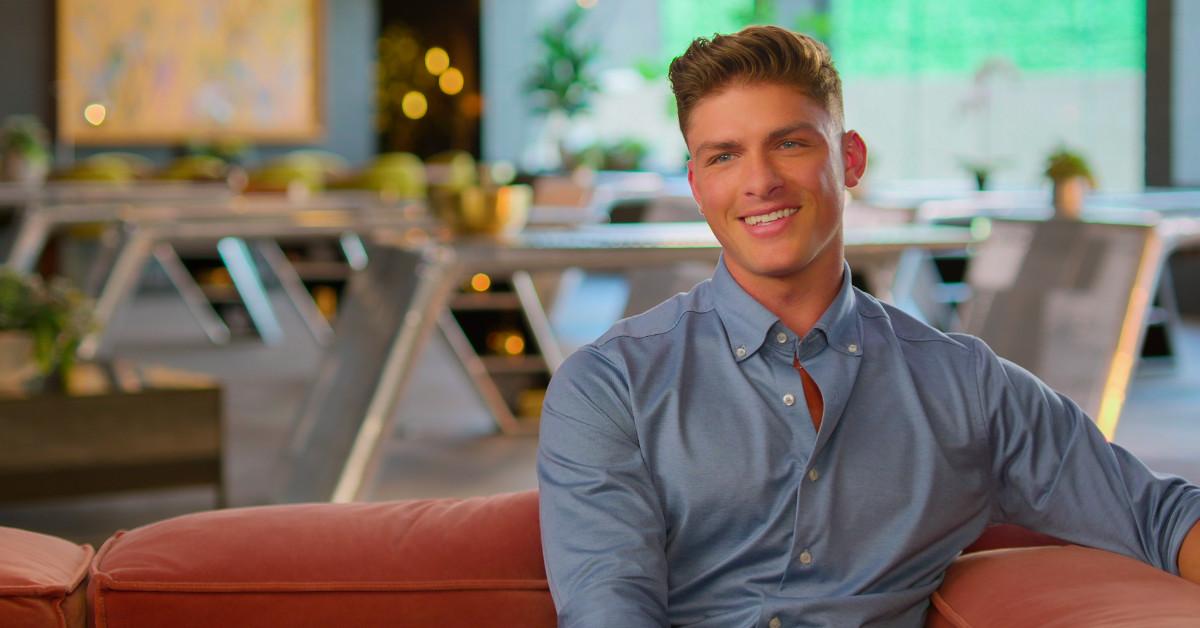 The Oppenheim Group's website has bios for each member of the team, and you'll see Selling the OC stars among the headshots. Alex Hall's bio, for example, says she "ranks in the top tier of Orange County real estate professionals and delivers a depth of expertise to her clients few others have to offer." Alexandra Jarvis' bio, meanwhile, reveals she segued from a career in law to one in real estate and closed nearly $40 million in sales in her first year on the job.
Article continues below advertisement
Alexandra Rose, who has a background in sales and client service, has also raked in the money, landing nearly $100 million in sales in her first four years in real estate. Austin Victoria and Polly Brindle both gave up modeling careers for the real estate biz, with the former getting his start by working under a top agent in Los Angeles. And Brandi Marshall has a public-relations background that she uses in real-estate negotiations.
As for Gio Helou, he formerly worked in residential development and now specializes in high-end beachfront properties. Kayla Cardona won a prestigious Executive Club Award for her real estate work. Lauren Brito has lived in Orange County for a decade and has closed more than 150 properties. Sean Palmieri has represented multi-million-dollar homes around Southern California. And Tyler Stanaland got his sales license at 18 years old before taking a career detour to become a professional surfer.
Article continues below advertisement
Jason and Brett Oppenheim assembled the Newport Beach team before Netflix greenlit 'Selling the OC.'
As Selling Sunset stars Jason and Brett Oppenheim told TODAY this month, they "just met people in different ways" as they staffed their Newport Beach office over the span of a couple of years.
Only once the new office was open did Netflix give the green light to Selling the OC. "It was just very organic," Brett said. "And I love the way it all came about. I got really lucky."
And Jason shared what he looks for in new talent at the firm. "I get resumes like probably a dozen every day," he said. "But I'm very particular on the type of person that I want to work at the Oppenheim Group. I want to make sure they're successful. That I get along with them. They get along with other people. They're ambitious and intelligent."